chitocheni
Autoflower?
Pineapple expres?
First time grow
01/08/2021 heat stress ? :(
2 years ago
North Grow Far from a professional here, but i would not think that is an autoflower from my experience with 4 different strains of autos. Unless you have done some topping.. Looks beautiful though 👌
elimunati If she is still in 18/6 then she is an auto flower unless u had to flip to 12/12 to see those tops
randy2020 My plants is 45 days old and on 18 hours on and 6 hours off in a 5/4 tent I make it short. When do you start flowering. And my plants are 12 in to 14 inches tall. And there are three plants in the tent.
11/11/2020 Learning low stress training
2 years ago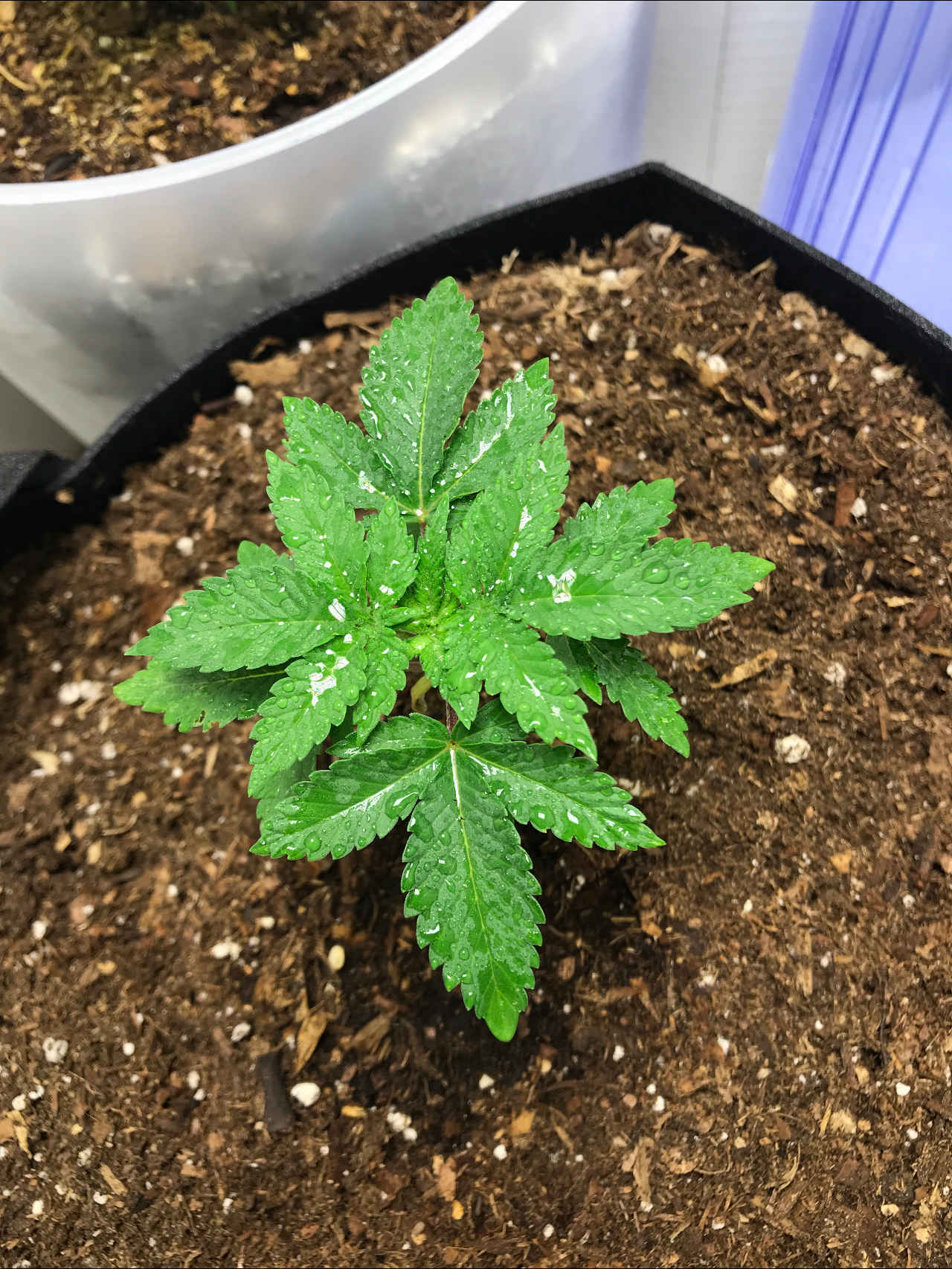 10/19/2020 Repotted
2 years ago
Dankshot Looks good bro bigger then mine at day 12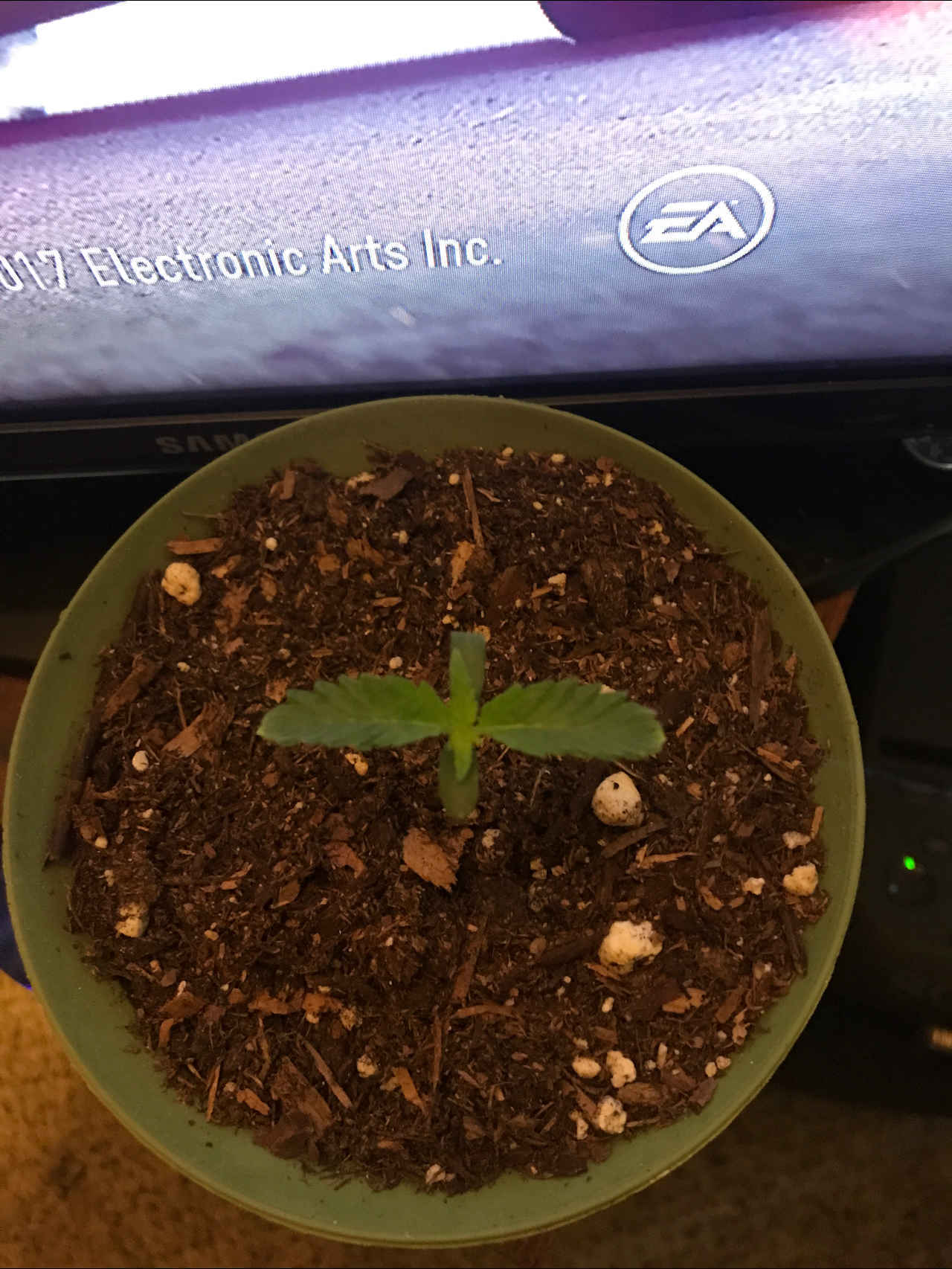 Seed sprouting
2 years ago