IIIWALLNUTIII
BlueBerry Muffin (Seed)
NorCal Outdoor 2021 (First Grow)
BlueBerry Muffin- Fox Farm Ocean Forest (Potting Soil)/Hydro Crunch Coco Choir/Perlite (Amendment)/Wakefield Biochar (Amendment)/GroMulch (Mulch)
About 2 weeks into cure. 4 x 32oz mason jars and 2 liter c-vault. 1 and a half bag of trim and a bag of popcorn buds. Random pics of bud wash and drying. Front row and right side of lower middle row are the blueberry muffin. Letting the clone I took continue to grow, but will chop soon. Got some really great purple color in the clone.
a year ago
View 2 additional comments
Getting there. I expected to see more amber trichomes by now. Been giving only water for a couple weeks now. I might harvest a portion or all on Sunday. We'll see.
a year ago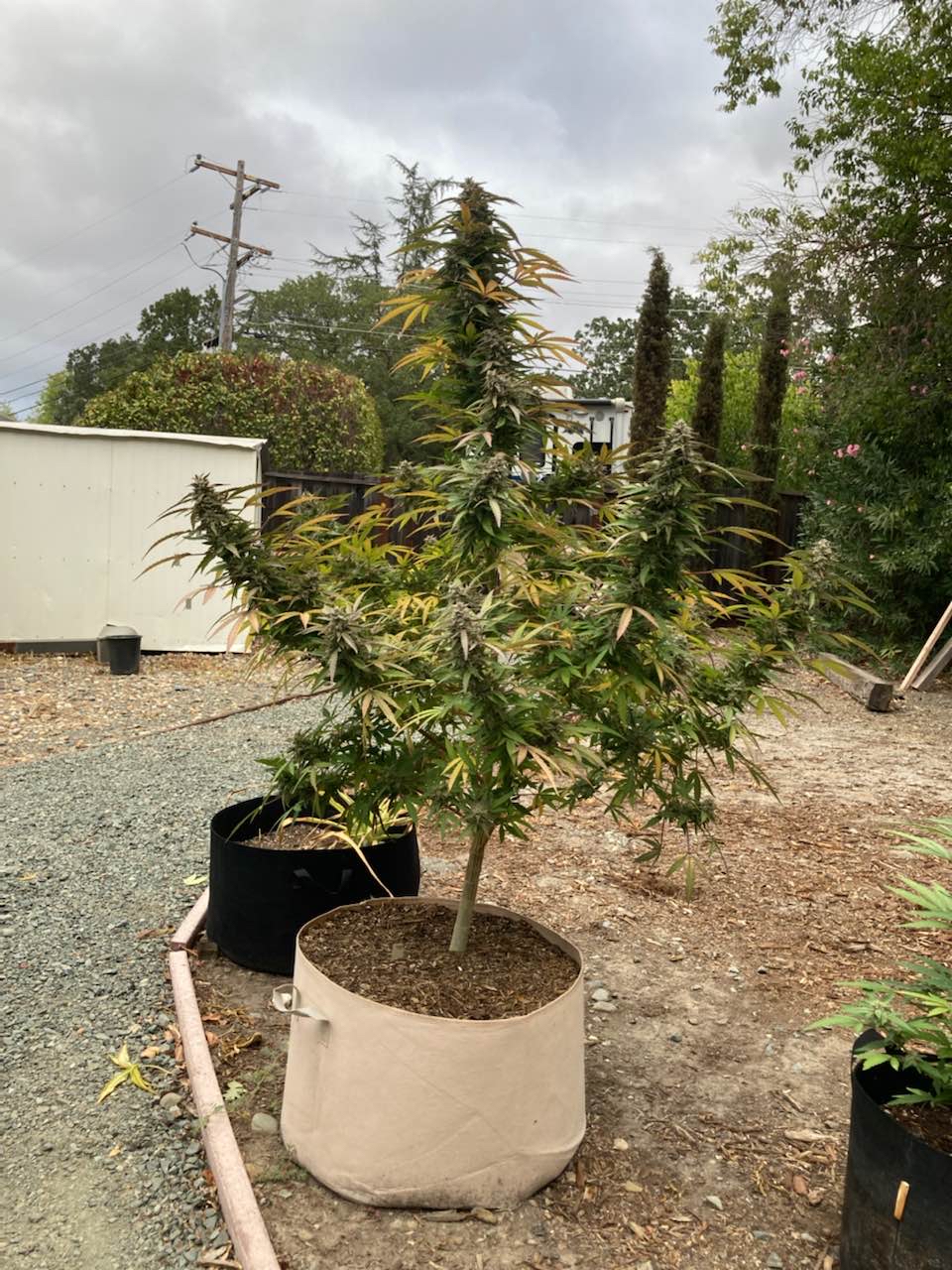 Those colors 👌Started flushing about a week ago. Only water from here on out. Croptober is approaching. Seeing more amber trichs. Maybe another week or two left.
a year ago
Watered. Big one is in 20 gal. Bonus clone in 5 gal. Likely have a few weeks left. Not too many amber trichomes on calyx. Smells amazing. Looking juicy 🧃
a year ago
Watered. Starting to see more and more🐛 😣. Squashing them as I spot them.
a year ago
Watered. Flowering nicely. Bonus Clone. Smokey out 💨
a year ago
Troy,Farms Nice but keep in mind that I'm better than you and everyone else on this app so know your place capeesh?
View 3 additional comments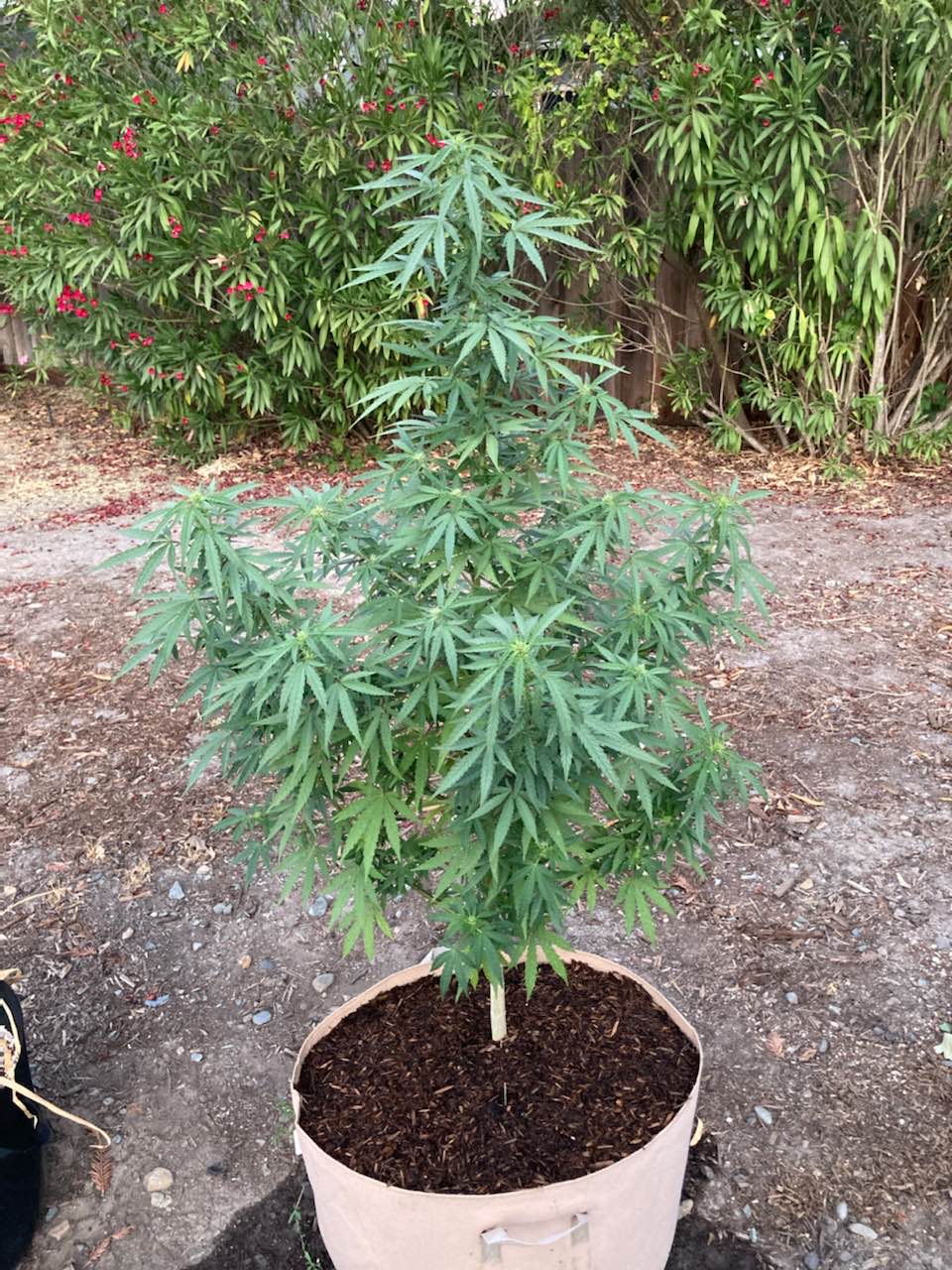 Watered with Nutes
2 years ago
About to Water
2 years ago
Just Watered (Coffee Grounds, Joyful Dirt, Grow Big, Big Bloom, Cal Mag+)
2 years ago
Just Watered (Coffee Grounds, Joyful Dirt, Grow Big, Big Bloom, Cal Mag+)
2 years ago