Grow 2- Ak-27 Auto
Winter 20/21
DWC, under Optic Phantom Slim XL and SF1000
Harvested, 382g of weight weight!! And they say autos don't produce.
2 years ago
Going strong, swellin up!
2 years ago
She's been through it.... stunted and burnt but we brought her back.
2 years ago
cranky_vet She's gonna bounce back. I burned the crap out of mine in the early part of vegging. Now she's in flowering stage and going strong.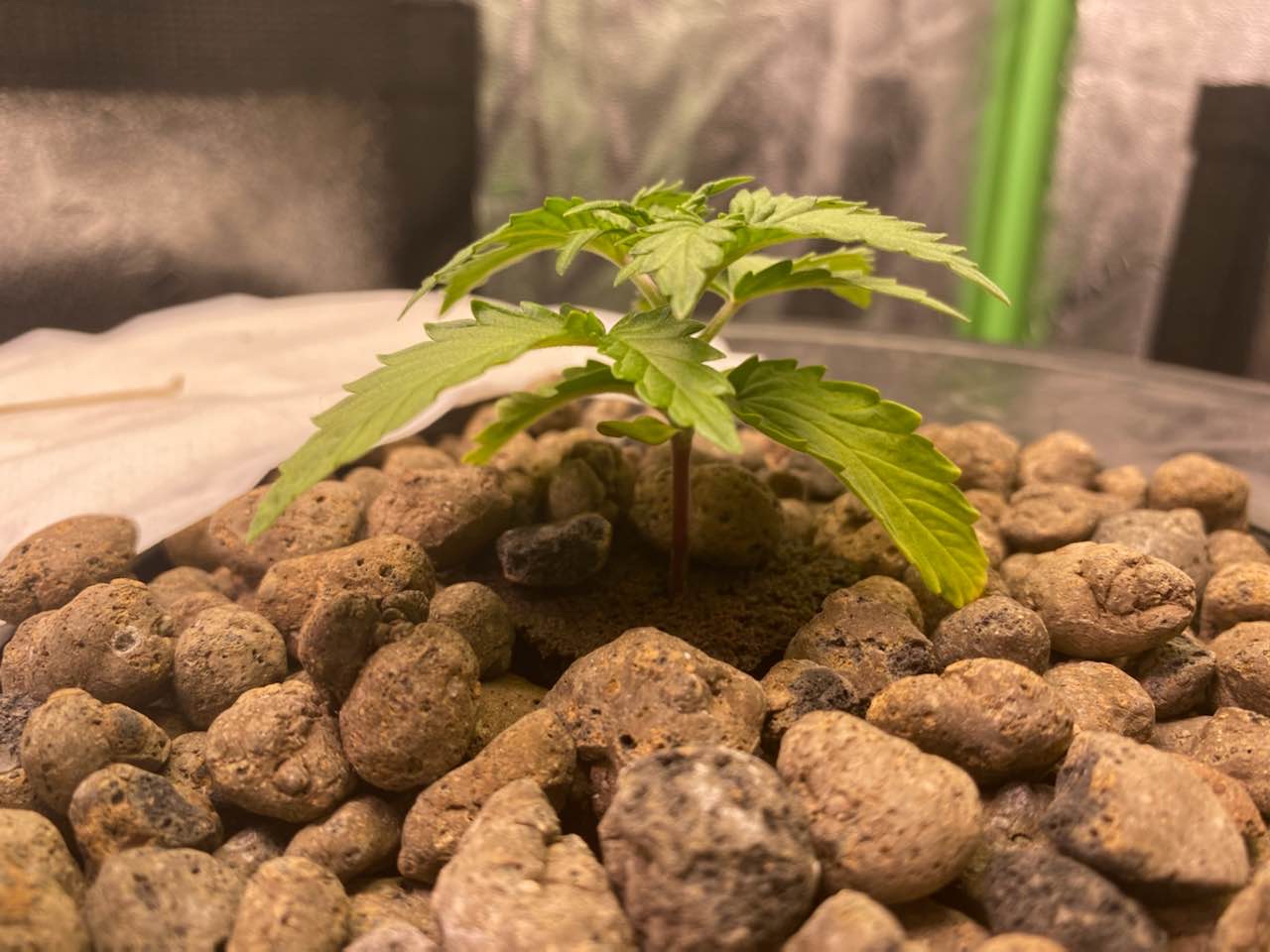 Added nutes and she's taking off!!
2 years ago