2nd auto cheese in auto pot
March 7th put in dirt
growing in a 5 gallon auto pot, in 5x5 gorilla grow tent with high cfm kit, 6" ac infinity exhaust fan, HLG 600R Led, 2 6" hurricane fans, Nute tool board, homemedic humidifier, and a 1ft extension to make the tent 8ft tall. Using advanced nutrients
Still not ready
8 months ago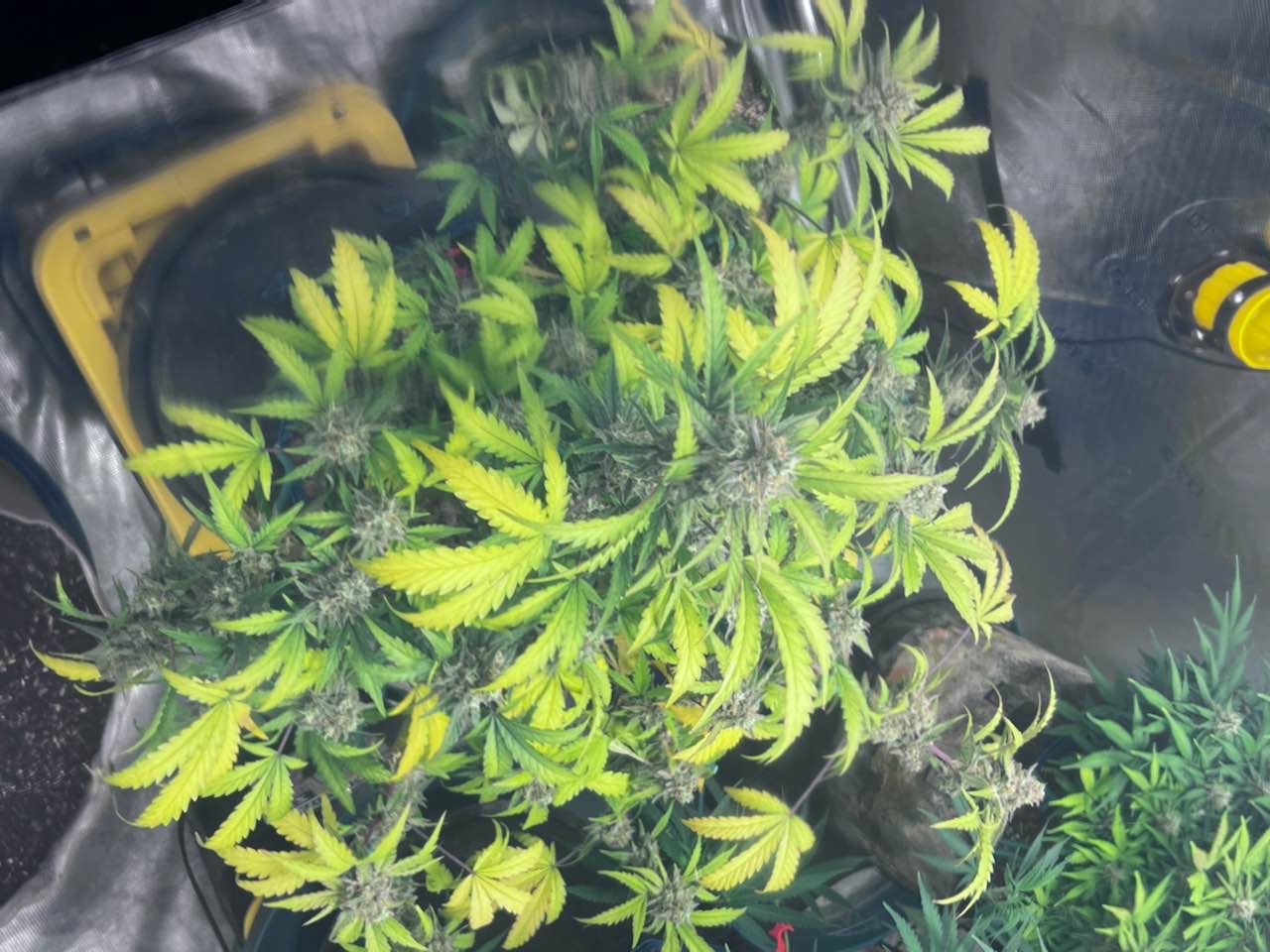 It turned this color on its own, I just started the flush today. Hopefully it's alright. My first time growing autos so I don't know if that's normal for them to change the fade on it's own
8 months ago
Caliban If you are organic why bother flushing? Let the plant use up all the nutrients in the soil. Flushing is only if you are using salt based Nutes. New data suggests that flushing not useful with soil.
SmashDaB This plant is not organic? Did I put that somewhere by accident?
Caliban I didn't assume anything about your medium. Organic or not I couldn't tell?
About to get the water & molasses treatment for next 2 weeks
8 months ago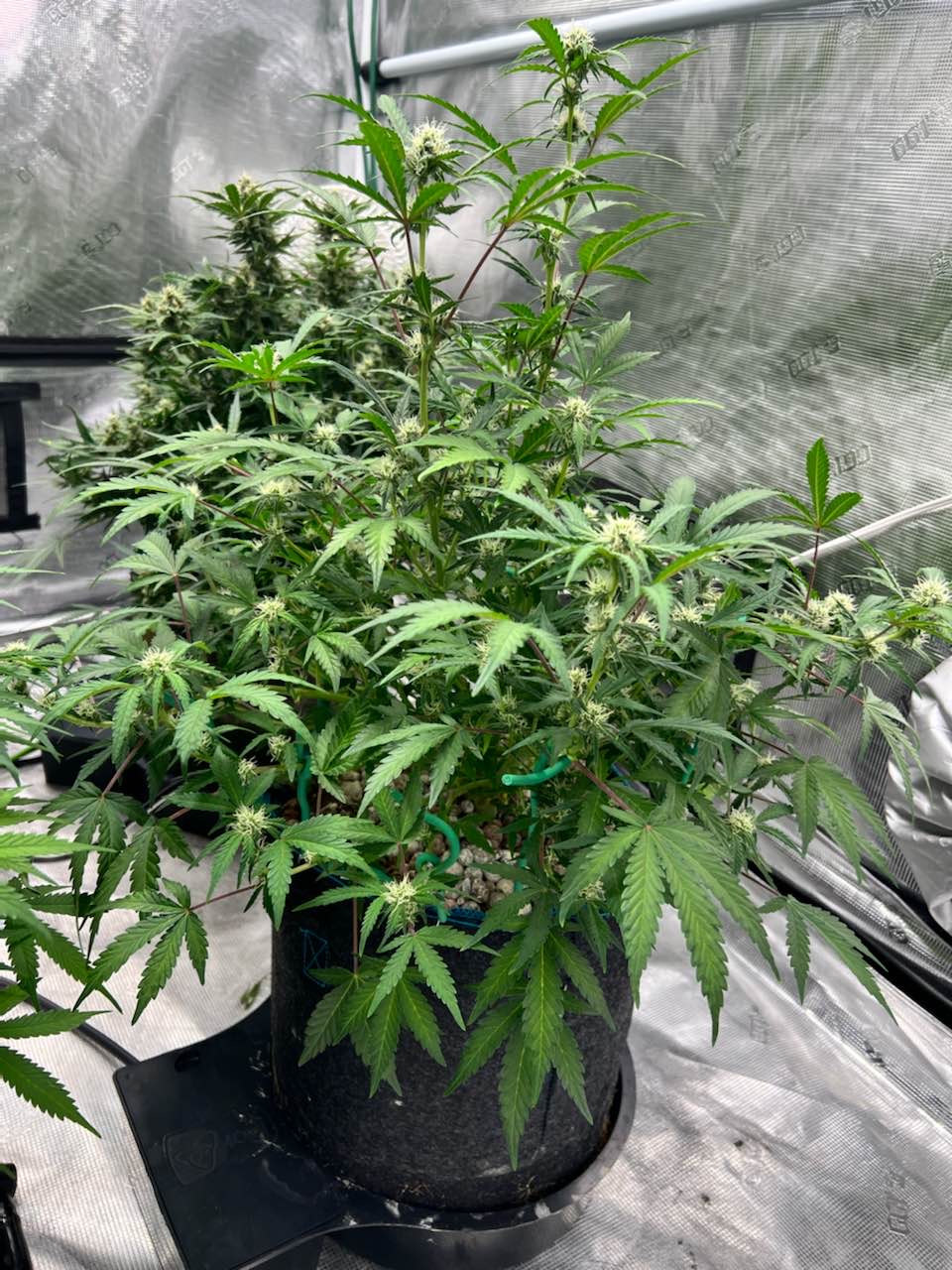 This auto cheese is doing so much more than the other auto cheese, it's growing bigger and taller
9 months ago
This plant is going crazy!!! Roots can't be held in pot, buds shooting to the ceiling best looking auto yet
9 months ago
I've been fighting thrips for a week now, any suggestions on how to get rid of them?
10 months ago
Defoliation
10 months ago
Moving right along
10 months ago
Topped the 2nd auto cheese today. It's doing so good.
10 months ago
Still doing great
a year ago
It's struggling a lil but still healthy, added a lil more coco and top watered a little
a year ago
Day 3 above ground
a year ago
Day 2 above ground
a year ago
I might have put a little to deep lol
a year ago