Third Grow
Fall-Winter 2022
In soil this time :)
oops need more clips
2 days ago
ericraiche These look awesome. Is there LST in there?
explosive growth
18 days ago
not sure if it's actually day 17 but i'll go with that ig. last pic is after topping them
22 days ago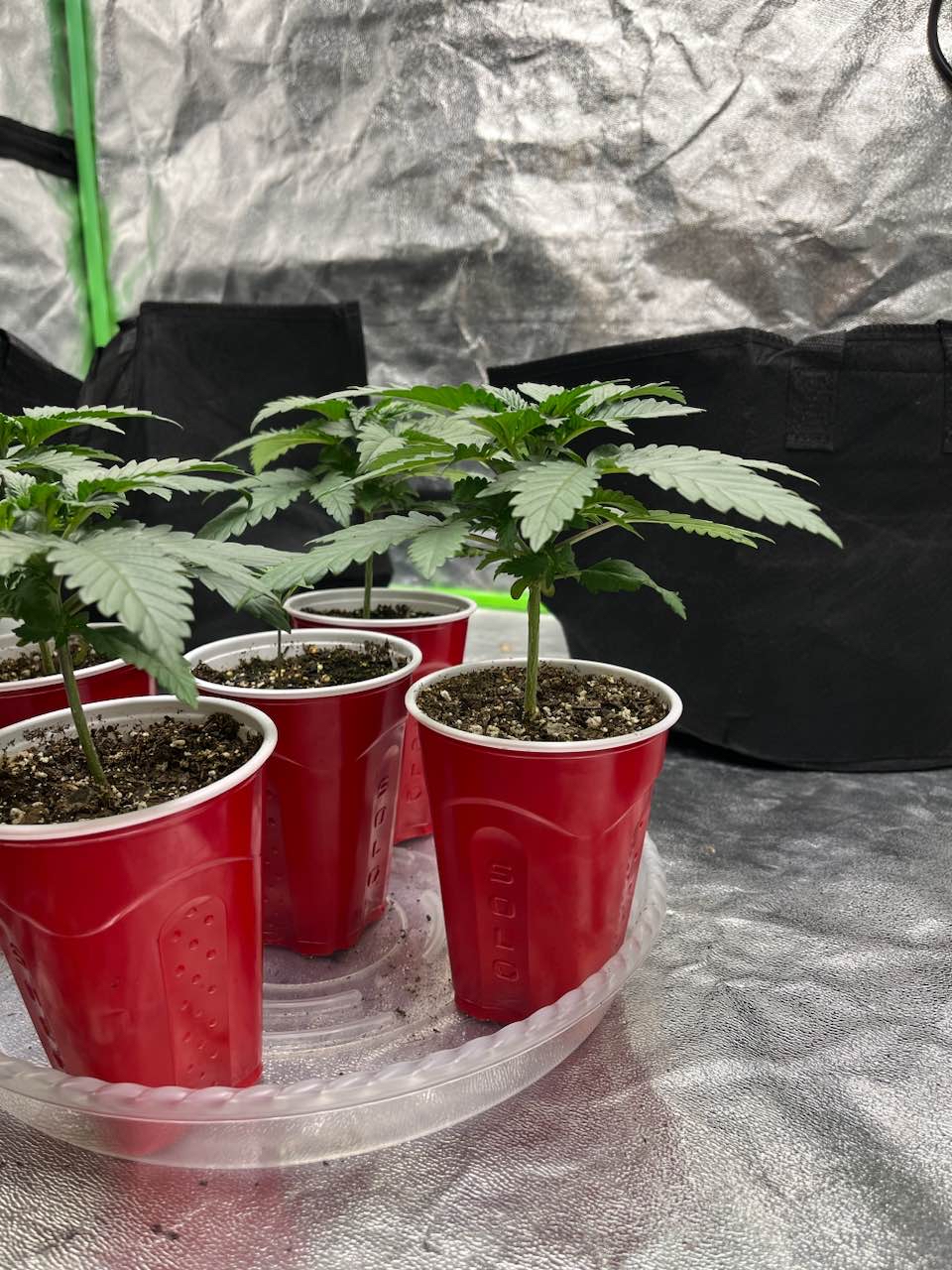 weird spots on this one leaf. yes the dusty fan has to go lol i know
25 days ago
Caliban Those spots could be thrips? Did the plants get exposed to outdoors or tools used outside? Do you have other pics? Might be nothing at all too but better to check. Might be good time to transplant too as it looks like the plants are slightly N deficient?
MrSmokes trans planting in ~4 days. nothing underneath the leaves. it's possible it's nothing but idk lol
Caliban Could just be some weird genetics. 🤷‍♀️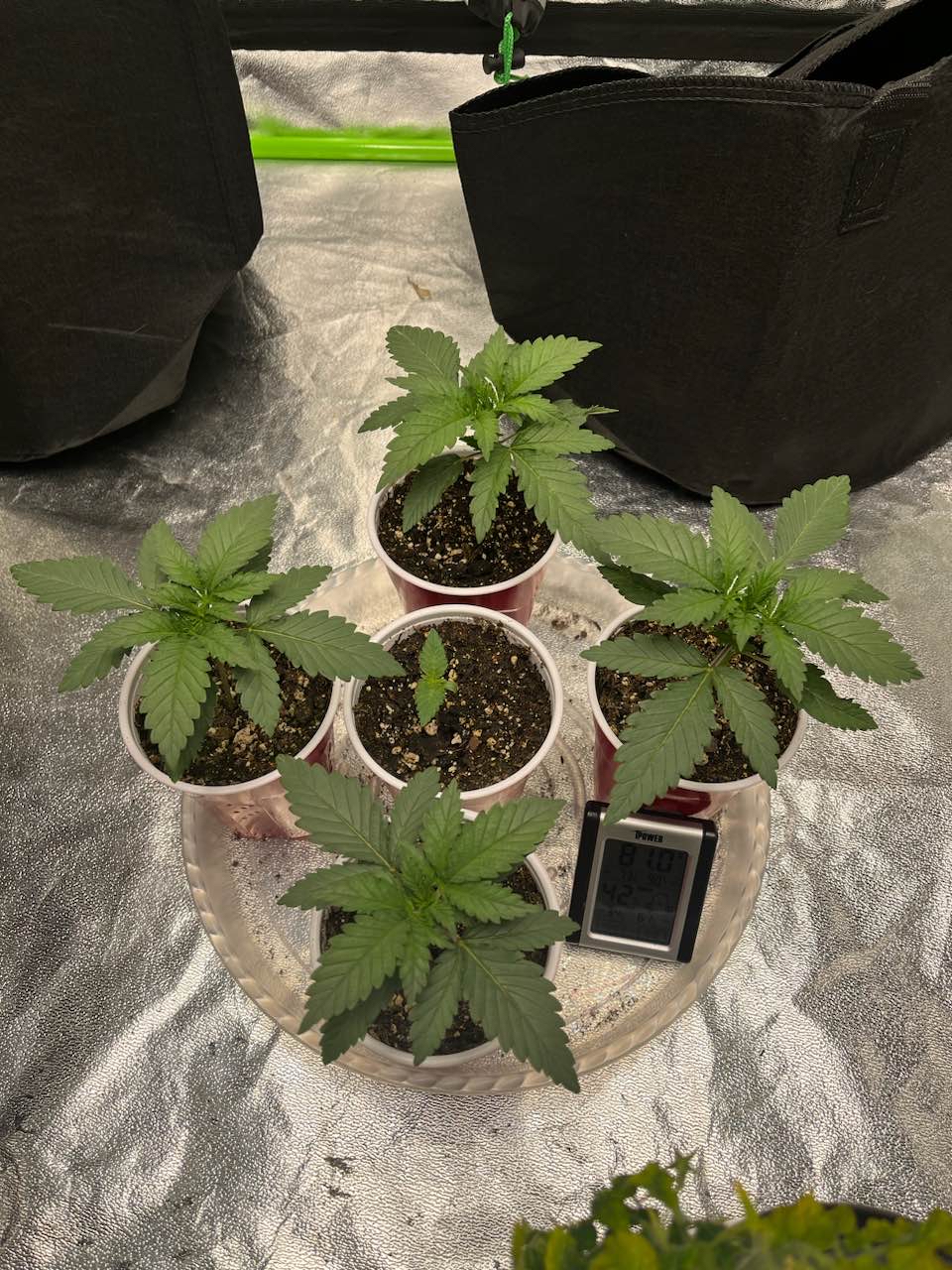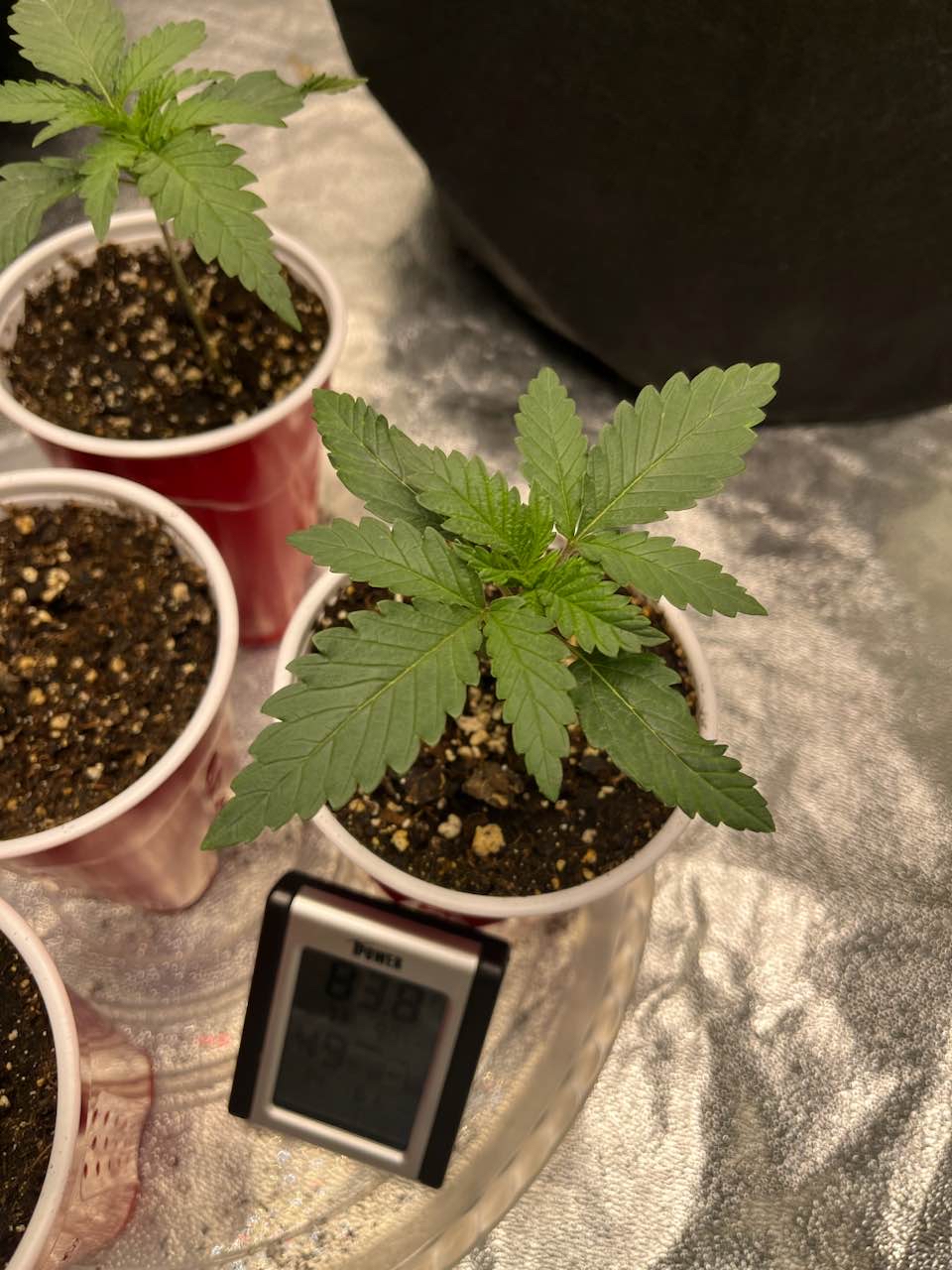 Lop3x Looking strong and healthy!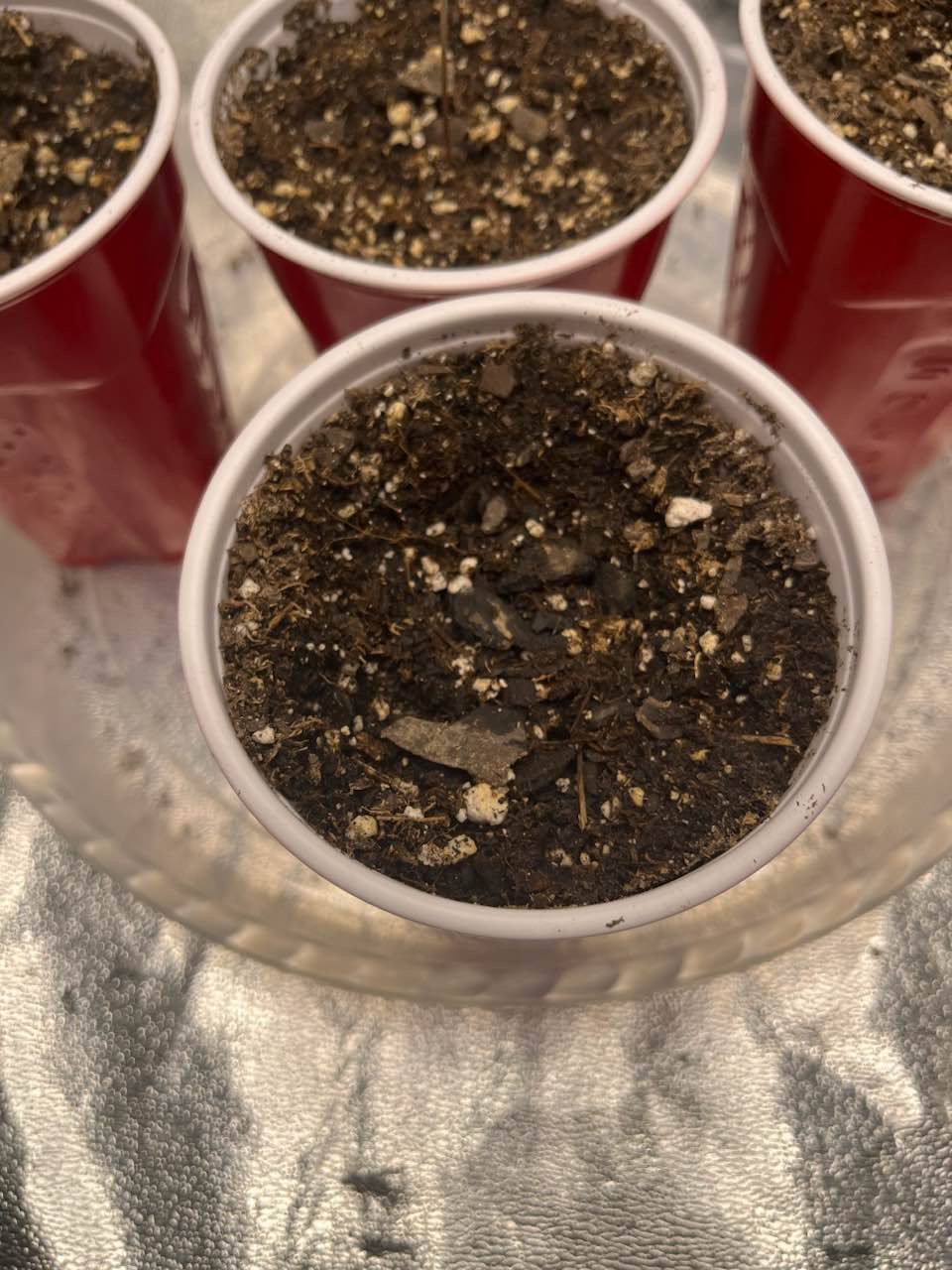 planted a new 5th one
a month ago
that's right we're doing 5… if this last one pops
a month ago