Empiregreen How many plants. How big grow room. How high were they when you started flowering I have a grow bc golden skunk atm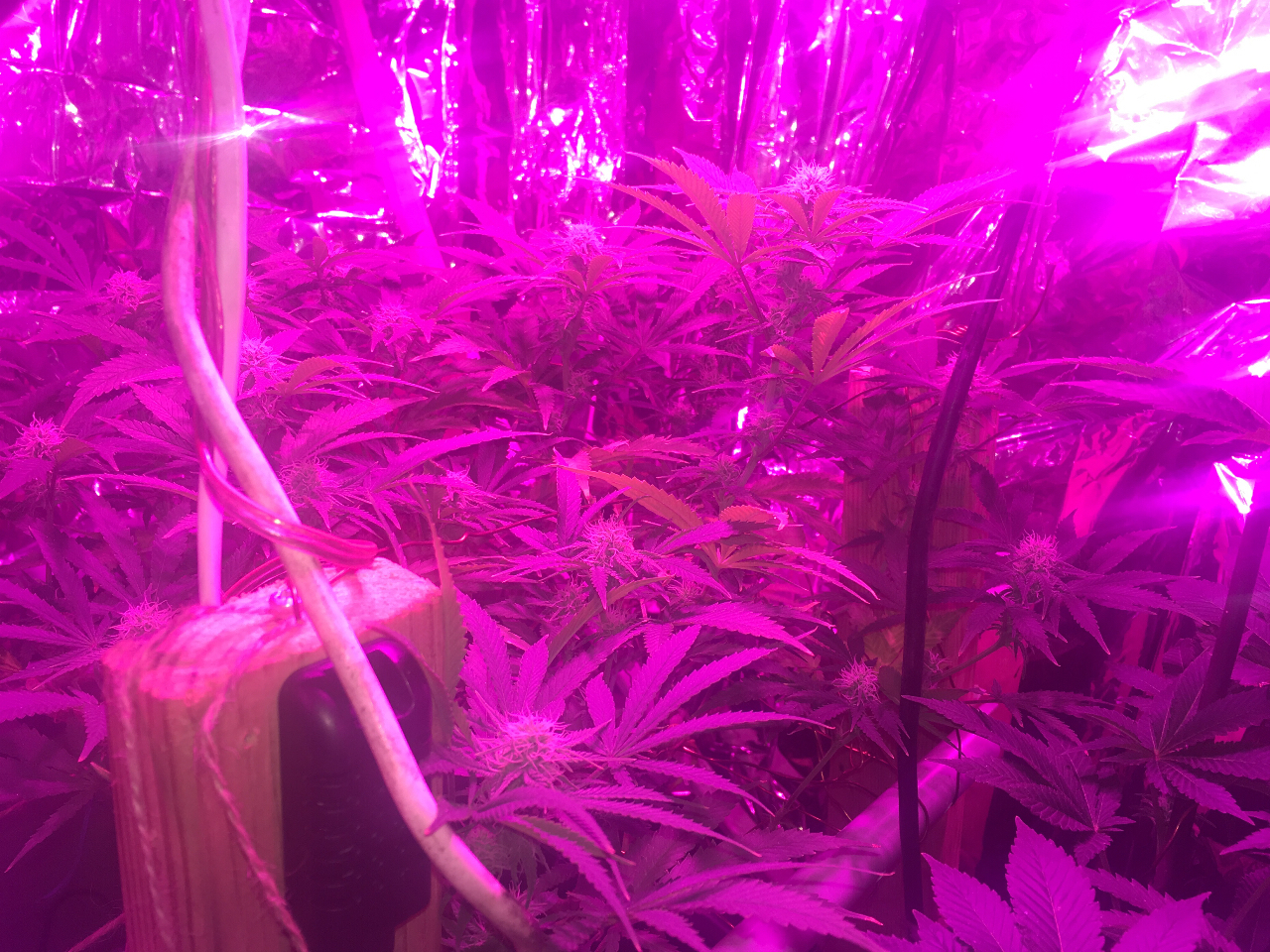 Kballum Please tell me this is on a timer lol
Halalorbanra THx I have Very interested about finished goods 😋
Small screen become full lvl2 screen is coming
4 years ago
Brain of grow controlled from phone 😎
4 years ago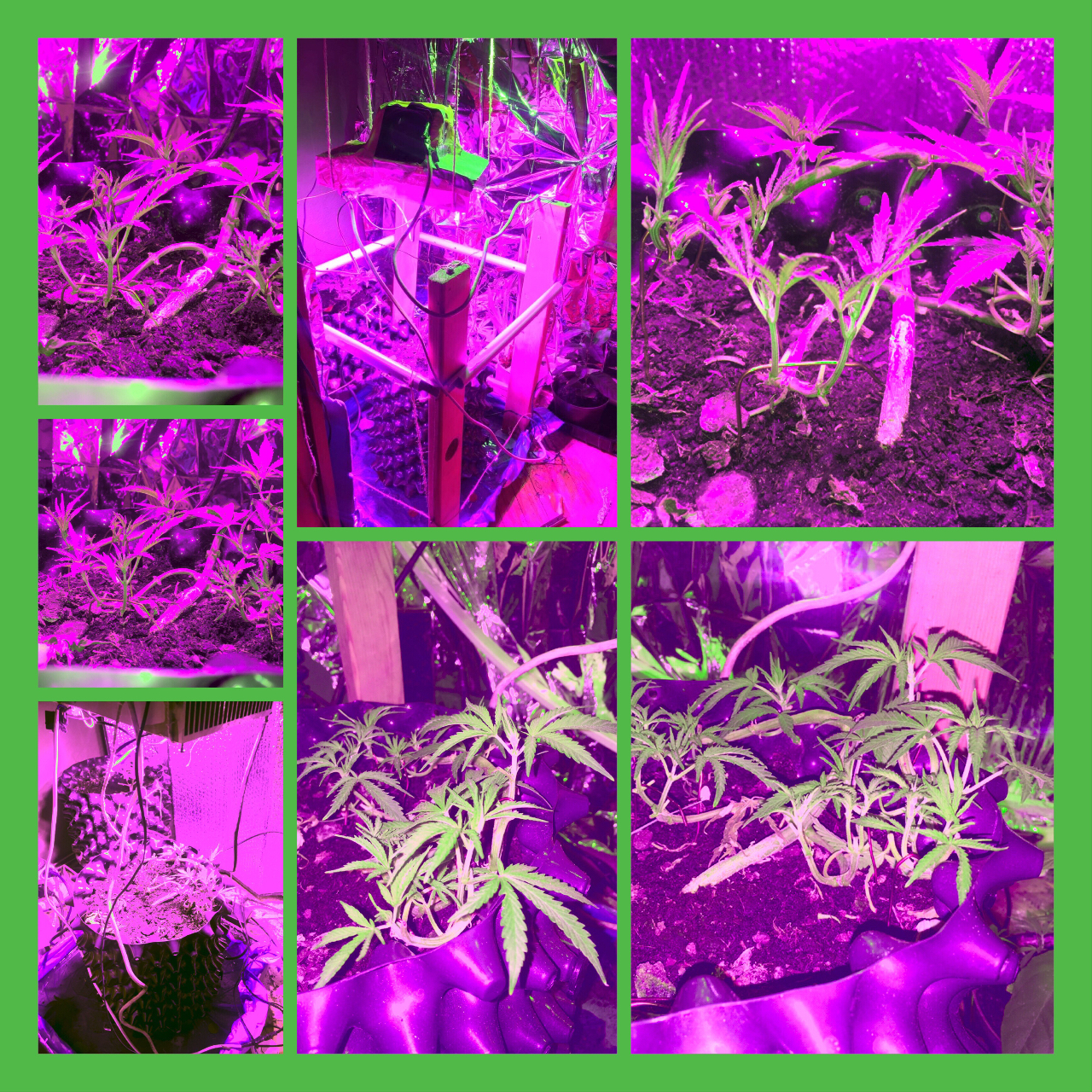 Soon at The half of The circle of pot
4 years ago
Unable to measure how tall The plant is not standing But +4 new cola Wait My new hightech 3. Generation led diodes Burn in light 😁 4diode - 2,5x more light/diode
4 years ago
Ducatiboy Damn you mutilated that bitch haha!!!!! Those colas will be nice!
I say! Not standing 🙂
4 years ago
2 new topping on 3-5 days ago topped site ✌🏼😎 so transform the1th right arm (down to up) to 4 bud sites 🙃
4 years ago
mare73 Looking great man. Happy growing. 😎
OGnickT Is this autoflower gorilla ?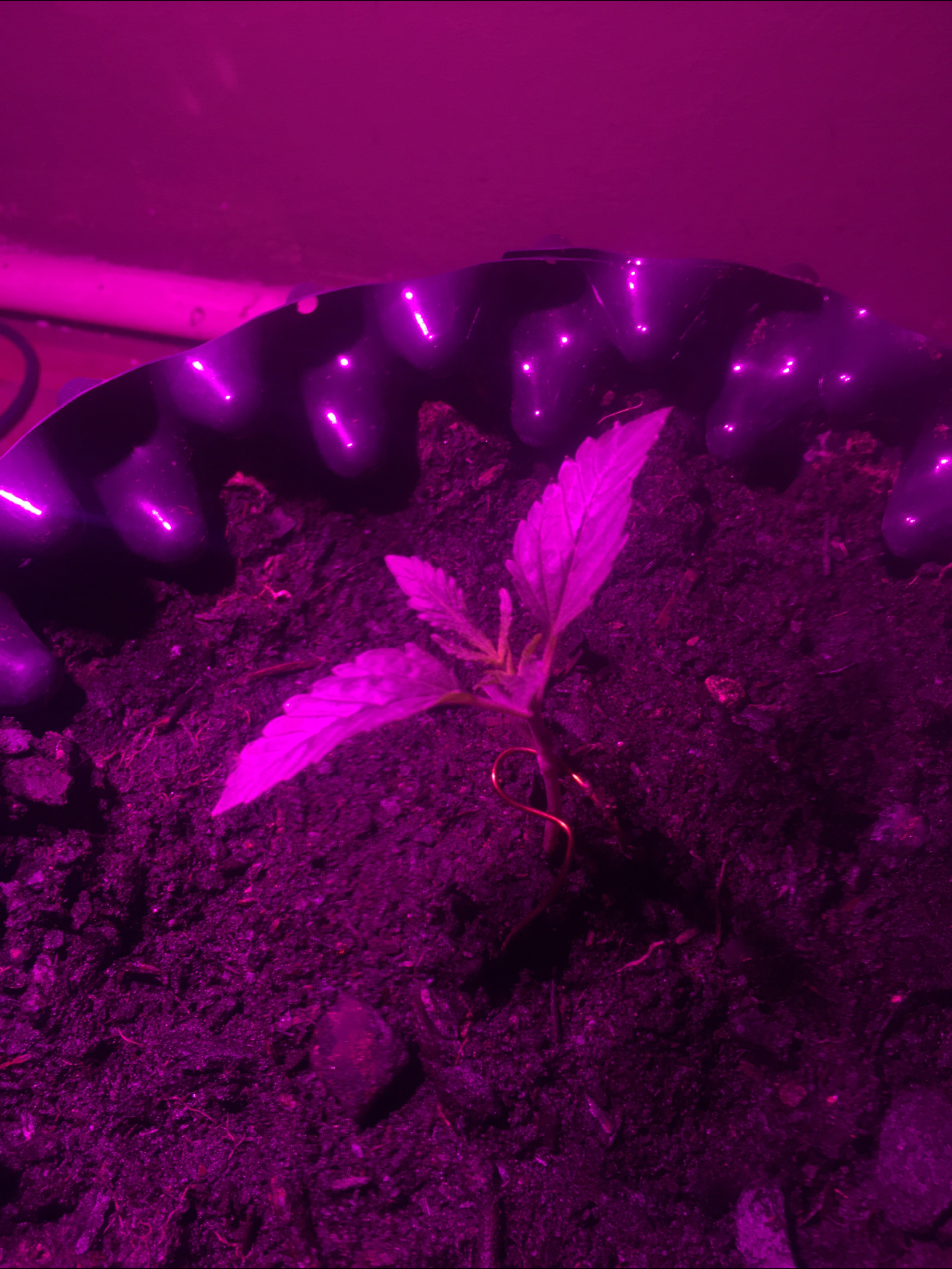 Transplanted to AirPot
4 years ago
2cm grow slowly 😓🥺
5 years ago