stevesrt425
fast buds tranwreck auto
fast grower
4x2 grow tent
Still thickening up
a year ago
One was planned 3 weeks ahead as the stardawg the same so 1 is further then the other but these trainwreck autos drink alot of water and boots but smell so sweet jus started the flower fuel Booster on them 2 so well see but opened them up and trimmed them as well.
a year ago
She's movin along great buds are fatting up already!! 3 or 4 more weeks maybe
a year ago
Growing fast did 14 week feedings of bud n bloom and I have 2 say the gardenerbuds products are amazing and cheap. They do smell while mixing and watering but it goes away pretty fast. Compost tea is the easiest way 2 go. #fuckfoxfarmtrio lol
a year ago
I usually don't post until after lights off but all these plants grew like crazy last night(lights on) they go off around 1230.
a year ago
Trimmed up nice some Lst continued growing great. Starting to flower and stretch!
a year ago
1 full month n its already in flower lol
a year ago
(Big 1 in the front) growing great continuing last should be hitting flower in the next 2-3 weeks
a year ago
Jus untied and re tied it up
a year ago
Big changes from yesterday and today the compost tea doubled it's size already
a year ago
Feed garners enriched compost tea extract 2 times half dose first one full dose second. 6.7 ph. Did some tucking but lst starting
a year ago
growthing fast about to start lst!
a year ago
she growin nice
2 years ago
morning of day 10, 2 days after last feed
2 years ago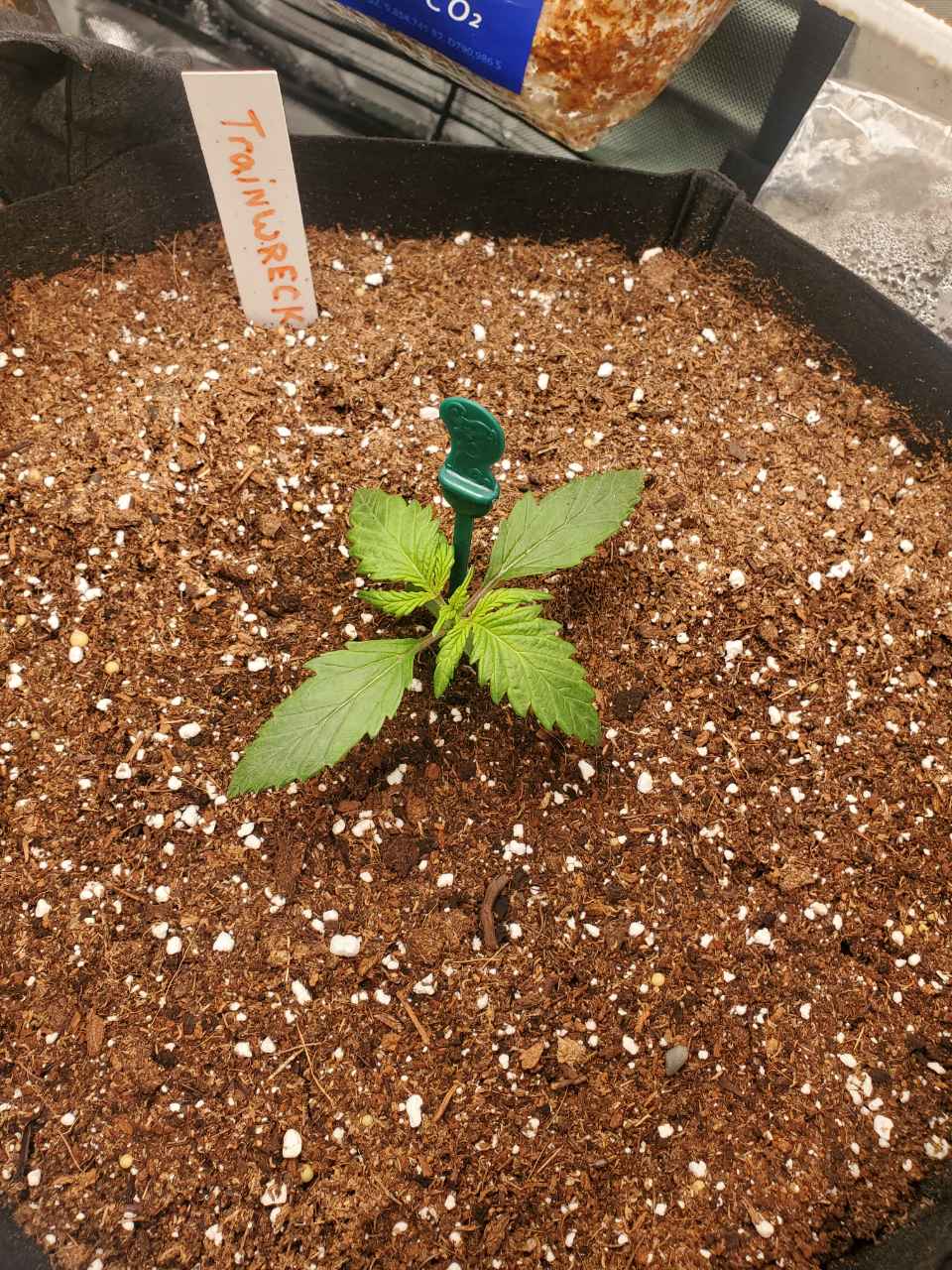 plant is growing fast! has only had first week of big bloom bat guano and worm castings. about to start the compost tea next fet. day!!
2 years ago
she growin nice with organic big bloom. compost tea next feeding. nice and healthy so far! coco soil mix way 2 go!
2 years ago