Chemon Tree RDWC
Gavita 6/750e flex
Recirculating dwc totes (6x 20gal + 30gal res) with 3" current culture bulkheads & homemade chiller
Chemon Tree (Lemon Tree x White 91)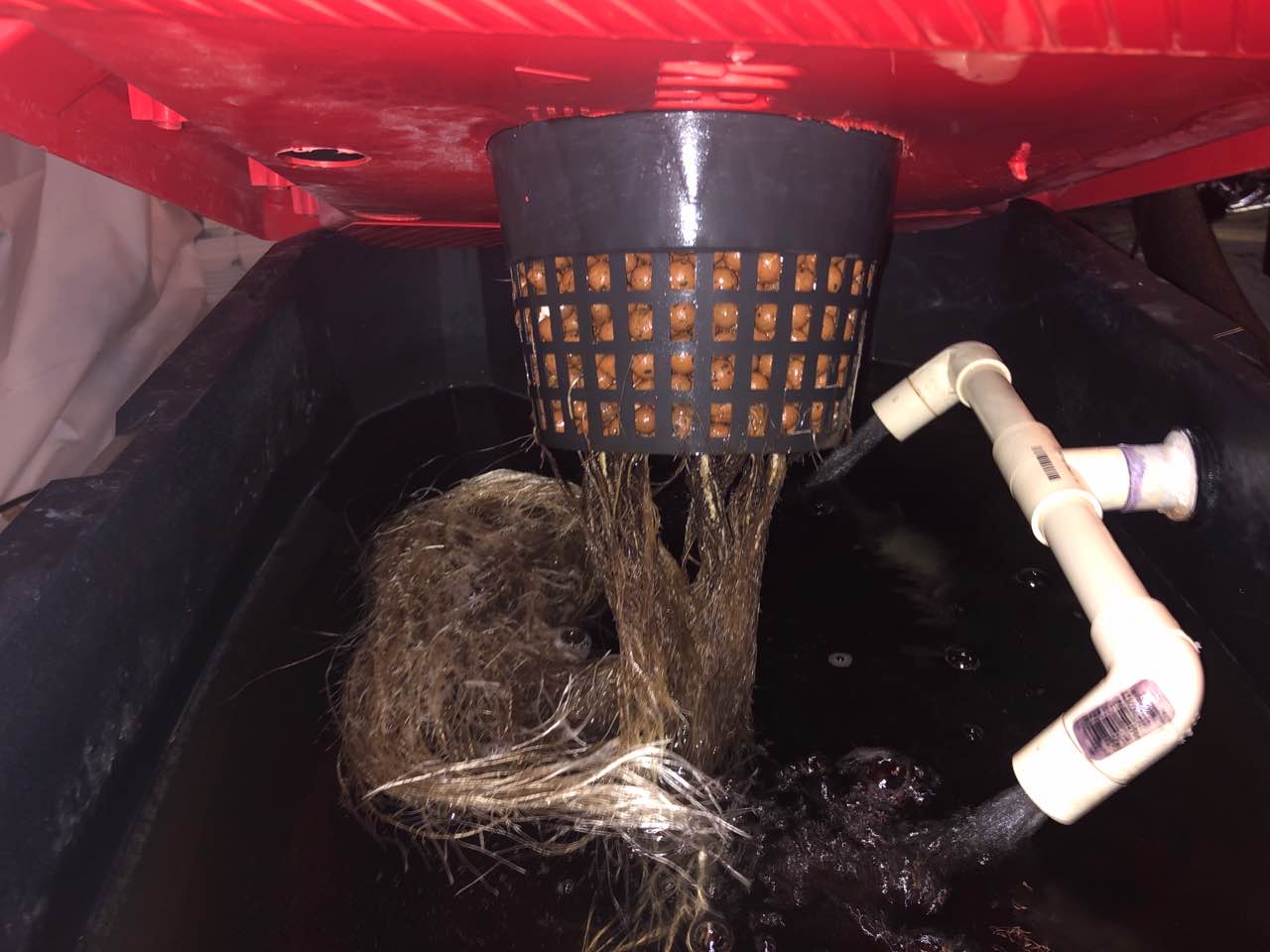 When should I flip
2 years ago
Time to build a scrog net
2 years ago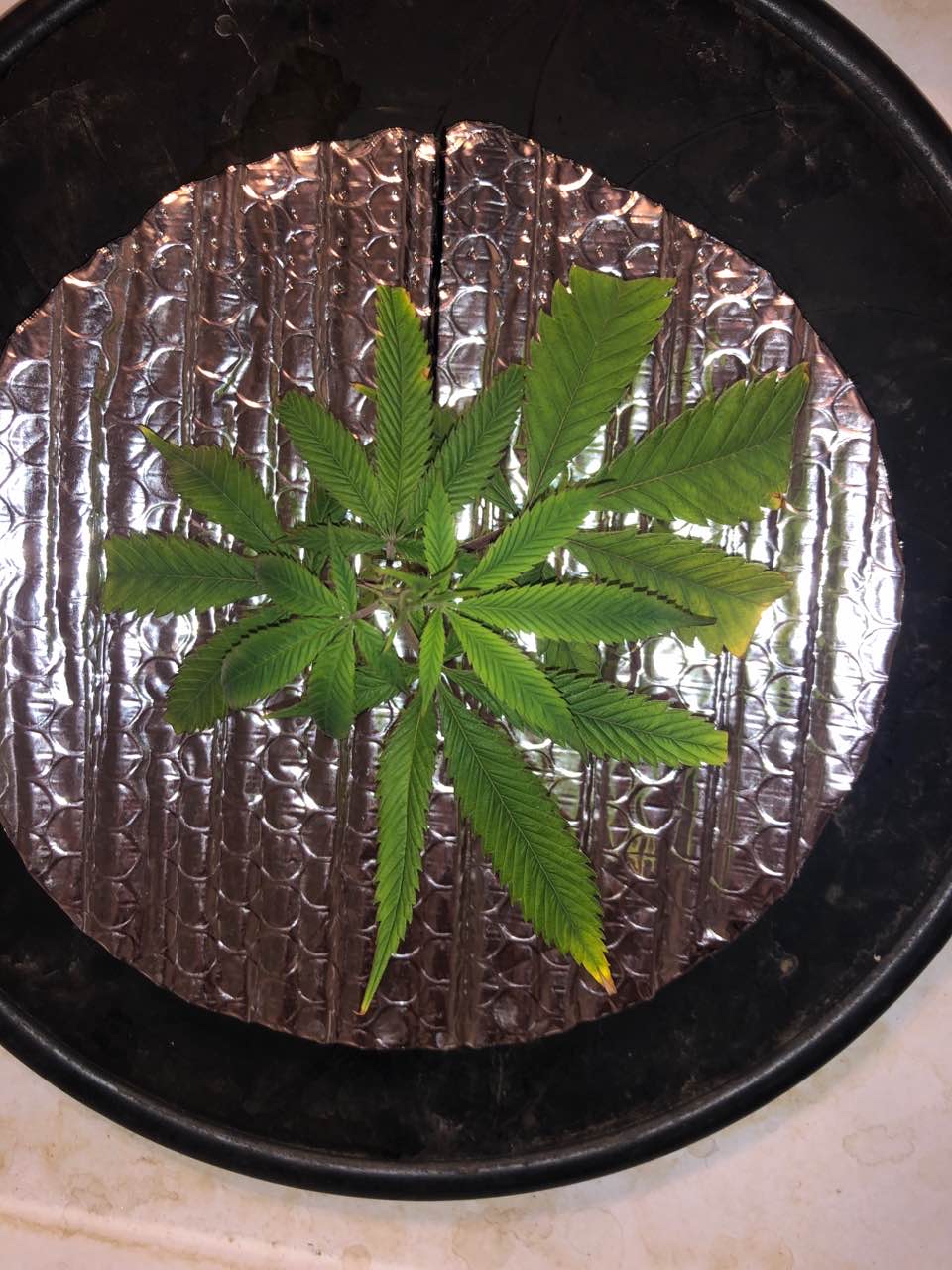 Upped the nutes, added Orca and drip clean.
2 years ago
The discoloration on the roots is just from the heisenberg tea.
2 years ago
One is still growing a lot faster than the other but they both have nice roots.
2 years ago
These two are the same age/conditions but showing different growth rates. Oddly the one with more roots coming out the bottom is the smaller of the two.
2 years ago
Tried to add co2 but room needs to be sealed better. Couldn't get it over 900 ppm.
2 years ago
Applied orca directly to the roots today
2 years ago
One plant is showing more aggressive root growth than the other.
2 years ago