Male plant🥺
Mendo Breath BX
shorter and bushy, with golf ball shape and sized buds that are rock hard. The smell is very pungent berrie smell
She's growing like crazy but unfortunately it's a male🥺 So she's pulled and put in the fire🔥
2 years ago
BlazedPapi420 Yeah just feels so wrong pulling her😢 I'll pull her out tomorrow morning when I get back home 🏡
Decided to transfer her into the garden 🪴
2 years ago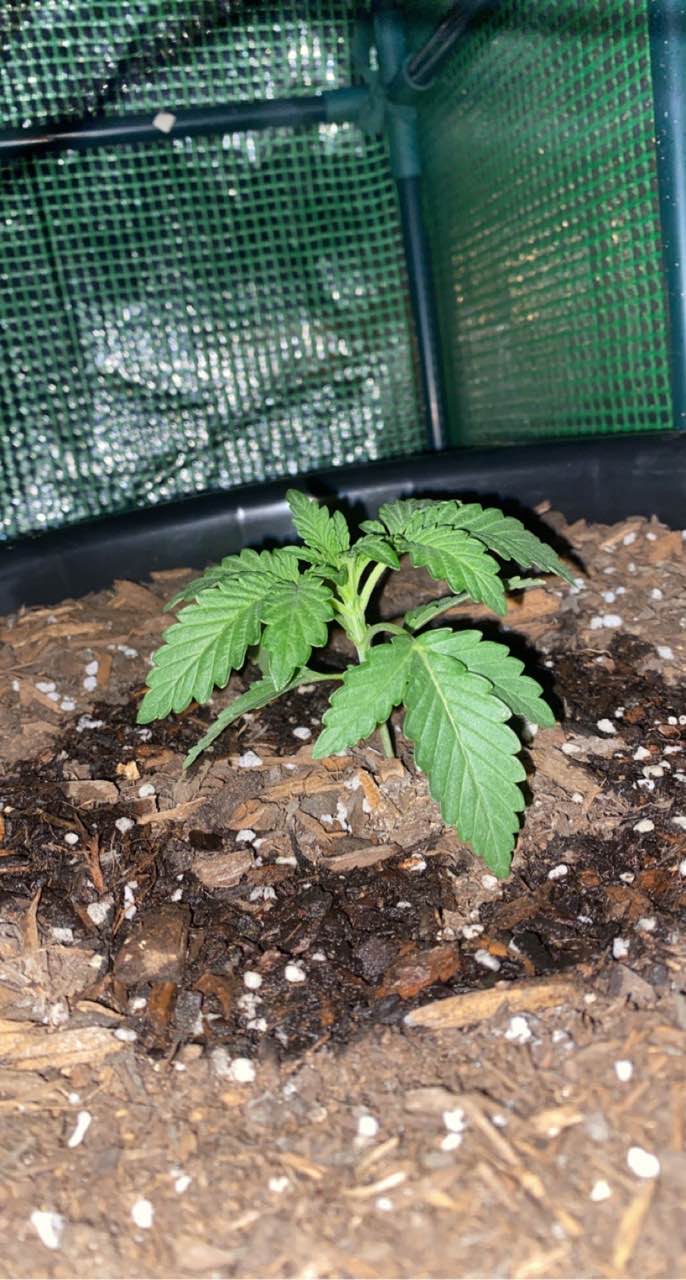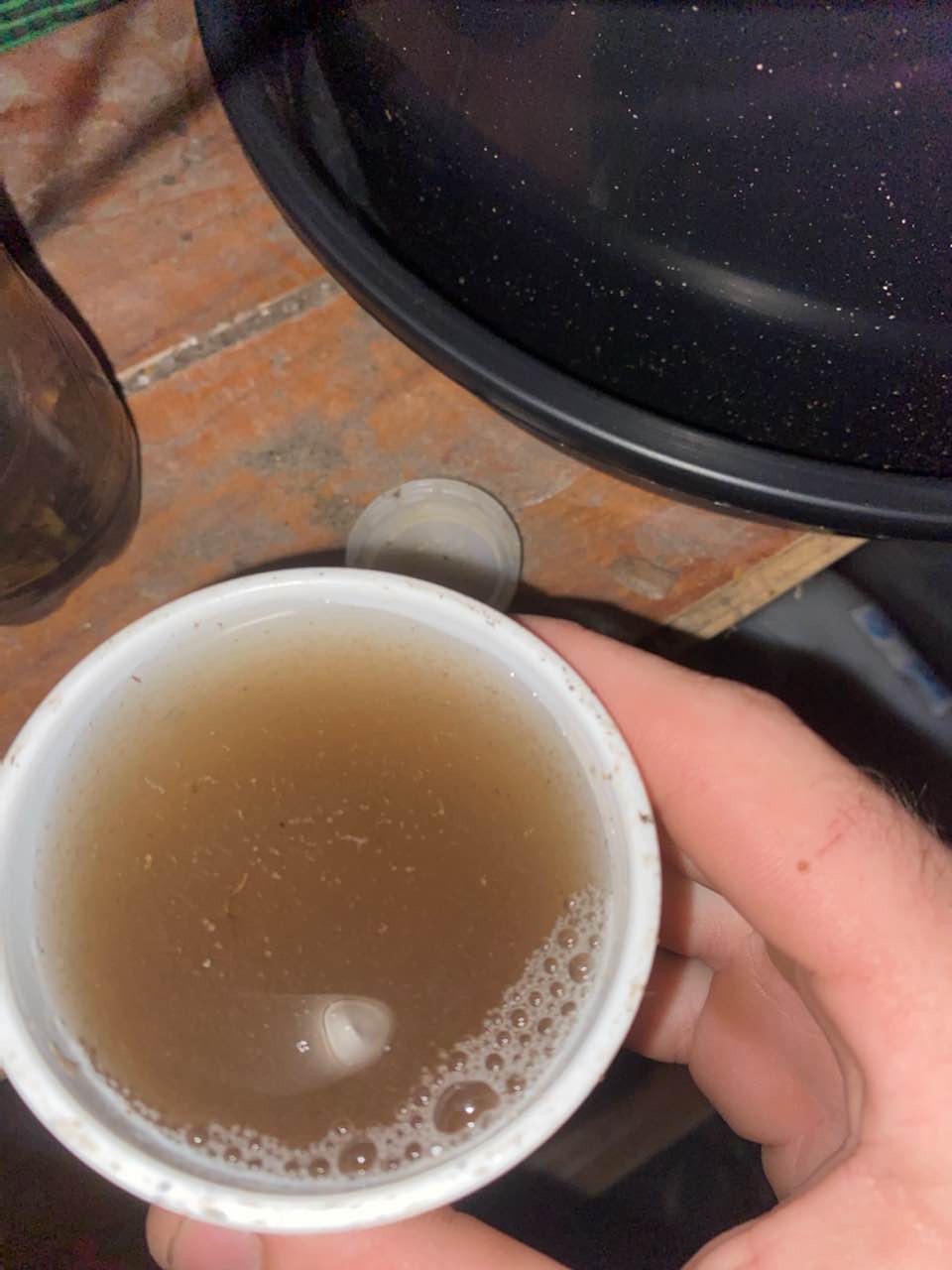 Gave her a 🍌 tea drink today
2 years ago
growin4thepham They both lookin good so far. We on same day with the babies
Moved her into her final pot✨
2 years ago
Caliban Just be careful about overwater in the big pot. 👍
View 6 additional comments
Chugging along 🚂
2 years ago
growin4thepham My man is mixing catnip and bud. What a business man. And advertising it on the low. Lolol. Much love. Babies look awesome. We got some the same age
Looks the same
2 years ago
BlazedPapi420 Pretty keen to see how she goes. Better not turn male like my other plant 🌱
So keen to see how you grow!
2 years ago
Keen for this baby to grow
2 years ago
Just started to pop out of the dirt🍁
2 years ago
Got her in her first pot
2 years ago
combatmedic81 Just cut my Mendo breath down 2 days ago. Hopefully she's a producer for you.
BlazedPapi420 I just looked at your gross fuckkkkk I'm keen for this
Got her final pot and her starting pot ready for when the seed gets here😁
2 years ago
Seeds arrived today time to go in a glass of water
2 years ago
Got the seed into a cup of water
2 years ago
Ranc1dM3at If you are going to soak your seeds in water have you considered using a 1:4 mix of good water and H2O2
BlazedPapi420 Is h202 Hydrogen peroxide? I've had good results with doing it with just rain water. Is there benefits to using h202 while germinating?
Ranc1dM3at Yea thats hydoperoxide. The extra O2 molecule helps a ton. I soak my peas and beans in it before planting and they are up 5-7 days faster
View 2 additional comments