woody08
OG
Summer 2020
4 OG plants - clones - small pots - grown in begat always garden
1st day on Bloom A and B and fortifier
2 years ago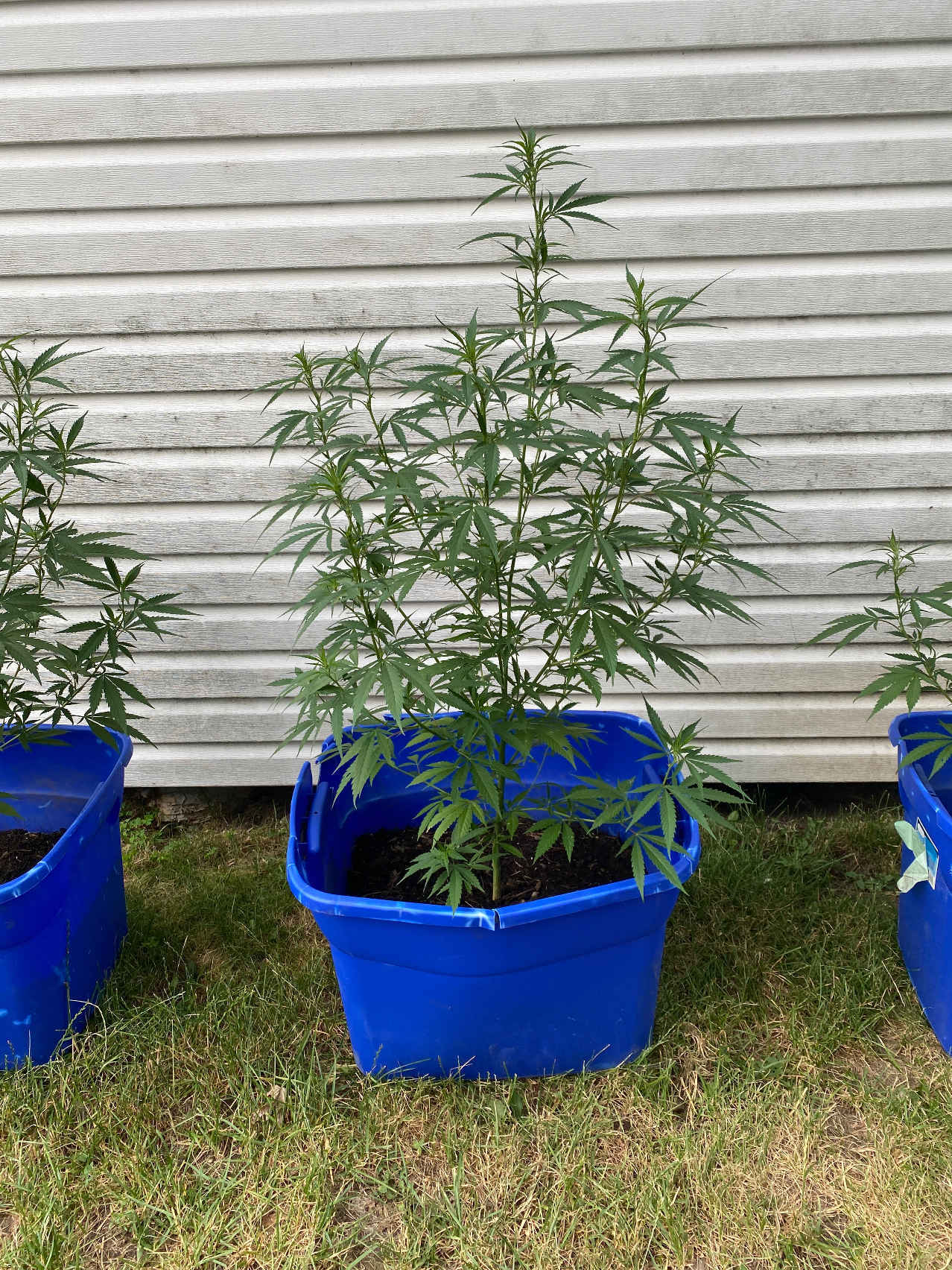 We received lots of rain yesterday so I cut back the total feeding they got today.
2 years ago
Been on Dutch nutrient grow A / B for 3 weeks now and the health has greatly improved. Mixed with every feeding they have started to really grow and are nice and green again
2 years ago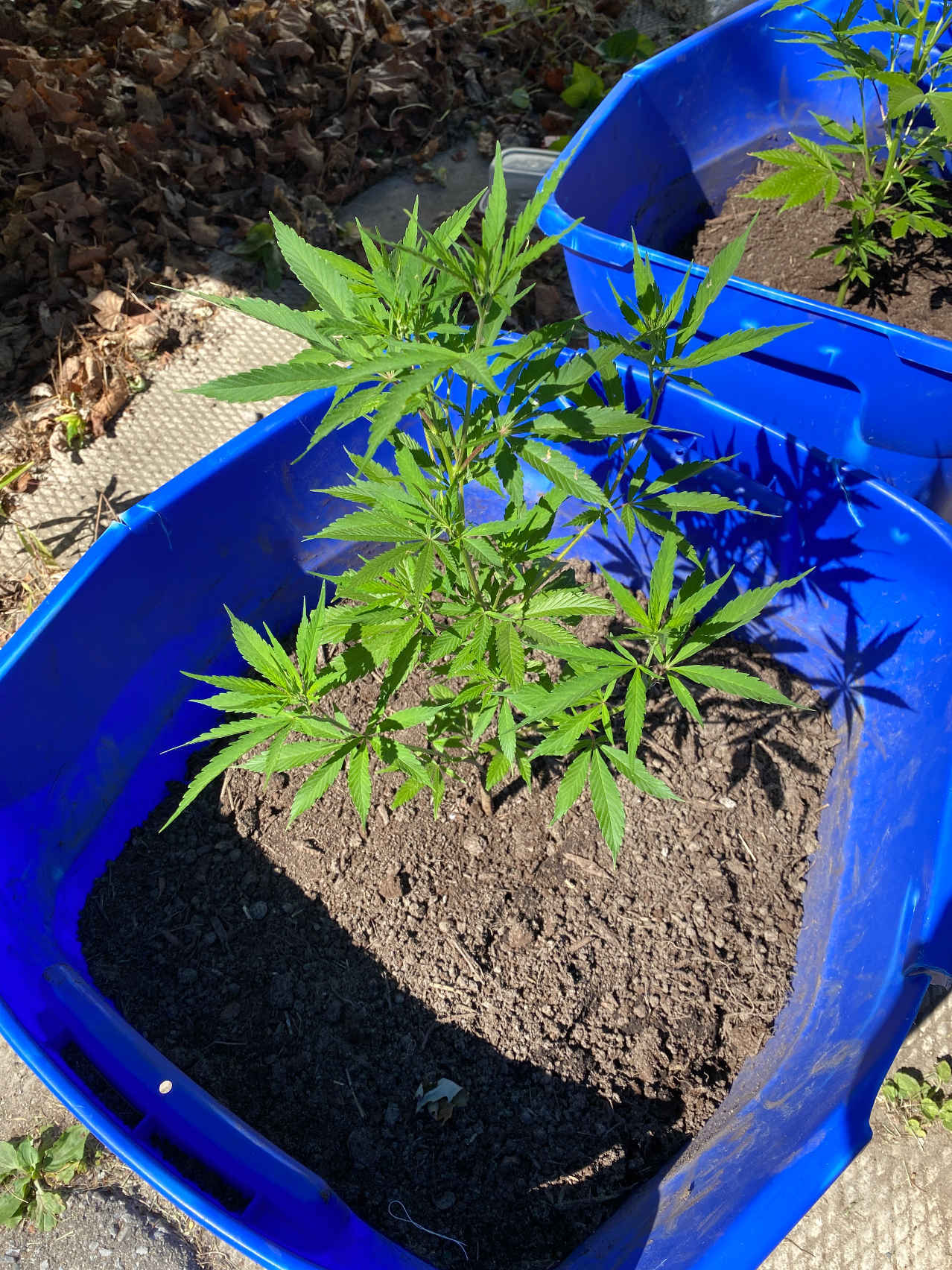 All 4 plants have been grow week since adding the mushroom compost. The runt has shown the most growth. Still showing little signs of calcium decency in the 2 bigger plants. Also has improved since adding compost. Stating Grow A and B with watering tomorrow.
2 years ago
Added in 8-10 L of Mushroom compost to each plant.
2 years ago
Just watered for the second time in the buckets. Really started to go since being moved into these. Even my little runt is starting to take off.
2 years ago
watered yesterday. Tips are staring to split into 2 branches
2 years ago
Just topped them on Thursday June 4th. Water with 2 cups of water each today.
2 years ago