1st time growing outside
2023 outdoor grow
Girls are looking good. Been outside for 2 weeks now
Farmers daughter , blueberry muffin ,Grimm glue and strawberry couch
Took some leaves off can't even tell so many leaves but also a lot of buds 🤤
3 days ago
TheSocialGrower Damn I gotta grow outside next year. If it smokes half as good as it looks you're in luck!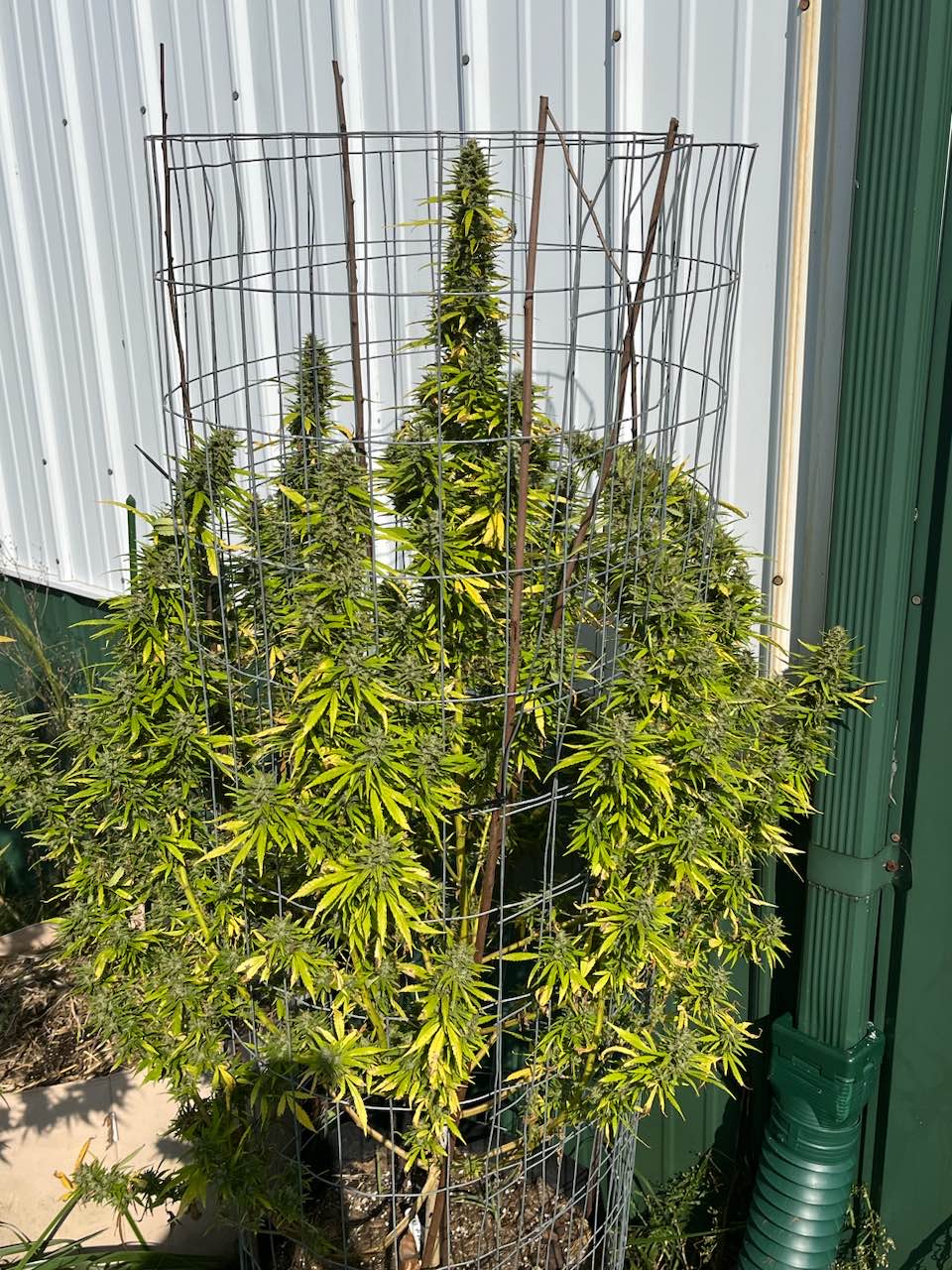 Girls are getting closer to harvest very strong smell of blueberries
5 days ago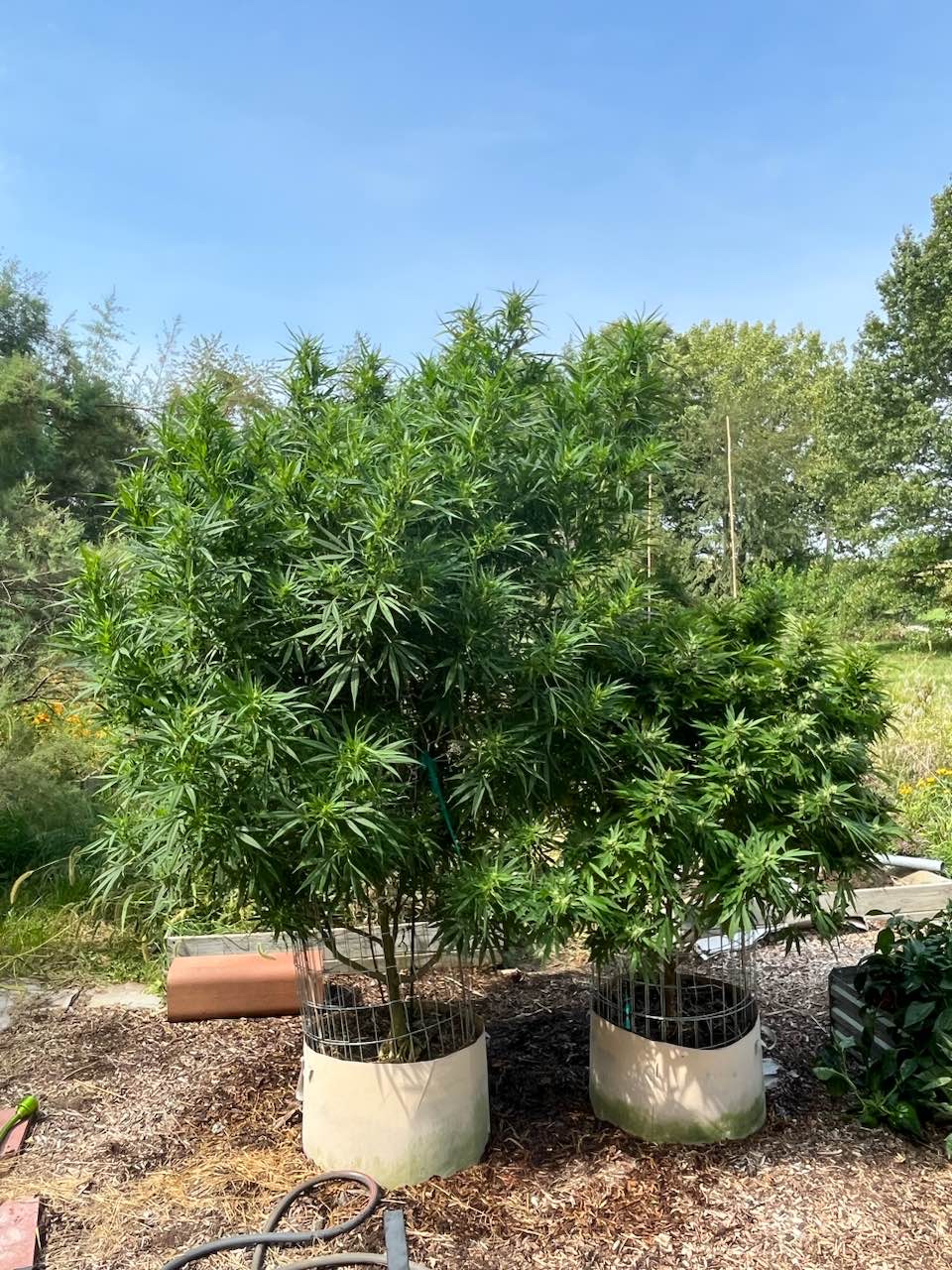 Just sprayed the girls for caterpillars and worms everything's looking good and smelling amazing!! Tall one is over 9' tall and not as far into flower as the other plant
7 days ago
Blueberry muffin plant had a fungal disease so got plant sprayed a few times and is recovering.
10 days ago
Just got back from vacation plants r doing great strawberry cough is in full flower and Grimm glue has buds everywhere
18 days ago
Getting frosty !!
a month ago
SaviiBuds Those girls are monsters! What size pots do you have them in?
Getting some trichomes just gave both another top dress
a month ago
doworkson89 Pineapple kush, chocolate haze, bubble kush and mother gorilla
Blueberry muffin is farther along than farmers daughter but both are looking good a few yellow leaves here and there but happy with the progress
a month ago
One on right is in flower other still hasn't started just has a few pistols here and there but otherwise plants are doing great just had a big rain yesterday now a sunny day
2 months ago
doworkson89 Thanks og you're plants are looking good as well
View 2 additional comments
Gave the girls a top dress and bioflower soil . They are in 30 gallon pots both are showing a lot of pistols and look like they are going to be stacked nicely
2 months ago
Just gave the girls some bloom nutrients, bio flower soil and some barley straw on top ! The taller one on the left is 7' 2" and hasn't even started to flower yet. Gonna be a tall one
2 months ago
Nyçrølyñiuis Don't trust those dispenserij bro science machines. I do it the good ol' way making some diesel for my new car with ayahuasca and fish tank water mixed with cbd. Also going to make some original marlboro cigarettes with cbd ayahuaca and aloe vera with a bit of brown sugar in a rolling machine. Chewable after taking one large hit and no wildfire risks
View 1 additional comment
Gonna top dress this weekend and adding bio flower soil . First signs of female on one plant , can't wait to see flowers on these girls
2 months ago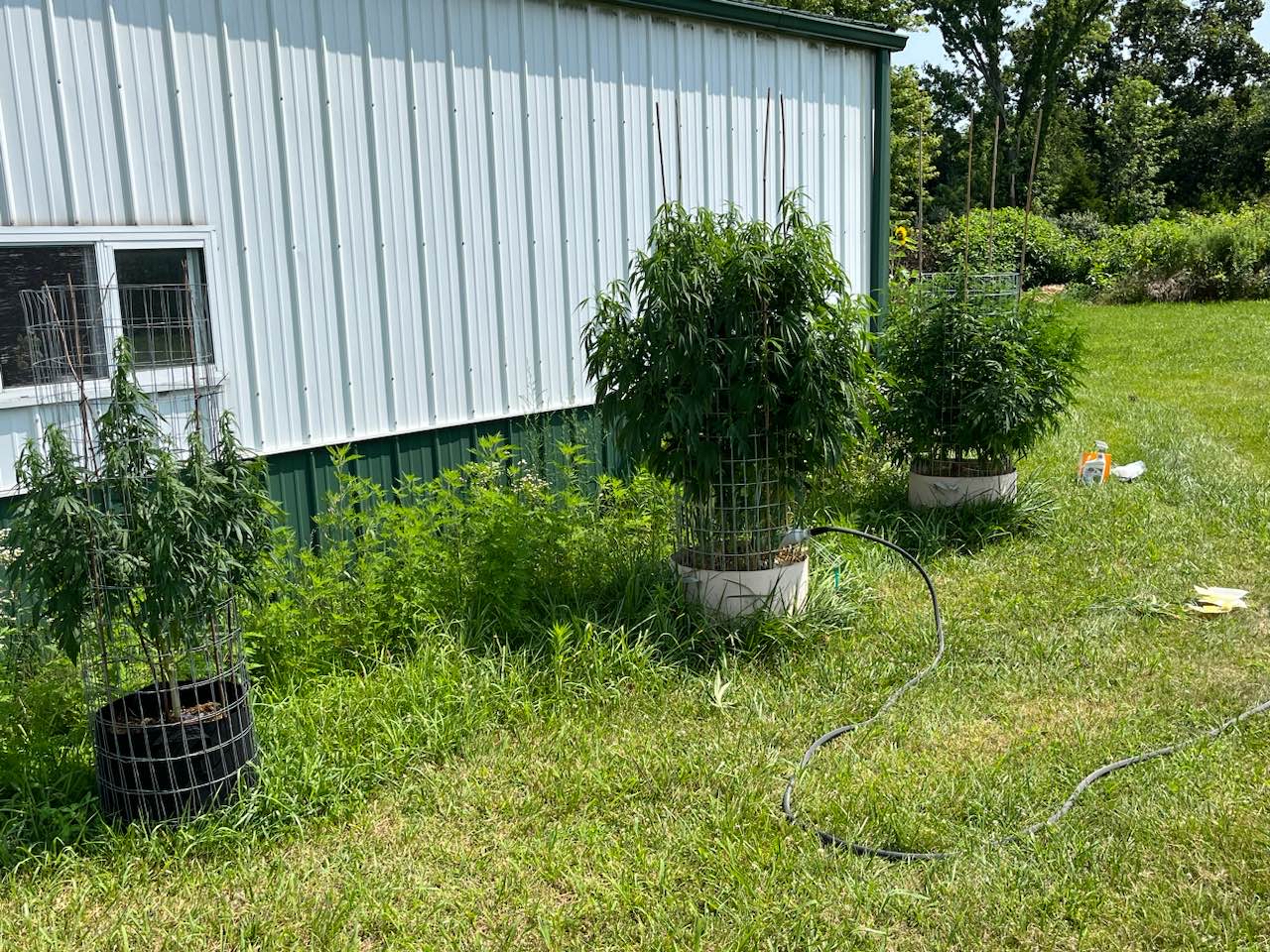 Just started preflower looking nice and healthy
2 months ago
Before and after they got a haircut
3 months ago
SaviiBuds 😲 they're naked! Hahaha just kidding! They look great! My photos are always so happy after a good defol
doworkson89 Thanks I also released 1500 lady bugs . Found some aphids
Girls are getting big had to order some lady bugs getting some unwanted visitors
3 months ago
doworkson89 Strawberry cough on the left and Grimm glue on the right
GSD-CHAPO Does the fencing around the plant help it?
doworkson89 Yes I pull the branches through the fence to train the plant and plus the fence helps support the plant . When the get bigger I'm gonna put up some trellis nets up top
View 1 additional comment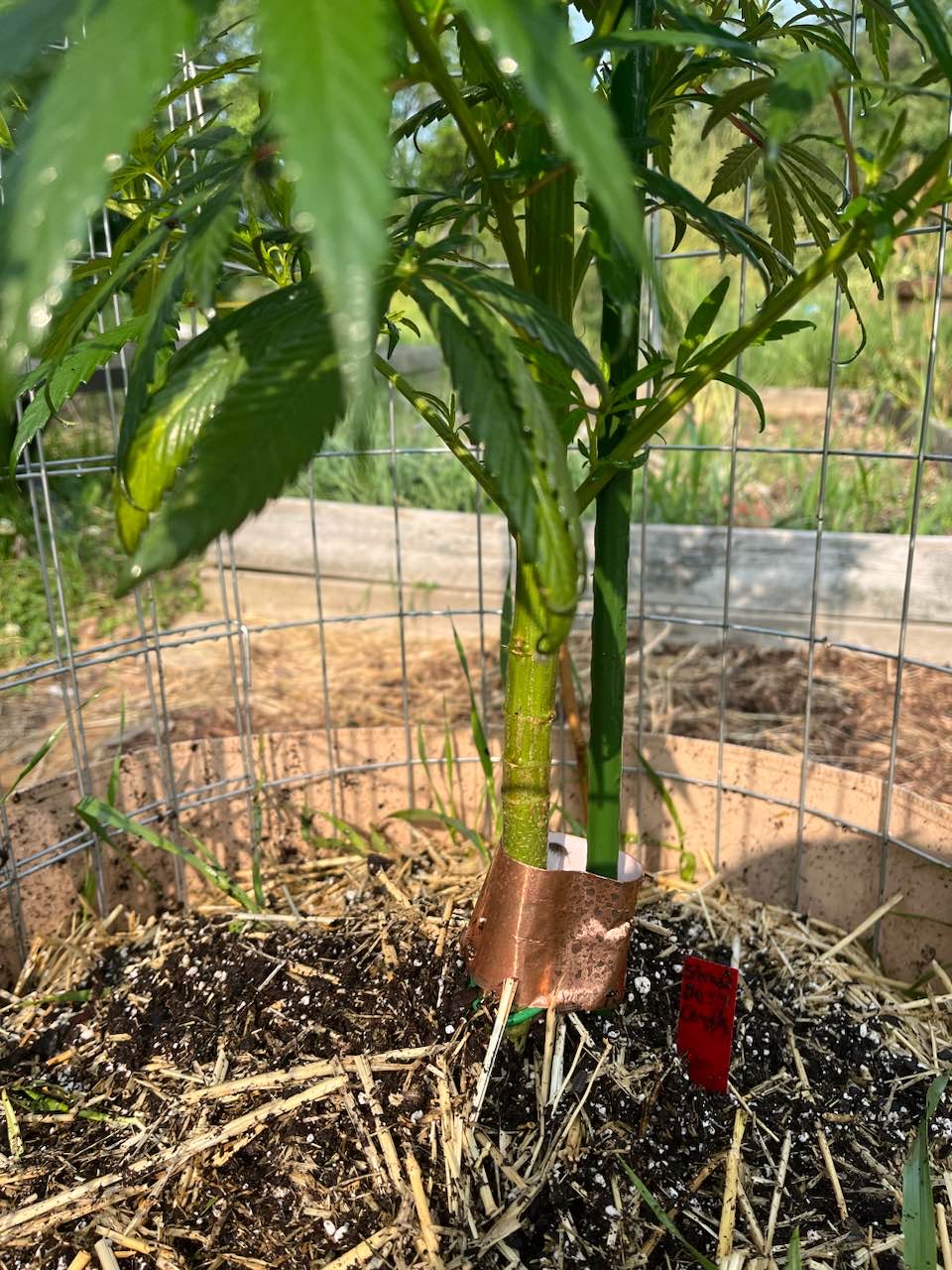 3 weeks ago I put these girls outside
3 months ago
doworkson89 Pic 1 Grimm glue from brothers Grimm and pic 2 is strawberry cough from Dutch passion
doworkson89 Hasn't rained in forever so had to water the girls today
Day 14 outside
4 months ago
doworkson89 Correction it's strawberry cough not couch lol
Ok lady's friend just got back from Amsterdam and brought me some seeds was hoping a few where photos but still can't wait to grow all four of these strains
a month ago