Taison!
Fall 2021
Two taison autoflowers, in 12L fabric pots (root nurse) using biobizz all mix, also from week 3, I'll be using the biobizz range (biogrow/biobloom/topmax)
Day 130 from this stunted little fucker, can't believe how she turned out, hung up to dry now! Can't wait to have a tester smoke 💨
a year ago
SerialStoner (I know the trim job isn't great, just got most of the bigger fan leaves off and trimmed some of the others) will manicure once dry👊🏼
SerialStoner My g💪🏼 my first plant I've actually seen to the end, have to say I'm very proud hahaha
View 12 additional comments
I haven't got a clue how long she has left😂🤣 still riding it out tho
a year ago
I think this main cola might be good to chop in a week or so🪓, seeing some amber trichomes near the top, no magnification yet but can see it turn brown in spots
a year ago
combatmedic81 Idk, still got some white hairs showing, maybe be longer than that
SerialStoner I think the top buds gonna be done before the others tho, that's why I'm thinking a partial harvest and let the others grow some more
Give her another little feed today, seeing as tho she's not done yet😂 starting to see some orange on the pistils which is nice, also some of the leaf tips are turning purple, would highly recommend this strain for someone on there first plant! Seems like really stable genetics😎 love this shit man!
a year ago
Still packing on weight it seems, lower nodes looked popcorny but seem to be growing well💨 gotta be almost done now😂 like a kid waiting for Christmas, but this is my Christmas☃️💨
a year ago
Picture without the lights, have to say she's looking good. Taking a little long but I'm satisfied with the frost 🥶
a year ago
Had to defoliate some of the lower leaves, as they were yellow.. nearly day 80 and seems to be taking forever.. getting doubtful I'll even see the end😬
a year ago
The countdown has begun👍🏼
a year ago
Few trichomes on the go👽 still not even close to finish I don't think😂 the breeders said 60-65 days from seed to harvest
a year ago
gayla_d Looks good. They probably meant 60-65 days of 12/12 light. Go by what your trichs tell you to determine if it's done. Breeders recommendations are just guidelines. Grab a little pocket scope off eBay or Amazon when it gets closer to being done (i usually start checking my new strains around day 45 of flower, unless i just know the plant and the strain well. But it looks good though.
SerialStoner I appreciate that mate, honestly it means a lot. She's an autoflower tho, it's dependent on days rather than the 12/12 dude, and on the grow journals theirs actually one plant that's gone 12 weeks, same strain.. I'm in no rush but would be nice to have a tester for Christmas hahaha, and that's next on my list to buy to check trichs properly. Appreciate your words tho bro, as my first plant ever I have to say I'm very proud💨👽
View 1 additional comment
Still packing weight on everyday👊🏼
a year ago
getting some decent pistils now😎
a year ago
SerialStoner My g👊🏼 the seed breeder I got her from, said 60-65 days, hahahah next joke
View 10 additional comments
Don't know what I'm expecting with her tbh, but anything is better than nothing, learnt loads and she's still kicking 💨
a year ago
View 3 additional comments
Proud for my first plant👍🏼 she's took my amateur mistakes like a champ, learnt me a lot.
a year ago
Any ideas lads? What deficiency?
a year ago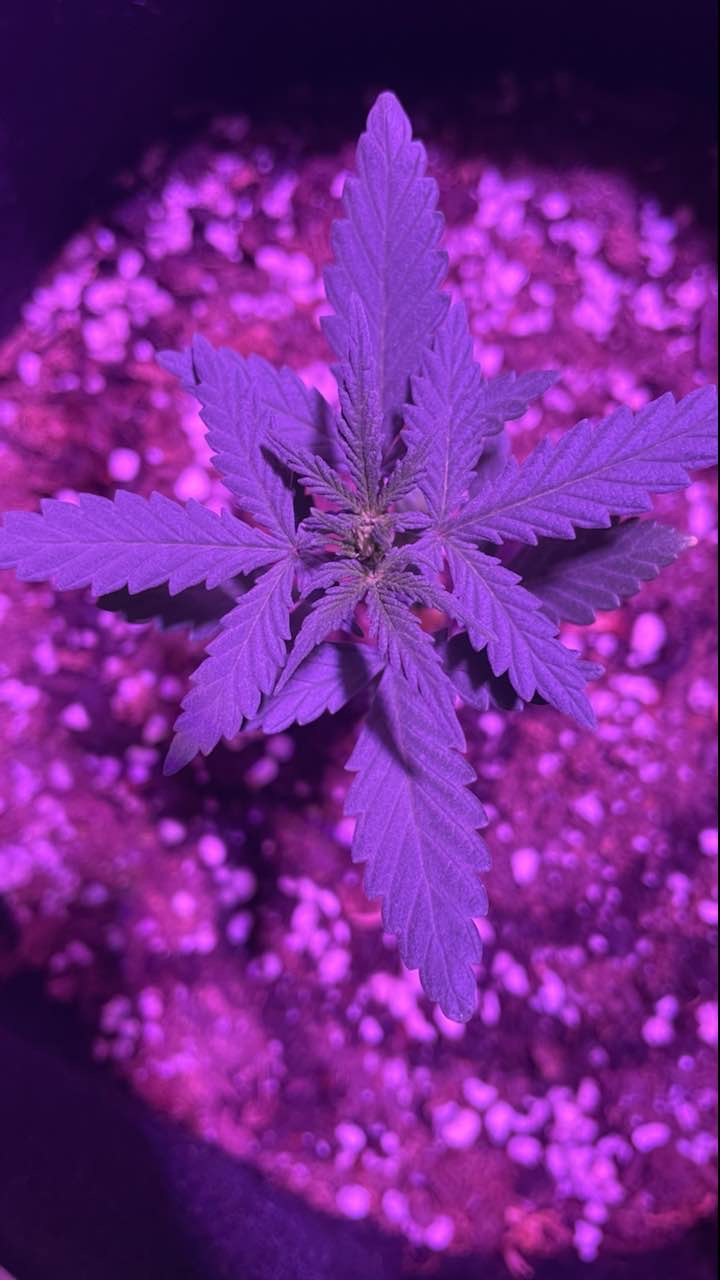 Looks like she's going into preflower 🌹//Not the biggest that's for sure, but proud as fuck for my first plant
a year ago
SerialStoner She's starting to smell, only reason I said preflowering bro, how's she looking though pal? I'm still very much learning👊🏼
View 8 additional comments
Responding well to feeding😎 starting to take the short bushy structure👍🏼
a year ago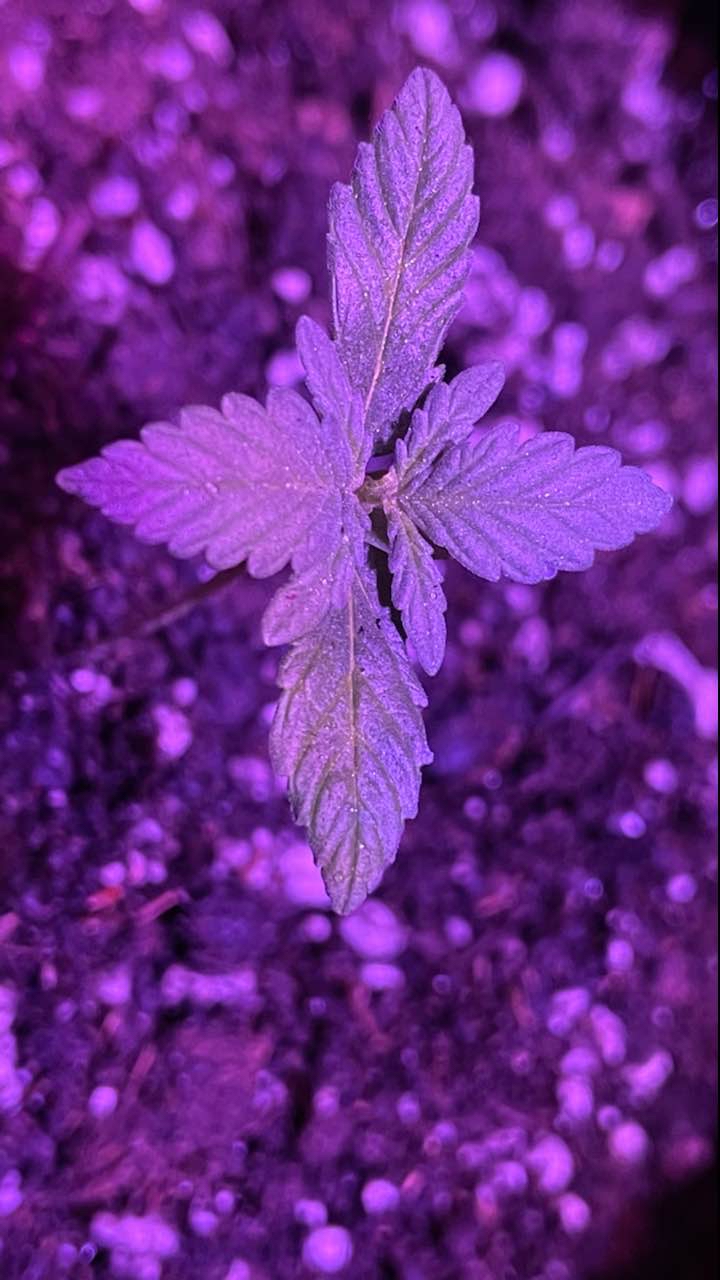 She looking fineeeeee
a year ago
SerialStoner Gonna be using some nutes in the next few days, try triple that veg growth😎