homegrown1974
Grow 4
Summer 2019
This grow has been fully outdoor. Although I've taken lots of pics I've been too busy to be posting until now.
1/2 of the small plant durbin poison
3 years ago
Took a sample for testing.
3 years ago
Start date was a guess. I think I'm closer to 90-95 days.
3 years ago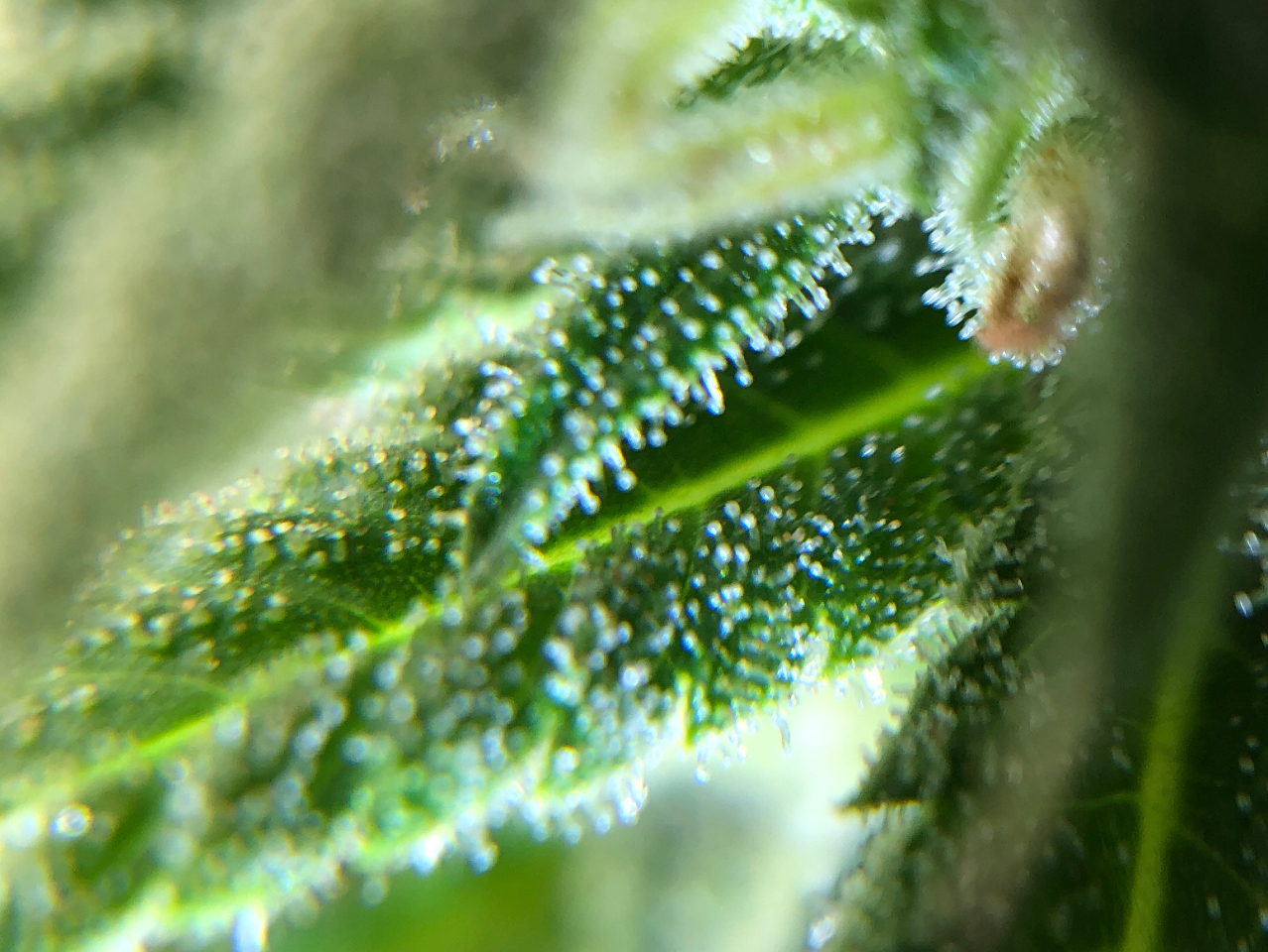 So close to harvest
3 years ago
Just keep waiting
3 years ago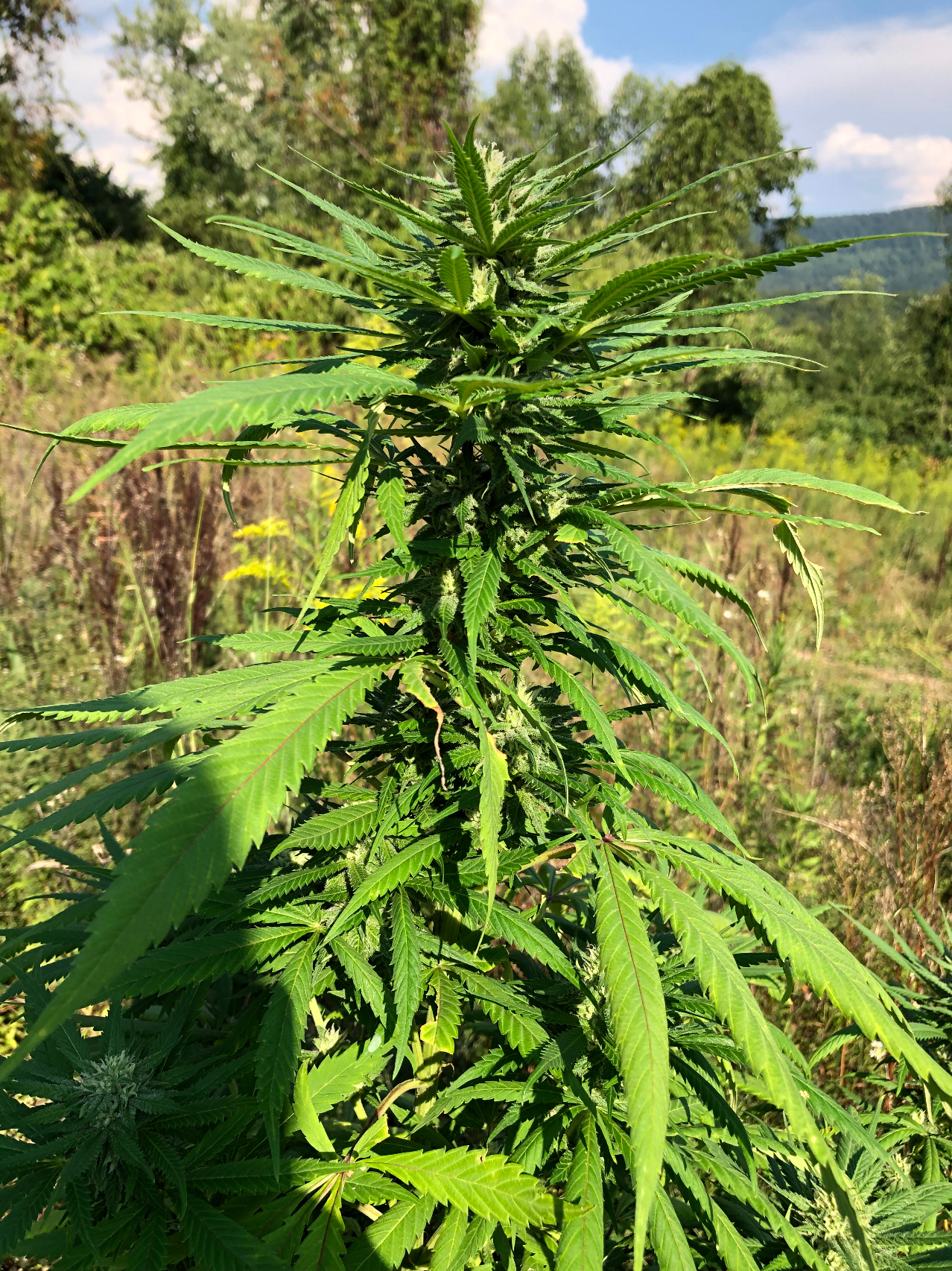 From top of pot soil to cola is about 3.5 - 4 feet. I didn't do anything special to it. Planted and just let it grow (watered and one time gave a mix of fertilizer for flowering). Potting mix is a typical organic miracle grow. Little effort was put into this.
3 years ago