Outdoor grow
2021 grow season
Bought the seeds from Crop Kings. Grew out the mother's plants, cloned and moved the moms outside.
Here's a couple pics near the end.
a year ago
View 21 additional comments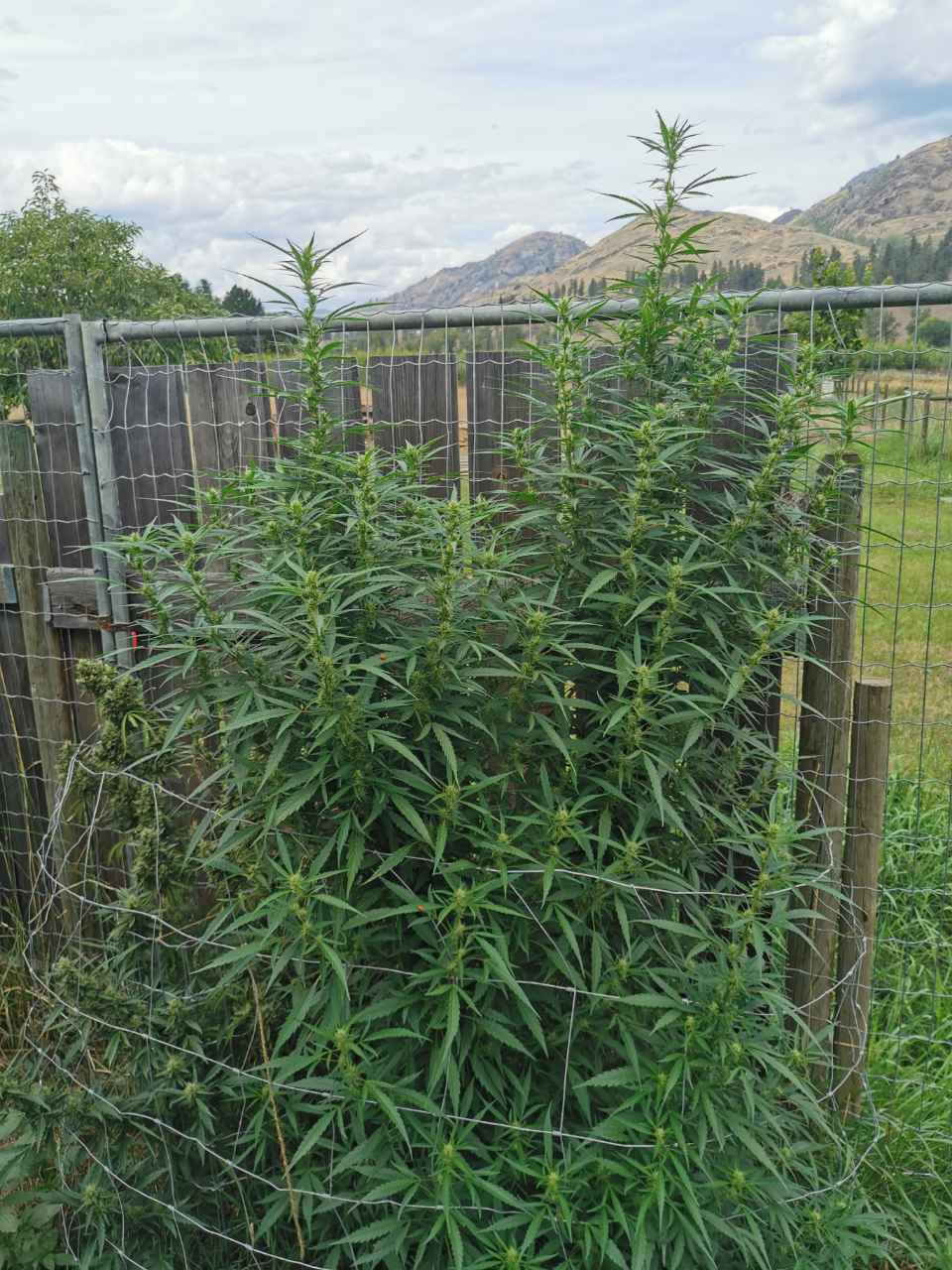 Things are going good
2 years ago
ogeast Well done. They all look beautiful! 👍🏽
View 2 additional comments
Things are moving along alright... I need another month or so and some still won't even finish... Sucks chopping a big plant down for the compost pile...😢😢😢😢😢🌨️🌨️
2 years ago
pjizzle Dude I'm in not cal and I tried to push through an atmospheric River storm and even though I tied the tarps secure as I possible could everything ended up being harvested in mid ⛈…shoulda cut early and ran bho …how did u do I'm the end?
Find this praying mantis in the garden.
2 years ago
Just at 9 feet.. Still has a lot of time to go.
2 years ago
#QueenoftheGreen420 How do you get your plants that big? Mine are only at four feet and They were planted on April 20th?
View 1 additional comment
Here's the big plant OG Kush from crop Kings.
2 years ago
There busting through the fence! 👍
2 years ago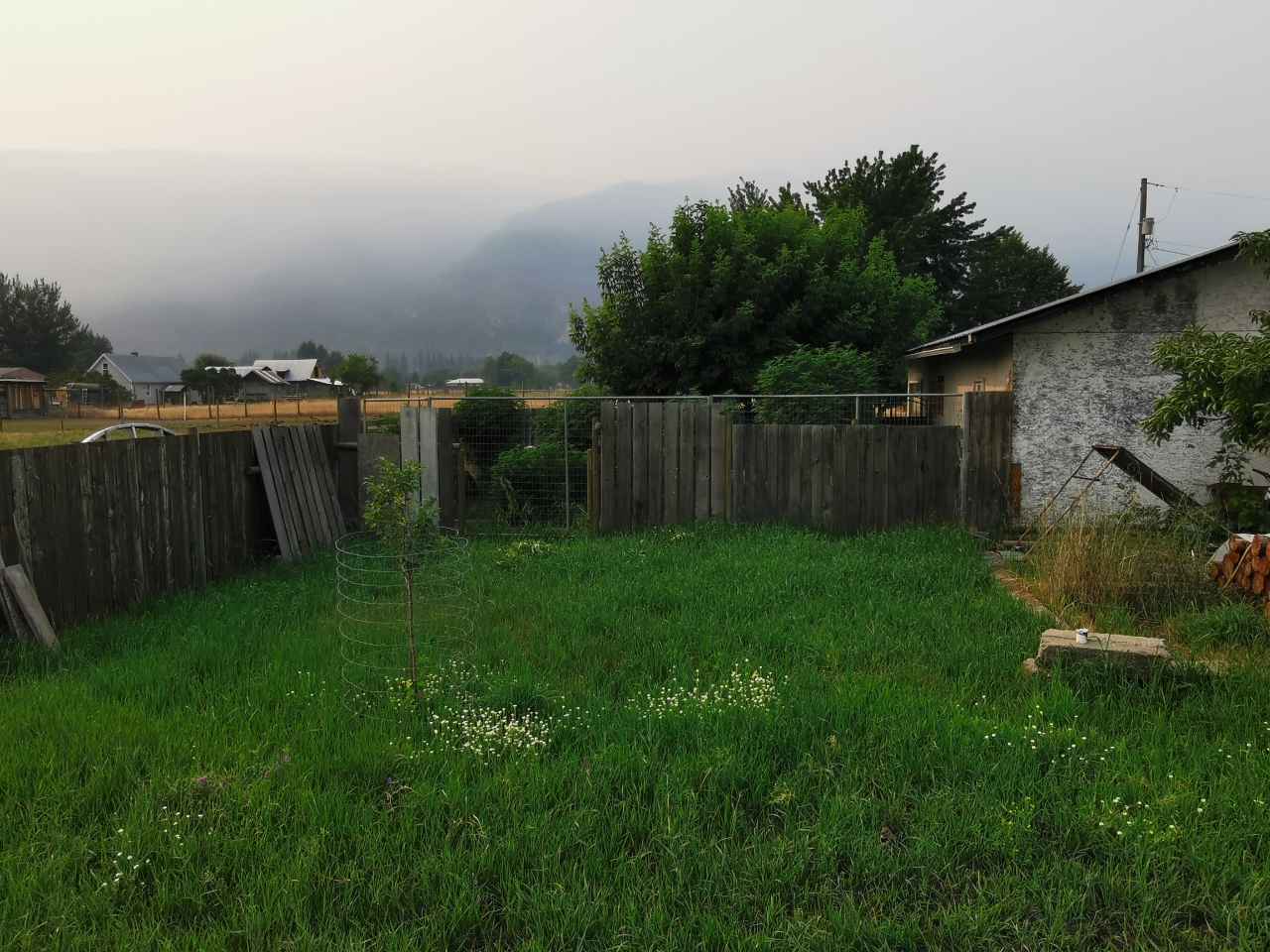 Smokey out today!!
2 years ago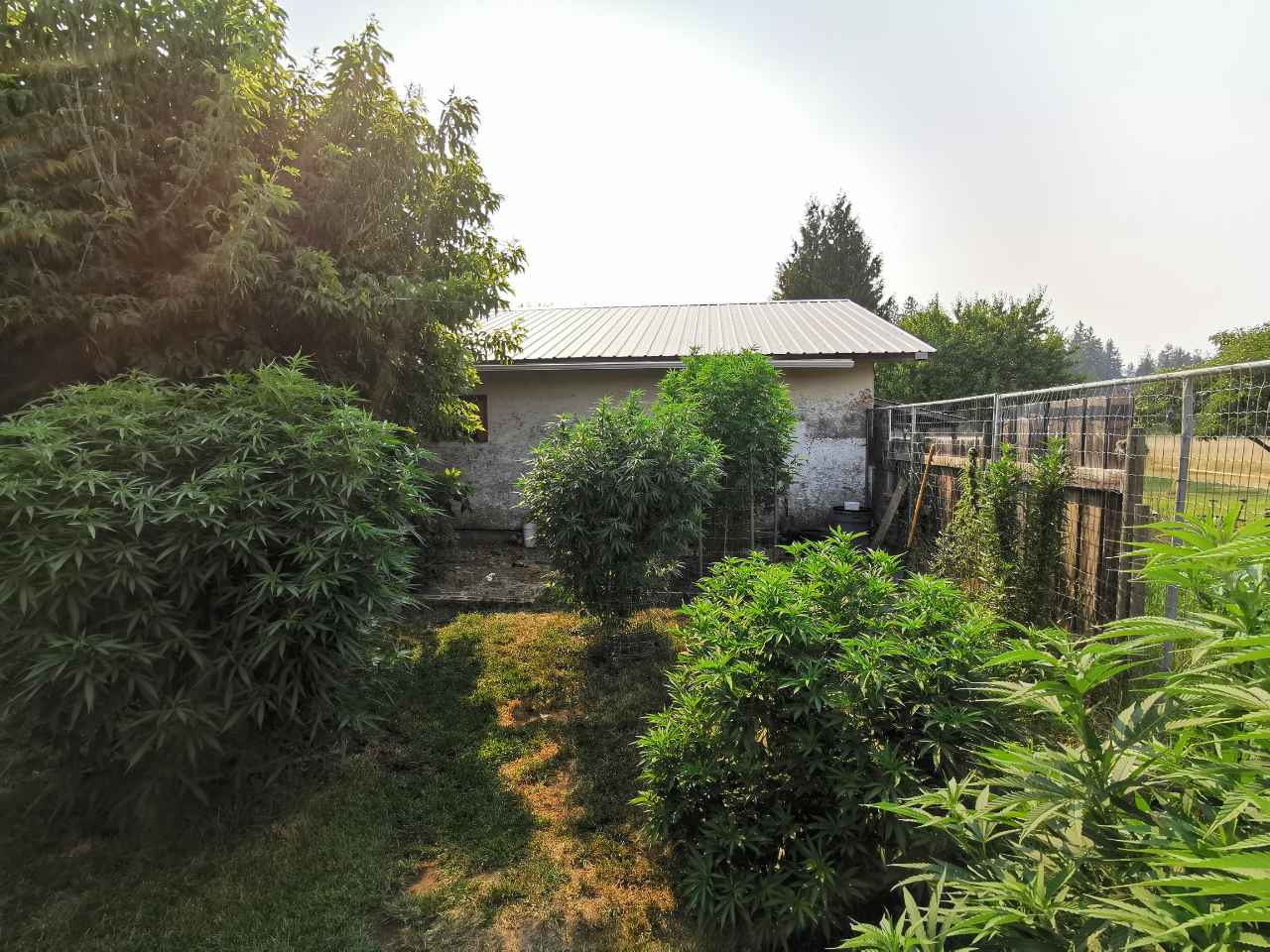 They are just starting to flower
2 years ago