Fastbuds cream cookies autoflower
Cream cookies autoflower
Cream cookies autoflower by fastbuds one seedling 🌱
Low stress training continues.. this girls loving this larger pot and the nutrients I've been feeding her
18 hours ago
This girl is blowing up now
5 days ago
Took a few leaves that were blocking the light for the new shoots and new growth under the inner canopy only removed 3 leaves
3 days ago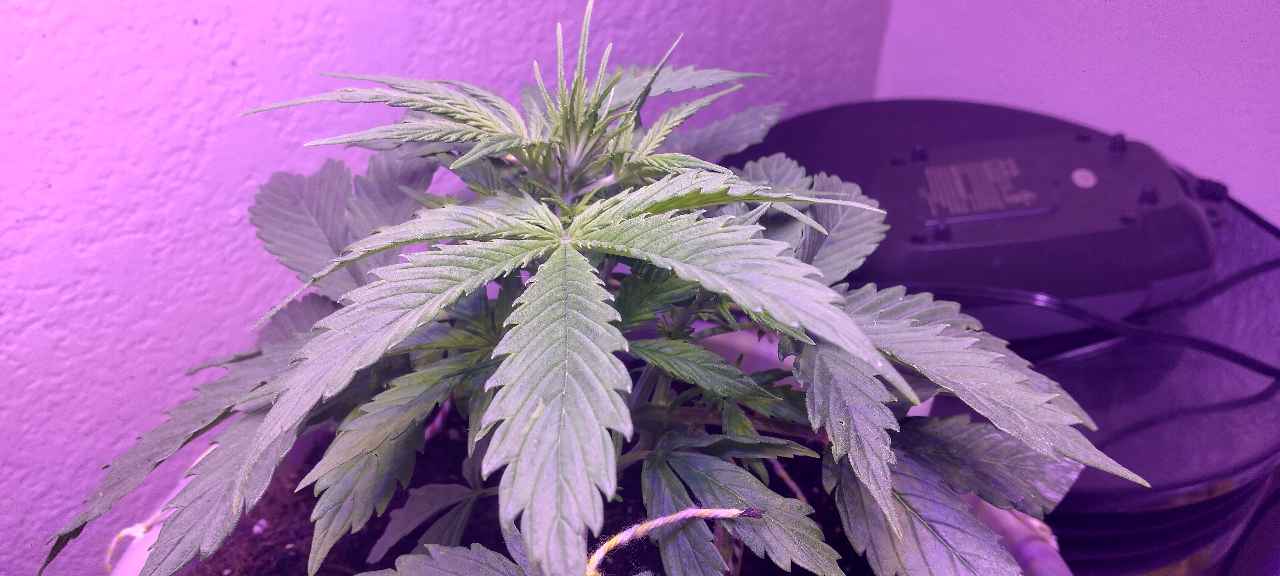 More low stress training continues today
2 days ago
Looking forward to seeing this little girl become danky sticky icky green
8 days ago
How's she look guys ???
7 days ago
Advance nutrients grow micro bloom and big bud bud candy all started with half the rec strength
11 days ago
Looking forward to seeing this little girl get danky
10 days ago
Growing up so beautifully what y'all think about these girls ???
9 days ago
How she look to everyone?? Help me out
13 days ago
Started them today on advanced nutrients grow micro bloom and big bud bud 🍭 candy
12 days ago
Looking good but it may be actually barley showing signs of pre flowering I am not sure does anyone have any input for me please??? It's an autoflower by fastbuds
13 days ago
drdave1 Auto flowers start flowering really early sometimes, everything is fine it's a good thing
How's it look to you guys
13 days ago
Low stress training going good on this cream cookies autoflower by fastbuds
15 days ago
Blowing up in a single day since the low stress training was started
14 days ago
Growing fast and healthy tied down with low stress training to get it to grow flat
18 days ago
Nicely growing
24 days ago
Just moved the germinated seedling to a root riot cube under my sunblade t5 grow light
a month ago