Cookies delight | Lemon Berry Candy OG x2 Autos
Summer 21
N/A
Into the dark for a couple days then the chop!
a year ago
sweet Leaf I'm new. I read a little on total darkness for a couple days before harvest; what are your thoughts. Why do YOU do it?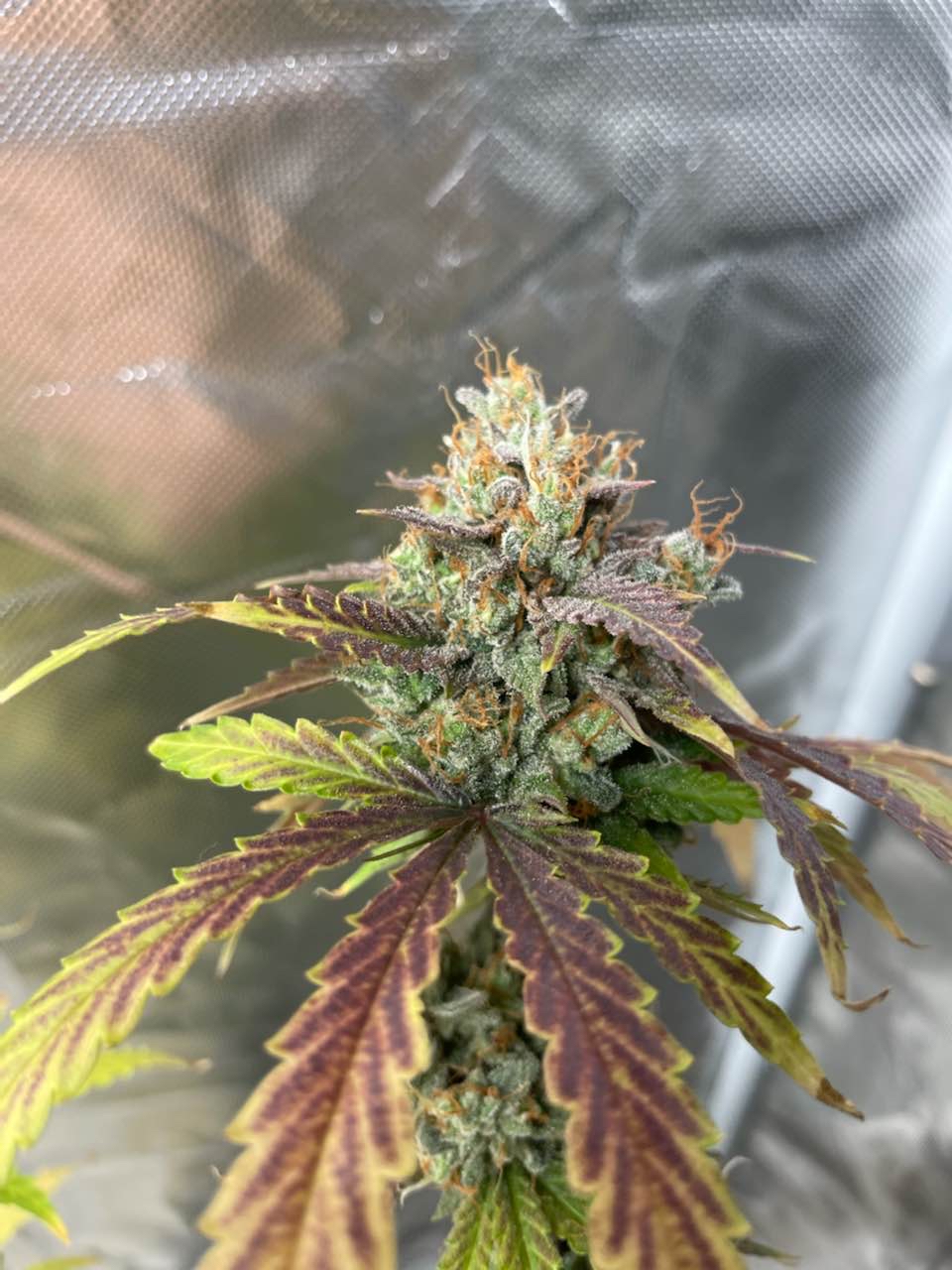 Getting the chop any day now
a year ago
Few days until harvest!
a year ago
Starting to swell up! LBC OG
2 years ago
A few days after some worm castings 🪴
2 years ago
LBC OG auto day 42 of bloom. Wreaks of sharp lemons and gas ⛽️ 🍋
a year ago
Tent getting full!
2 years ago