La Paloma
Neville Haze X Jamaican Pink
One gallon experiment 🧪
Collected some pollen. Chopped him up. Lets see n furture if i decide to experiment and pollinate a female
a year ago
Watered, amended with 484, alfalfa, bone meal and wormcastings and added wormcastings consentrate to water wit bukashi, turned out to be male but i will gather its pollen and seeds if any. No time right now to pop another. Maybe in august
a year ago
Lil clean up they going tho
a year ago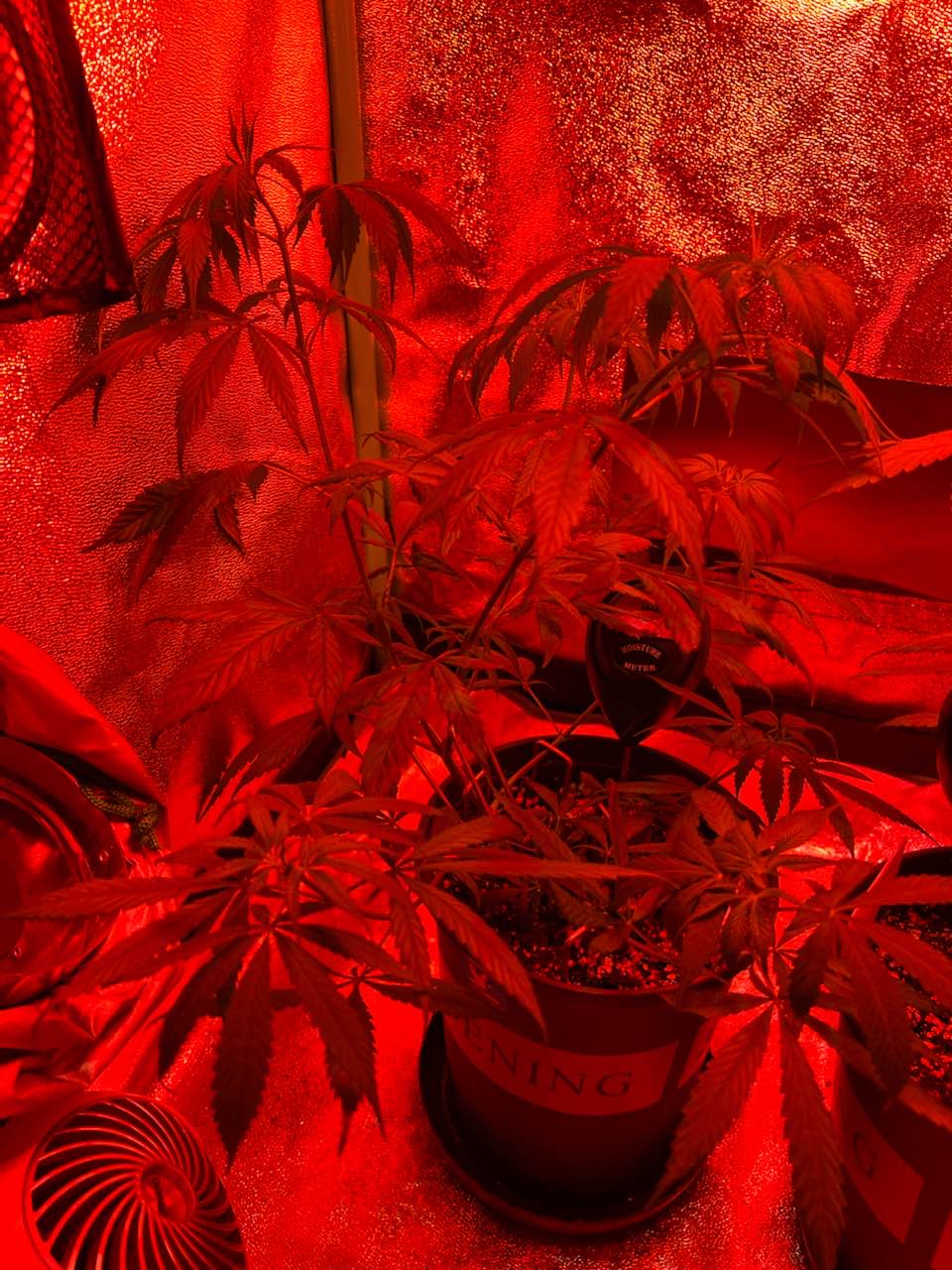 Bloom mode RED, 12/12 watered with wormcastings w bokashi consentrate organic
a year ago
lation1984 Will post more pics after tomm. Ill let them drink 🍺 for the night
Day before flipping to flower! Last 3 days has been growing quick
a year ago
Amended with 444, alfalfa, bonemeal, wormcastings, and a touch of 284 as next week will flip to flower. Staked sides branches.
a year ago
Still going. Added another stake so it props up more the back one
a year ago
Caliban Add a fan and make those leaves shiver. The stems will get thicker as a result. 👍
lation1984 I might add another so i can have it focus one one each
Growth still going
a year ago
Finally thirsty , added with worm casting tea compost. Light 💡 has been raised
a year ago
Almost a month and i see her growth
a year ago
Cutt off fan leave give more light. Lots of growth
a year ago
lation1984 Oh thanks i fixed its side ima make it grow its side its growing up so its fine now not touching. Now i have ways to stake it later gonna split nicely
bigsammy Atleast I'm not a racist troll who was banned
View 3 additional comments
She seems to grow after the mainline and anchor down
a year ago
Transplanted, mainlined, watered and anchord down
a year ago
Almost ready for one topping
a year ago
She must be loving her water 💦
a year ago
She was finally thirsty
a year ago
Still growing no issues
a year ago
KhiAbm Yo bro is this a auto flower mines kinda look like this just a extra set of leaves and it's about 2 weeks old and I feel like it's not growing anymore the temp and humidity have been great this week inside my tent
lation1984 Not an auto but wait some days looking at it too nu h you wont notice. I notice every 3 days or so
No issues after watered seems to be growing bigger leaves
a year ago
lation1984 I have it in veg light stage with 78 temp 47 humidity or so.
lation1984 Sorry didnt notice im doing 2 grows here
View 3 additional comments
Fed small amount of worm castings and small amount of 444 and watered 💦
a year ago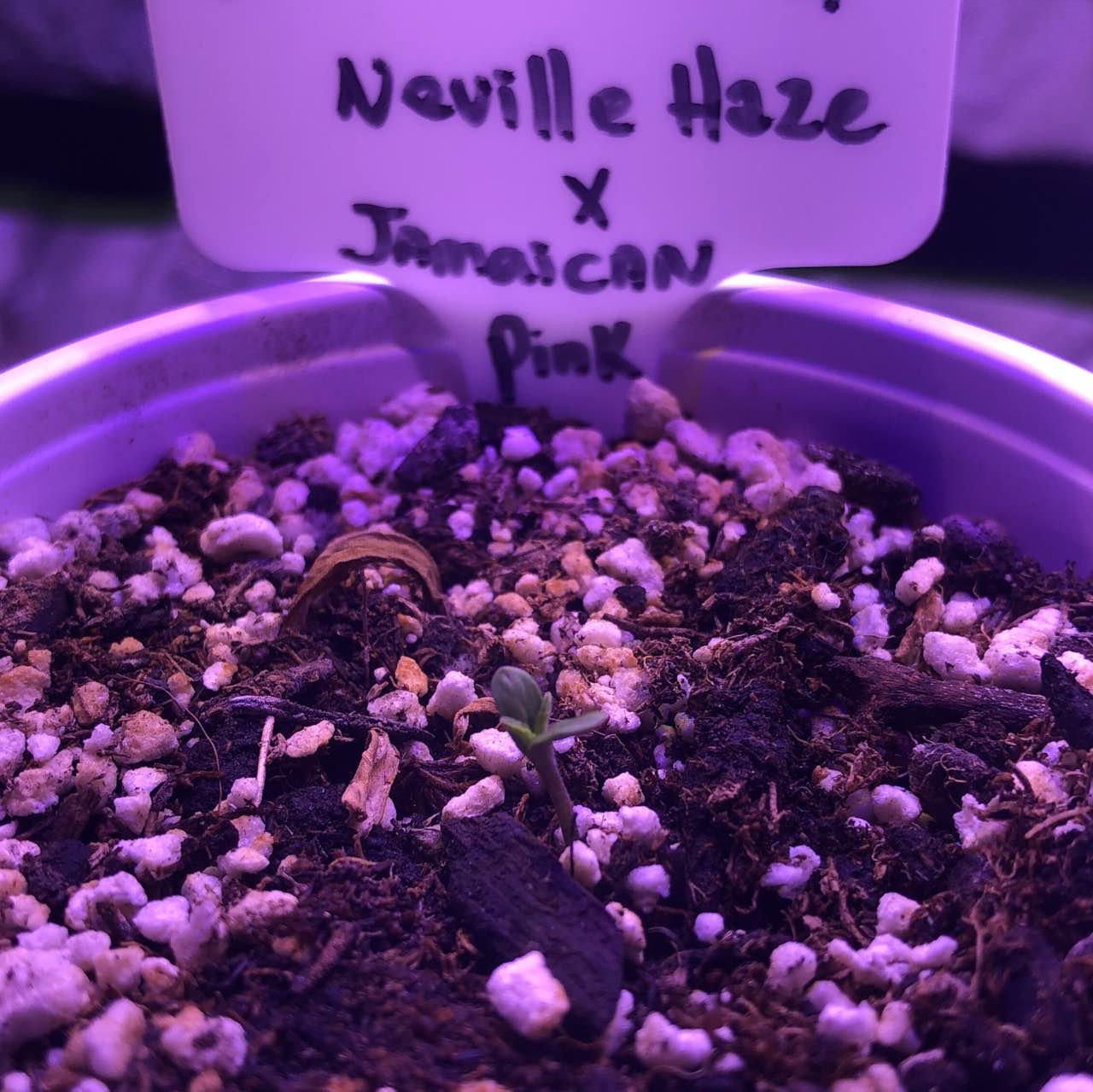 Well hello there. Welcome to earth
a year ago
Into the solo cup
a year ago