idahofarmer89
First grow
Summer 2019
Growing in an unused bathroom in my house.
Fertilized 2 days ago. Trimmed fan leaves.
4 years ago
Buds!!! So beautiful and fragrant! This is exciting!
4 years ago
My AK47 is getting taller but not a lot of stuff growing under the large fan leaves at the top. Bubblegum seems to be doing well growing more even. I'm dealing with brown dry tips on both plants.
4 years ago
Day 3 of 12/12. These little ladies are starting to shoot up! I was so worried about their size but they seem to be doing well now!
4 years ago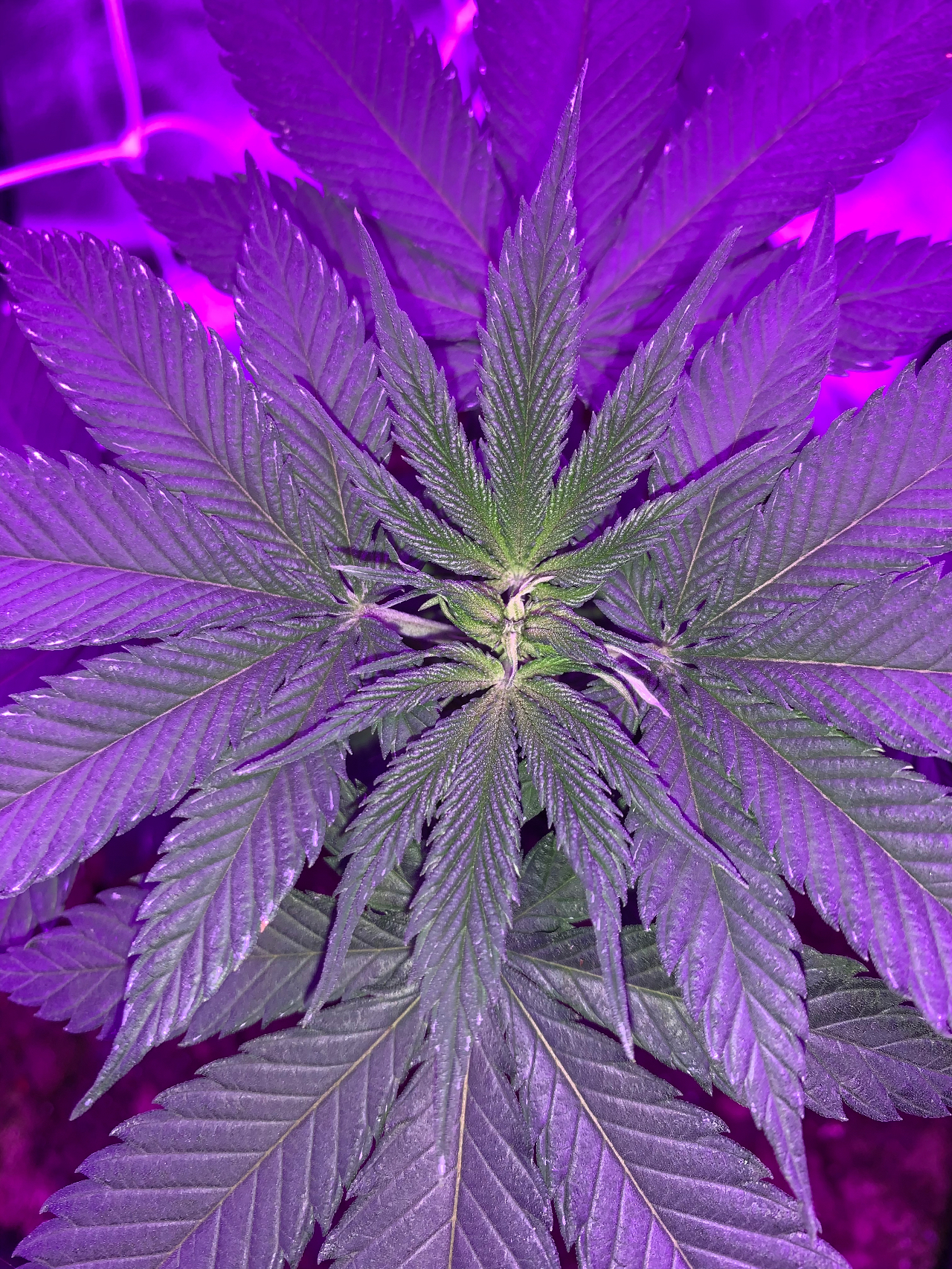 About 9.5 inches tall. Watered today.
4 years ago
Looking like I have a spider mite problem, ordered Neem oil that should be here in a few days. AK47 is about 8 inches and Bubblegum is about 6.5 inches tall. Will probably keep veg cycle till about day 60. Last picture is for day 47... oops
4 years ago
Gezellig420 Yikes! Did the neem oil take care of the spider mites?
Idahofarmer89 Yes I got the Neem oil and it solved the problem! That stuff is the bomb!
Gezellig420 Awesome. I may pick some up just to be prepared. Ugh I Seed that day.
View 2 additional comments
Only about 4 inches tall. Since this is my first grow I'm not sure if it's supposed to be this small?
4 years ago
Moved the ladies on up to their final pots. Fabric.
4 years ago
I've looked at other people's posts and my ladies seem small compared to others at or around day 16. But they seem to be doing good. I plan on moving them to their final pot as soon as their leaves reach the outer rim of the solo cups.
4 years ago
Got my grow tent set up! Ladies are doing alright for now!
4 years ago
Getting bigger. My grow tent will be here Tuesday!
4 years ago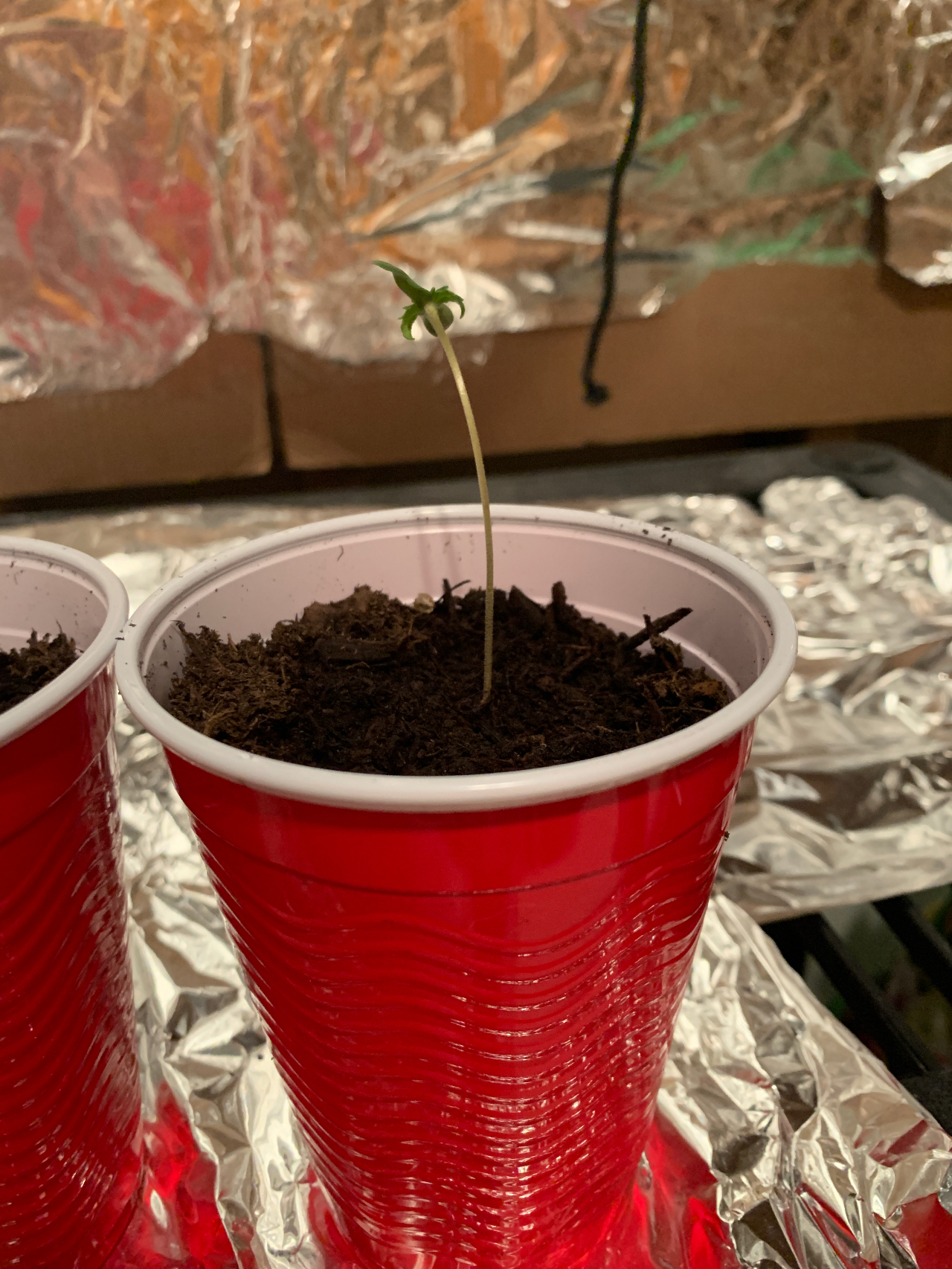 About 3 inches tall. 18 hours with light on, 6 hours a night off. Using humidifier on and off throughout the day. 24* C.
4 years ago