Ethos Mandarin Cookies V2
Ethos Mandarin Cookies V2
1st photo
Ethos Mandarin Cookies V2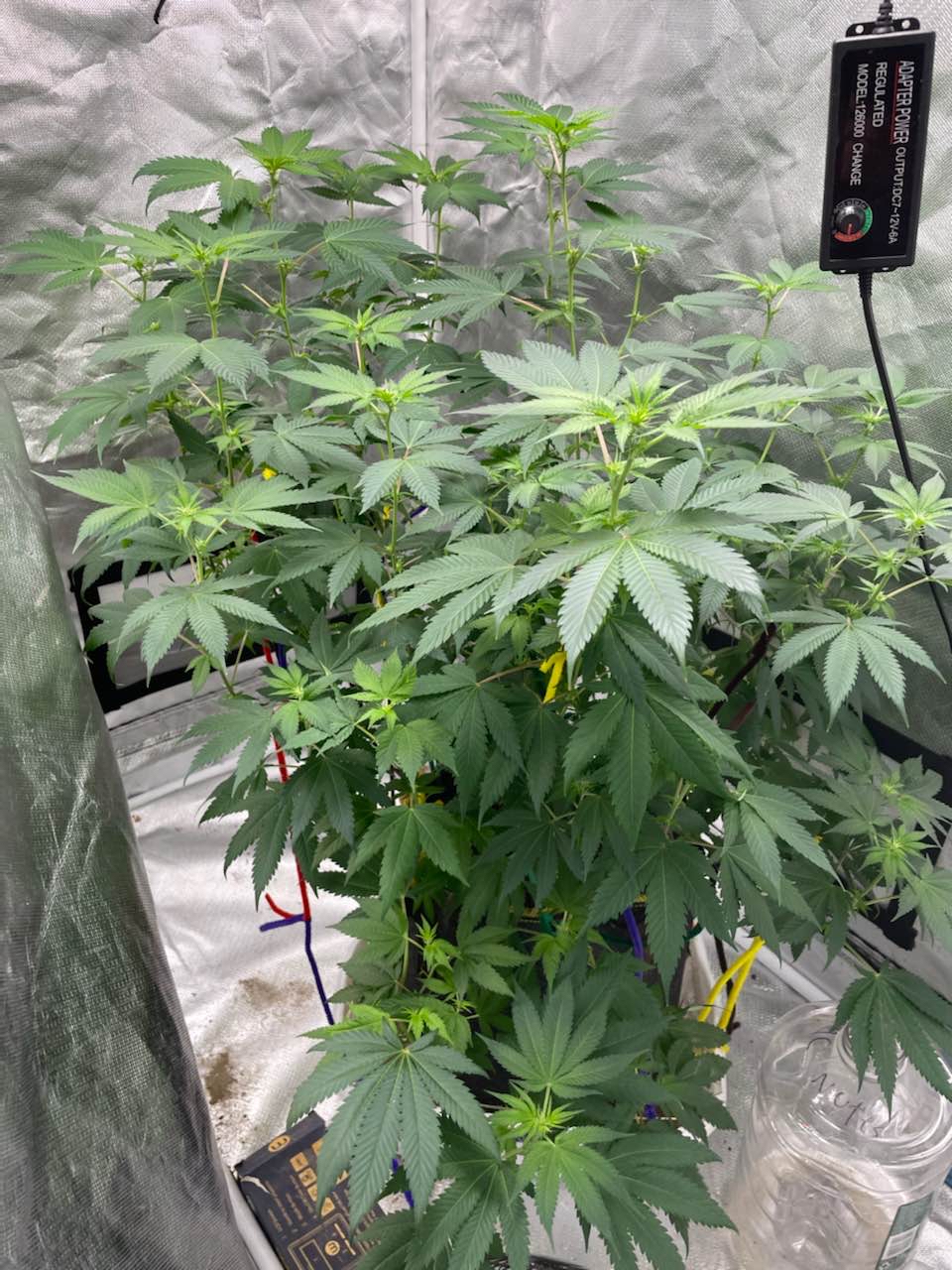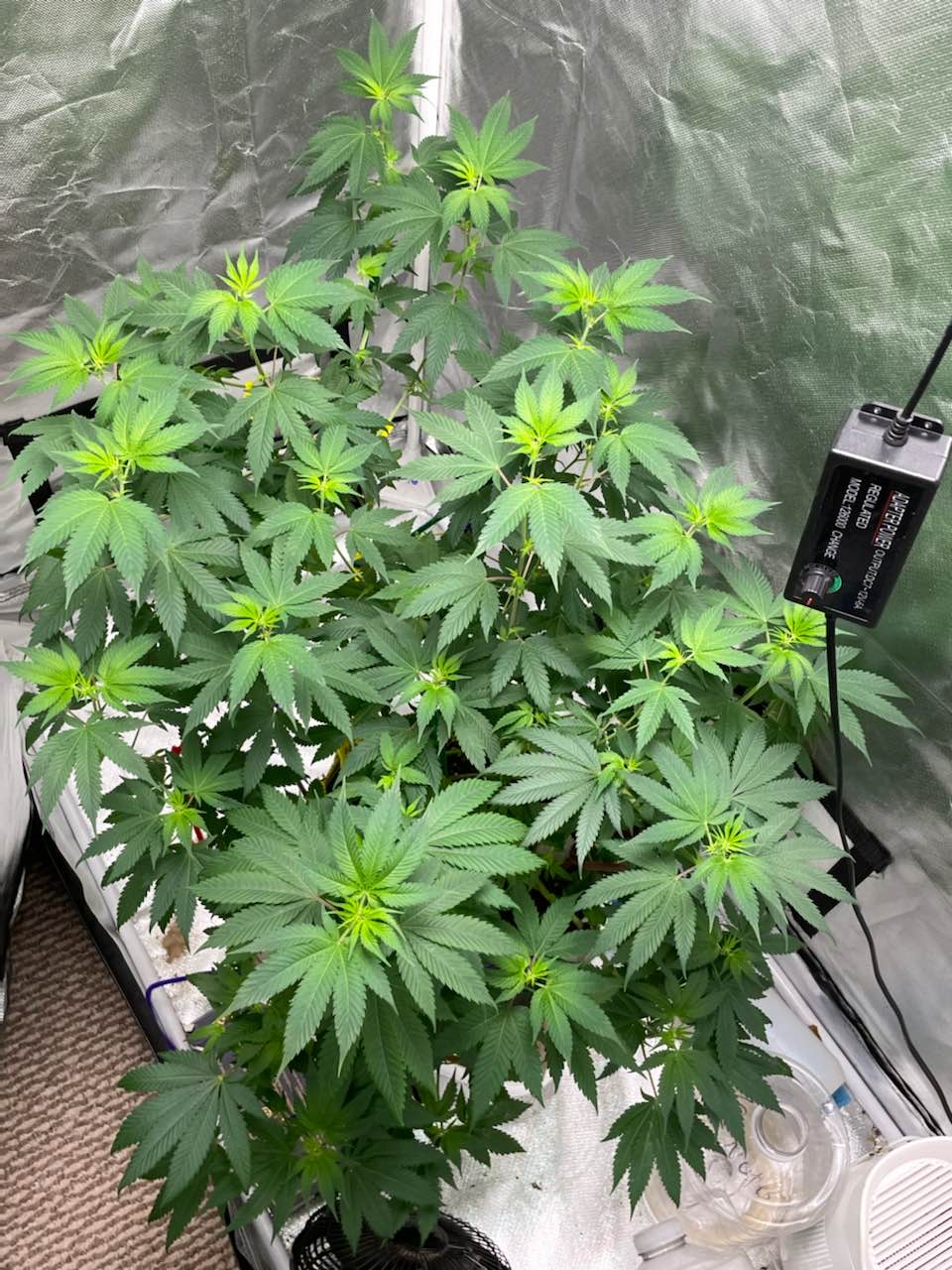 Flipped 2 days ago
8 months ago
Going to thin her out and a little more lst before flipping I think 🤔
9 months ago
rhanneman1 Yea it's getting cramped in there. She's going in the bigger tent tomorrow
I have a dumb question. How much stretch do you get after you flip? First time with a photo
9 months ago
ChinatownG Like 60% - 180% of his own height, depending on the strain
Chief Smokalot It depends on the strain and how much nitrogen you provide to it and probably how high your lights are. There's people that grow indoor religiously on here that could shed more light on the matter then me.
Chief Smokalot So troy you're telling us that a indica will stretch as much as a sativa?? …
View 1 additional comment
Thinking about flipping soon 🤔
9 months ago
Just screwing around, she seems to liked it.
10 months ago