Devils Drip
Exotic Genetix
Grown in coco coir All organic dry nutrients. Top dressing. Very excited about this strain. This is a feminized strain, so it is guaranteed to be a female.
She's about ready to come down
a year ago
grindhard508 Nice exotic genetix. I'm running her next go round
It's really day 65
a year ago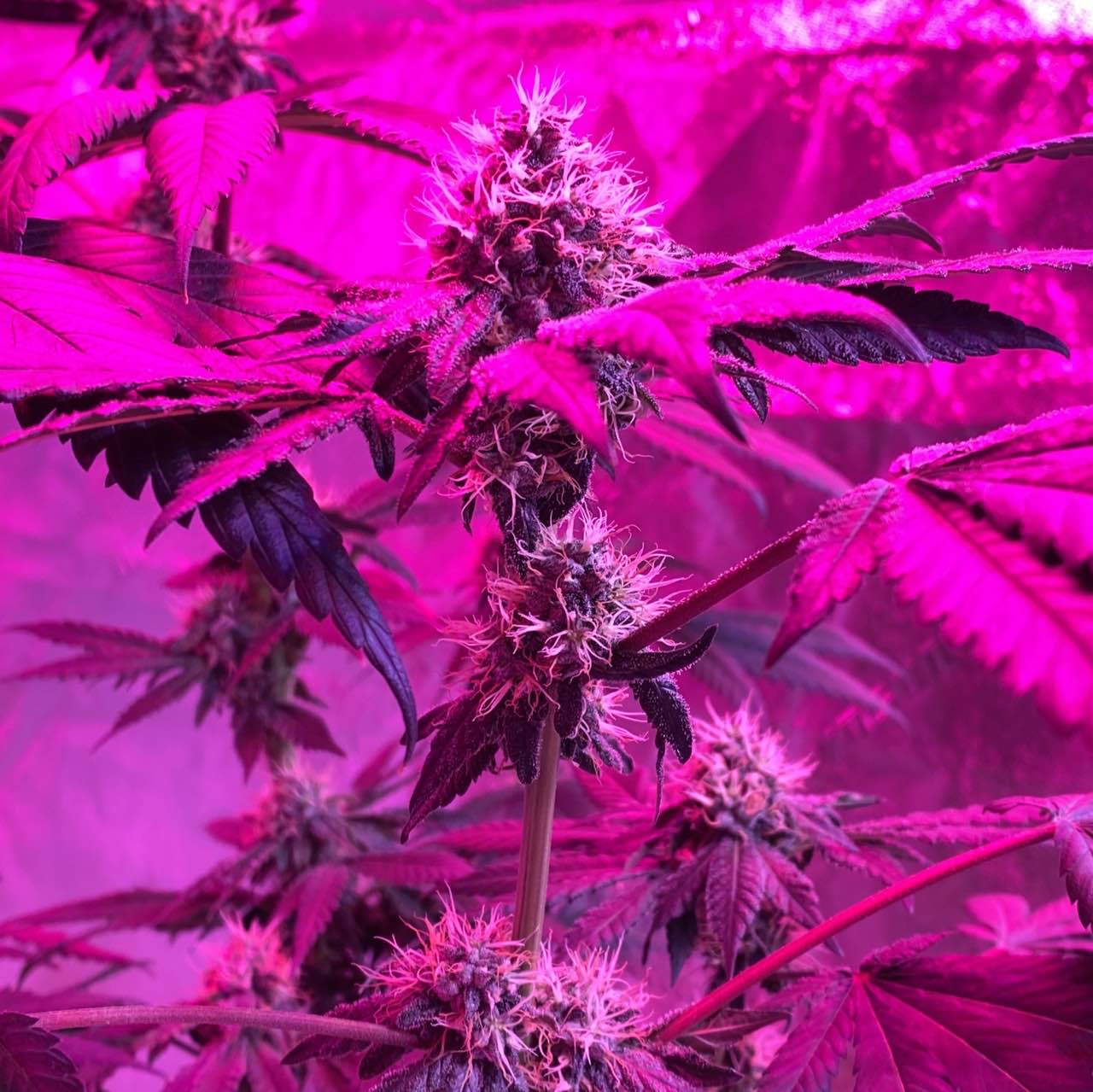 She's doing well, she's in the same tent as the other plant. Getting fed the same as the other as well.
a year ago
She's looking great no yellow leaves all grow, healthy since day one with both my girls 😊
a year ago
justgrowit Defoliate a lil bit, allowing more light to penetrate goes a long way.
Giving her full dry organic Giai Green, Organic worm casting and Mykos + Flower Fuel in 4 Days (Day 30)
a year ago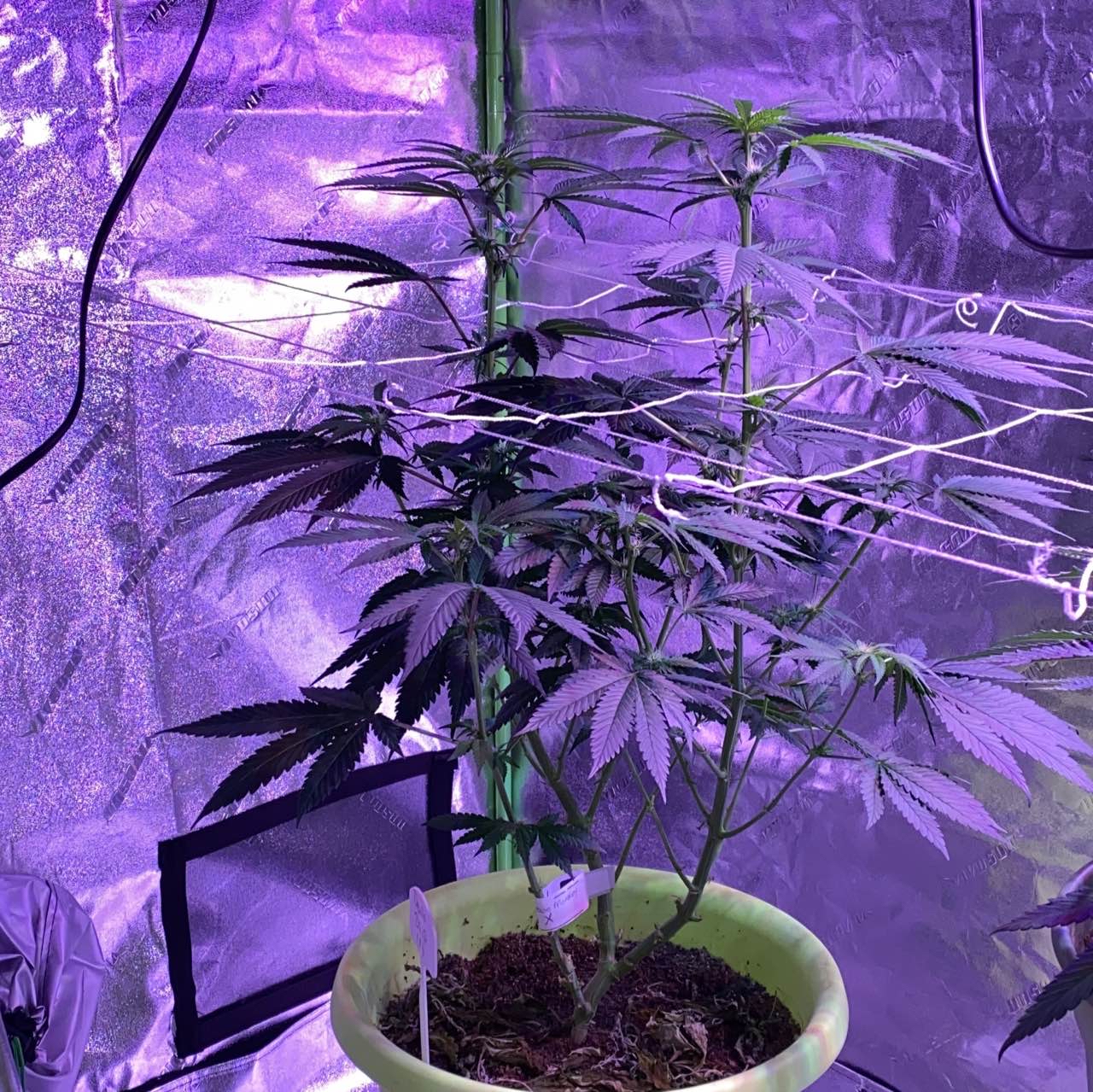 grindhard508 I'm about to punch a bunch off the red pop. Red Runtz. And bakers dozen lineup. Just waiting for the room to be setup
View 8 additional comments
She's starting to bud
a year ago
First flowering feeding yesterday. She's happy and healthy.
a year ago
More defoliation today
a year ago
Caliban I would wait a bit on The trellis. Why lock your girl in this early? You can use tie downs and LST instead of a net. Once they enter Flower the trellis becomes more efficient. Just an opinion. The plant looks great 👍
DiffBreedGen Thanks, preciate the info. I do have them tied down with green wire, not sure if you can tell in the pic. The net is there just because at the moment, isn't needed at all. It is 2 days into flower right now, once it hit week 3 then i will use the net and move it up. Thanks again 💯
Caliban Awesome! Sounds like you have a great plan. Look forward to following your grow if you are ok with that?
View 1 additional comment
Devils Drip (Fem)
a year ago