Kauai Electric
2
2 plants in a 2x2 tent with sf1000 ,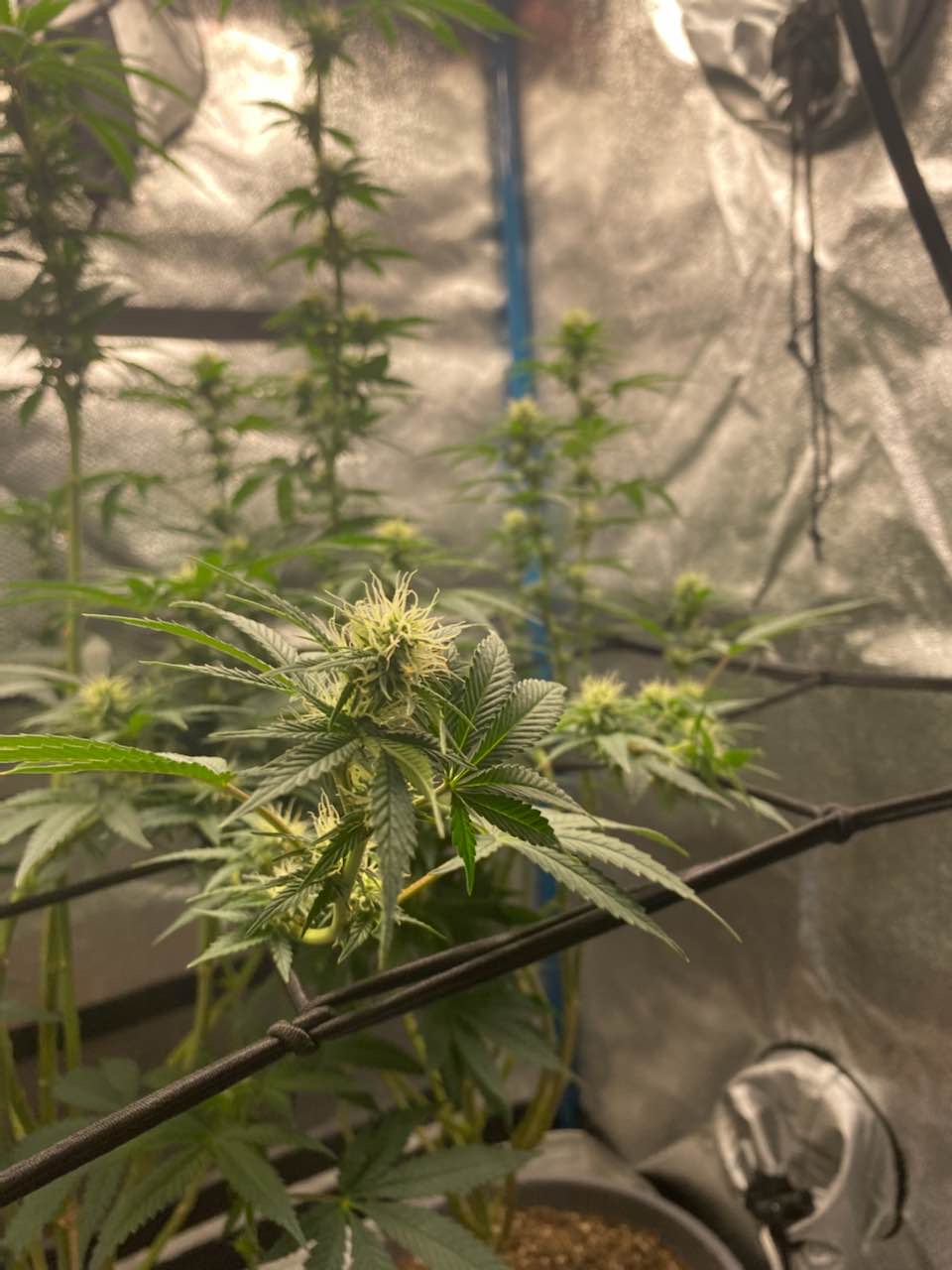 Life's been a little rough but here's an update …. they bloomin
10 months ago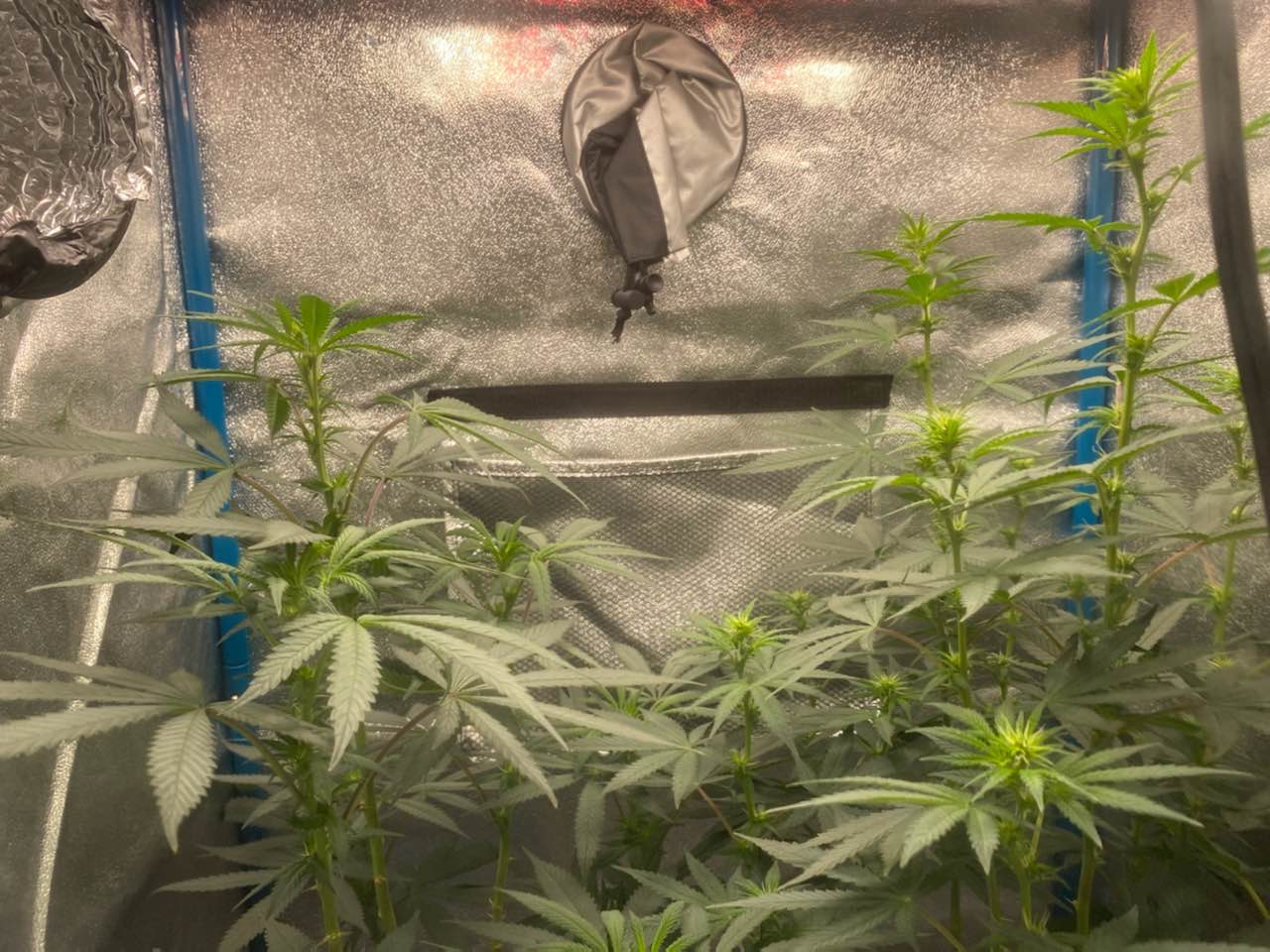 Misc pictures that i was going to update you guys wit my bad
10 months ago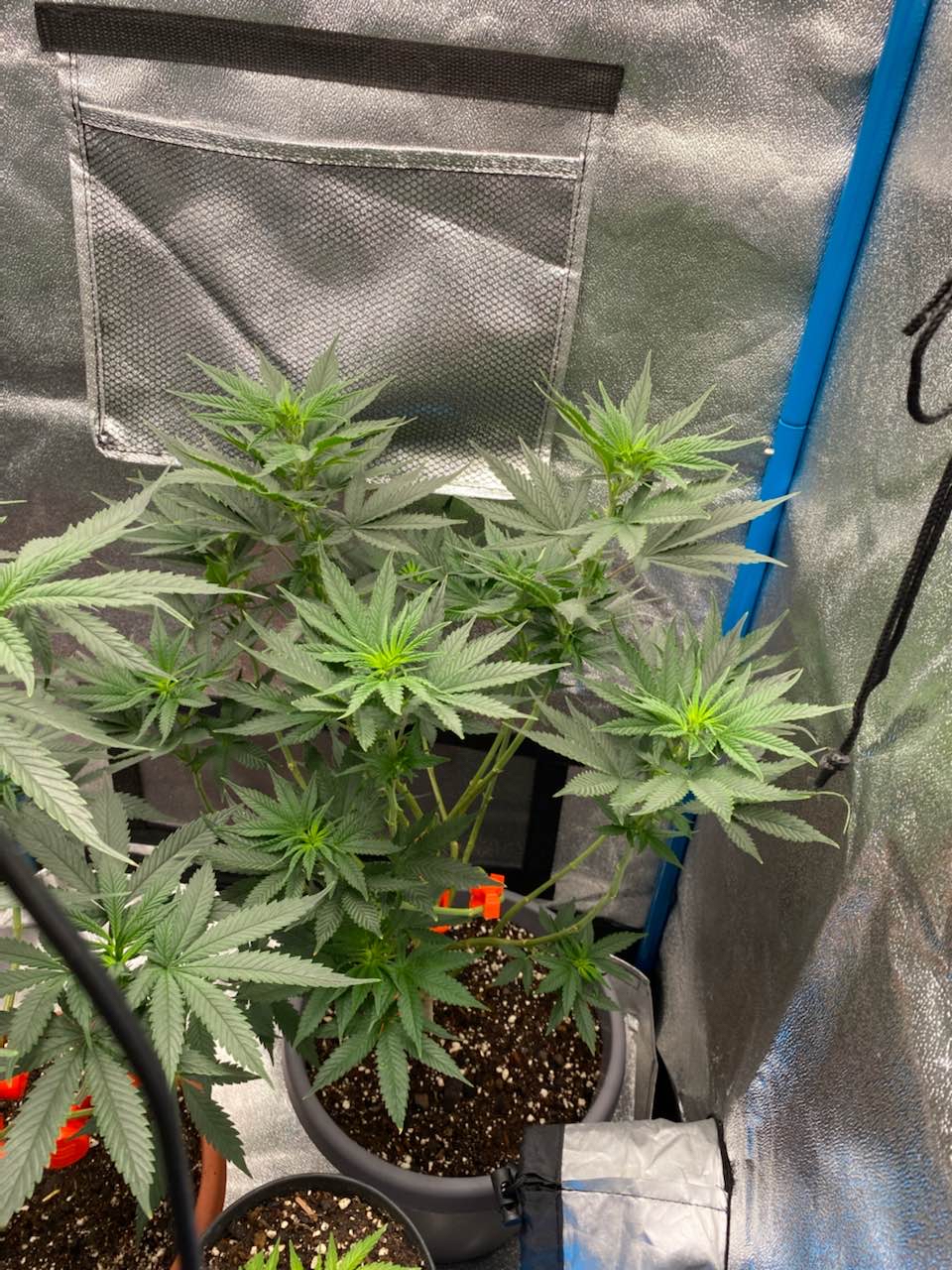 Update . Plant on right is definitely maturin faster
a year ago
Should I just flip them to flower ? Getting a lil too crammed in here
a year ago
Selective Lst because no room 😖
a year ago
RichMcflyy Nice plants growmie 🔥🪴 Cool tent too 👊🏾😎
Did I over lollipop ??
a year ago
Repotted and happy girls I believe . Early signs
a year ago
One isn't happy at all
a year ago
The runt on the left
a year ago
Lot of growth 🤙
a year ago
A lot of growth from left plant .. plant on the right seems really slow , any ideas why?
a year ago
First day in grow tent . They are lovin the light.. but my right plant seems a little disfigured vs the left . And the tips are starting to brown and lighten .. any tips ?
a year ago