LSD Auto
Fall 2021
6 LSD Autos with fabric pots, root organics 707, advanced nutrients, 400w LED
Flushed 3 of them
10 months ago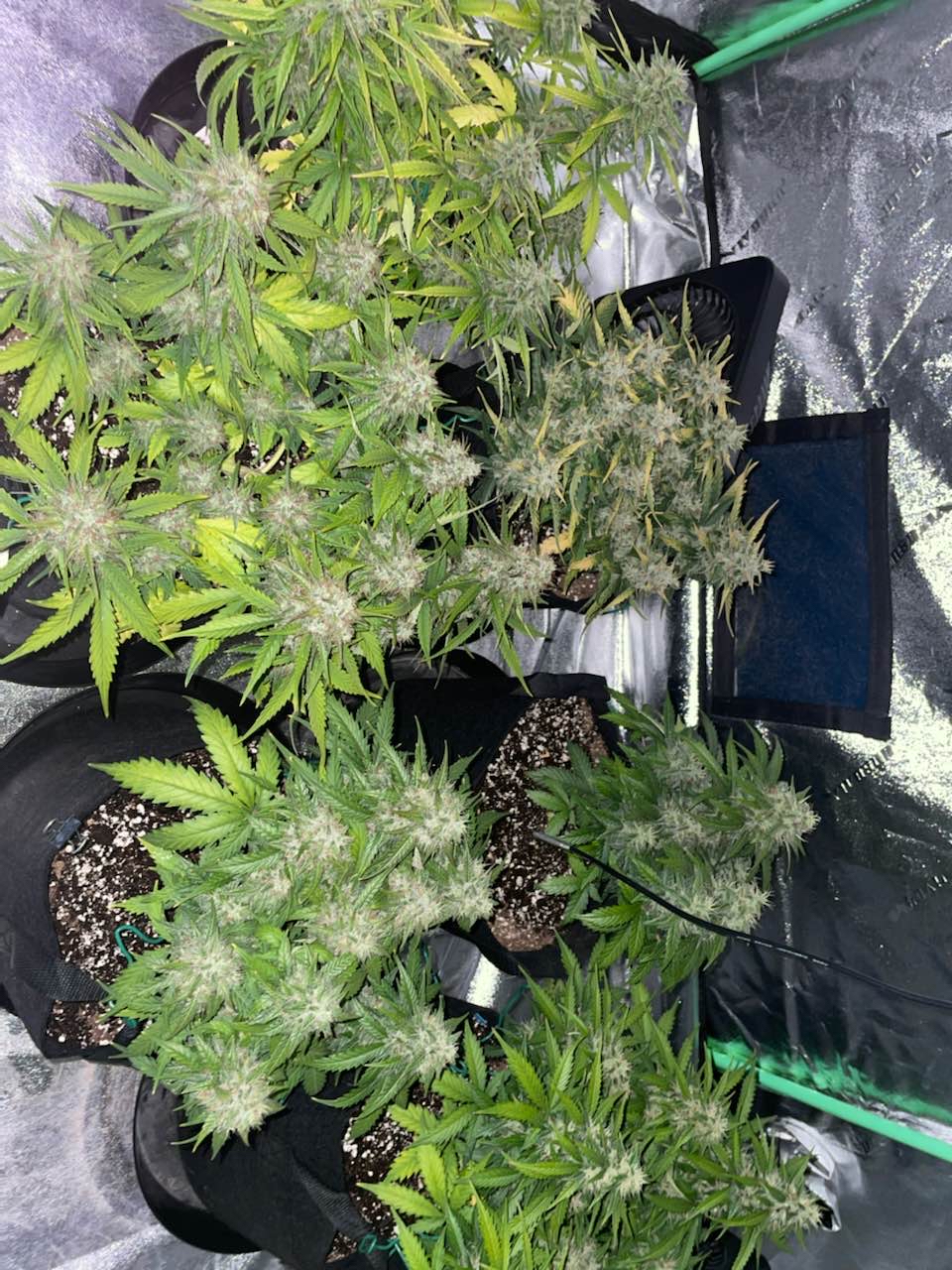 Some pics right after the lights shut off 🌕📸
10 months ago
Close to flushing 🌊
10 months ago
Just watered these ladies 🌱🌊🚰
10 months ago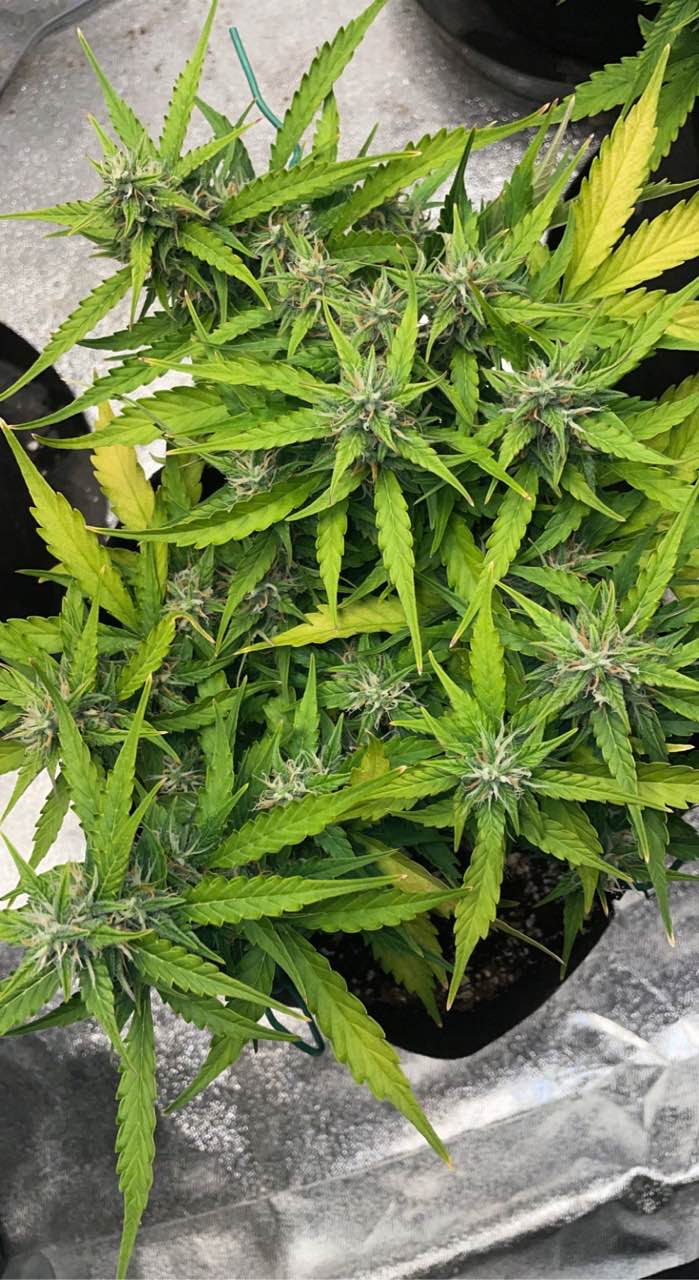 Just upped the nutrients. Feel free to share some advice! 🌱
a year ago
Seem to be doing well for the most part!
a year ago
Still growing 😏
a year ago
Still moving slower than I'd like but they are coming along!
a year ago
steezykayla I just held a THC testing event at my buddy's hydroponic shop and someone grew some LSD (might have been photo tho) and boy did it ever produce some BEAUTIFUL deep purple buds. They were absolutely gorgeous, I hope this goes just as well for you!
BiscuitBoi Thanks! I got them from a local dispensary where I live and it's my first time purchasing seeds from them so fingers crossed I got good genetics!
Had some problems with my humidifier so it seems they are off to a slow start but hopefully with correction they will continue to grow!
a year ago
3rd Grow underway! 14 days from seed!
a year ago