wax72
Blueberry Kush Autoflower
Summer 2020
Soil grow, germinated start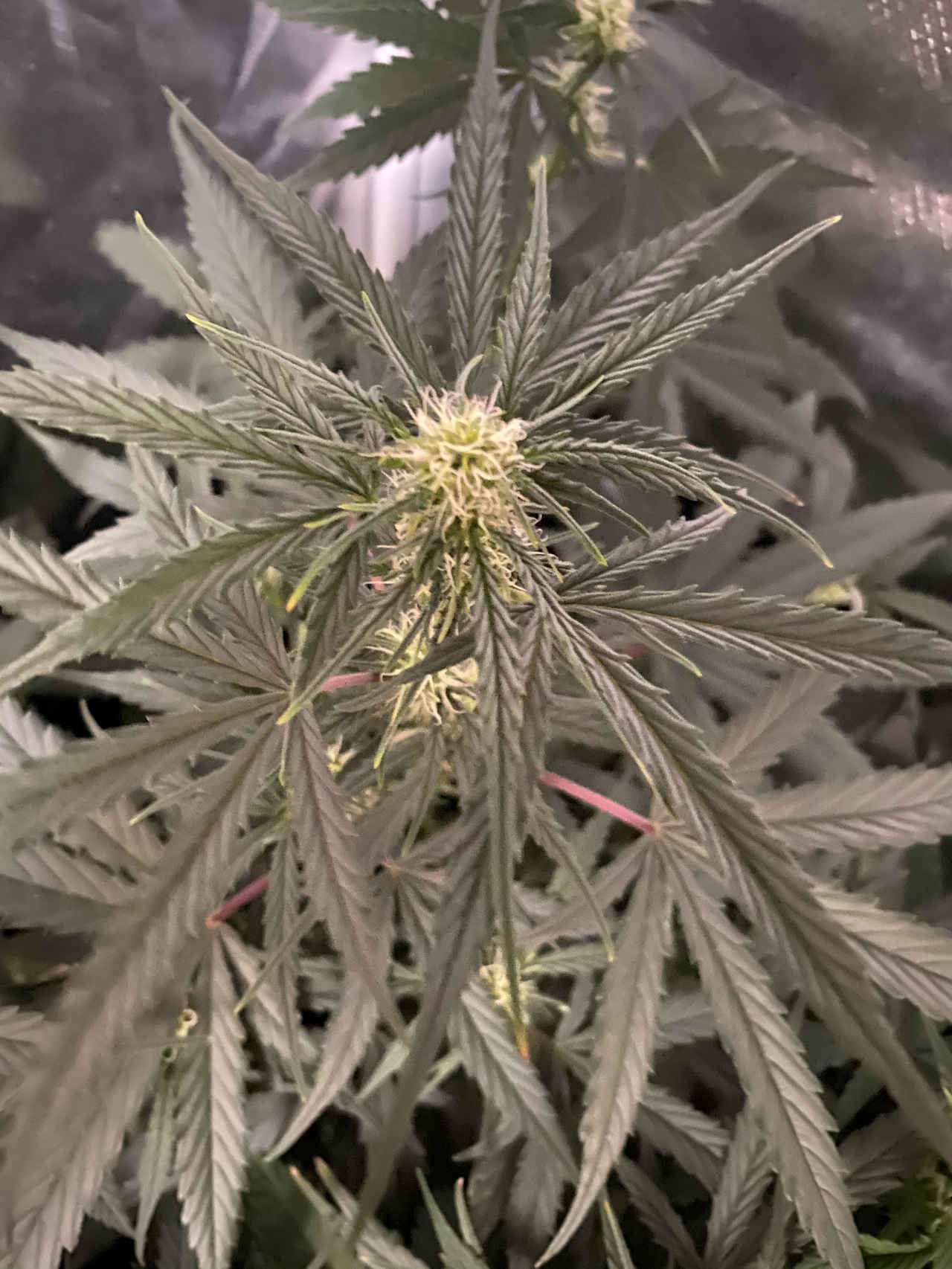 Early signs of flower!
2 years ago
hashCompany Northern lights or blueberry? You used the same picture for two grows bud
Little bit of browning on some New leaves, believe the PH is too high so making adjustments
2 years ago
Lighting down from 24 hours to 18/6. Grown significantly!
2 years ago
First nutrient feeding of worm casings/bat guano
2 years ago
24 hours in the soil
2 years ago