Mimoso Lemon 2
Tent
Moved from bathroom to tent
Cutting her down.
a year ago
lettuce97 that looks pretty bad dude, very larfy, even the top colas are horrible fam. hopefully you didn't plan on smoking this cause 😷😷😷
HammertimeAZ You live in PHX. I'll put any of my grows against yours in a double blind test…unless you're chicken?
HammertimeAZ It's the only way to grow 'em. I hate dicking around with little popcorn nugs
Watered with Bloom Mix
a year ago
1 week behind ML1
a year ago
Watered with Bloom Mixture.
a year ago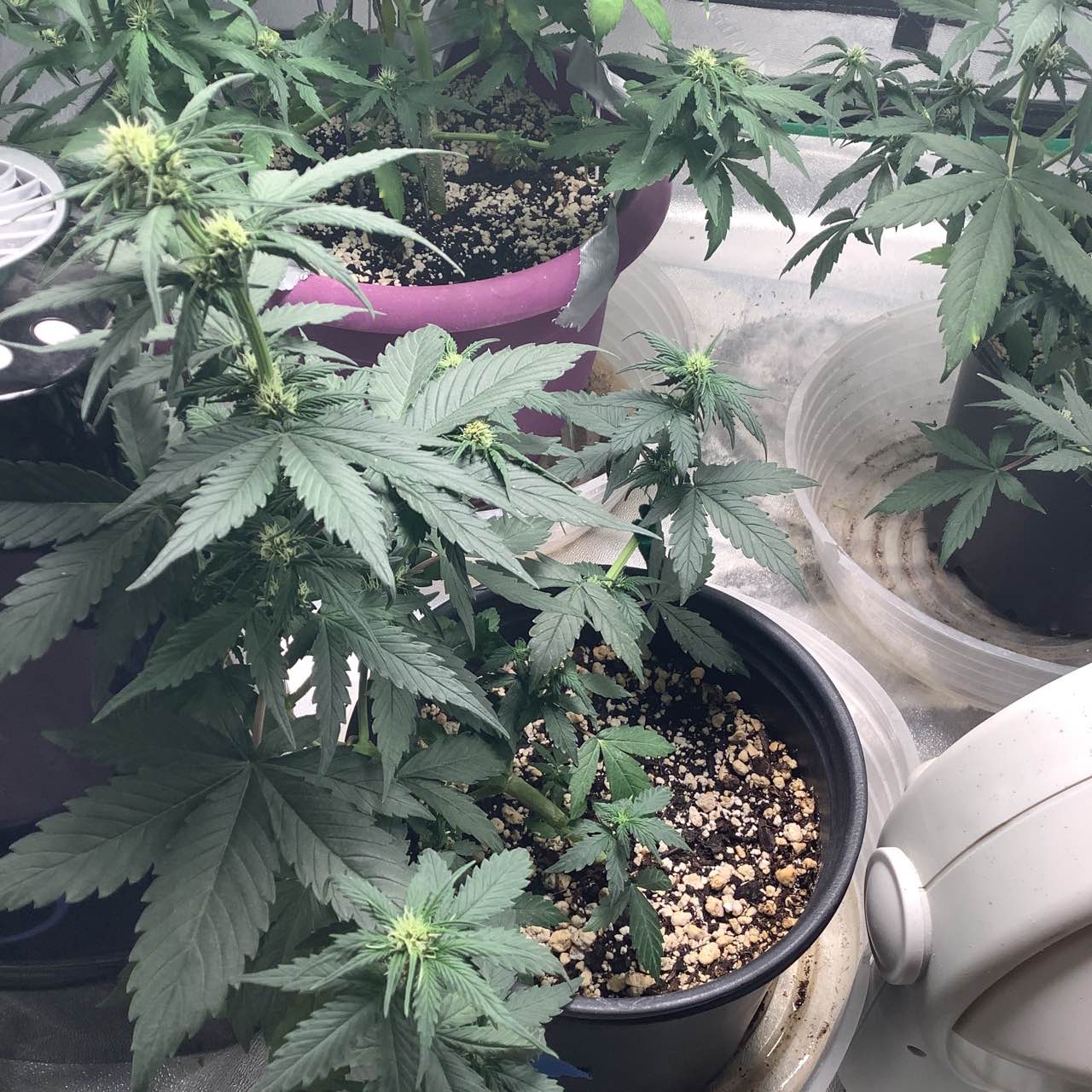 Watered with Bloom Mixture
a year ago
Watered w/ Bloom mix + Big Bud
a year ago
Moved from bathroom to tent
a year ago