Forbidden Fruit
Sponsored Grow
Organic
View 2 additional comments
Bloom boost tea
a year ago
Nothing buds growing bigger
a year ago
Bloom boost tea today flowers seem to be growing
a year ago
Bloom boost tear tmr
a year ago
Giving 2 quarts everyday buds seem to be growing lots more smells of cherry and cola
a year ago
Overall doing lots better
a year ago
Looking pretty good
a year ago
Just watered her that's why she's droopy
a year ago
Looking great, definitely will train her next round
a year ago
Looking good, trying to find out a good light distance and power for my light.
a year ago
Wonder if I'm not giving plant enough dry days some leaves are bloated and very droopy, plant is kinda dark but half leaves are perky and half are droopy, definitely not under watering.
a year ago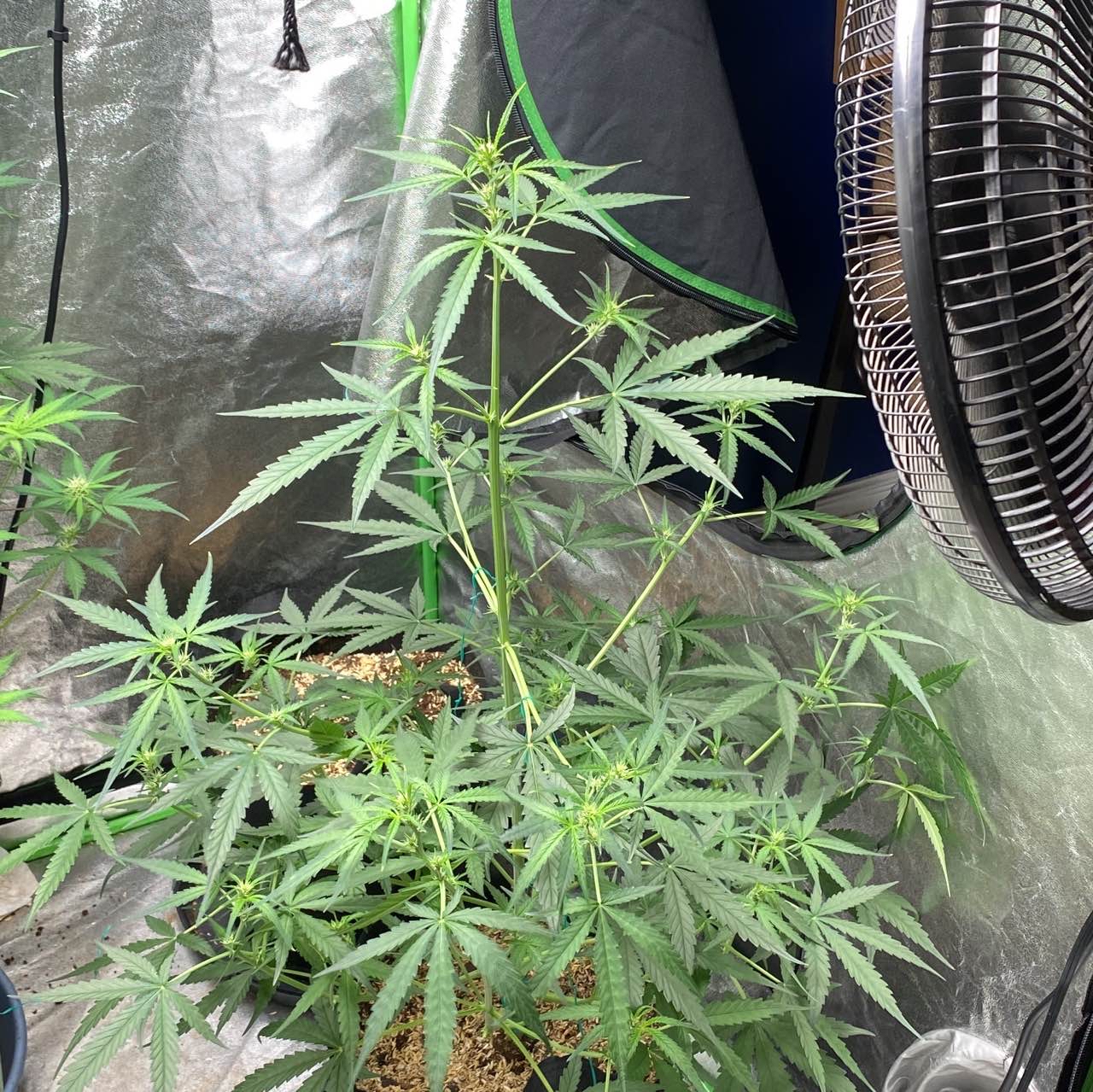 Looking for developing flower sites
a year ago
Looking quite better after feed
a year ago
Very droopy at top but bottomm is very perky idk why
a year ago
Seems to be picking up speed as I'm only feeding plain water
a year ago
Doing tests to see if the seaweed powder is causing lock out by feeding it everyday.
a year ago
combatmedic81 Why feed everyday? Make those roots stretch out and search for that food
Shcannagins I'm in coco I was told it's a good practice, but I'm also growing organics so I'm really gonna slow down on feeding. I feed cal mag every time I water cos of the needs of the coco
View 2 additional comments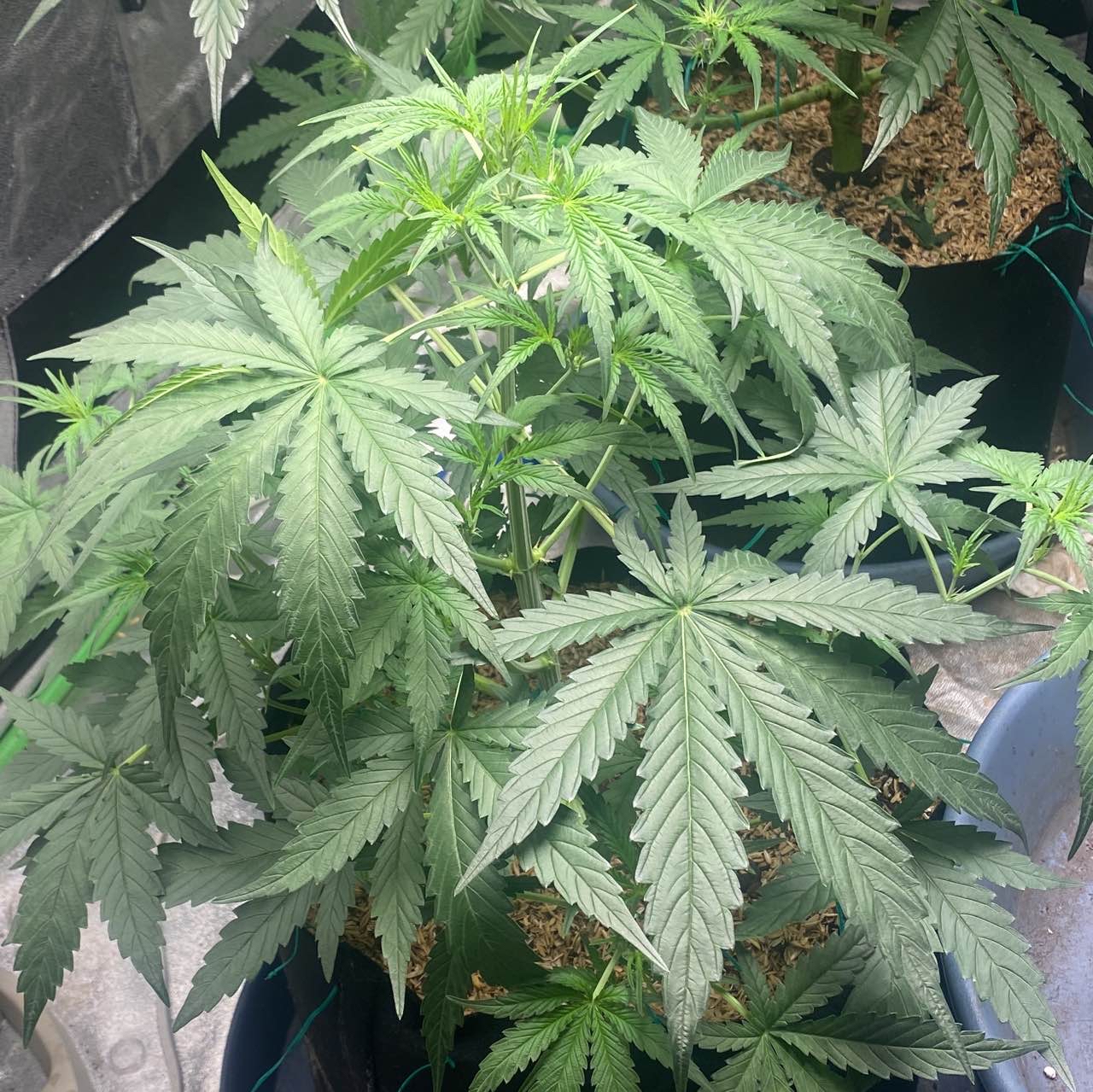 Not watering till she starts praying
a year ago
Growing better
a year ago
She's not the biggest but she's pretty healthy!
a year ago
Filling in nice
a year ago
Getting better
a year ago
Better growth, does she seem slow?
a year ago
CannabisCaleb Healthy looking plant. That's about what mine were at that age. Keep in mind that all strains and plants are different from each other so some will grow faster and slower.
Shcannagins Thanks for the assurance, I wish it went like that and all of them were as good as some others :(
CannabisCaleb Wait another 3 weeks and it will be well over twice the size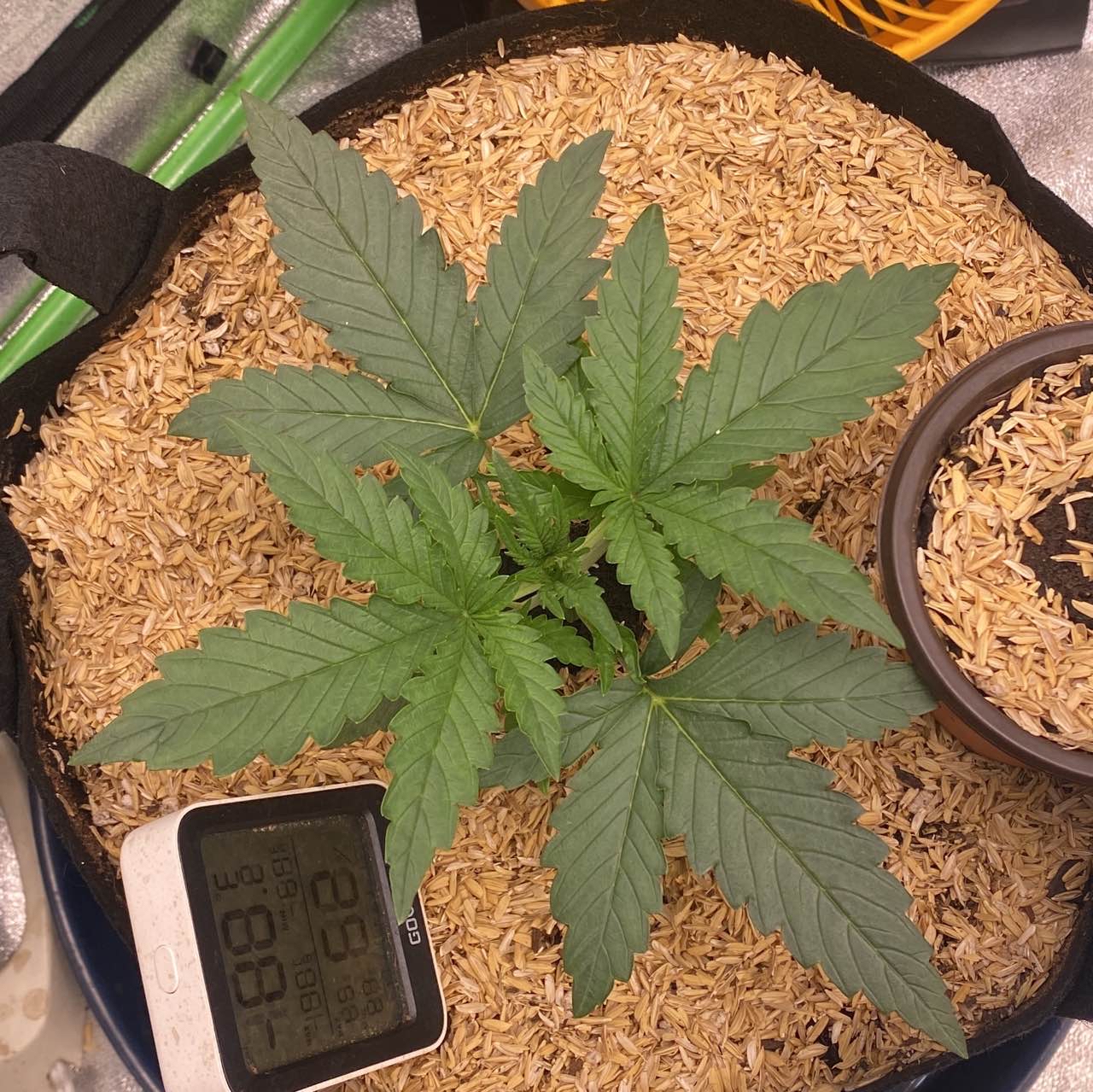 A lot better growth
a year ago
1 q tea hopefully it takes off
a year ago
Nice growth, let her dry out a day, another quart of cal mag today 2q tea tmr
a year ago
Absolutely beautiful been loving 1 quart a day since day 7 showing good green cool or and nice growth
a year ago
Shcannagins I'm in coco she looks great to me 😅 it definitely had on other plants but once you get a healthy root mass then you can give that babby what she needs. I'm also doing it to satisfy the coco more than the plant. It's a living soil coco so microbes need water and coco needs cal mag
Transplanting proved very effective, thing looks strong and green super healthy seedling
a year ago
July 14ths pic 1 quart water looking great after complete saturation after transplant, then letting dry out.
a year ago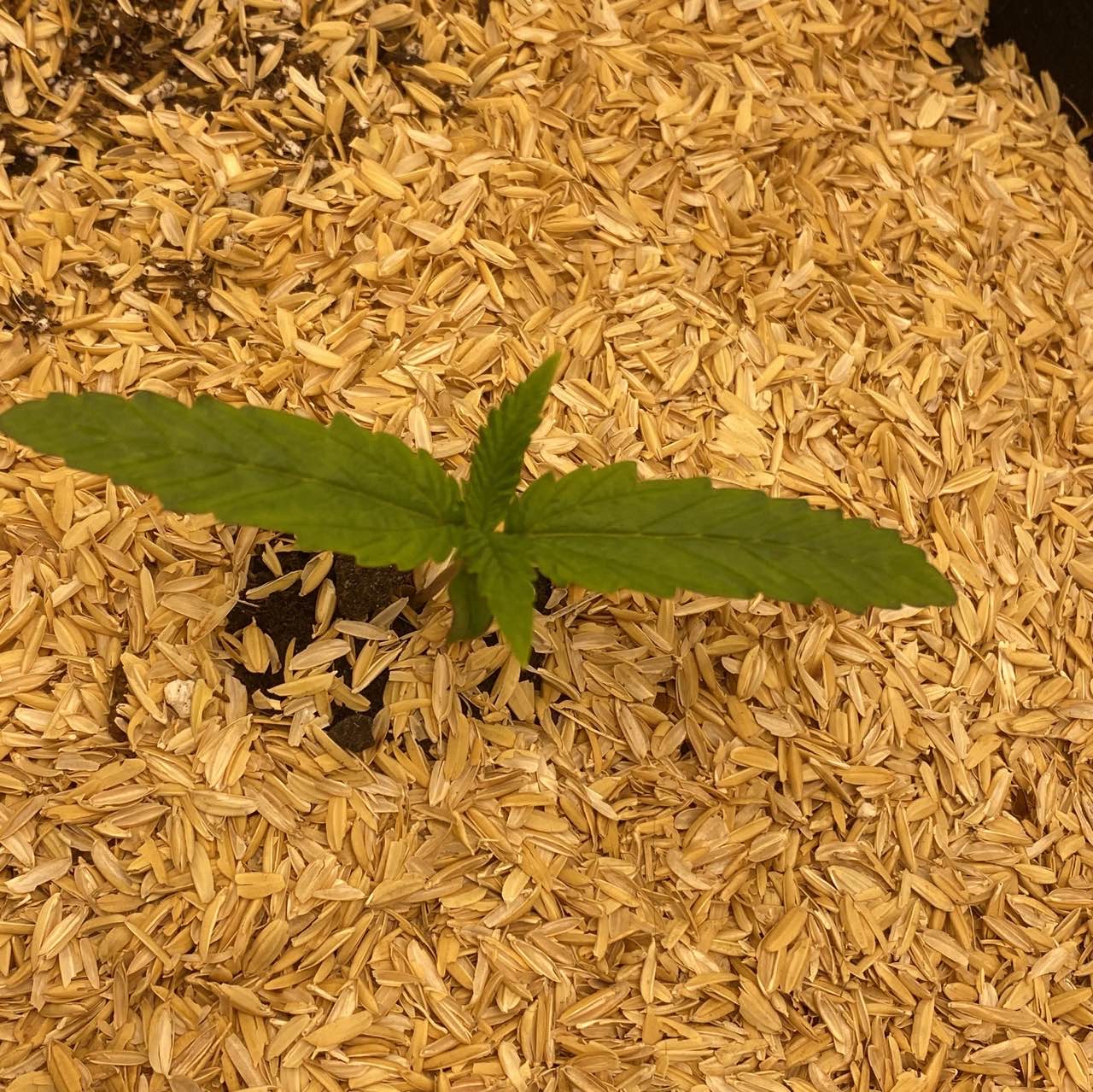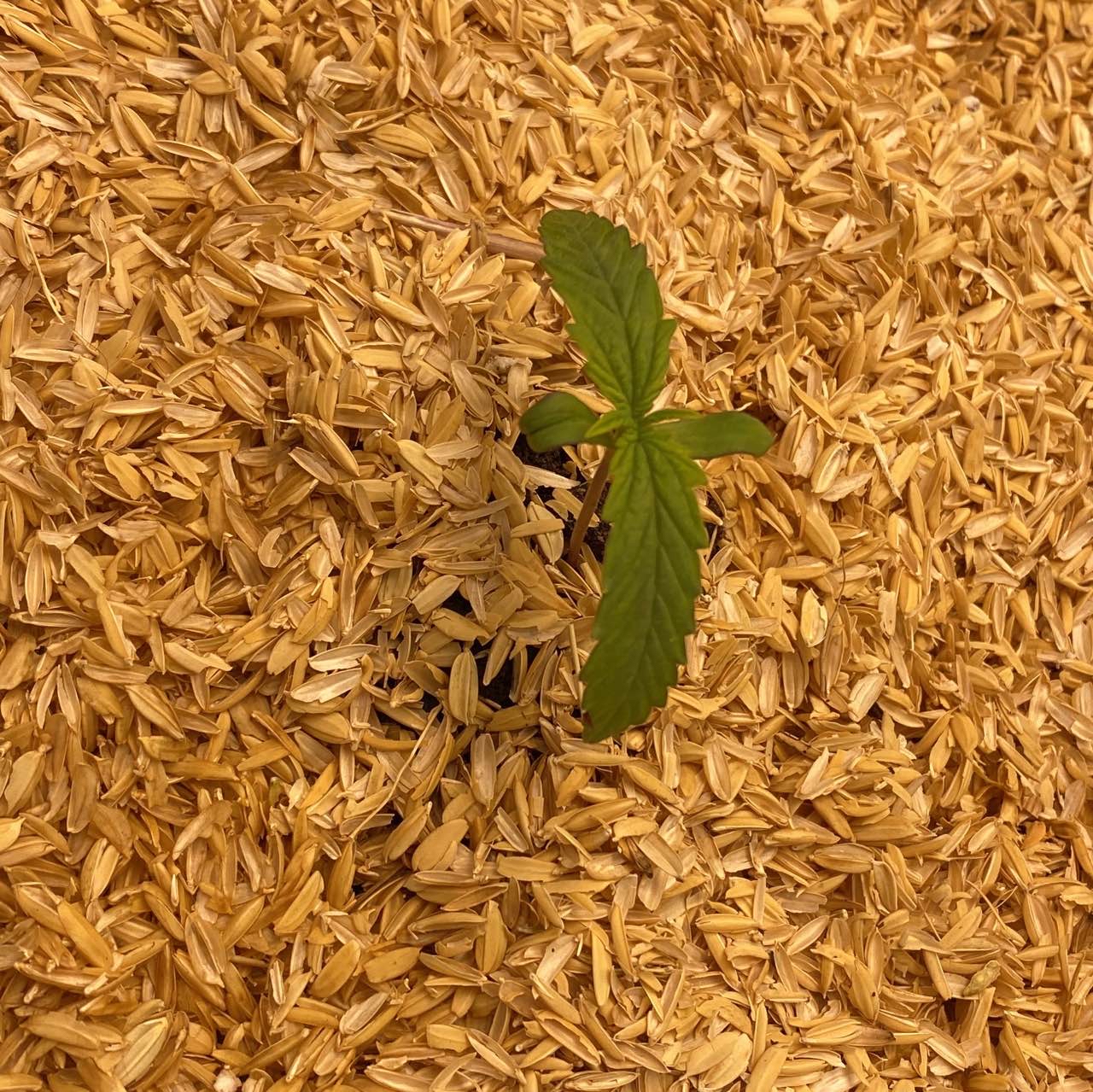 Transplant tonight or tomorrow
a year ago
Bigger seedling but no sending set of leaves yet
a year ago
Shot glass method proving great
a year ago