AutoFlower #3
Winter 2022
Autoflower run
Week 9 day 7 week flower week 5 starts tmr
a year ago
509 ml half flower half veg
a year ago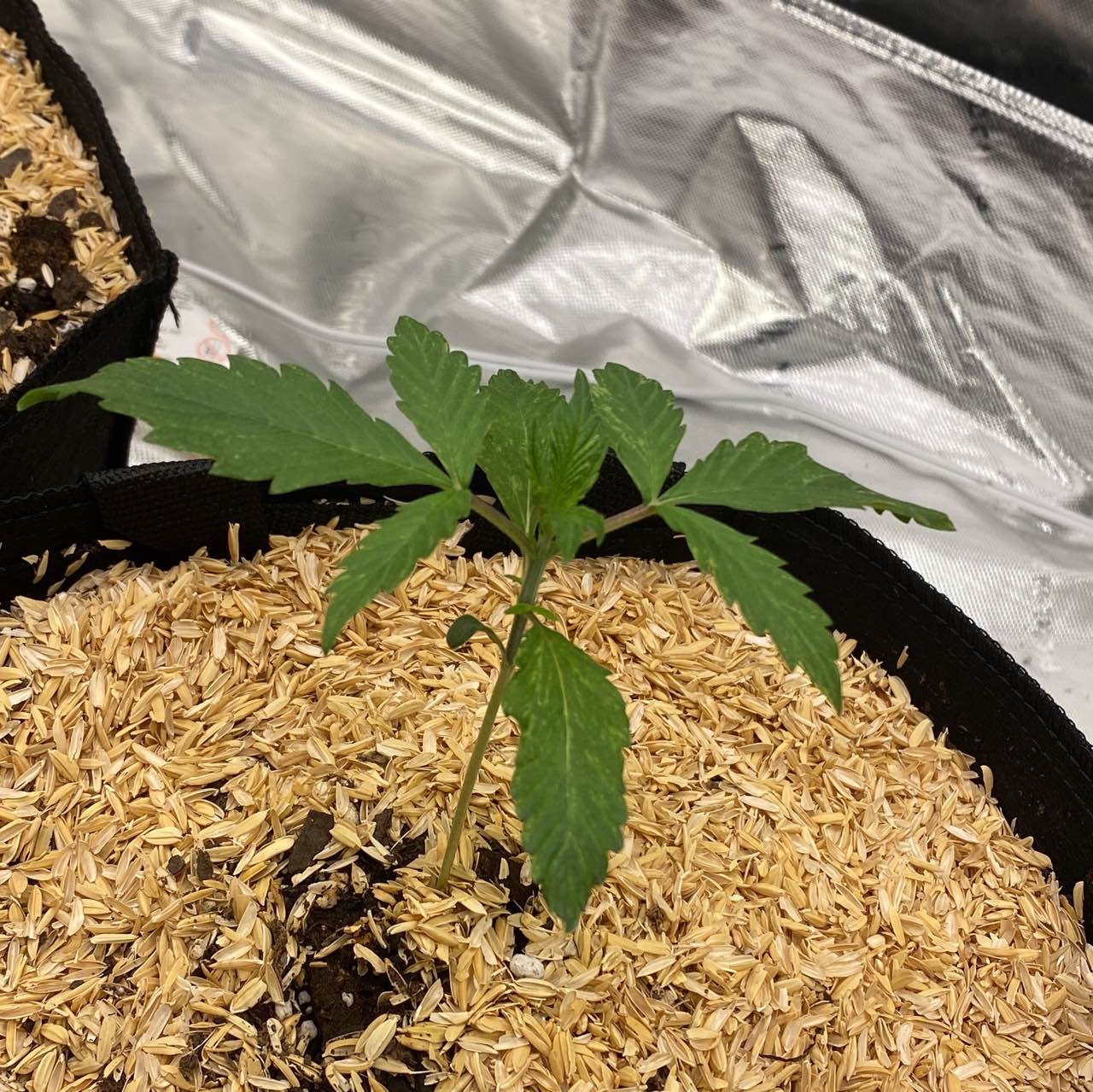 dustd Are you using rice hulls as a cover?
Shcannagins Yessir! Gonna get a cover crop in next time!
dustd I use rice hulls instead of perlite
View 4 additional comments
Shcannagins Thanks bro! Finally up running again after the spider mite infestation
RawVibez Has nice to hear! Same here 😂😂sure we'll kill it this go
mvgenetics Wait….. do you're majoring in and studying collages?? Or you mean you're in collEGE?
Shcannagins I'm studying at 1 college at the moment. Getting a associates in gen studies and associates and science. Then Gonna transfer to 4 year for bachelors in science!
View 2 additional comments