Vanilla Frosting by Humboldt Seed Company
Winter 2020
Two Vanilla Frosting in the tent but one is germinating with the other girls from Humboldt. I had one Vanilla Frost that I planted alone 30 days before but will be flowing together without this one and I will be updating both.
Time to 🪓. Plant 1 of 2. Day 64.
2 years ago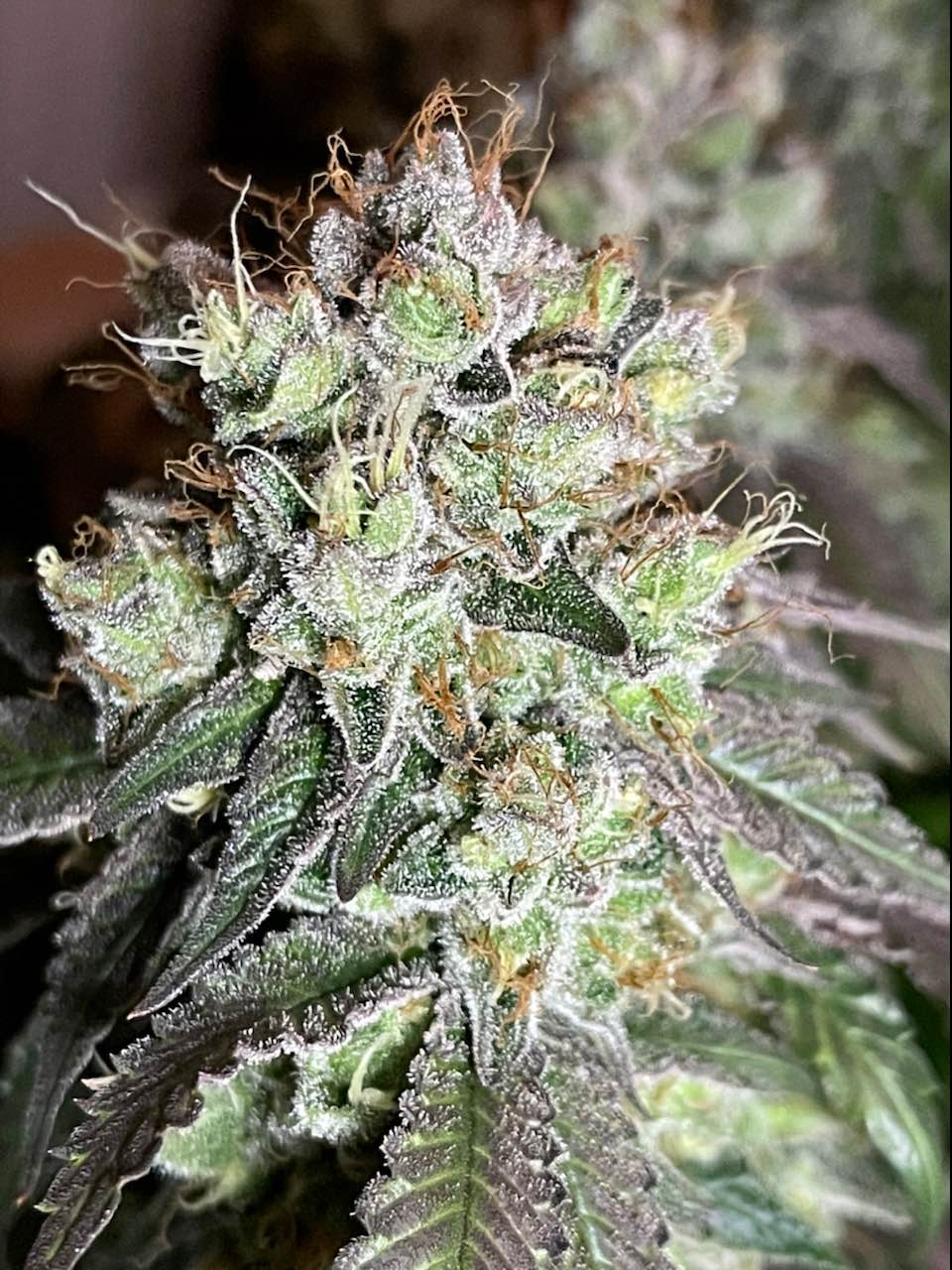 Plant 2 of 2 🪓time. Day 64
2 years ago
Week 8 Update - Ripening
2 years ago
Beginning of Week 7 // one week of reduced nutrients and then flushing begins 😊
2 years ago
Don Malverde Thanks for the props! These colors are popping with the purple phenotype.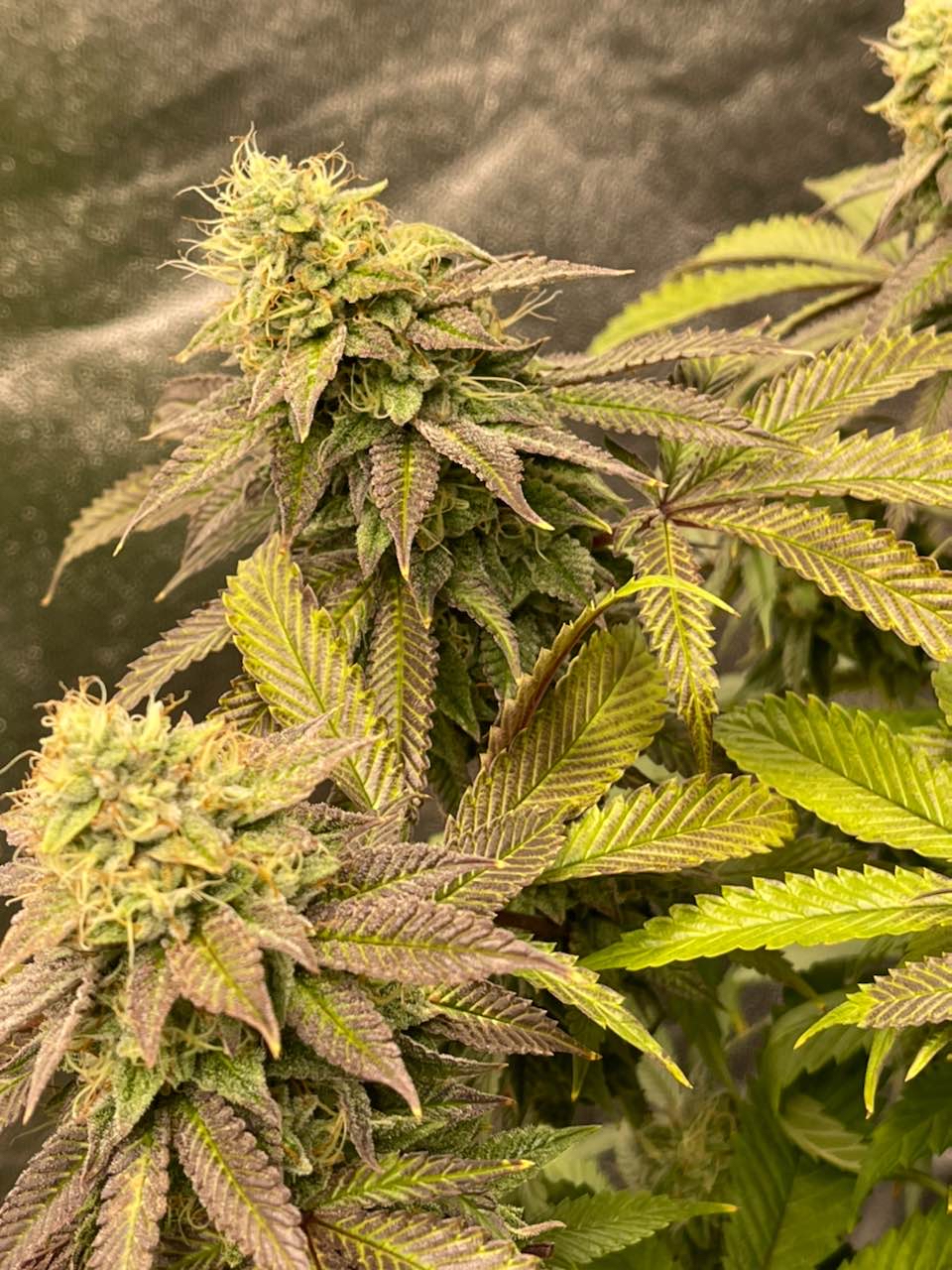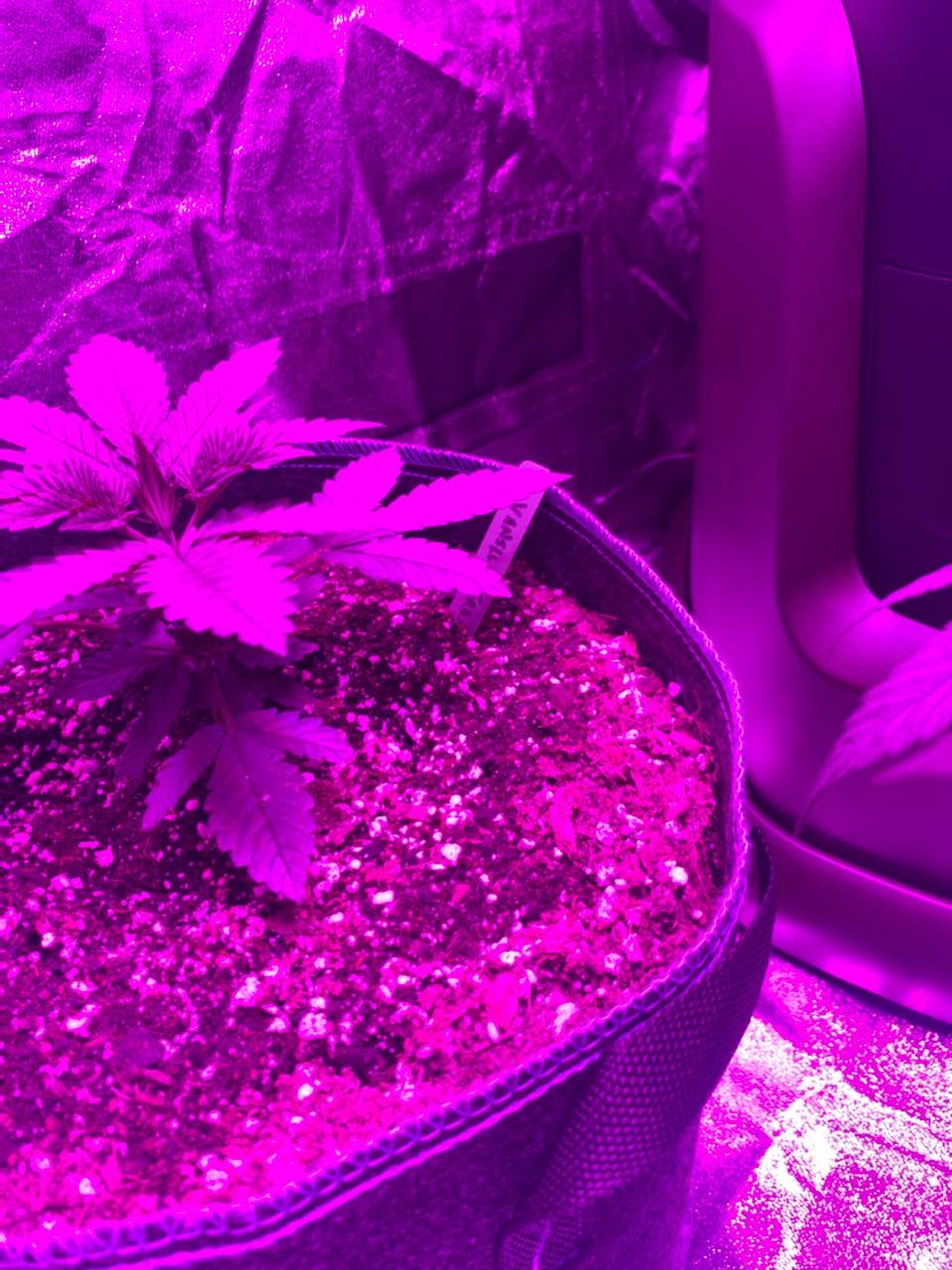 Baby girl growing great like her big sister
3 years ago
Here is the baby girl transplanted and her big sister.
3 years ago
She is in the back left.
3 years ago