frizzo
Jack Herer - Grey Beard Seed Line
July 2019
3 seeds only 1 that made it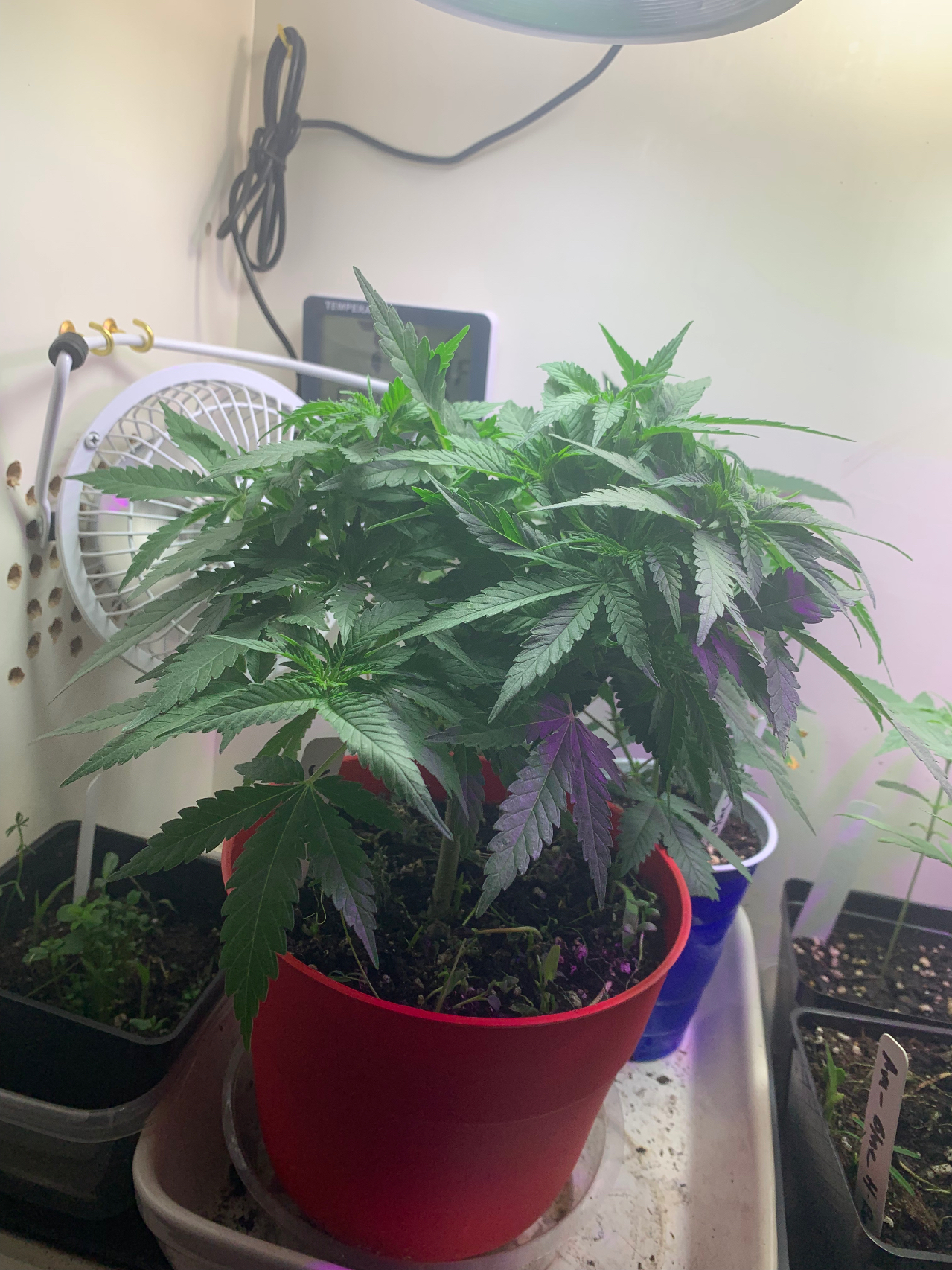 Bad genetics... Topped twice.. Super Bushy trimmed once already
4 years ago
IBareBears hey, amateur grower here. When it comes to topping I only topped once on my plant. I was afraid it would be bigger then my grow hood when I flowered it. is it possible to top and keep the size down?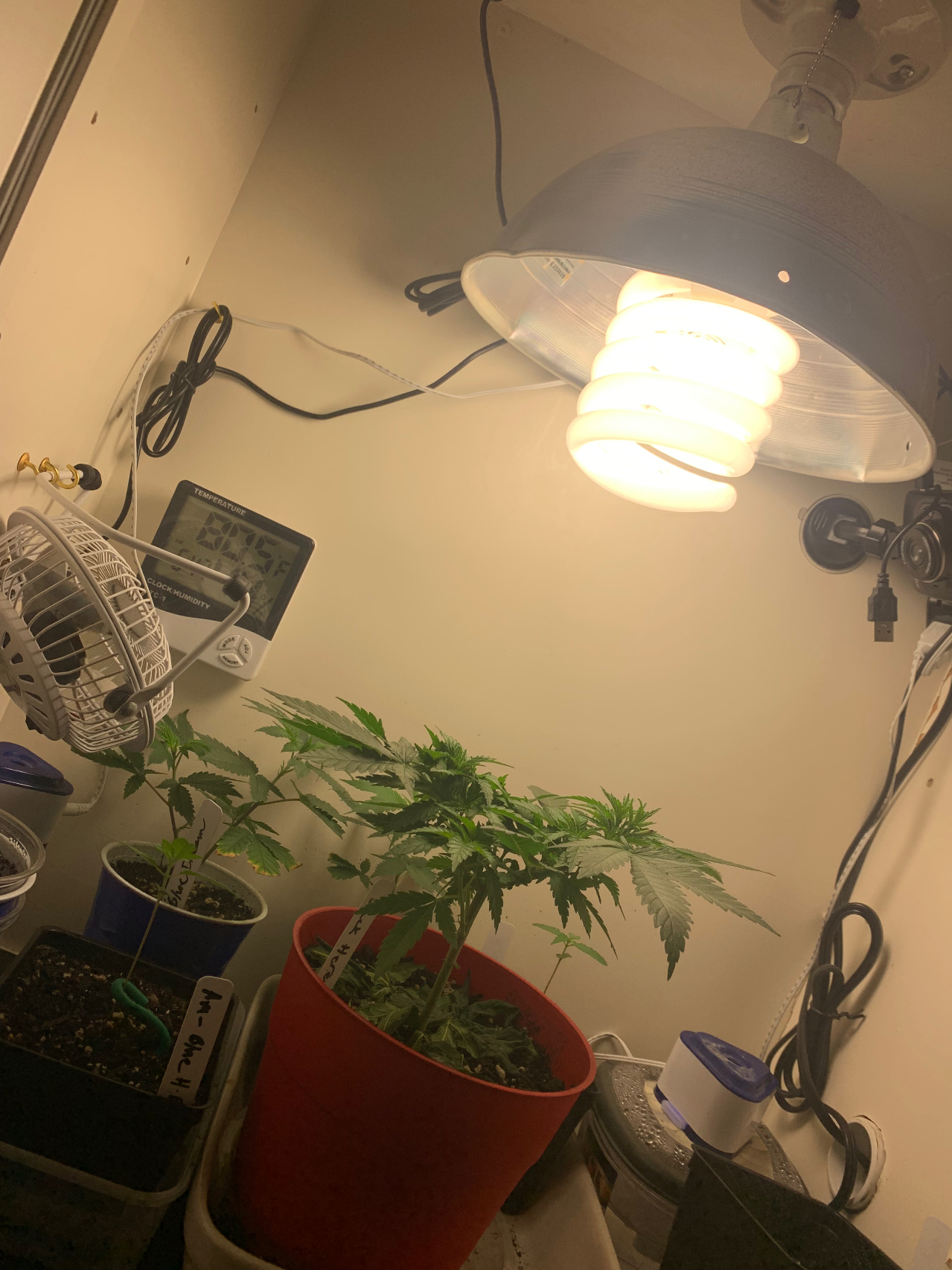 New leading stems coming in solid after topping.. new leaves on top and bottom not deformed.
4 years ago
Topped New leaves improve!
4 years ago
Leaves looking deformed
4 years ago