Critical
Outdoor
First time doing outdoors.
Nearly nearly there 😍❤️
2 years ago
Nearly there 🤤
2 years ago
StephenHawking First time doing outdoors bro. No nutrients. Only plain water 💪🏽
These girls are getting old 😎
2 years ago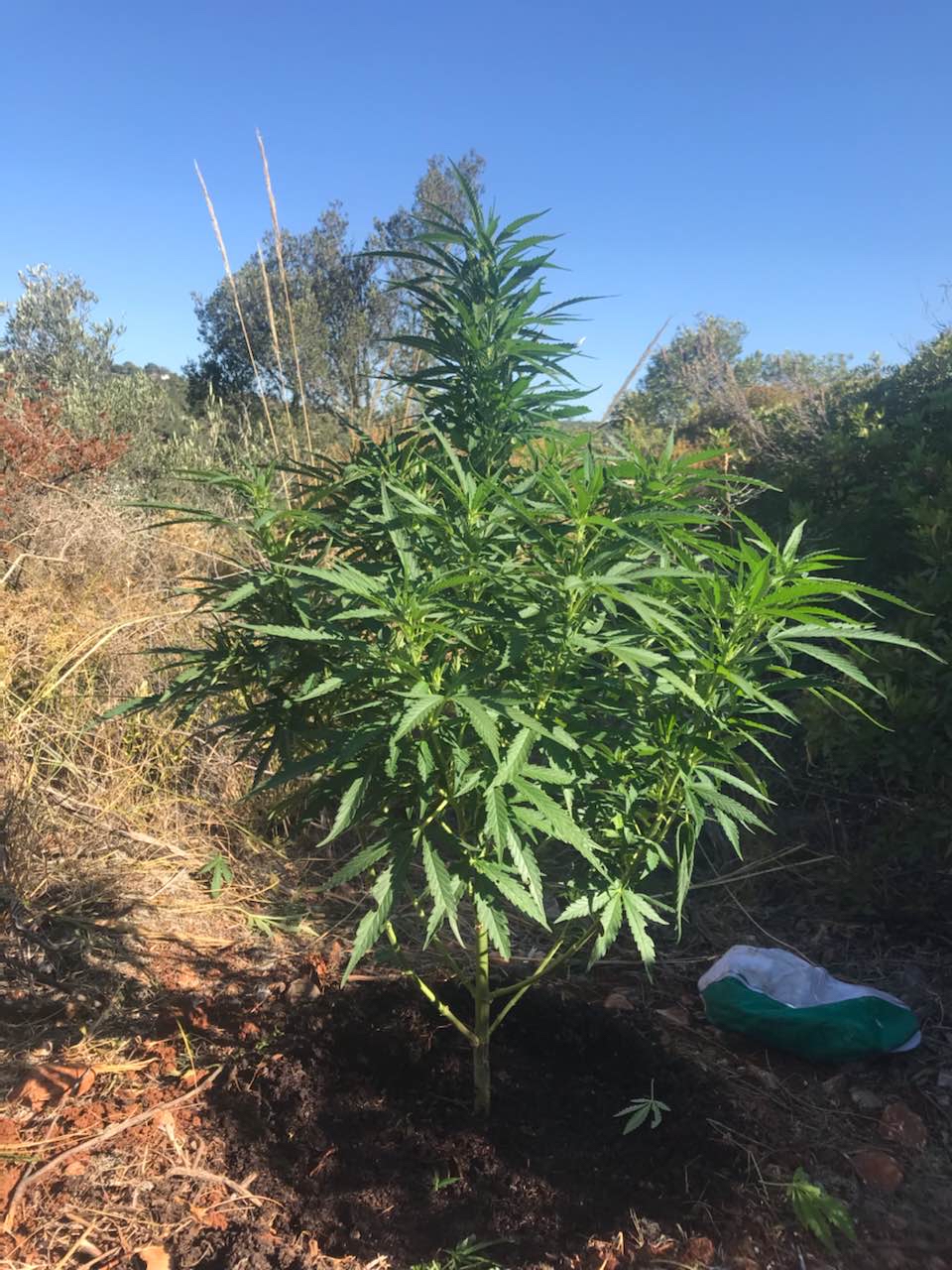 Day 100 🎉 trichomes or spider mites ?! ☠️🤔
2 years ago
My beautiful Christmas tree 😍
2 years ago
Still vegging. 1-2 months till it start to flower 😍
2 years ago
Can't wait to see the results 🤤🤯
2 years ago
Bushy pretty girls 😍
2 years ago
NO NUTES, ONLY PLAIN WATER 💪🏽
2 years ago
Big leaves, good genes 🧬
2 years ago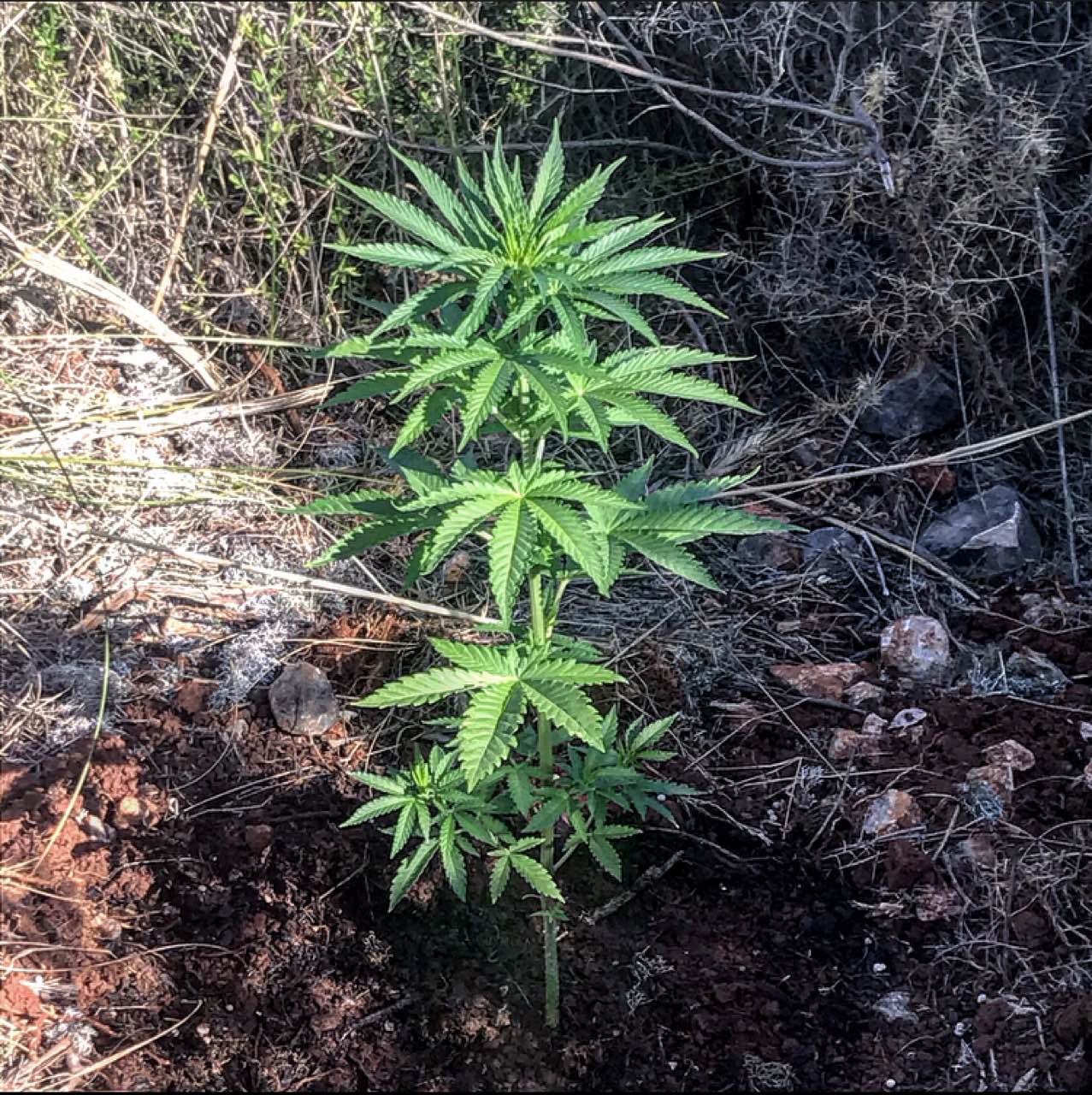 No words for this girls
3 years ago
All the 5 hermanas
3 years ago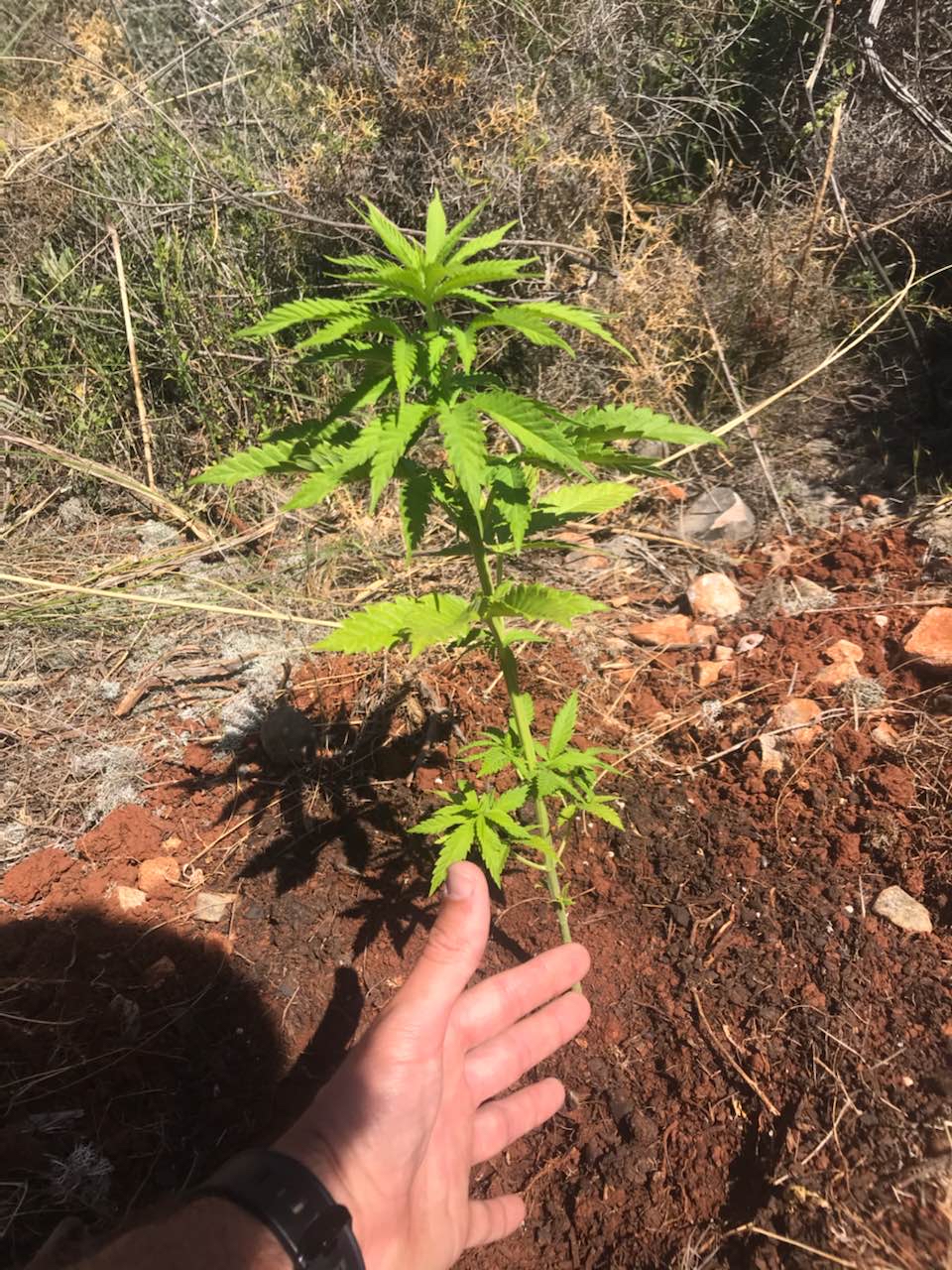 This girls are getting tall 📐 gave her some 10-10-10 pellets yesterday. N(%) 10 P2O5(%) 10 K2O(%) 10 SO3(%) 13.
3 years ago
Amazing colours 😍 follow me on IG @agro.grower
3 years ago
xound Nice ! Love outdoor growing is the most natural thing you can do, if you are in a good time band you can have a blasting 🌲 🌳 Can't see the forest for the trees 😂 Good luck brother 😎
Good afternoon ☀️ it's 24•C and I think the roots just started to connect the soil. I water them with 4L plain water.
3 years ago
Good morning ☀️I transplanted yesterday all the girls and water them. I used just soil and horse poop 💩 I need to get 20L bottle (5x) to water them. Drip watering style
3 years ago
xound Outdoor , awesome 😎
RubiSonics Got the little homie for the guarding too 😂; this is awesome. Wish I had backyard space to do this as well.
View 2 additional comments
It's been a while I haven't post any of this Critical Girls. Next Saturday I'm going to transplant them to the ground. No buckets. Straight to the motherland. They are getting big and strong. Hopefully it doesn't rains 😂 or I won't be able to "work" the soil.
3 years ago
Doing great . Can't wait to transplant to MotherEarth 😍
3 years ago
They look happy as f*** in the sauna 🧖‍♀️
3 years ago
All the girls are alive ☀️
3 years ago
crazycrayon777 Could you take a look at my baby's and tell me when they will feed from the bottom
Seeds in the soil
3 years ago