Any clue what this is?? Thinking some sort of egg but never seen it placed like that
a year ago
Repotted but ran out of soil haha. Will top up tonight as well as spray her with Regalia.
a year ago
This plant randomly got topped outdoors, so I tied it down
a year ago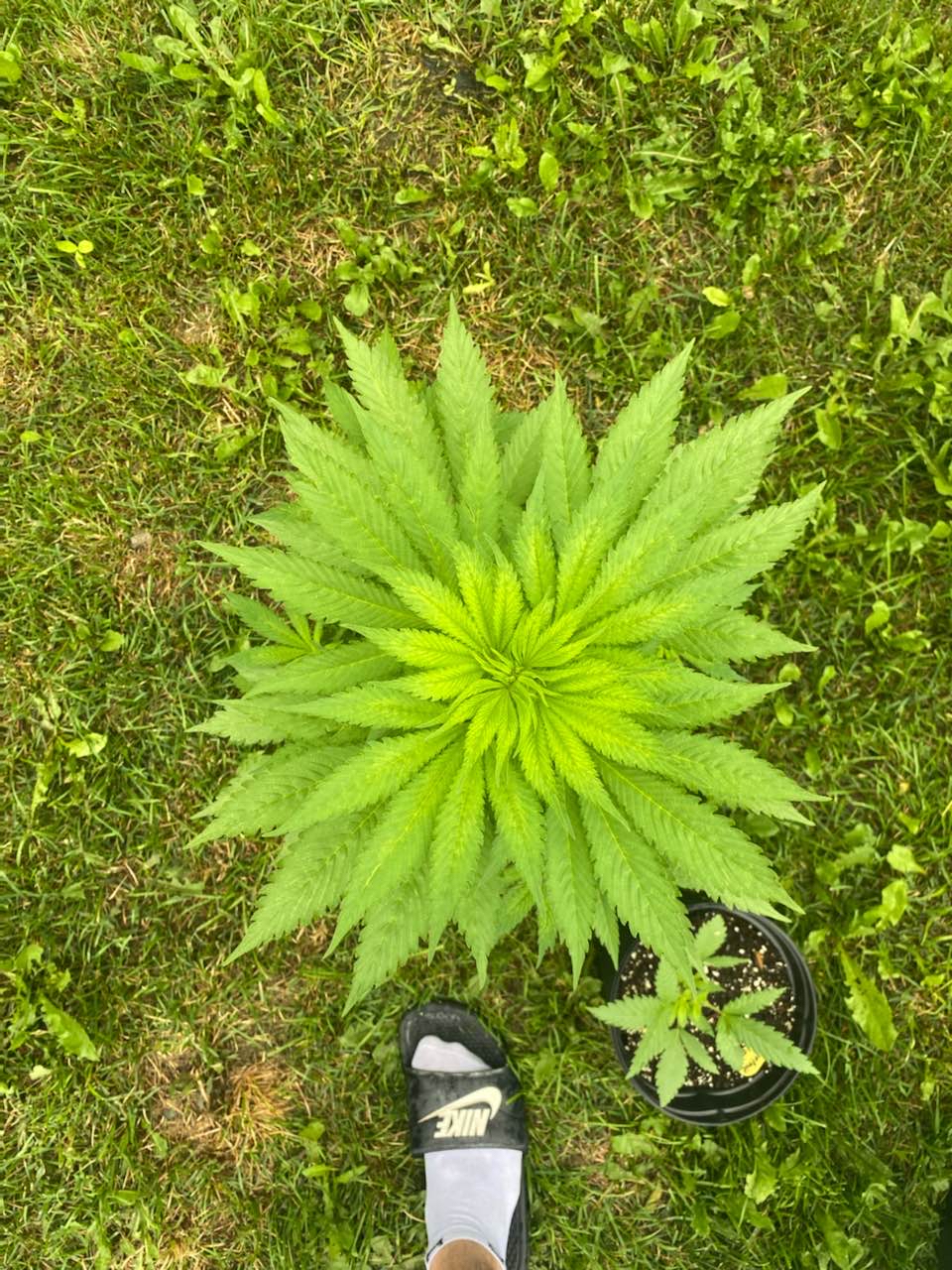 We have strong winds in our backyard, the stalk on this plant is thick. Wish the picture could show
a year ago
Sativa357 Super symmetrical! Very nice, good job!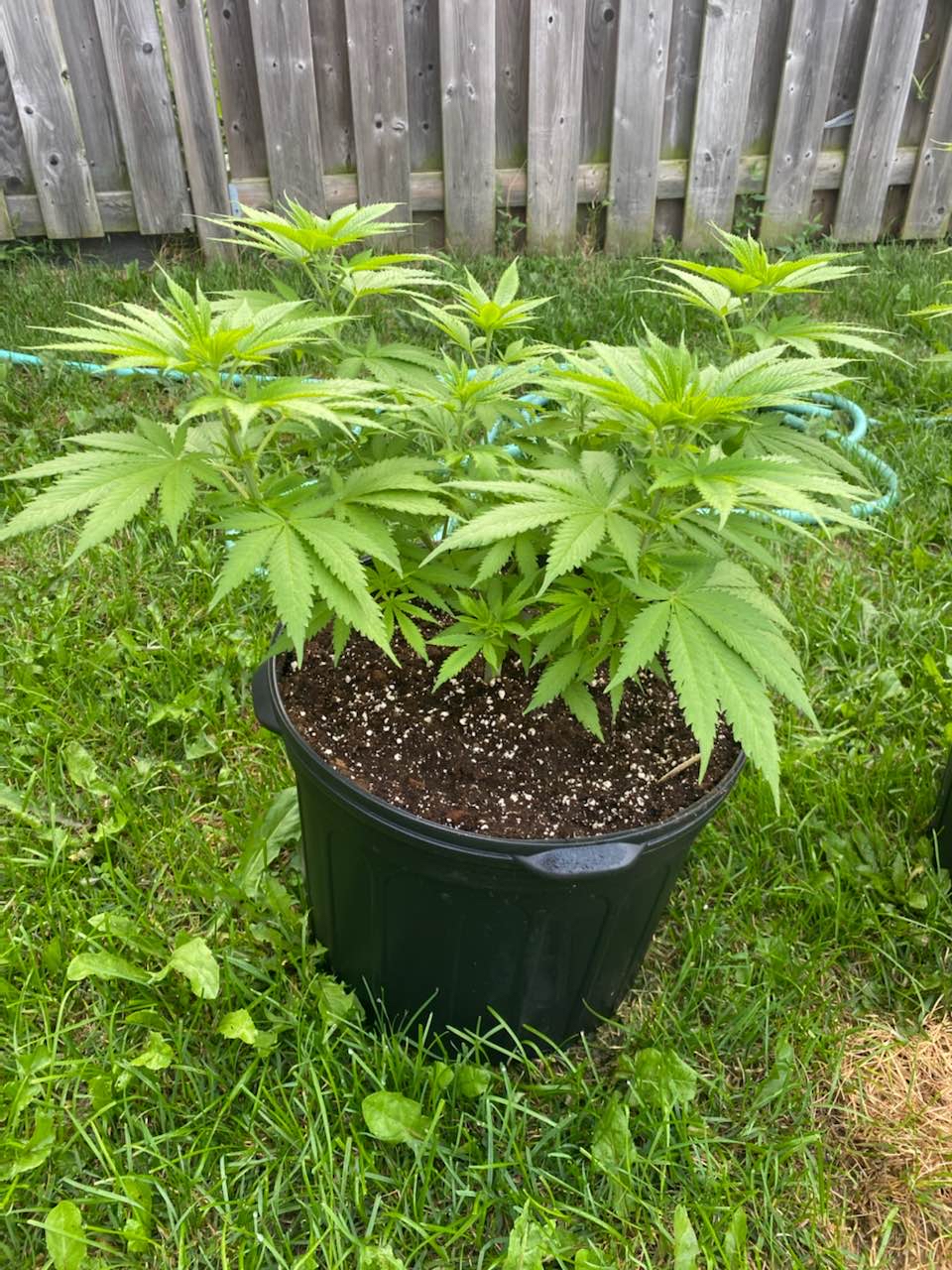 Gonna spray these with regalia when the sun goes down.
a year ago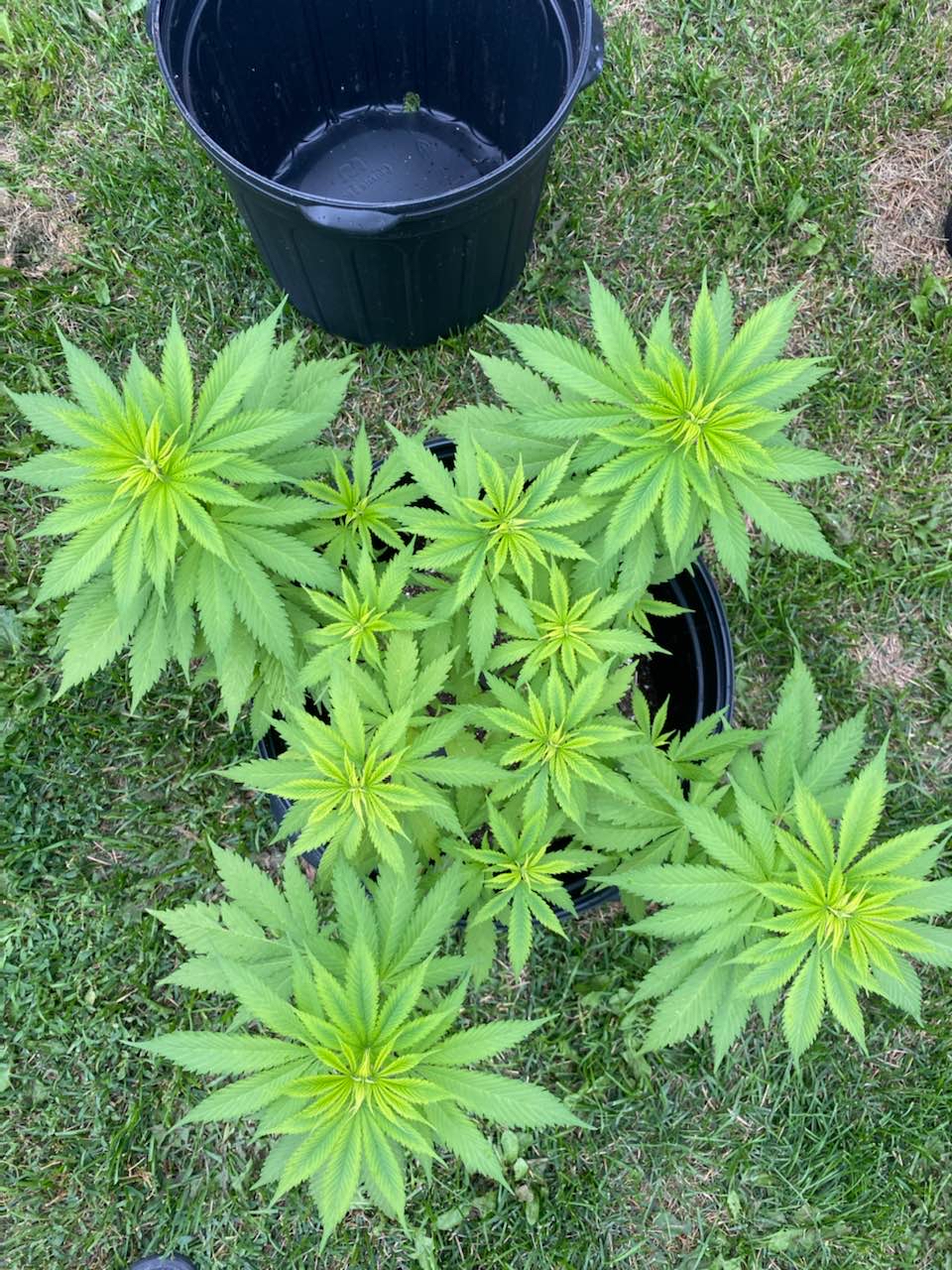 Anyone know what deficiency this is? Have only been feeding organic nutrient 4-4-4 in soil.
a year ago
combatmedic81 Are you speaking of the slight yellowing in the new growth?
View 1 additional comment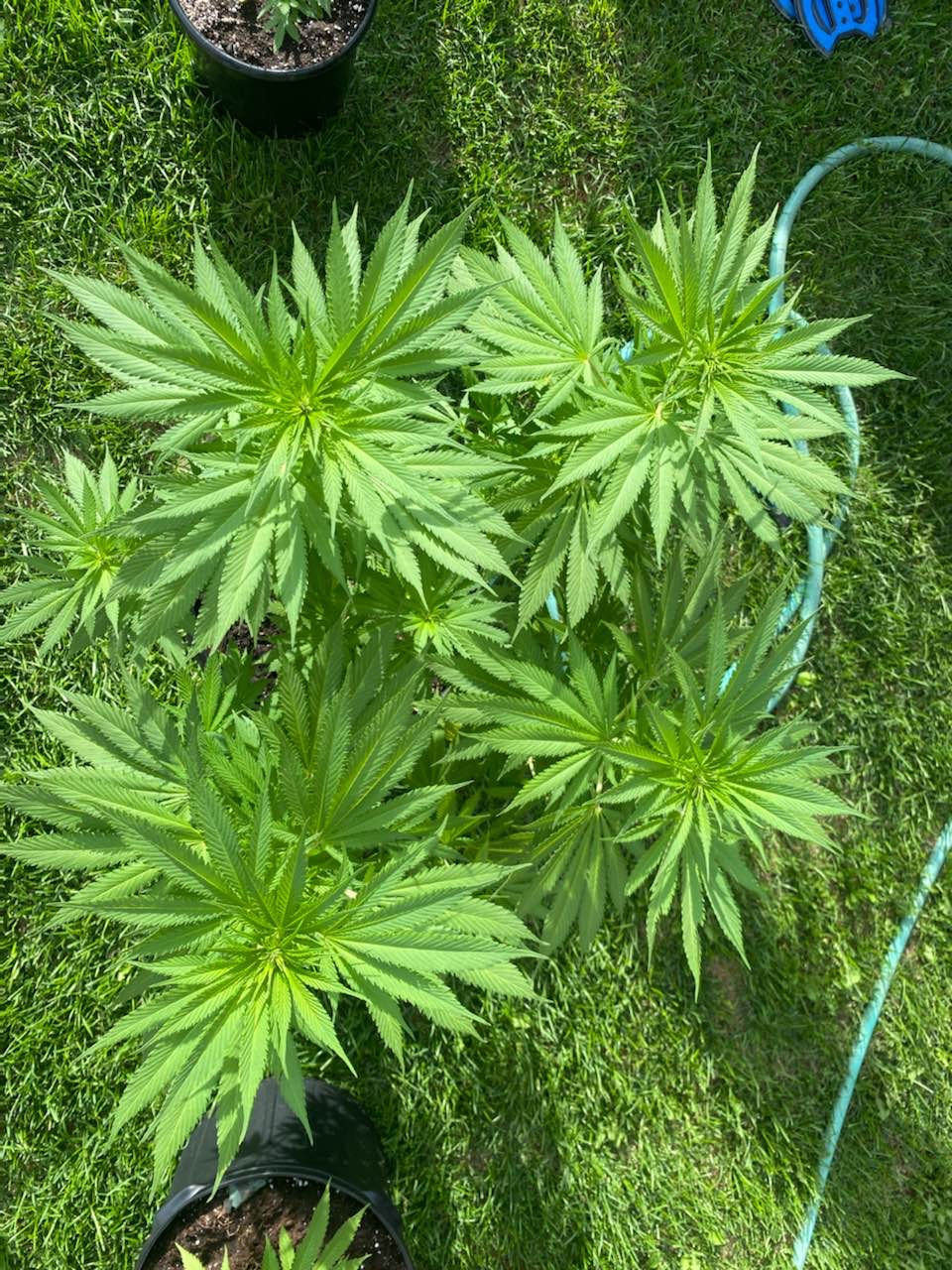 Starting to flower
a year ago