Pineapple Auto Outdoor
Spring Summer 21
Popped this seed and planted it in shady spot in the back of my back yard just for science
Surprising tf outta me
2 years ago
She inna hurry to get smoked aint it 😶‍🌫️
2 years ago
Figured I'd post a pic since I'm here
2 years ago
Nice lil Pom Pom forming
2 years ago
This little skinny thing tryna flower too
2 years ago
Now that's peculiar.
2 years ago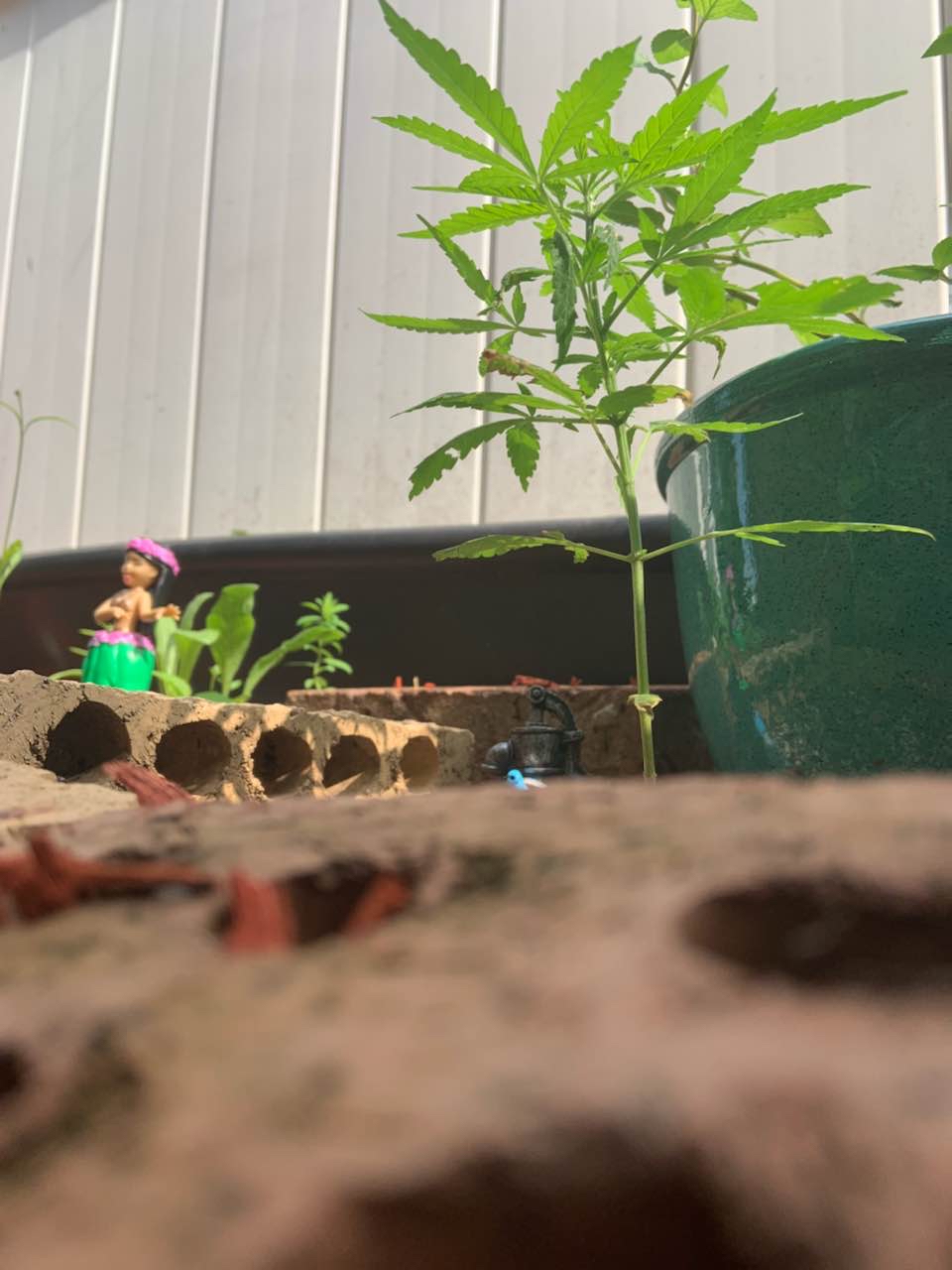 Pretty pretty good… it's still growing despite the less than desirable conditions (partial shade, questionable soil bed, pests)
2 years ago
Today I realized I don't think I ever gave this lady a proper meal. Treat them good and they treat you good back, right? 😘 I also introduced her to a potted peppermint plant who keeps her company, hopefully it will protect her from intruders #friendship 🪴🌳👯‍♀️☀️🌈
2 years ago
Somebody thinks this is a buffet or sum 😡
2 years ago
It's growing or whatever 🌱🌿🌳
2 years ago
So resilient, it's been non stop rain. She's not in the best area and she's still here.
2 years ago
Still growing
2 years ago
Really day 1 through 8
2 years ago