Bad Azz Cookies OG
Summer 2019
Going for that Pound!
Got 7 and half oz's not bad but I wanted more!! Next time.
4 years ago
Nick559task Hey you should put them in a dark area or grams can go bad
Nick559task Too much sun or somewhere in the sun can make a grams go bad you won't have that THC good flavor that's what you want right. If I was you put tint your jar or you can keep it in a dark area.
Jtroc675 They where only out for pics,thanks for your input tho
Beginning of week 8 flushing with plain water till next Sunday then I will harvest!! Hoping for a pound but we'll see.
4 years ago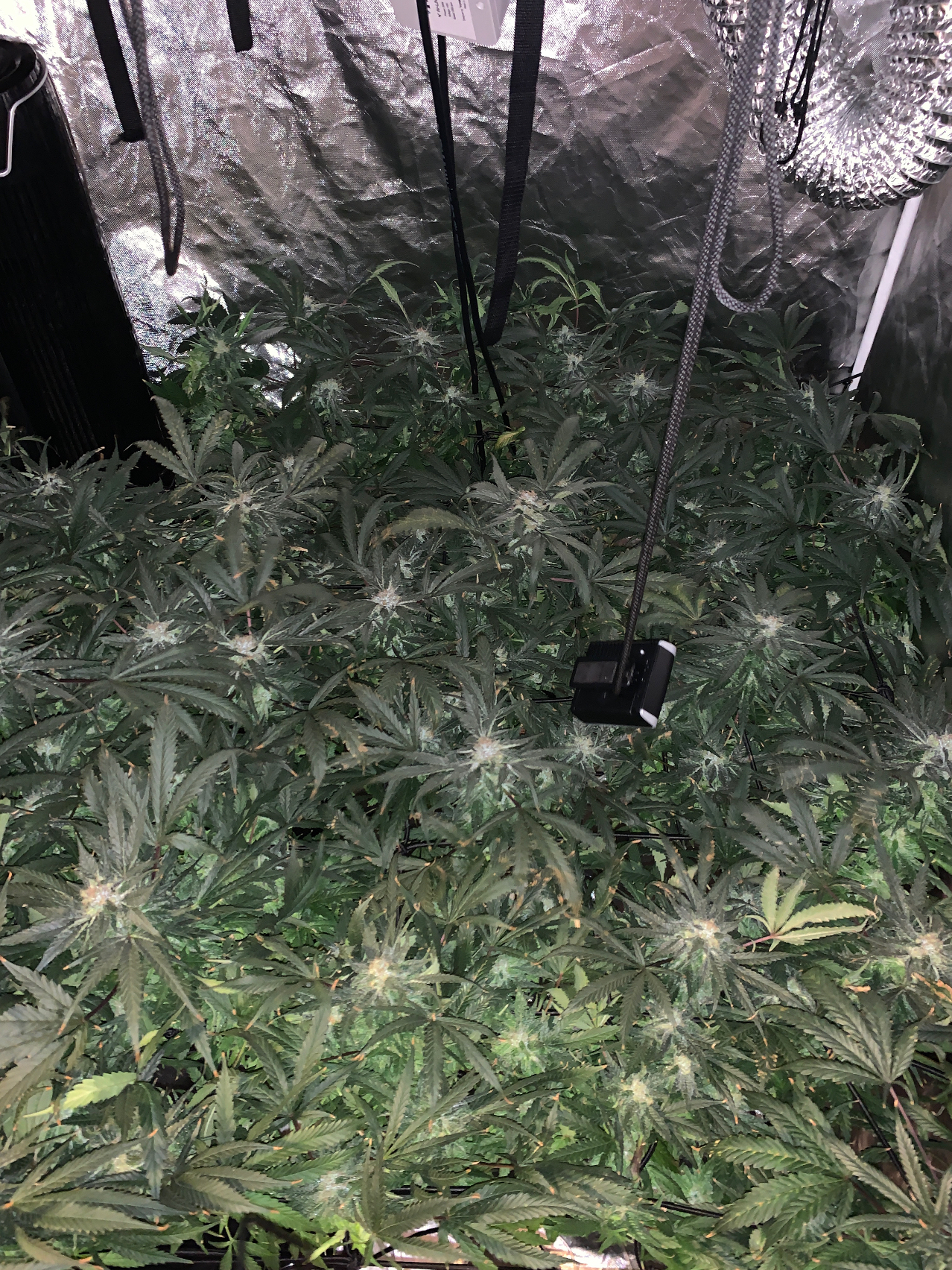 Plant has recovered but the leaves look shitty! F@&$k
4 years ago
I was having some leaf issues and I could not find out the problem, I forgot about simply checking the PH.🤦🏾‍♂️When I checked, it was in the 4.0 range! Changed that real quick now hopefully I will see better budding
4 years ago
Will change water tomorrow, but overall I like what I see
4 years ago
End of week 3
4 years ago
One plant one pound, that's the goal at least! 4 foot wide canopy using scrog technique this is day 20 of flower, water change tomorrow
4 years ago