3.72 and 3.21 oz - 6.93 oz total
3 years ago
plantman How many plants is that from? Seems like a very low amount, even if, together, they were just from one plant. You should be up around, at least 550 g./plant, bare minimum, about 120g. Dried and cured per plant, and that is for lesser strains...
Shagreg Its two plants. Yields always goes down in the winter when my basement isn't as warm.
View 4 additional comments
View 2 additional comments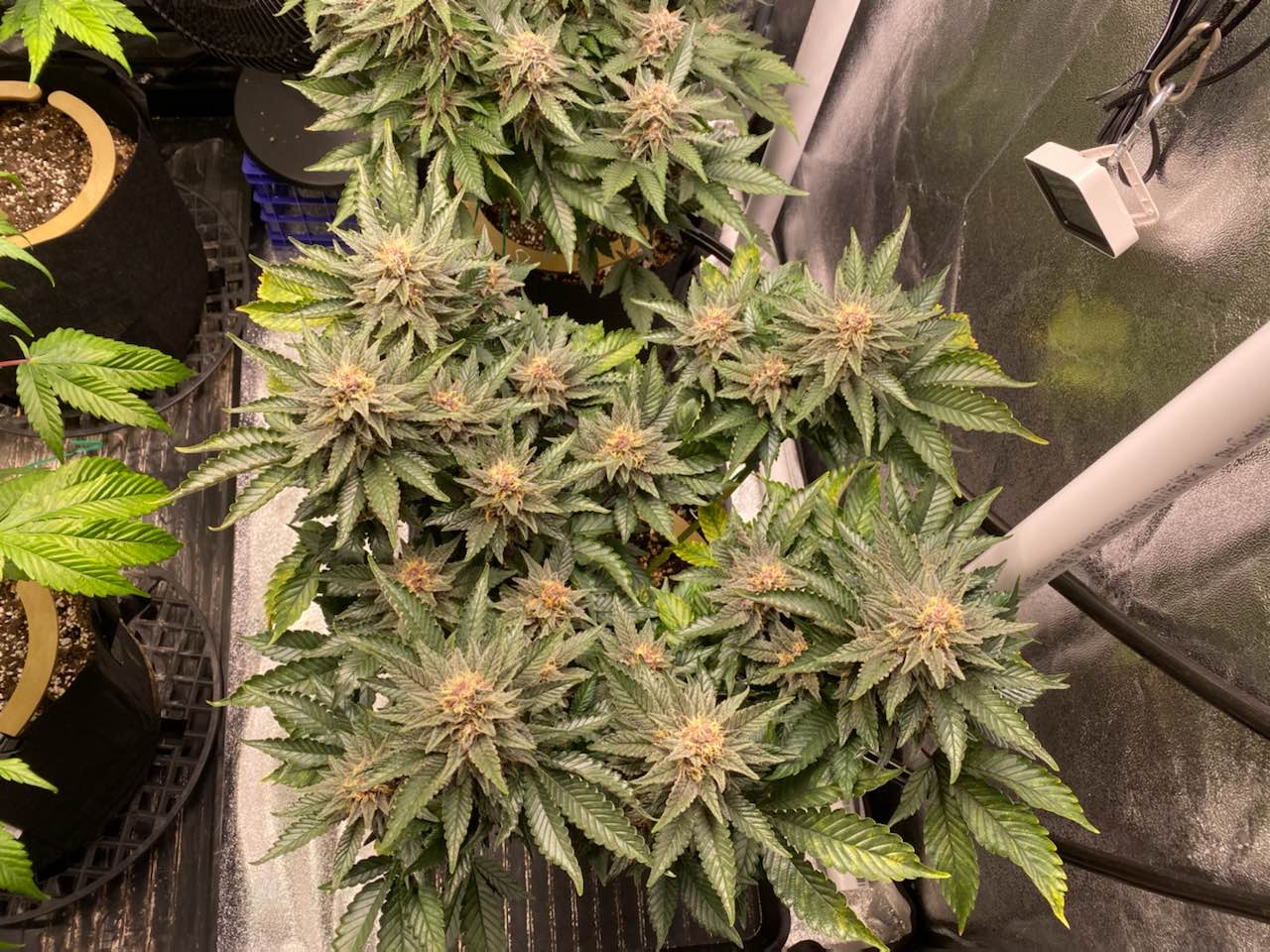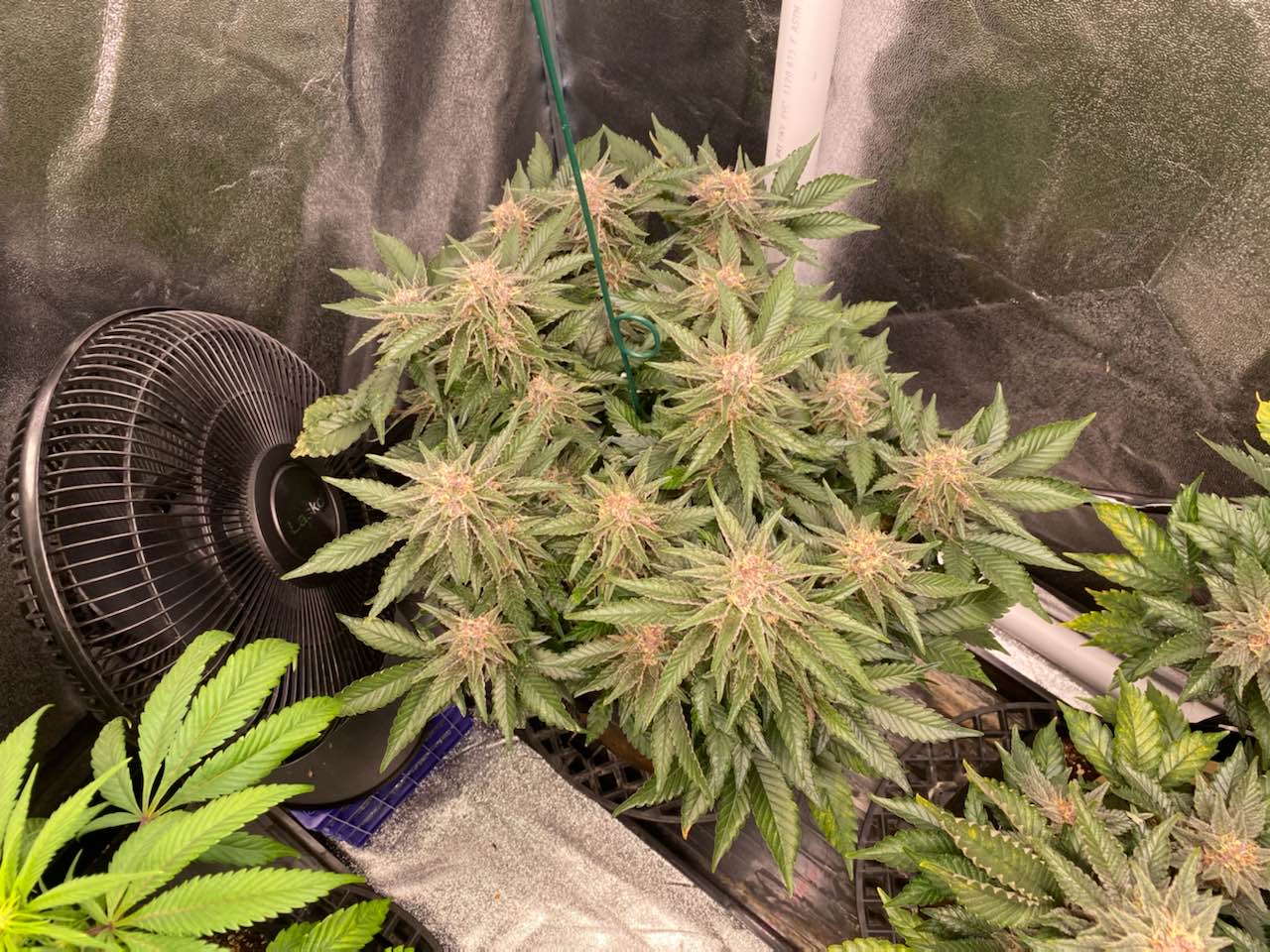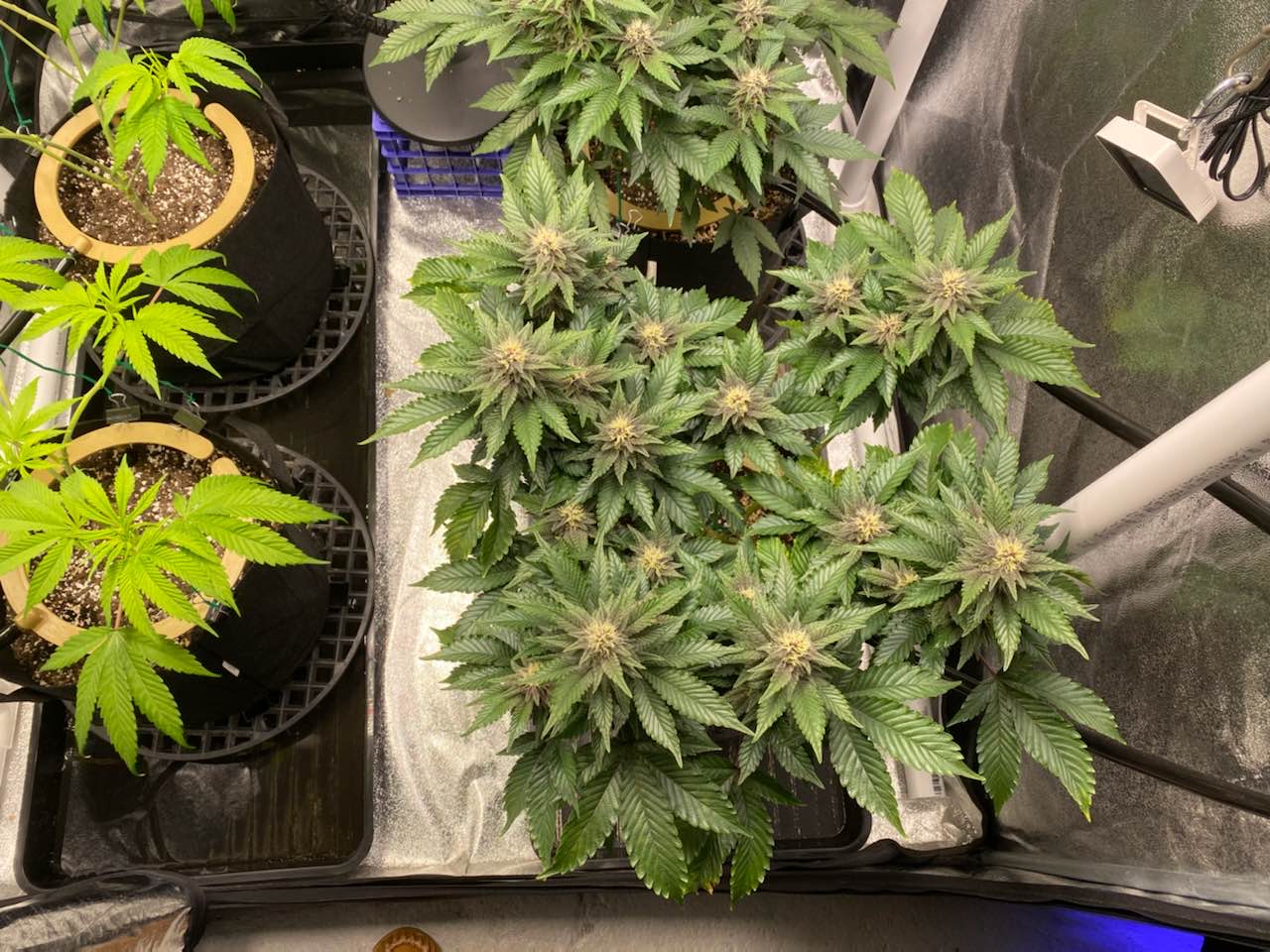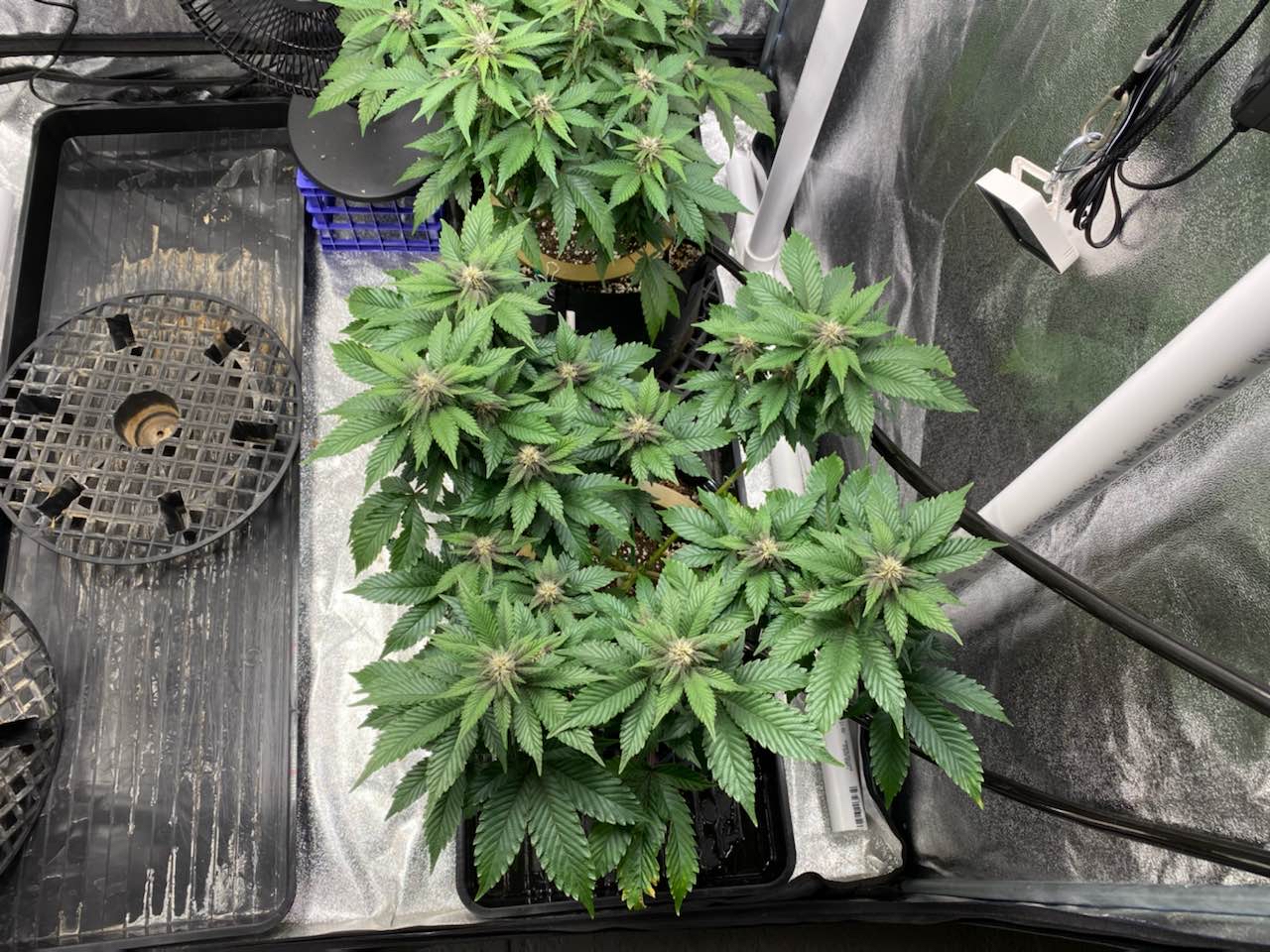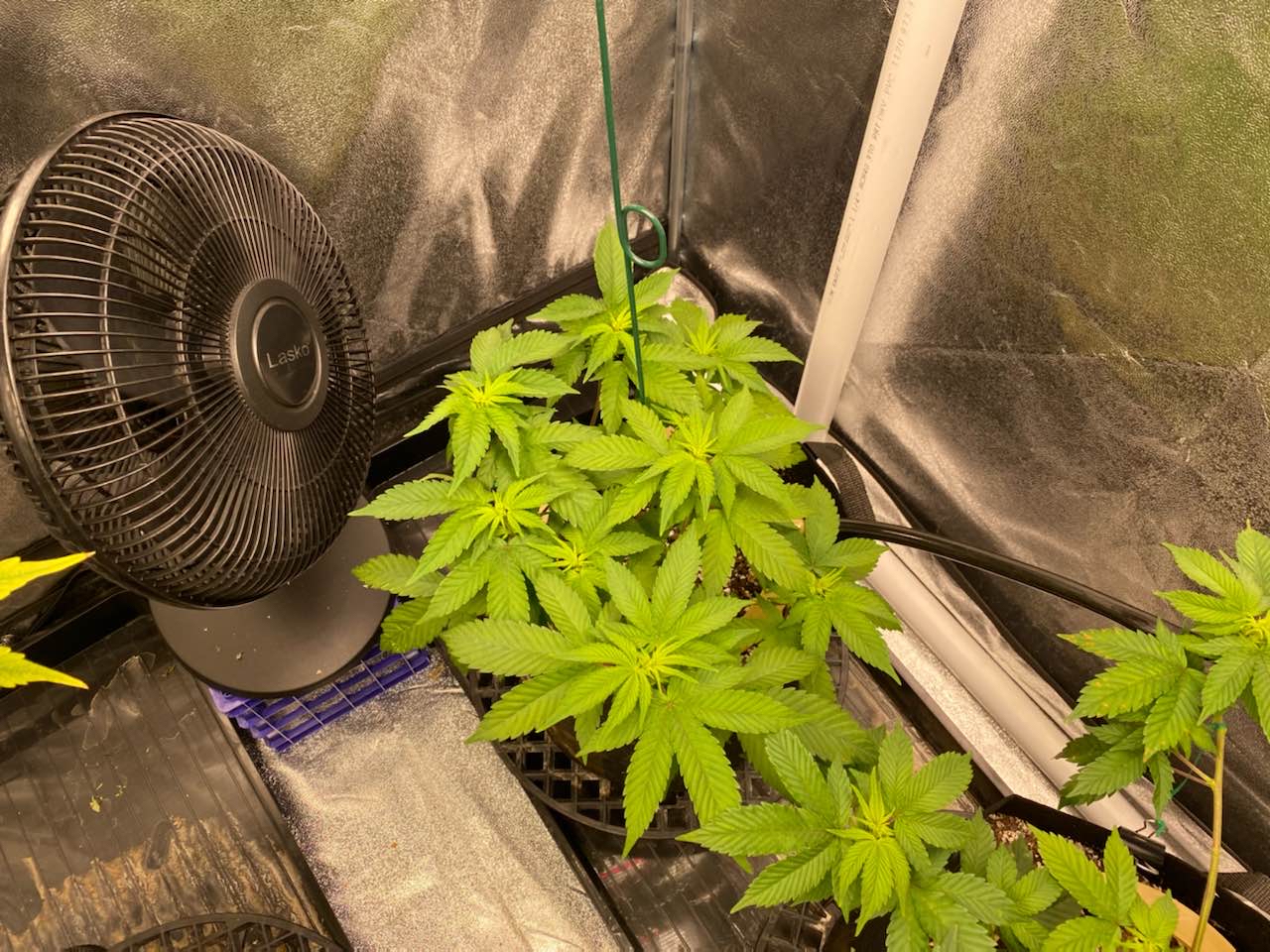 11/21 Saturday
3 years ago
allanb23 I see your hose is coming down at a nice angle . My tent ports are just above pot height .
11/14 Saturday
3 years ago
11/7 Saturday
3 years ago
10/31 Saturday
3 years ago
8/24 Saturday
3 years ago
10/17 Saturday
3 years ago
10/10 Saturday
3 years ago