thecannazombie
Magic Cookies - RocBudInc - Auto
Sprouted 24 Sep 20
3g coco with Mc, Be, and Sc nutes. Recharge weekly. 2x daily fertigation.
Coming down tomorrow.
2 years ago
darules0 Sugar leaves haven't even fully yellowed out sure it's not to early to take down? I am barely going thru my first grow but that sounds to early to me idk
thecannazombie Nah man. Leaves don't have to yellow. Depends on how you feed them. A lot of people get that because they lower nitrogen in flower. I use megacrop start to finish so it keeps extra nitrogen around.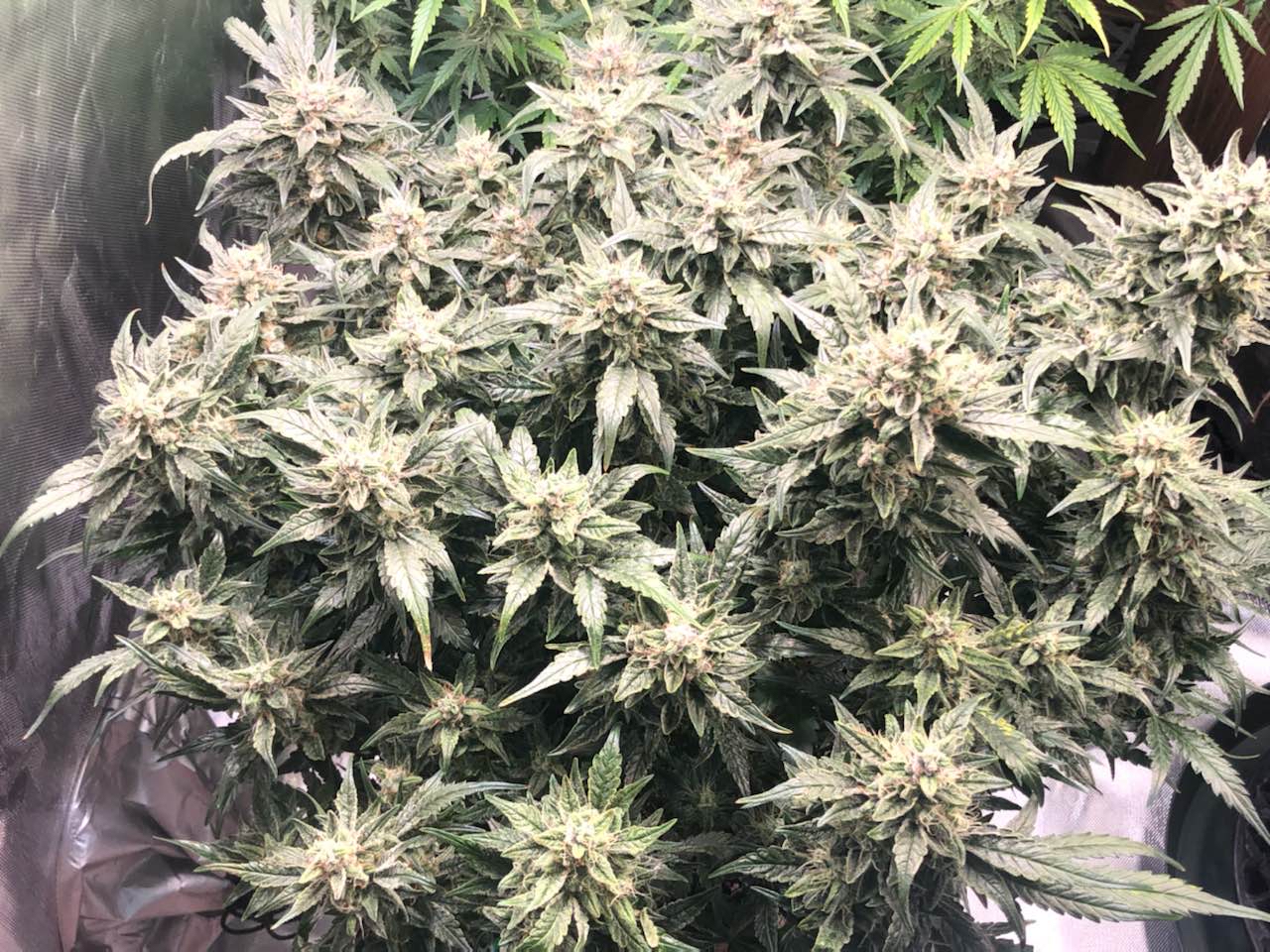 Getting close.
3 years ago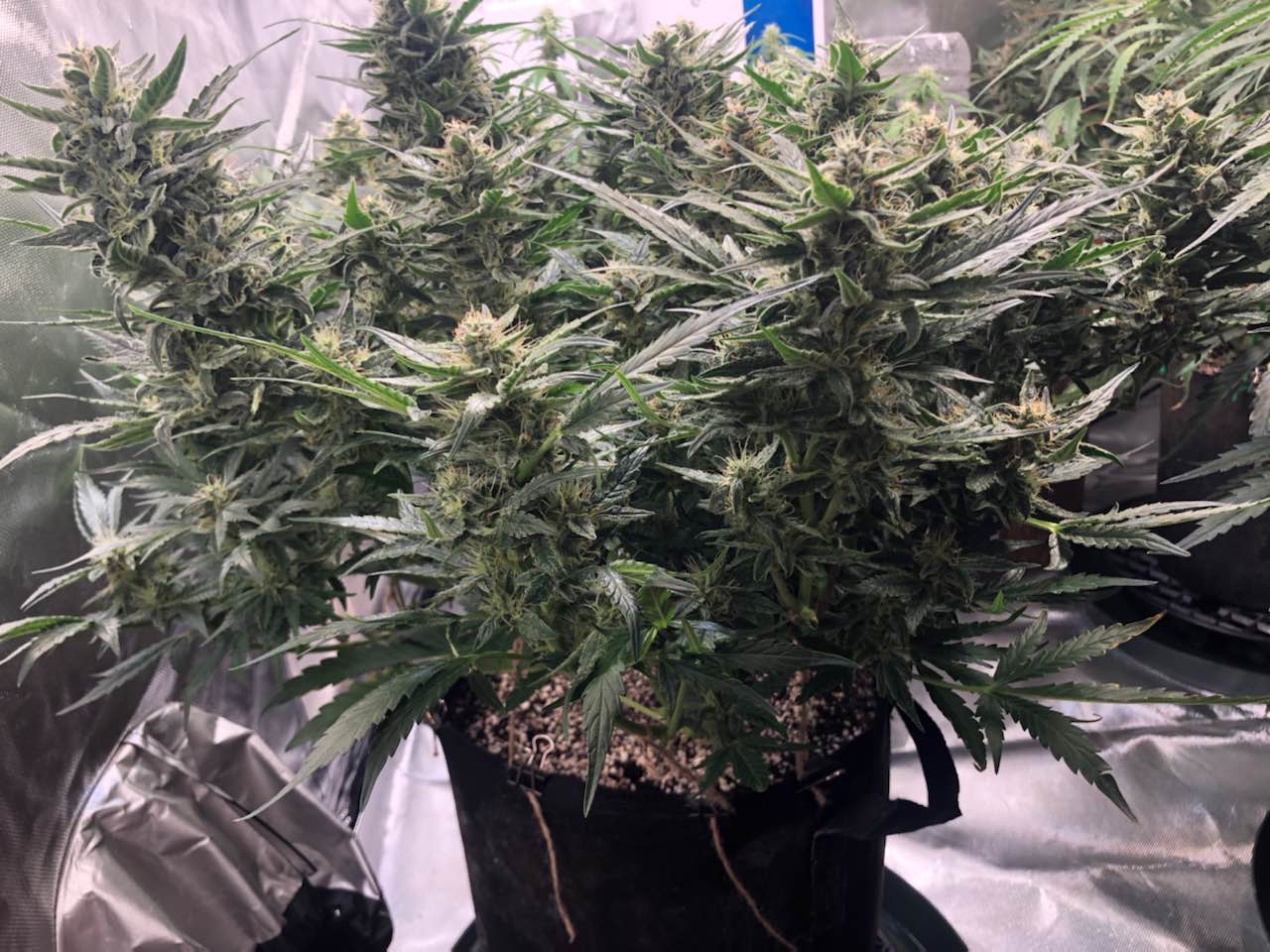 Very frosty. Getting thicker. Looking great.
3 years ago
Looking good.
3 years ago
I've had the pictures backwards last update. That was Oh Geeze.
3 years ago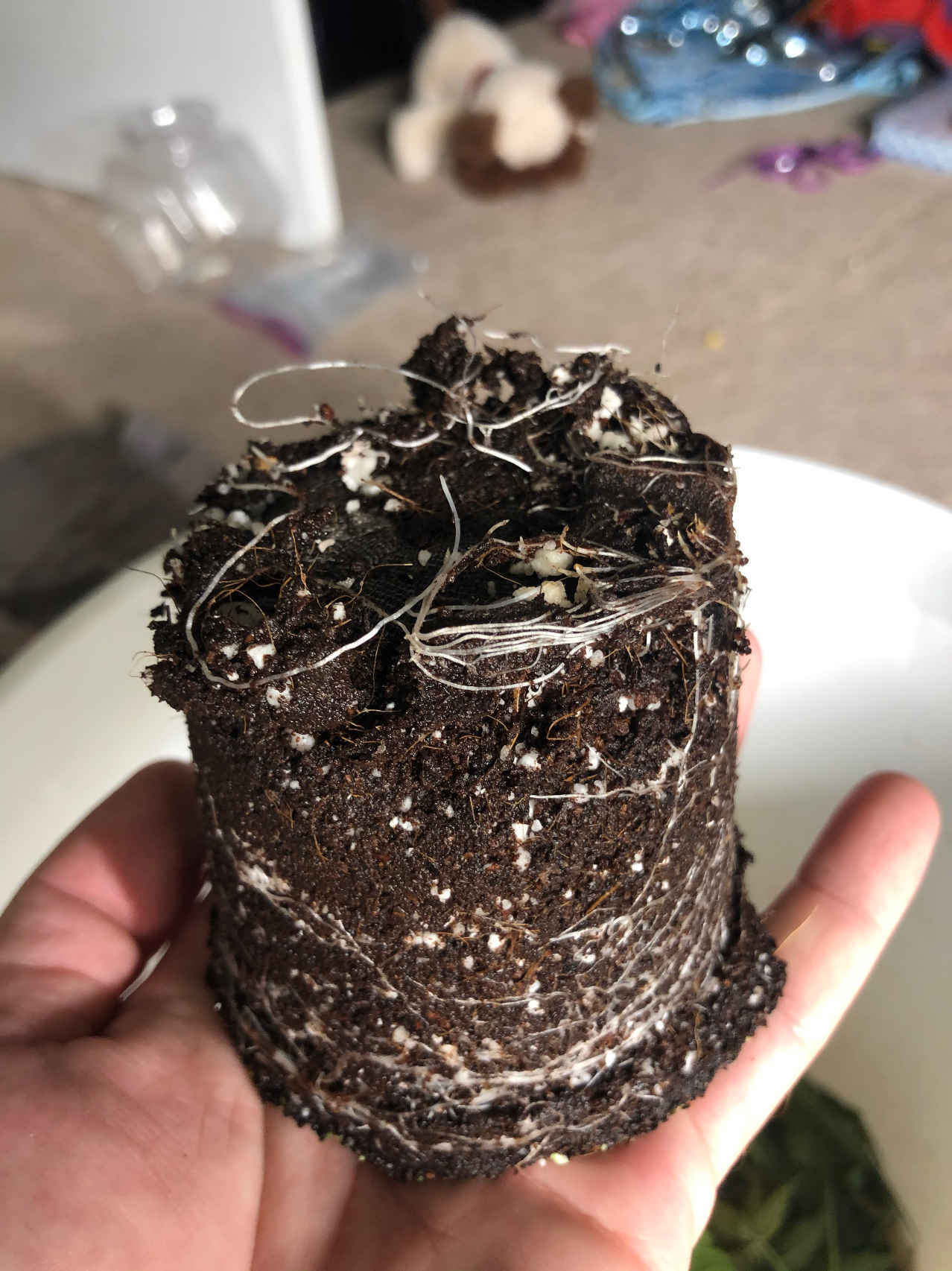 Transplanted to 1g today.
3 years ago
So far so decent.
3 years ago