Last one for the yesr
2022
Seedman seeds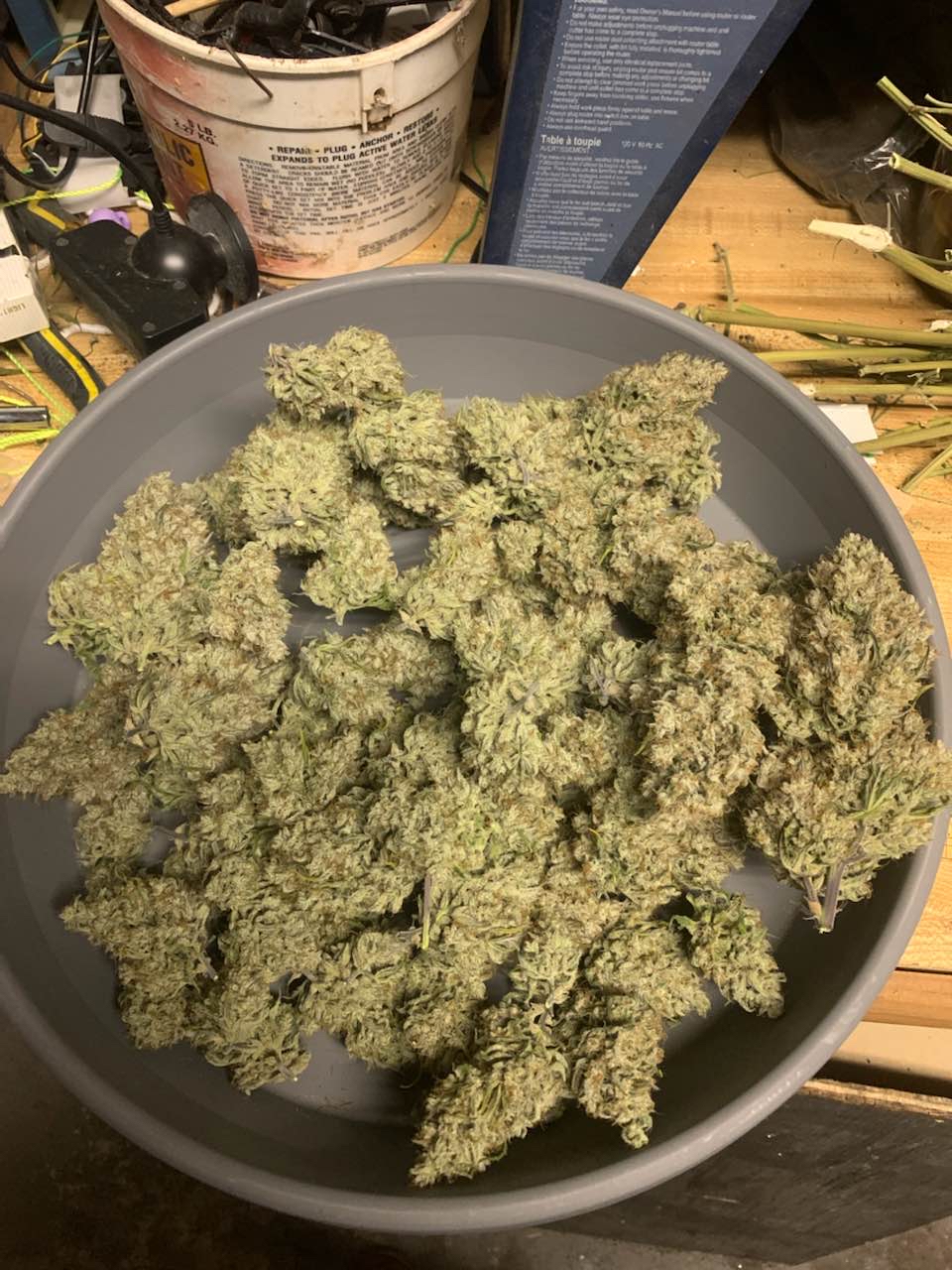 This bud weighed in at 18.6 grams. Rock hard bud and smelly too. Sampled a little and it's a strong head buzz and lasts for a few hours😆
a year ago
View 2 additional comments
Cut and drying into jars. Final weigh is 5.7 once's
a year ago
Today I decided to wet weigh and I couldn't be happier 410 grams wet 14.46 once's. I figure dry weigh about half or more
a year ago
Today I decided to wet weigh and I couldn't be happier. Wet 410 grams =14.46 once's. I figure dry weigh to be half if not more🌱🌱🌱
a year ago
KIOS_Funky84 Raw wet weight at the initial chop is always a 4x of dry weight on average.
KIOS_Funky84 I don't ever do wet weight, but that's the rule of thumb, divide wet by 4. Regardless that's a great looking plant!!
View 6 additional comments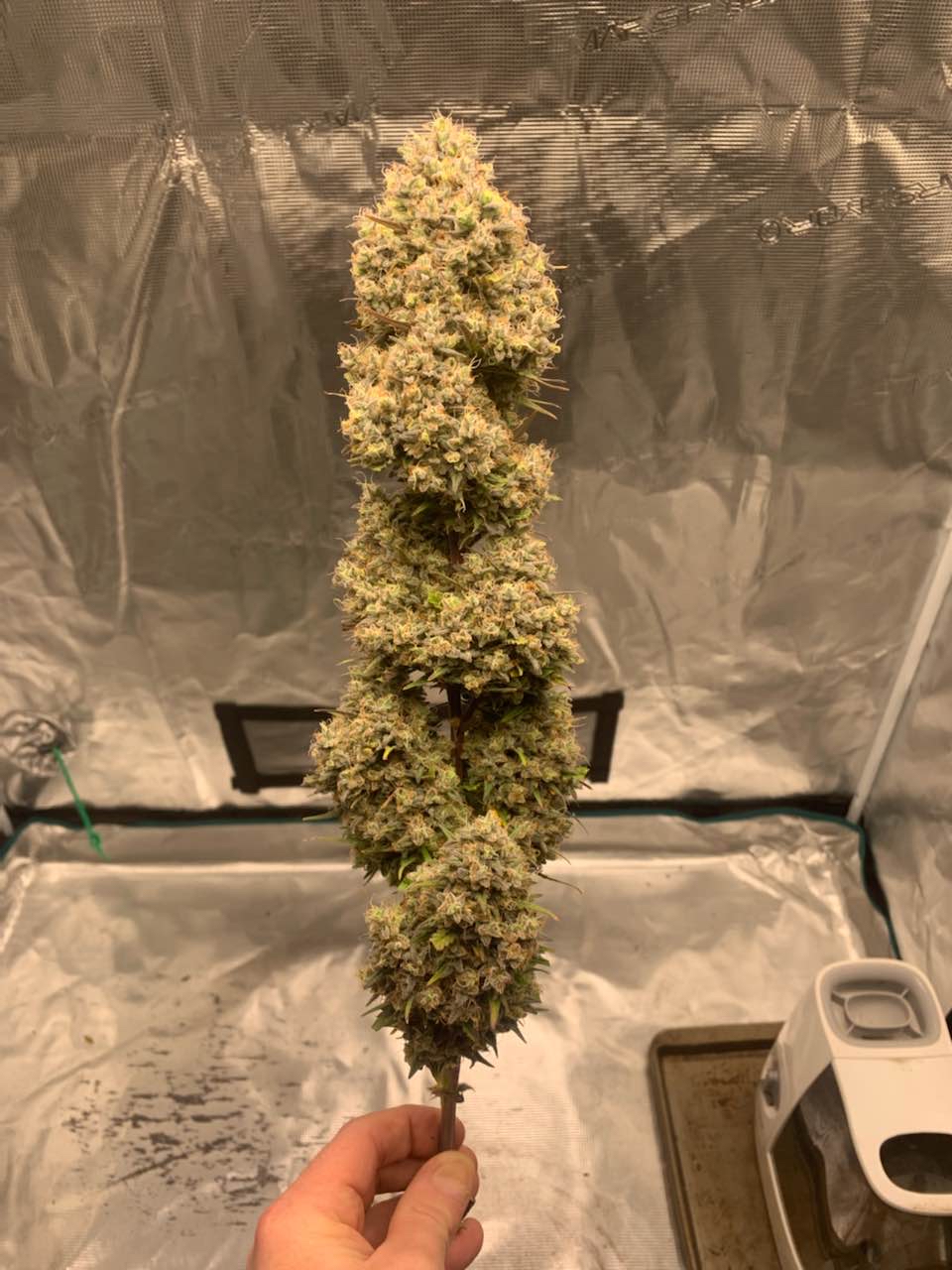 Today I laid her to rest. Nice thick heavy buds, strong smell of fruity grape like. Very sticky buds and frosty too. Can't wait to try it out😆
a year ago
View 5 additional comments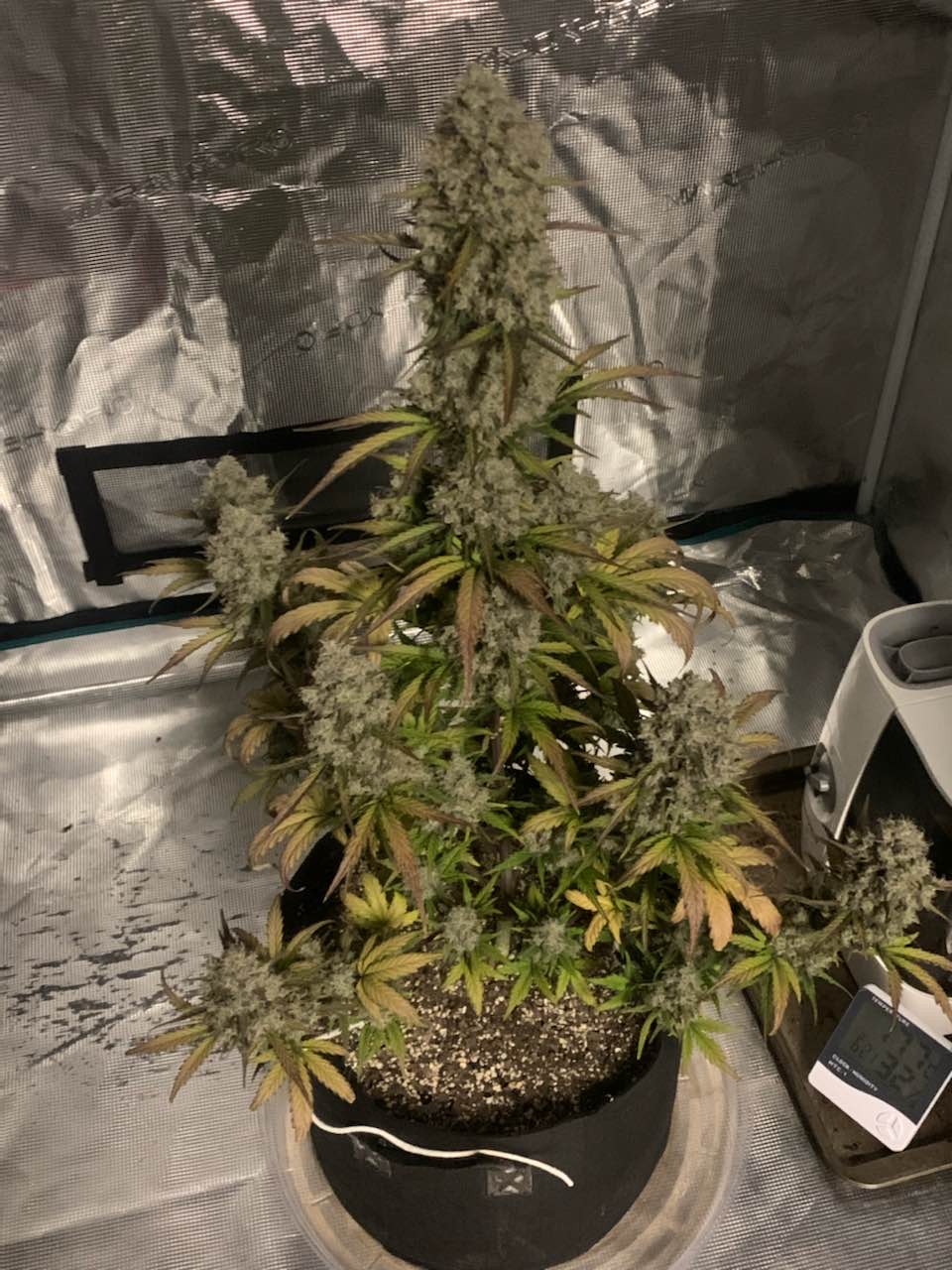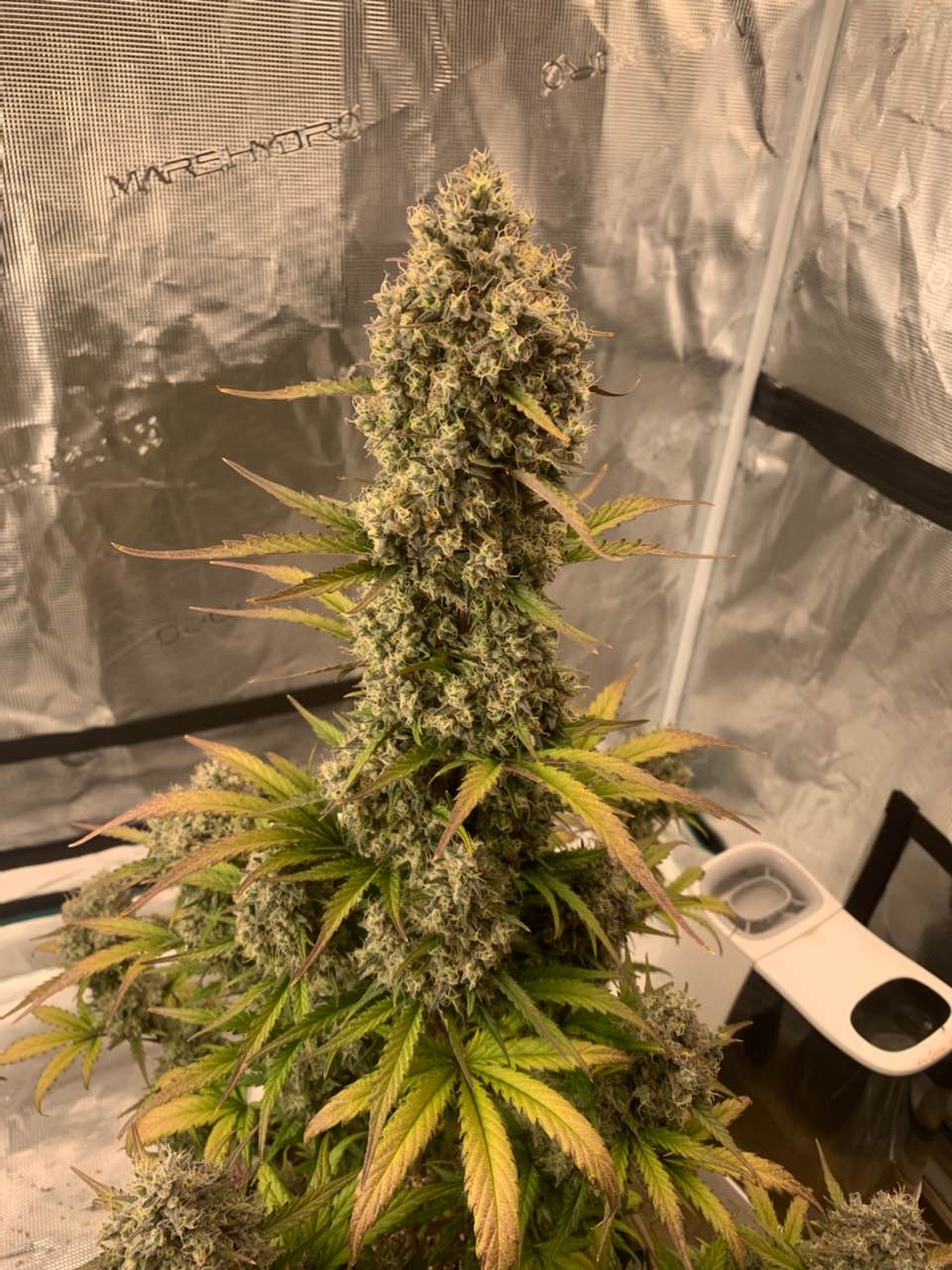 My Alaskan purple has been put onto 48 hours of darkness , then it's time to put her to rest✂️💀
a year ago
Dooleybudz Thanks, she turned out to b a good plant
She's coming to a end. Very happy with my last grow of the year. Nice big fat buds, frosty too and the smell is very strong.she's also been turning purple for the last 2 weeks, going to be a merry Christmas for sure🌱
a year ago
View 1 additional comment
Alaskan Purple some bud pics. Getting close to harvest time
a year ago
BIG BUD 🌱a month of curing and I'm NOT disappointed very strong head buzz can feel it behind the eyes,and it keeps getting better. Nice sweet candy smell
a year ago
Pulled out this flaming fire bud, after a month of curing a cherry pine smell and a very high couch lock buzz.SUPER SKUNK
a year ago
SinSemillaWhisperer420 Ed Rosenthal suggests about a month cure. Your right on the money bro! Great looking bud!
View 1 additional comment
Getting to be a fatty🌱🌱🌱
a year ago
View 6 additional comments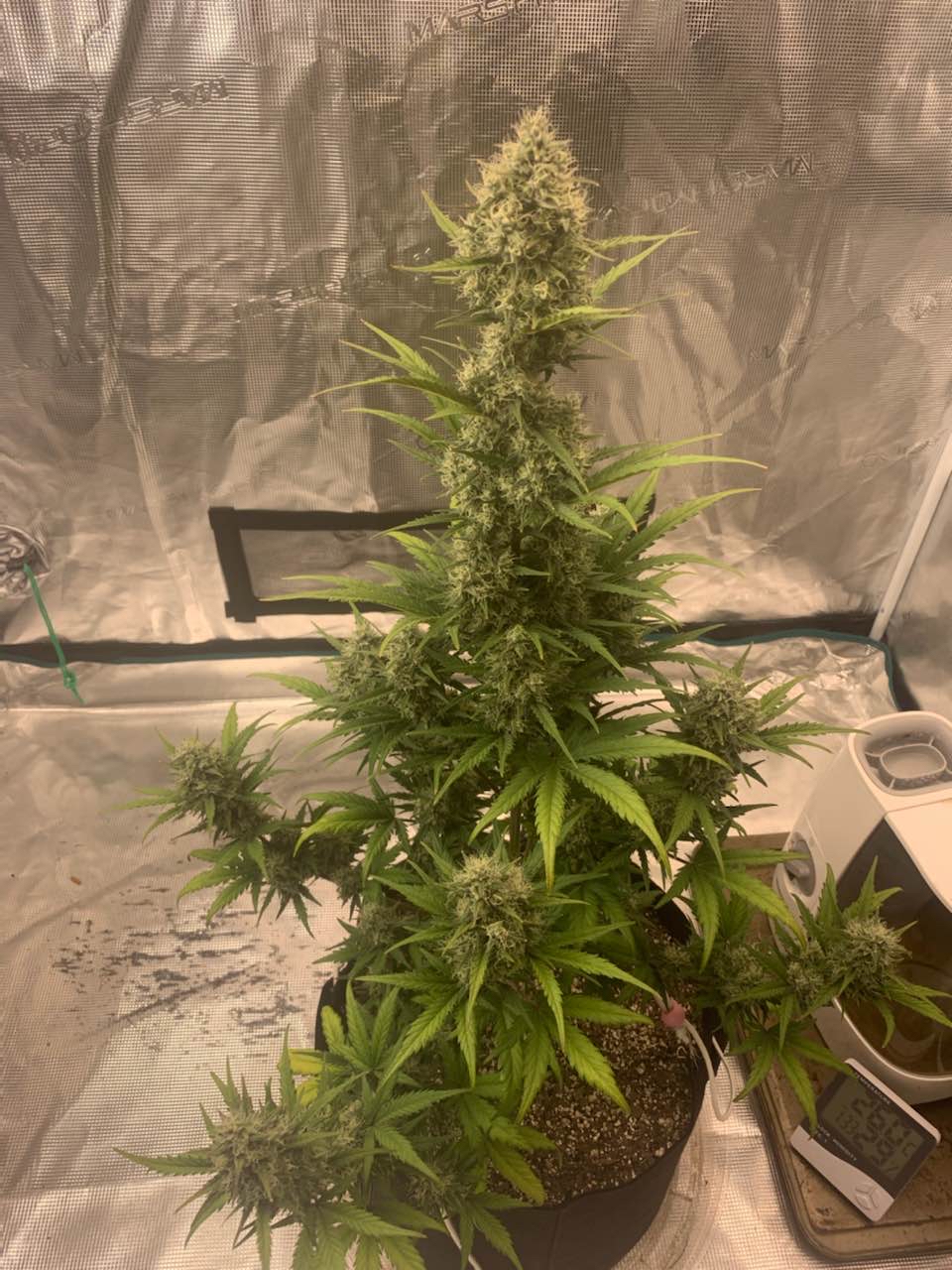 Alaskan purple almost there
a year ago
MrStopPlayin Perfect Christmas 🎄🔥🔥🔥 and some fat buds 💪🏿💪🏿🤞🏿
Dooleybudz Thanks and Christmas is going to be a good one🌱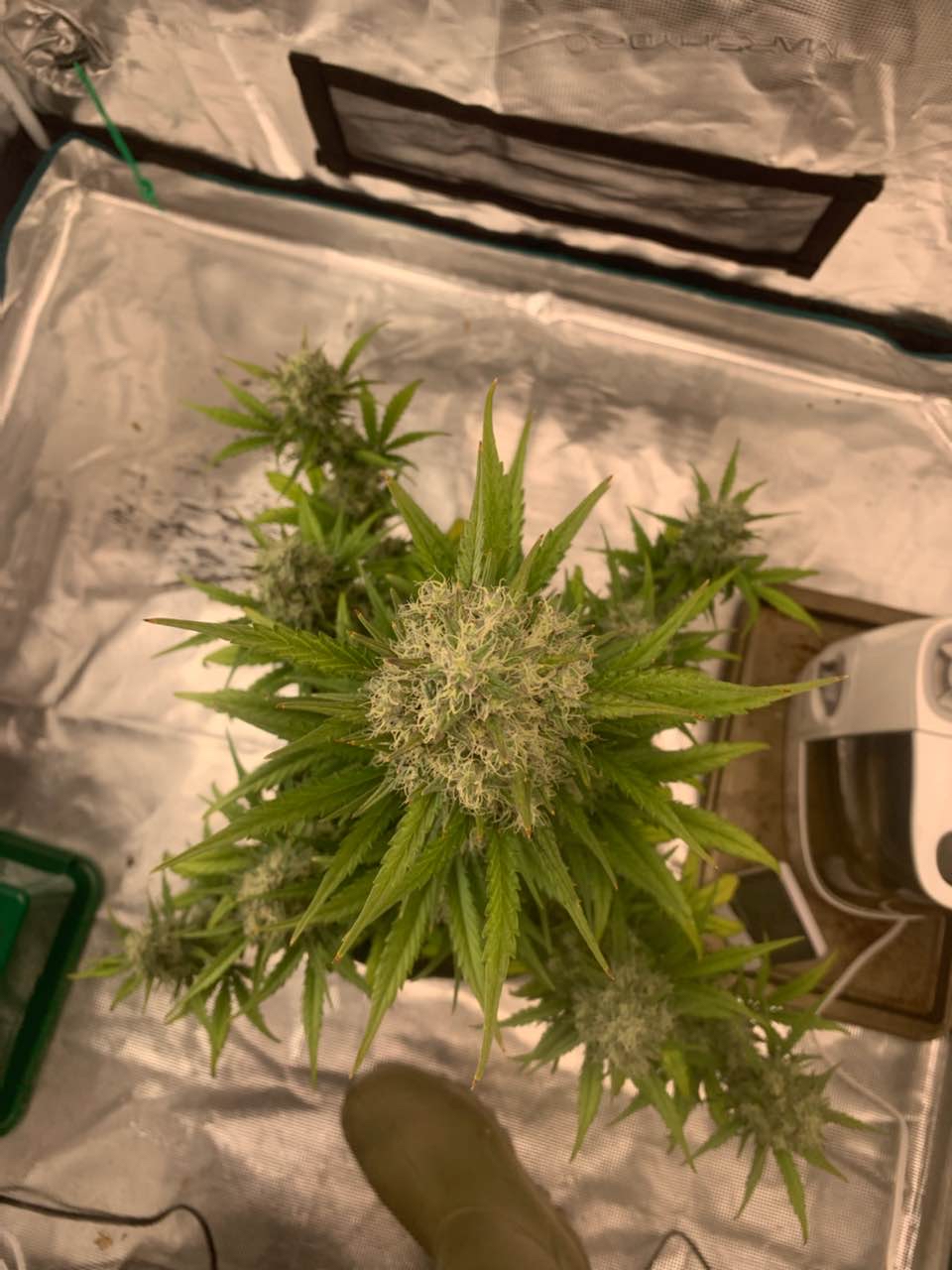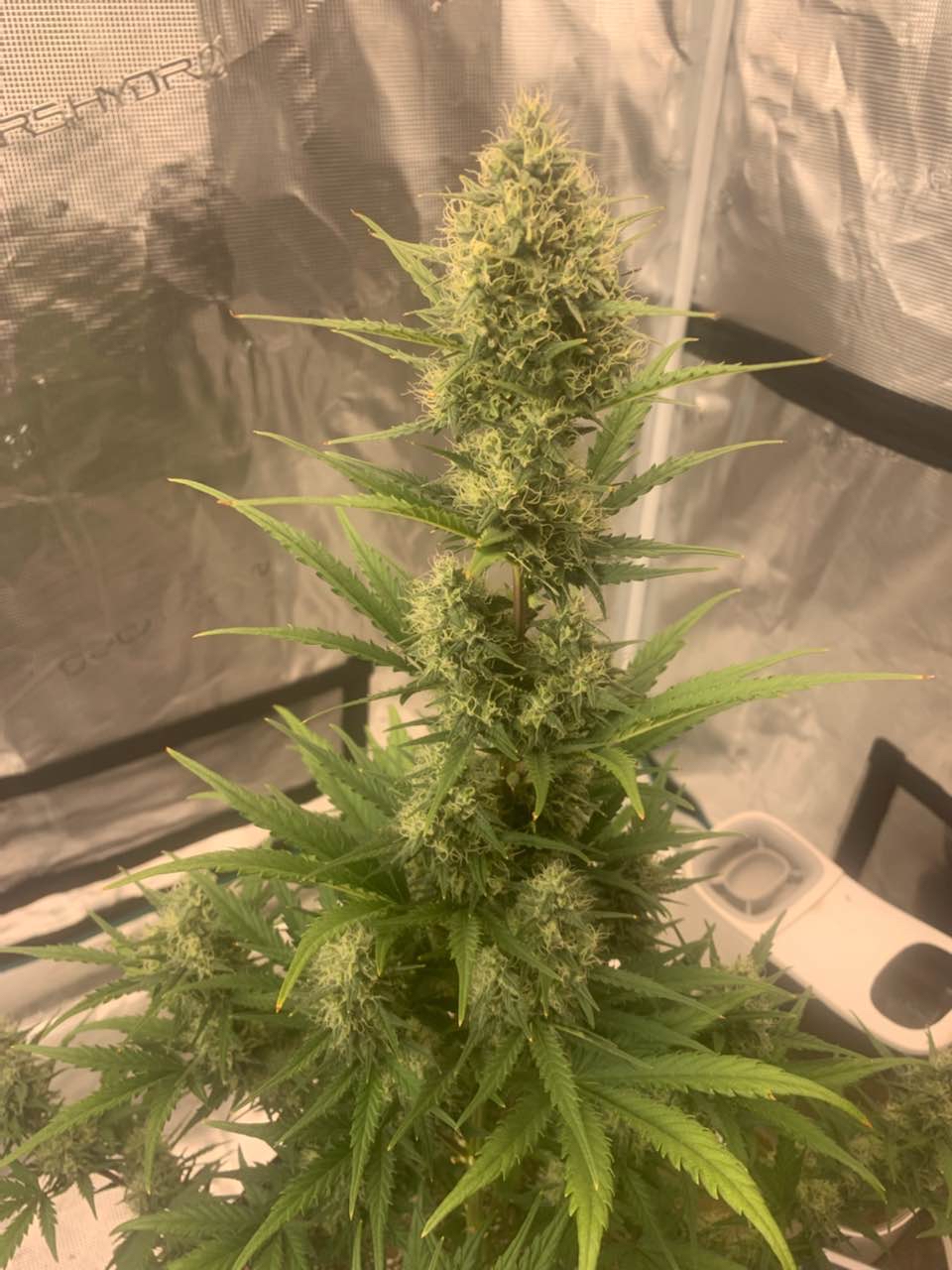 Alaskan purple auto is stacking up
a year ago
tae_94 What gal pot was she in?
View 2 additional comments