bossbud
First Ever Grow
2019 - indoor
450w Led and Grow tent
Day 104 gonna pull in a couple of days now trichromas are milky
4 years ago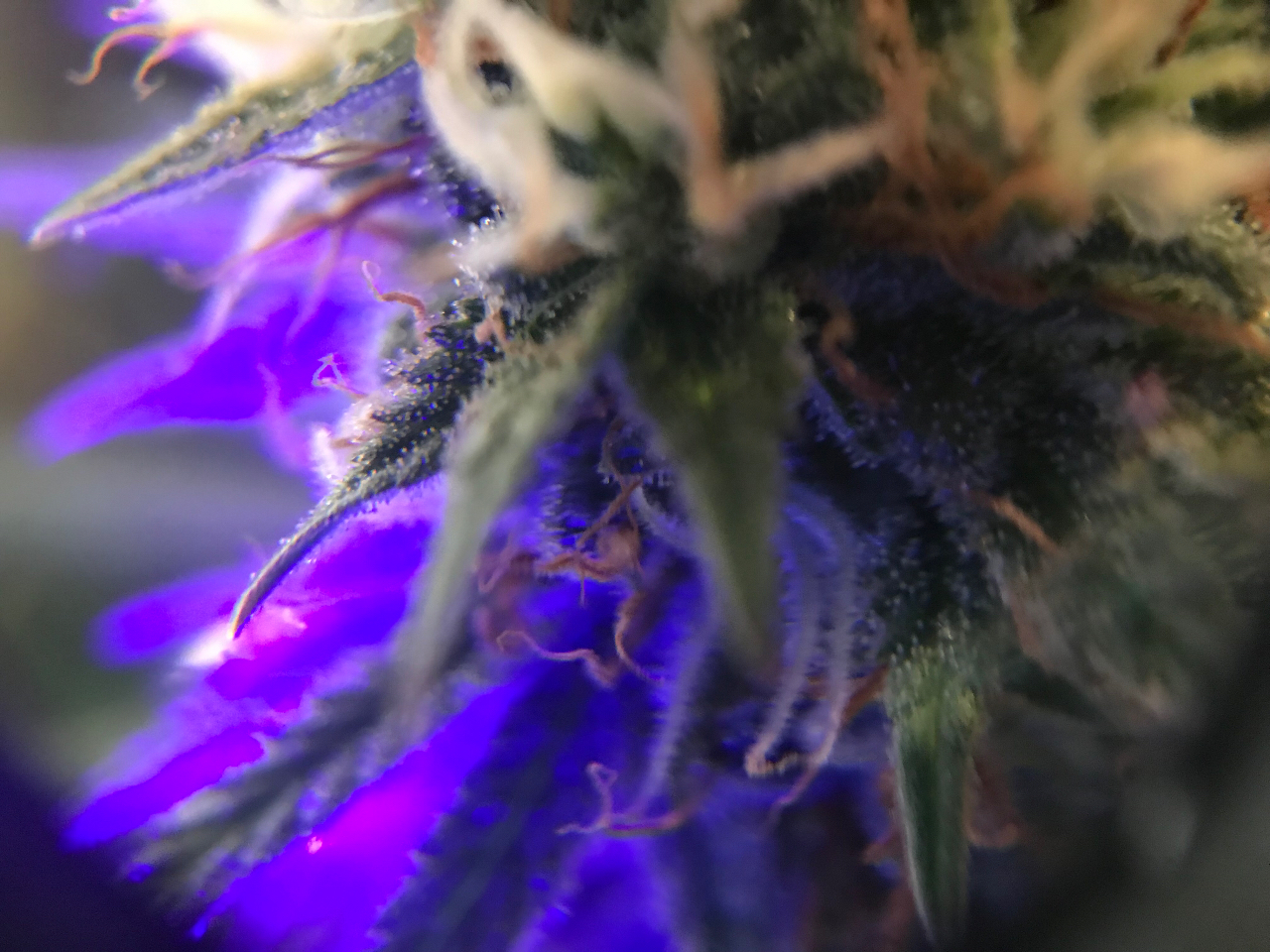 Getting Frosty
4 years ago
Budding up really nice
4 years ago
Popping along!! Wish they would hurry up lol
4 years ago
Happy with progress so far,2 weeks in flower
4 years ago
Today is day one of flip 12/12!! Looking good so far and i am happy with progress
4 years ago
Day 34 and crusing along! I topped already and maybe do again befire the flip
4 years ago
Day 27 veg.looking good think i might be over watering will slow down and see. Have also moved the light lower to about 45cm away
4 years ago
TEXMEXGROWER What light are you flowering with when it's time ?
Getting bigger have a couple of what looks to be burnt leaves at the bottom
4 years ago
Daniel308 Looking nice! Are you going to be using any techniques.
BossBud Cheers homie.Lol, man im just stoked to have them here! Most likely no ill just let them play out till flower. Then next grow ill try some fancy techniques and stuff.
Greenhouseguy95 Looking good man. For your first grow. I'm impressed. Better then half the growers on here claiming to be experts lol
View 4 additional comments
Coming along great! Lights on 24/7 at the moment!
4 years ago