reecegreen
WW3 Outdoor
First Time Grower
Outdoor grow. Bio-Bizz nutrients. 22L President Seeds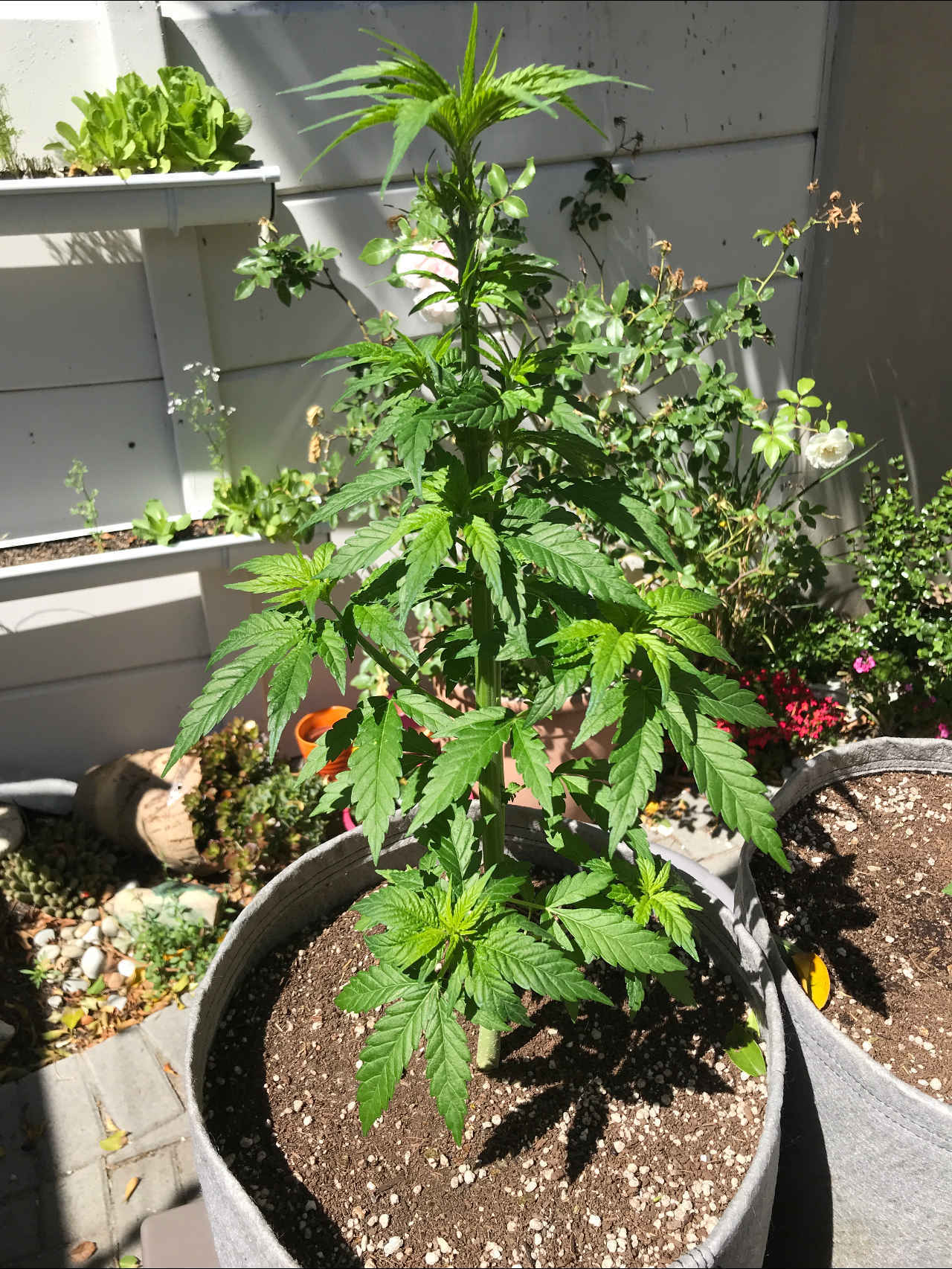 A nice little haircut
2 years ago
Starting to train now. Branches will be done soon. Growing real good.
2 years ago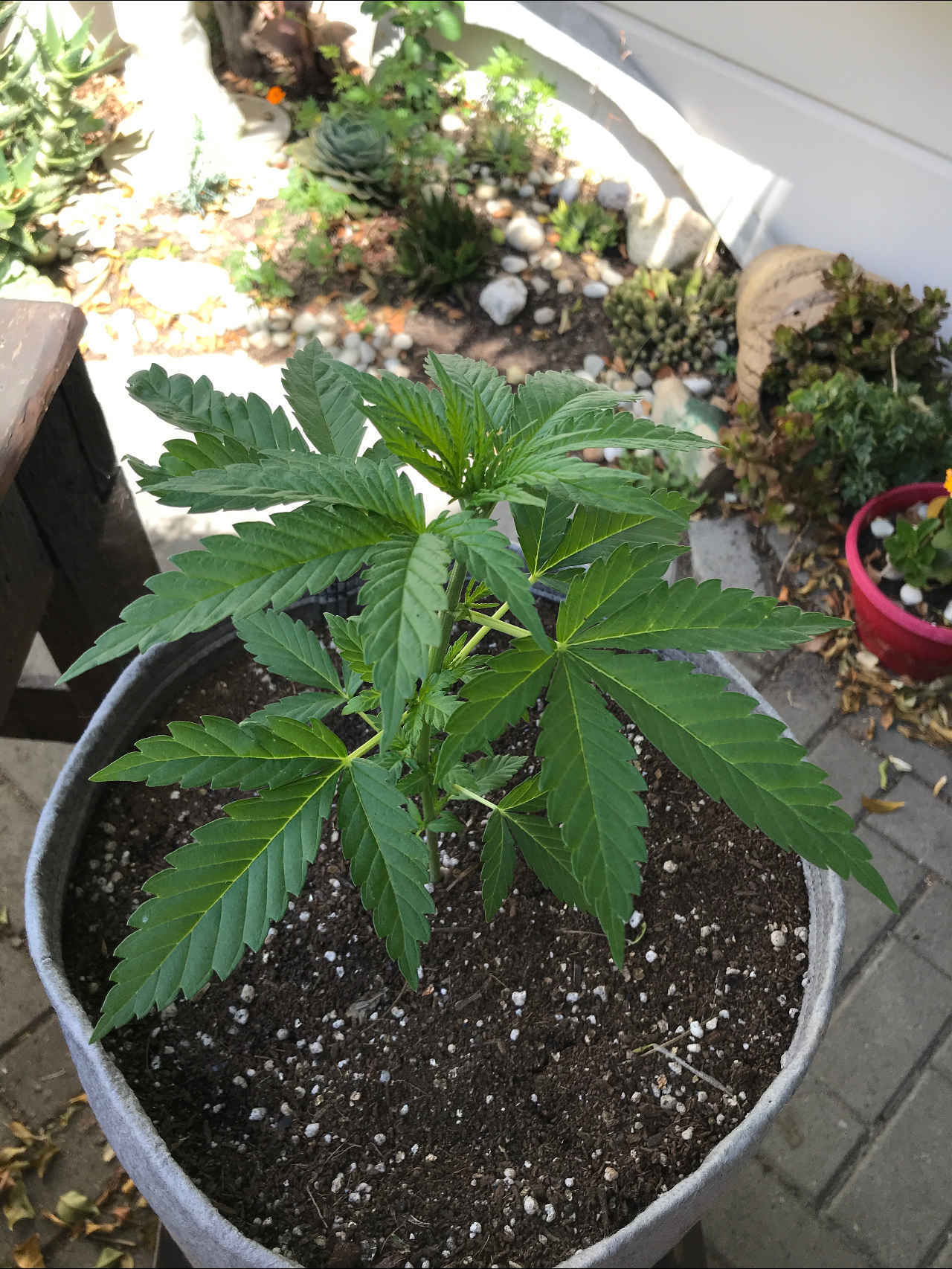 Nutrients by BioBizz have started to kick in nicely. Happy plant.
2 years ago
Transplanted to a 22L. Started introducing Root Juice and Bio-Haven by BioBizz. Wind a little extreme at time, hence the support.
2 years ago
Weather hasn't been consistent but growing strong either way. First week of Root Juice by BioBizz.
2 years ago
Bless up. Seconds leaves saying howsit.
2 years ago
Looking healthy.
2 years ago