CBD Queen Dream
Summer 2020
This will be my first CBD grow. It's called Queen Dream and the seed is from Blue Forest Farms
Small yield, better then nothing.
2 years ago
Time to dry, sorry for the extremely late update.
3 years ago
pakalolo Thanks man! Turned out a little smaller then my other grows. Trying out a new organic fertilizer. But they are very dense.
fozzybear99 Can u try take pics without the purple? Hehe. Wanna see them in their true colors 🙌
pakalolo Yeah you're totally right man, I'll try to get some next time. It's kind of a pain because it's in my crawlspace😂😂
fozzybear99 I mean its all good. They just look so nice. Wanna see the girls without the makeup 😅
Starting to flower
3 years ago
Nothing special yet.
3 years ago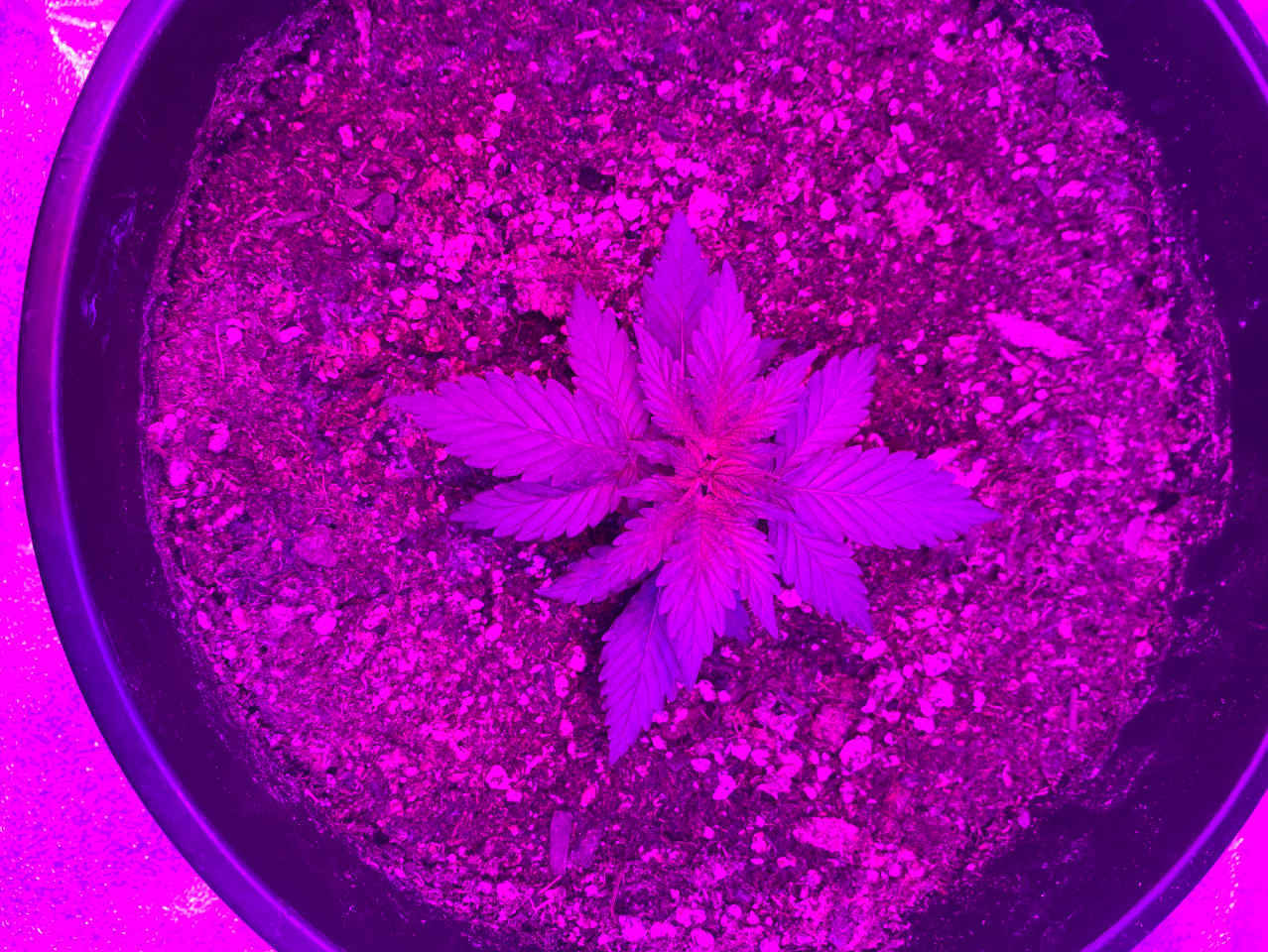 This is my first CBD grow, seeds from Blue Forest Farms.
3 years ago