First grow
Aug 2021
My cat got to her in the beginning 😩 so she had to take almost 2 weeks to heal first before growing again smh Not in the grow tent yet because I'm missing a couple more things for it 150 led full spectrum lights 2 gallon fabric pot Coco super soil
tridon Wow she's really bounced back compared to the first posts. I'm on my first grow as well and had a nutrient problem for 2-3 days. I'm hoping she bounces back as well as yours did.
Sativa3 Yea I'm still shocked she decided to live 😂 and good luck with yours! I'm glad u caught the problem early so you were able to fix it too
PadfootGrows That ones a fighter. Survived the cat attack lol
Sativa3 😂 ikr it took a week and a half for her to heal herself lol I was shocked
View 7 additional comments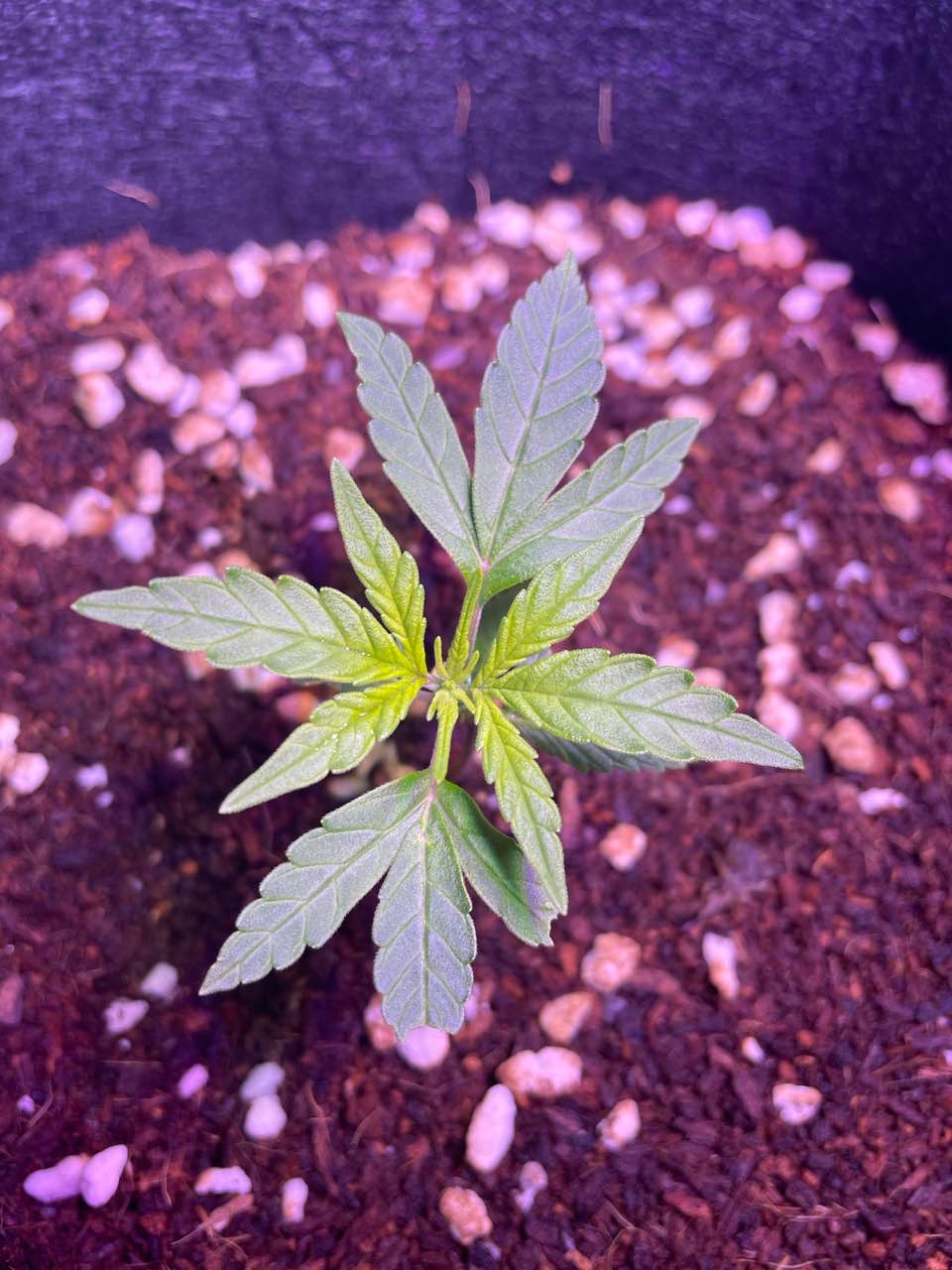 Been through a lot but she finally getting there
2 years ago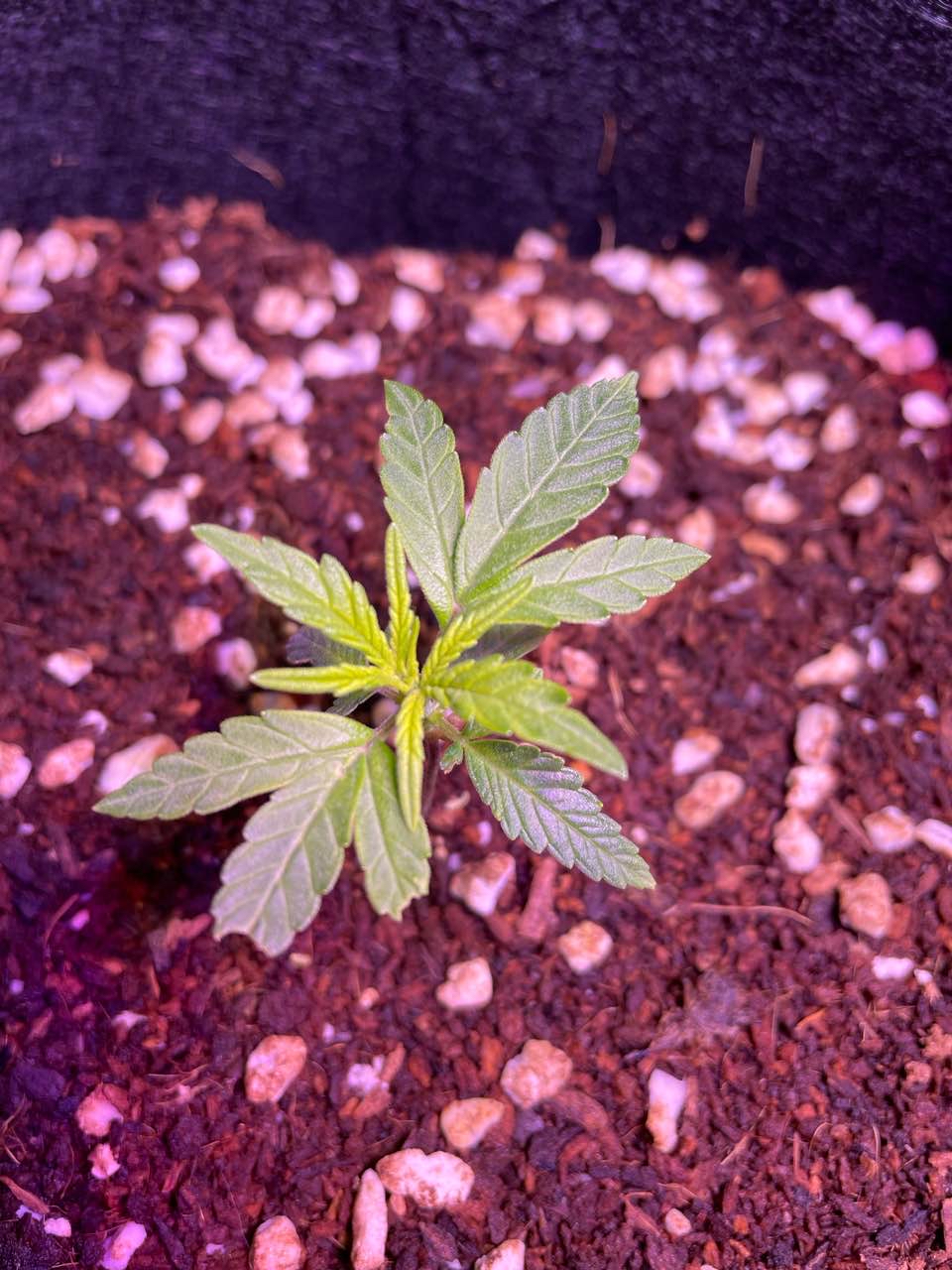 She decided to live!!
2 years ago
Still holding on
2 years ago
She still tryna hold on
2 years ago
My cat got to her and chewed on 2 leaves smh
2 years ago