Pineapple express
Grower Choic
Indoor
Chopped after 48hr blackout
2 years ago
jvibert1 How far do you keep your light during veg cycle? I can never manage to get my Plants taller than 2.5 feet. I usually light train them so I'm guessing that might be the reason why they are always short?
Feelingood 18 inches until in was almost 6ft. It is currently around 6'3"
Feelingood That could be the difference. I wanted to see how big I could get an auto flower.
MrStopPlayin 🔥🔥🔥😎 niccee wat website did u get the seeds and is this auto or photo
Feelingood Growers Choice and they are the best in my opinion
MrStopPlayin Ima have to fuck wit them I'm on my 1st grow ever with cropkings seeds and I have some Pineapple Express from them otw I could taste it threw this pic lmao 🔥🔥🤞🏿💪🏿💪🏿
View 2 additional comments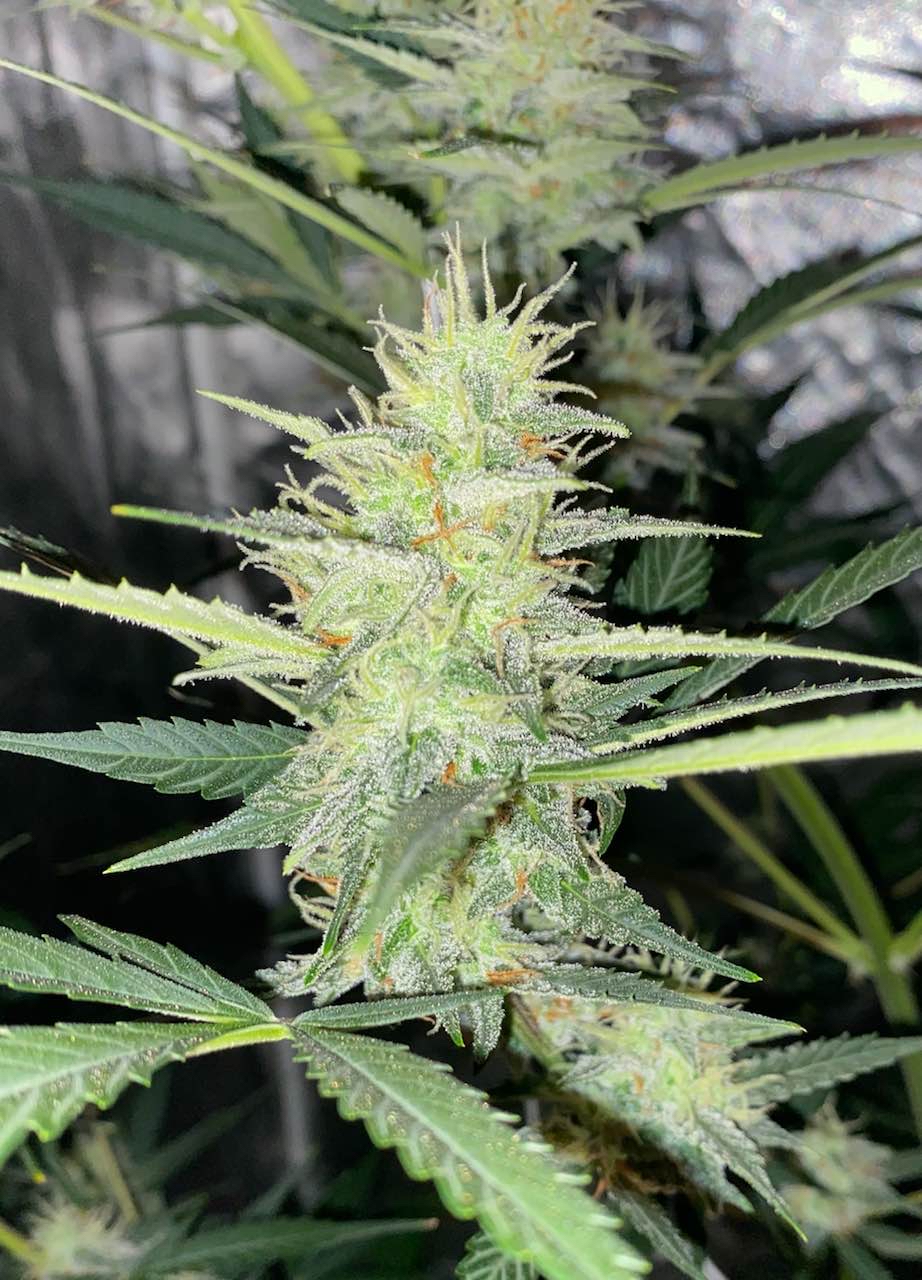 Getting frosty!
2 years ago
sheluvsjacksonnn i think your lights may be to far away that's why the plant is stretched so much
Feelingood Thanks for the input; however, I only move my lights up when the plant was close to touching. The information on the seed says it has the capability to get tall like a photo.
View 6 additional comments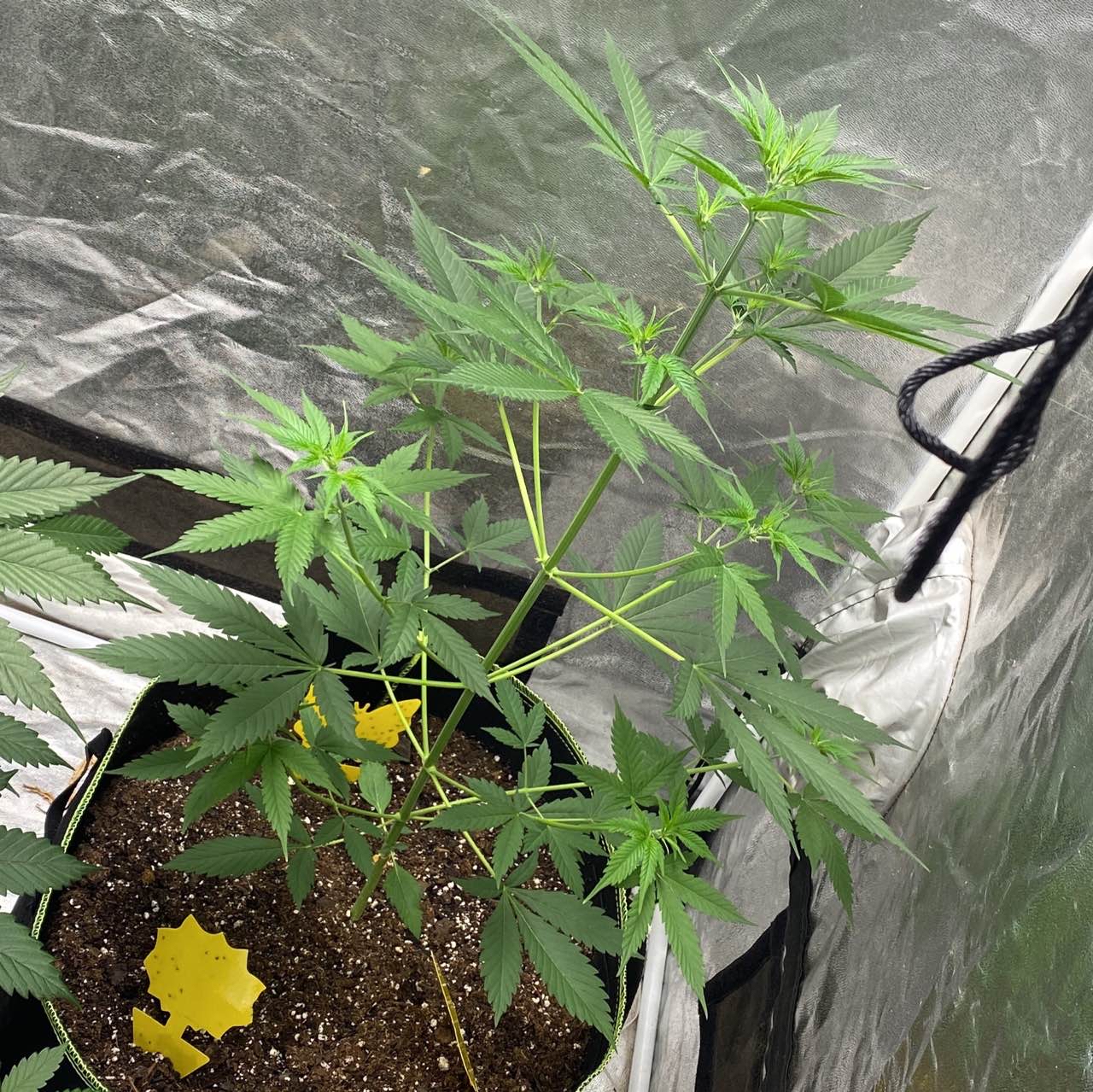 She it getting tall!
2 years ago
Growing nicely
2 years ago