stormcloud
First Grow
Late summer / fall
First attempt at growing
Flushing the ladies
4 years ago
Wow! They love these large pots.
4 years ago
After a few issues with over watering and over feeding I'm getting the hang of it and the girls are looking great. Transplanted to the big pots and it looks like the roots are happier. I really understand now why people grow. Just watching them progress everyday makes me proud.
4 years ago
Some of the plants are looking a bit thin. One leaves are really fat. But it's short
4 years ago
I had some brown spots but they seemed to have recovered after I adjusted the lights and fan
4 years ago
psychEDM Awesome awesome ! Plant looks super healthy. Set to following so I'll be watching along.
Just started to feed nutrients
4 years ago
Grow baby grow. Just started to add cal mag
4 years ago
Leaves getting bigger now
4 years ago
Finally looking like they are growing up
4 years ago
She's peaking out!!!
4 years ago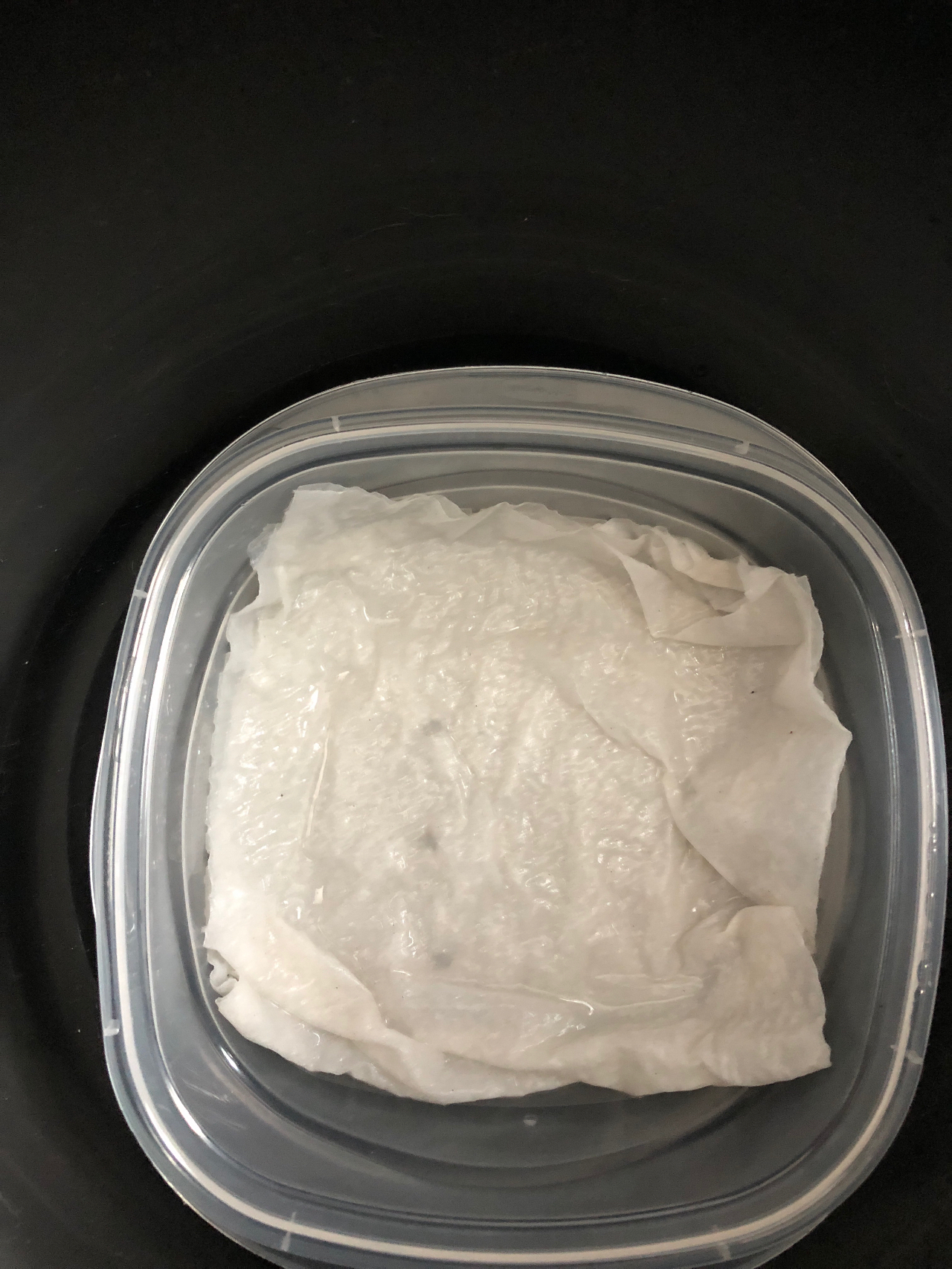 Soaked the seeds for 18 hours. They sank to the button of the cup. Thank god! Moved them to the tissue paper. Test the humidity controller in the tent for the hundredth time.
4 years ago