awmelton
Amnesia Haze/00 Kush
7 gallon pot, 600w LED, scrog
Seeded directly in soil on start date.
Cut down about 1/3 of the kush and will finish when I return on Wednesday. Should be just past perfect
5 years ago
Starting to look ready
5 years ago
SMEHTHESMEH Nice!! I've got some going, for em late this season from a friend and they have nothing but tops, your plants give me hope that at least my tops will look nice!!
Looking pretty good
5 years ago
Topped yesterday at 3rd node
5 years ago
Awmelton Also gave floralicious plus an d the rest of the recommended gh nutes. Prob did the two weird ones too.
Gave a small dose of rapid start and flora grow 3 days ago or so
5 years ago
Leaves sprouts
5 years ago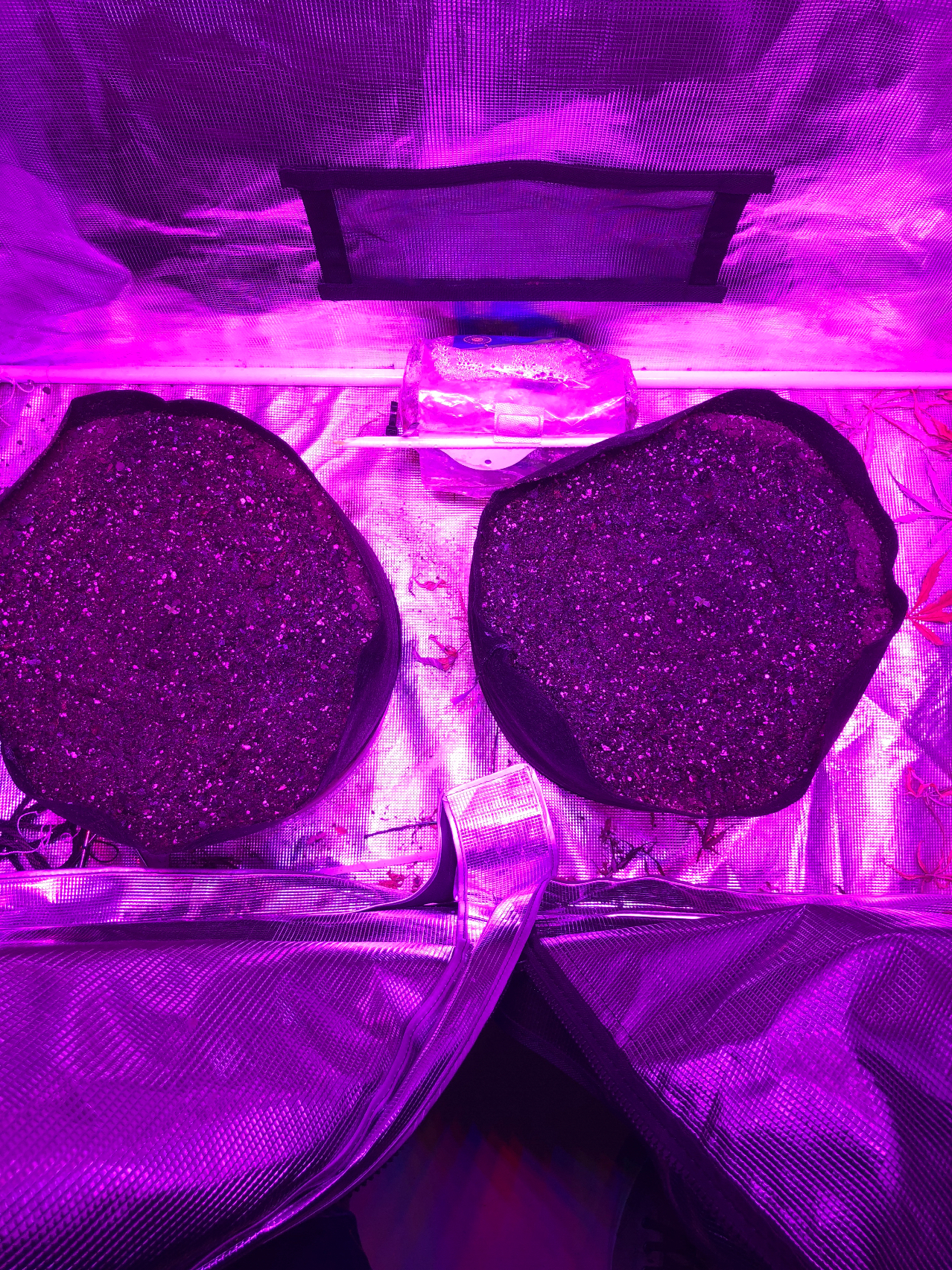 Still waiting for green
5 years ago