Auto Cinderella Jack
Auto Cinderella Jack
My first Auto
Smells very piney!
3 years ago
Dukeshaba What light and medium did you use bro holy shit she's happy
View 2 additional comments
It's starting to flower already.
3 years ago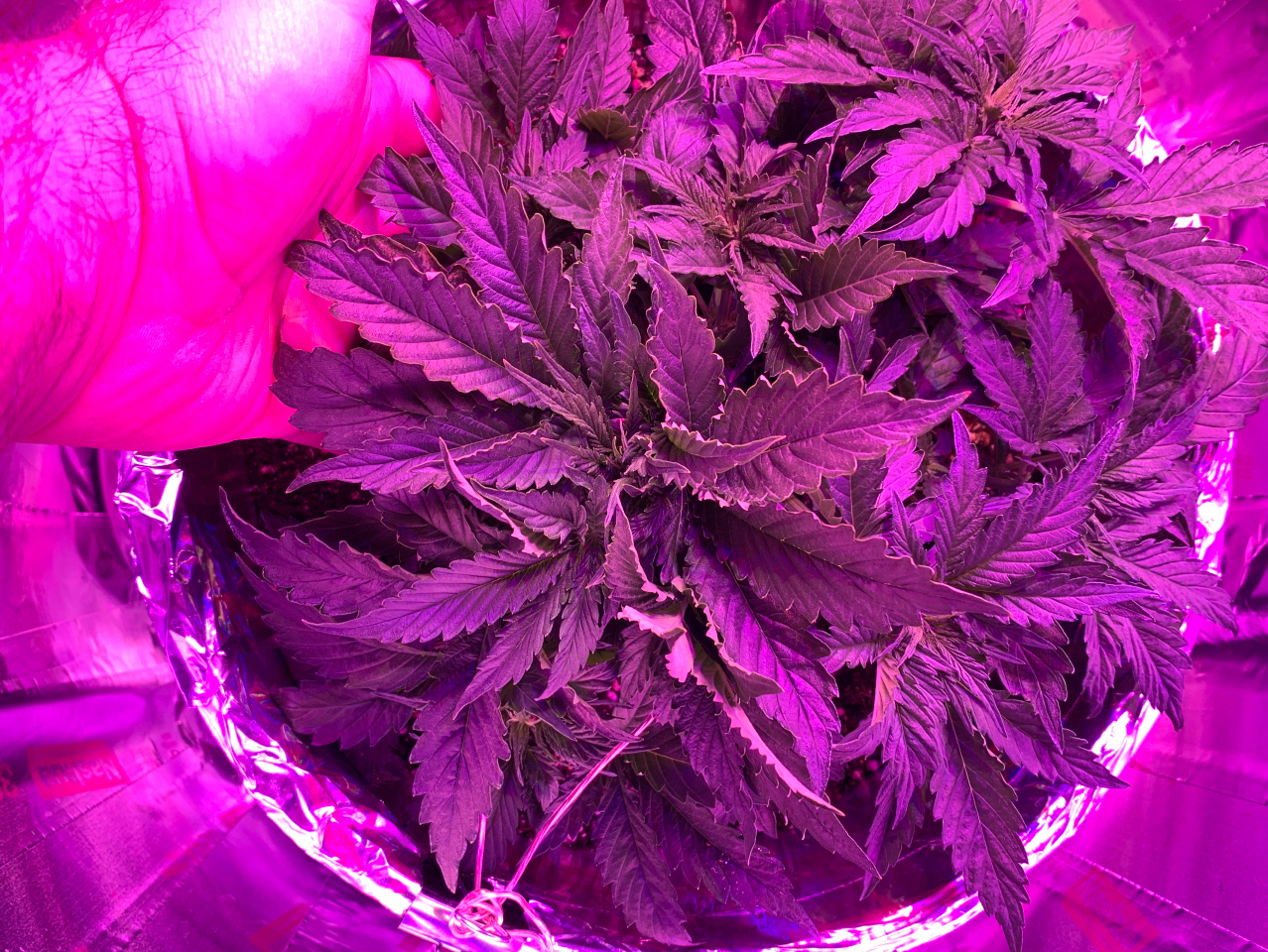 This auto flower is taking off! Only tap water used so far.
3 years ago
I just tied down one side of the plant to get more growth from underneath going.
3 years ago
pakalolo They sure do, I can't imagine what it will look like on day 86😂