OG Kush RBX Auto
Ethos
5 gal pot, FFOF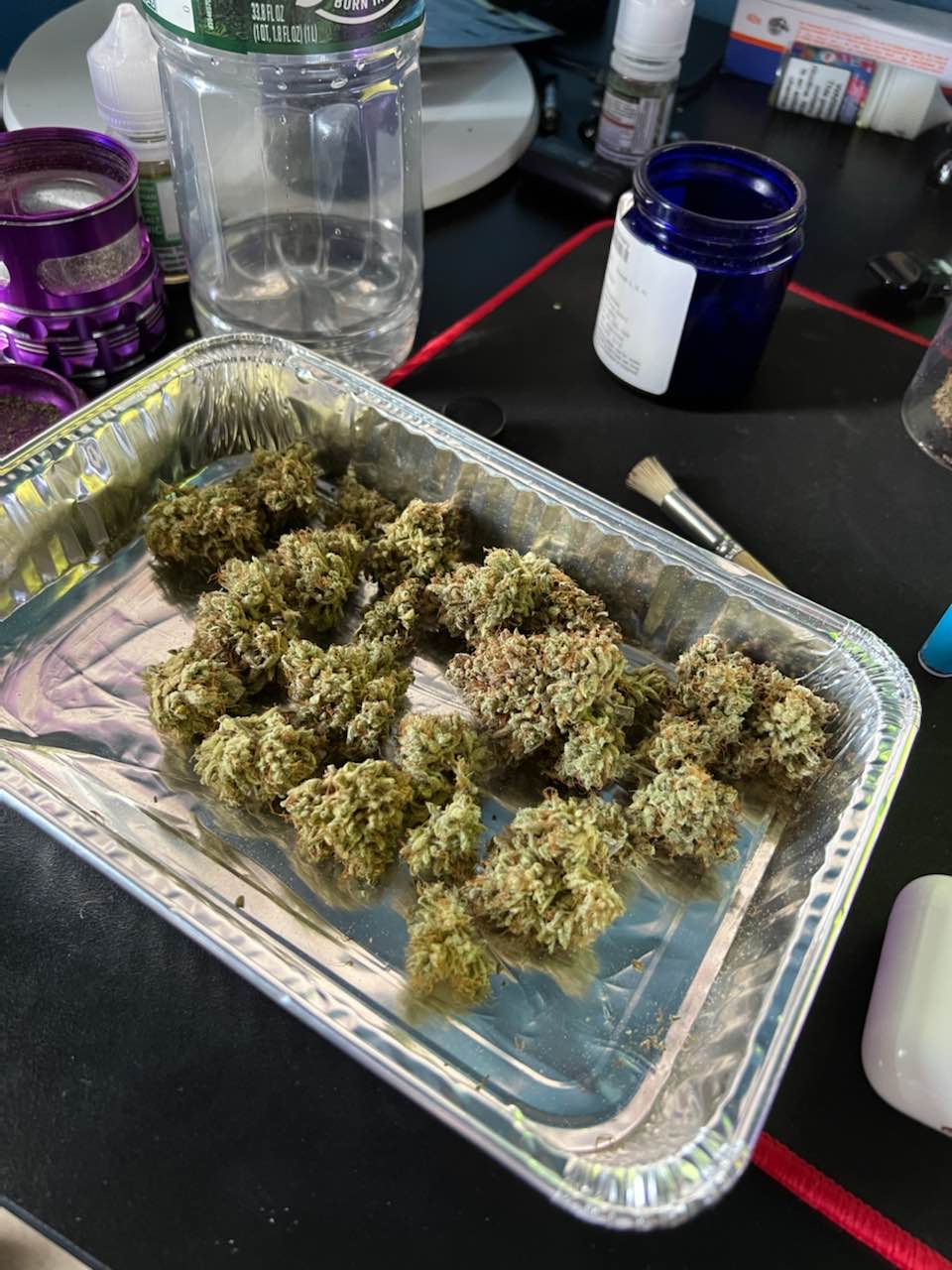 Harvest day! Big nuggies has me stressing over dry but my environment locked in @ 65F/60RH so should be alright🙏
2 years ago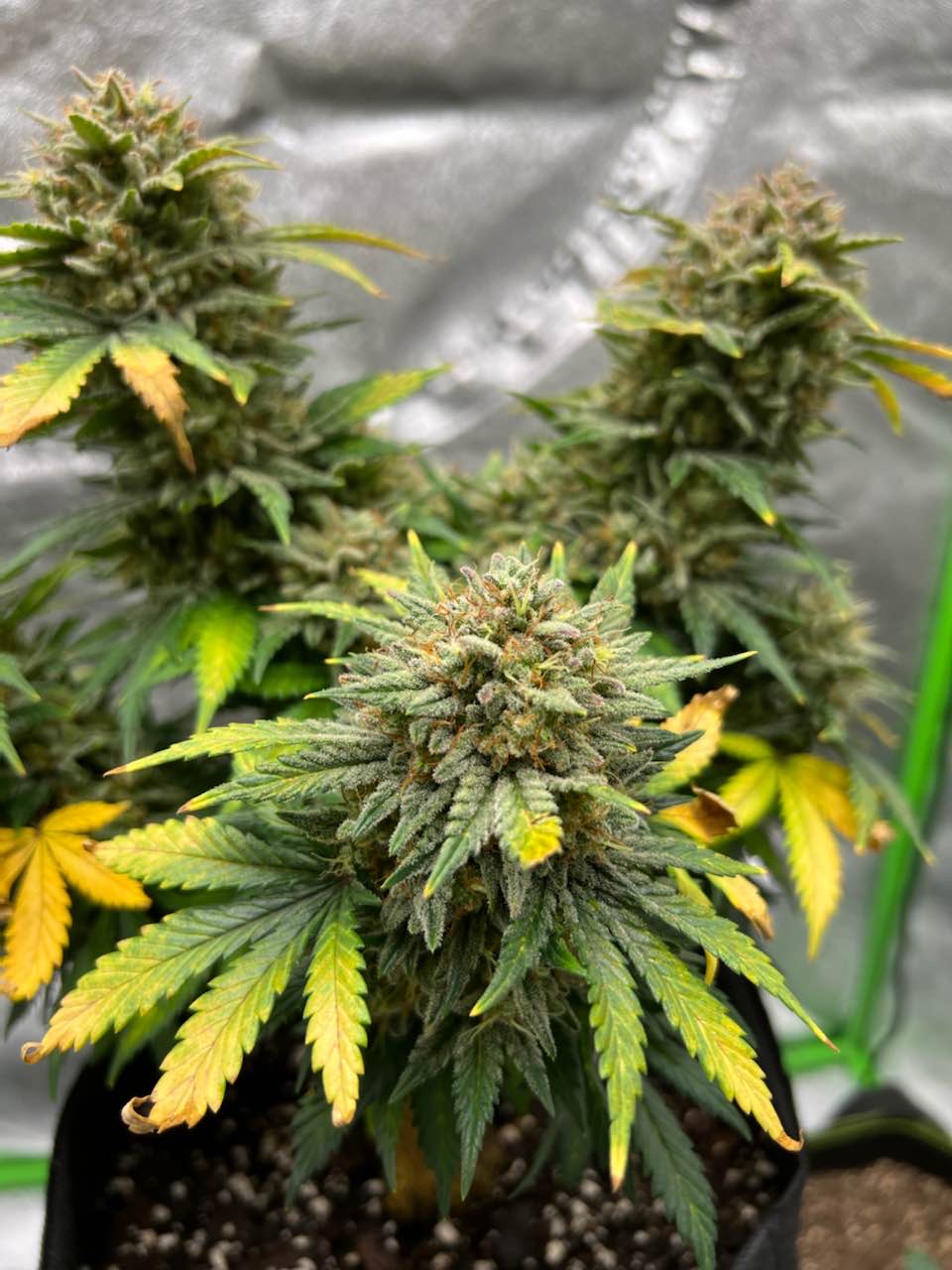 Still stacking and packing
2 years ago
Taking her damn time
2 years ago
Excited for this one
2 years ago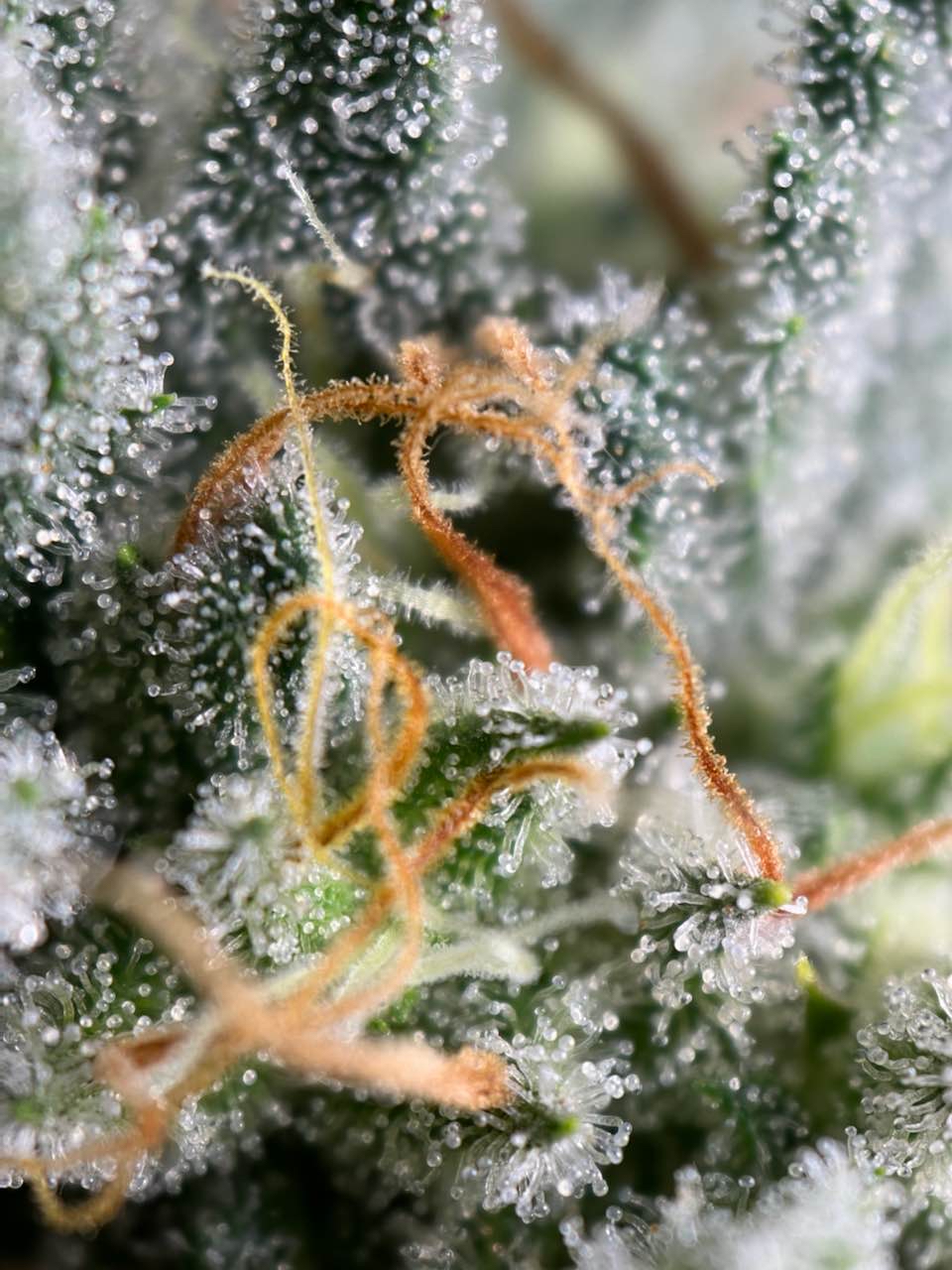 iPhone 13 pro go crazy
2 years ago
alander Thanks brother! Got a macro lens for my phone and kinda obsessed w it
alander Thank you🌲really excited to try this one 😆
View 1 additional comment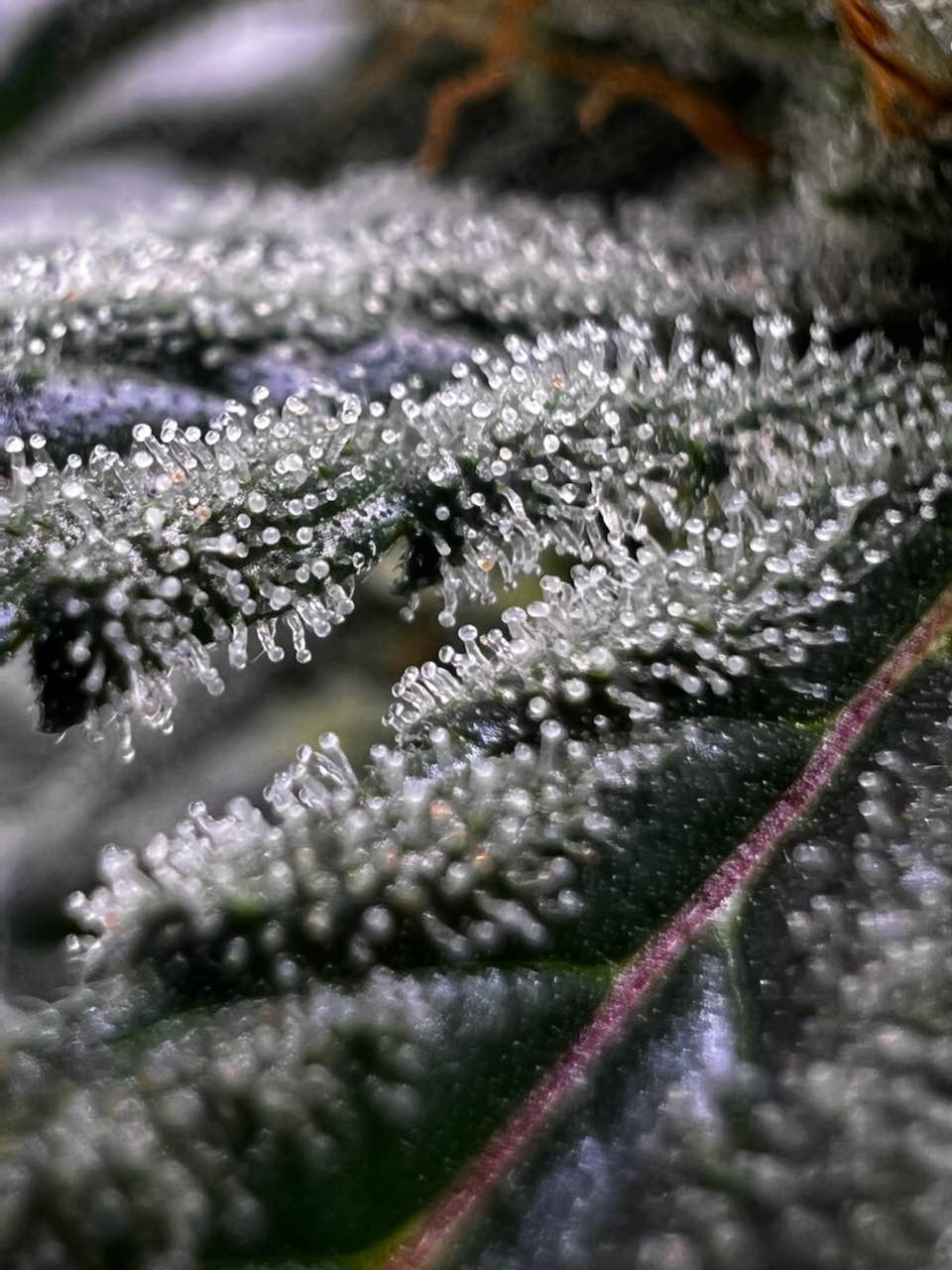 This one lookin like some sticky icky goodness
2 years ago
Some lil baby trichomies
2 years ago
It's going, some PH issues but truckin' on
2 years ago
Jack Frost visited last night
2 years ago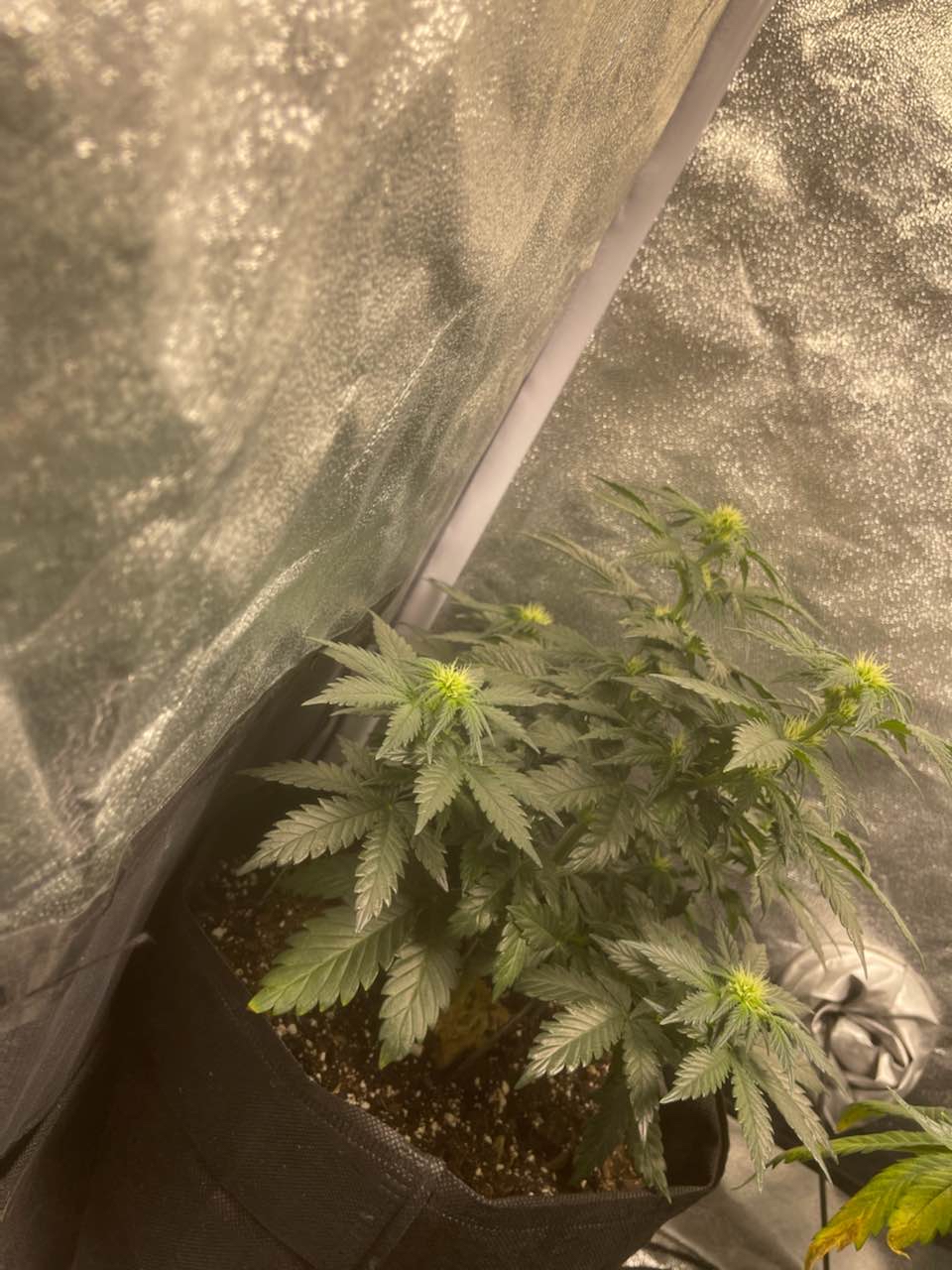 Full on flower
2 years ago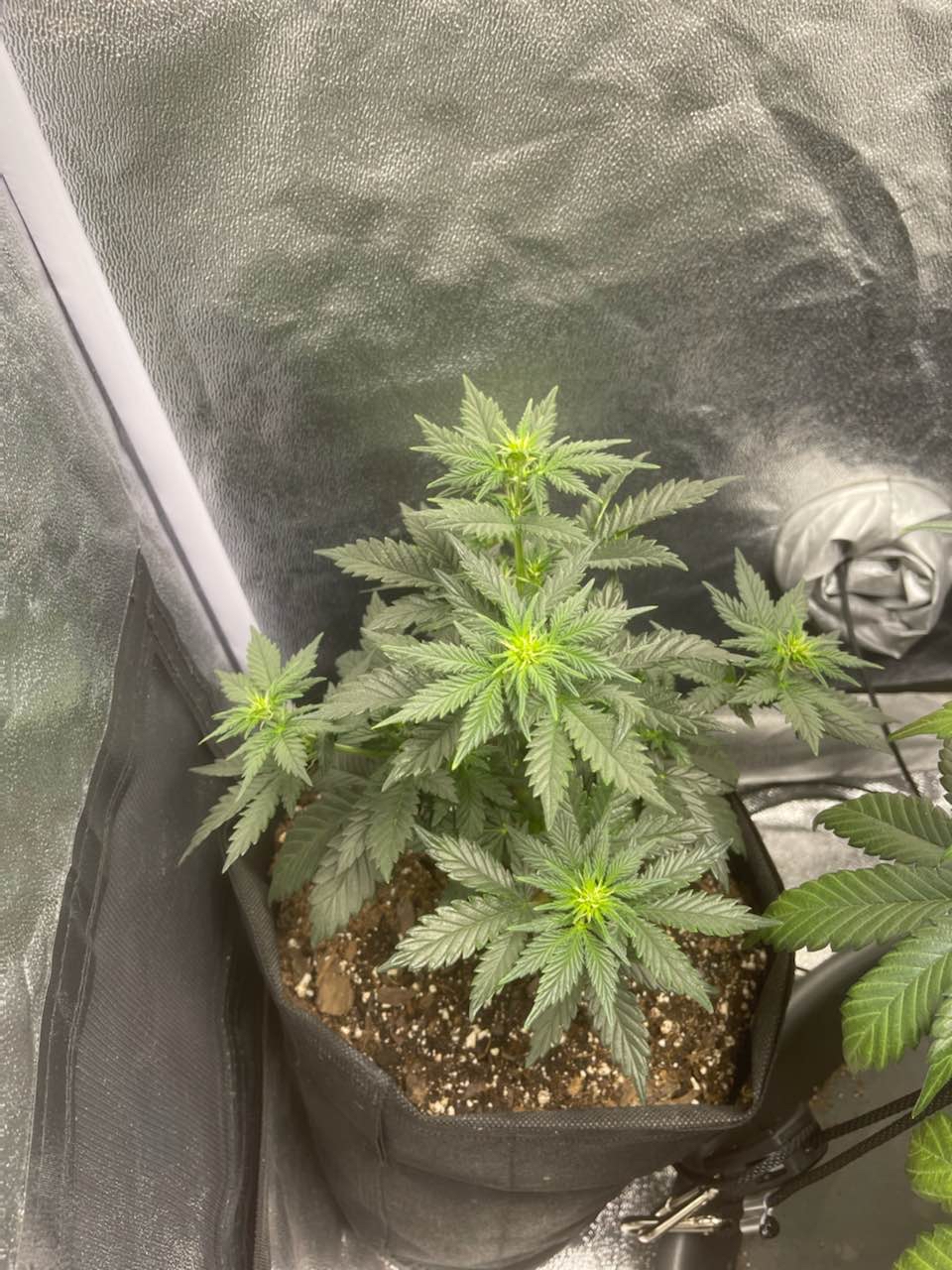 Bent them bittys
2 years ago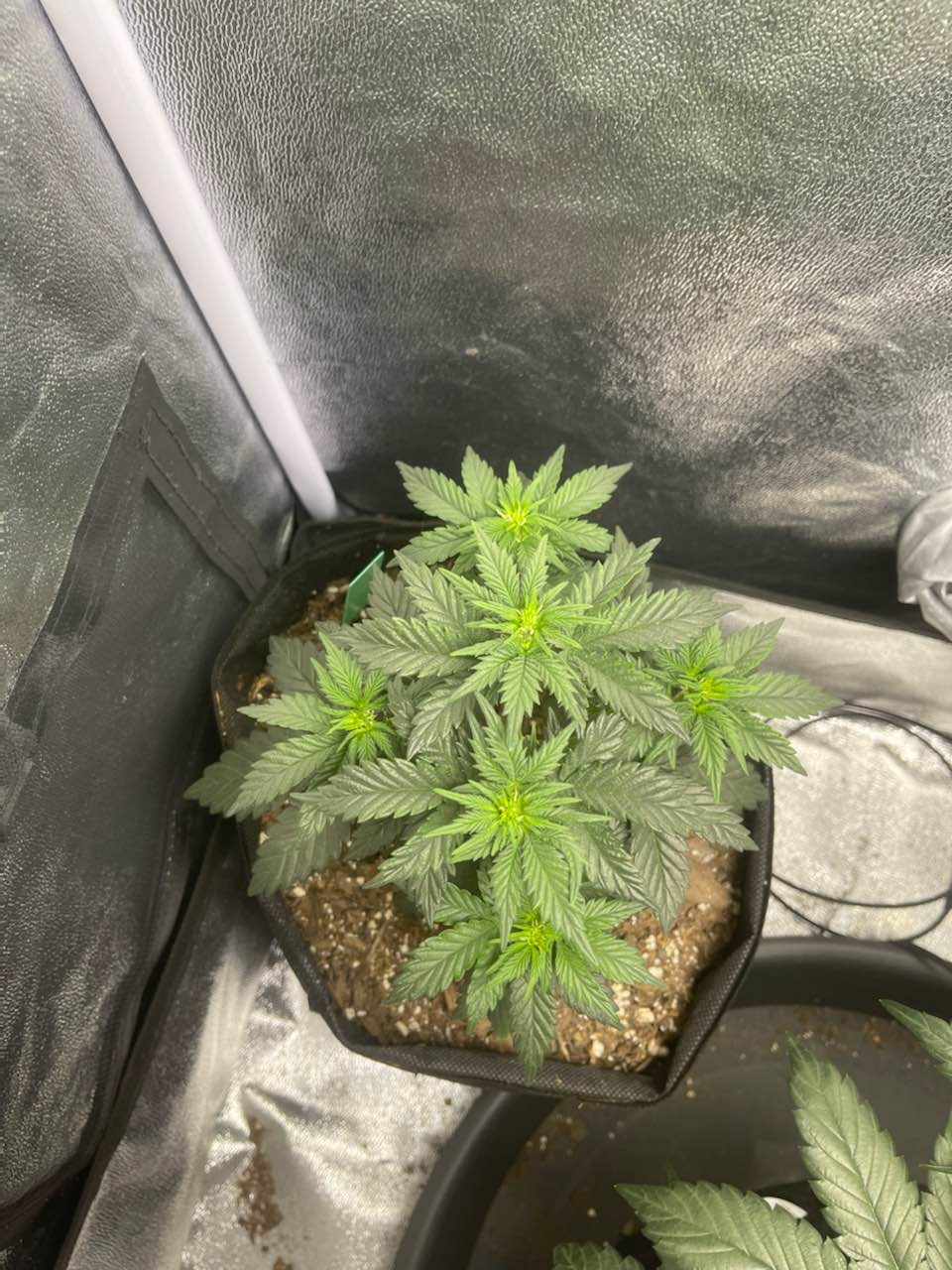 I stunted tf outta this auto. Not the #1 in the tent but putting up with high light cuz other plant is in flower. Good girl. Symmetrical.
2 years ago
Waiting for the baby shoots to grow into new tops so I can start tying them down
2 years ago
Very tight internodal spacing on this one
2 years ago
Super dark green, kinda curly
2 years ago
Very dark green , probably because FFOF Nitrogen content.
2 years ago