Gorilla cookies
Summer
None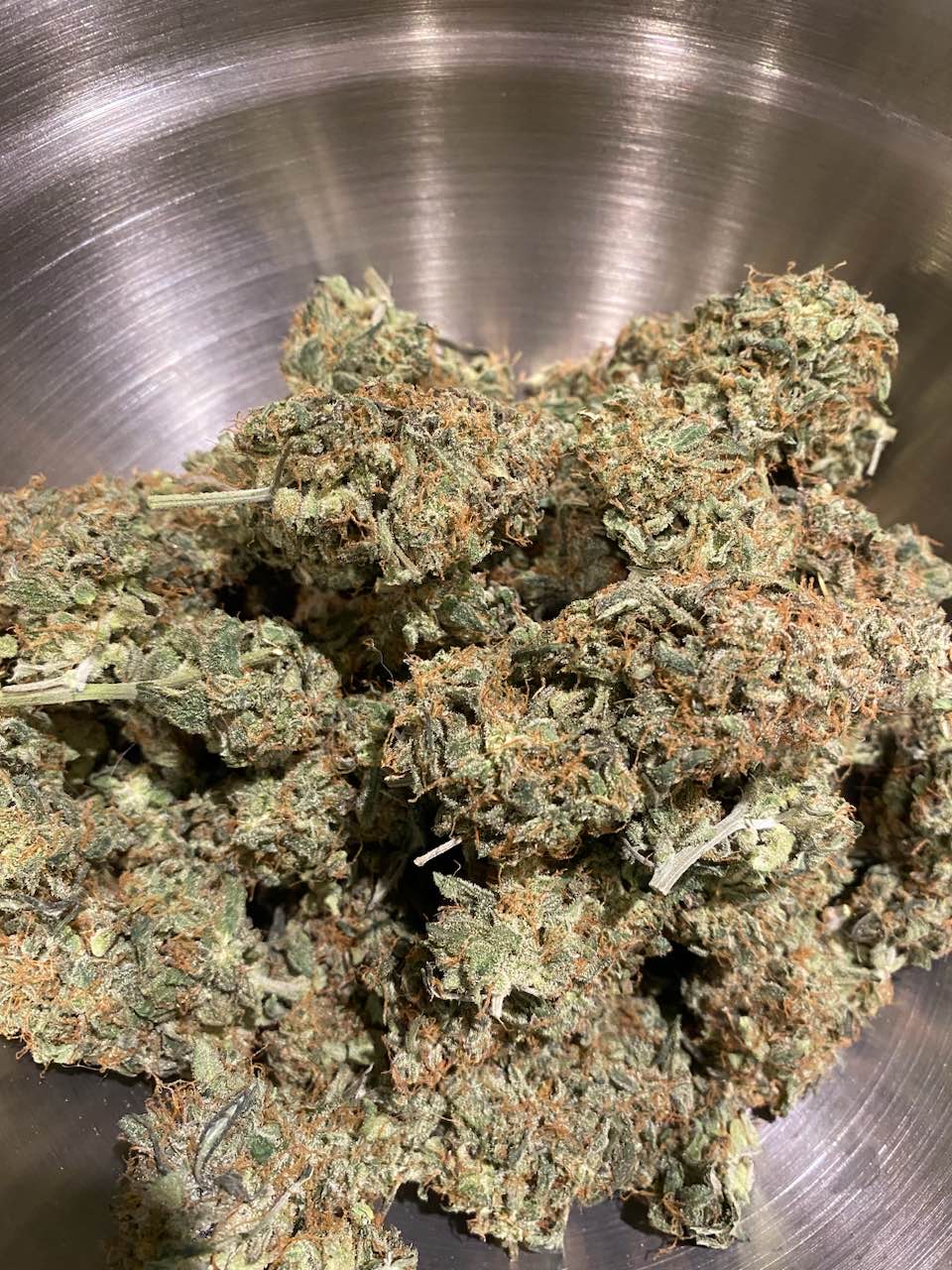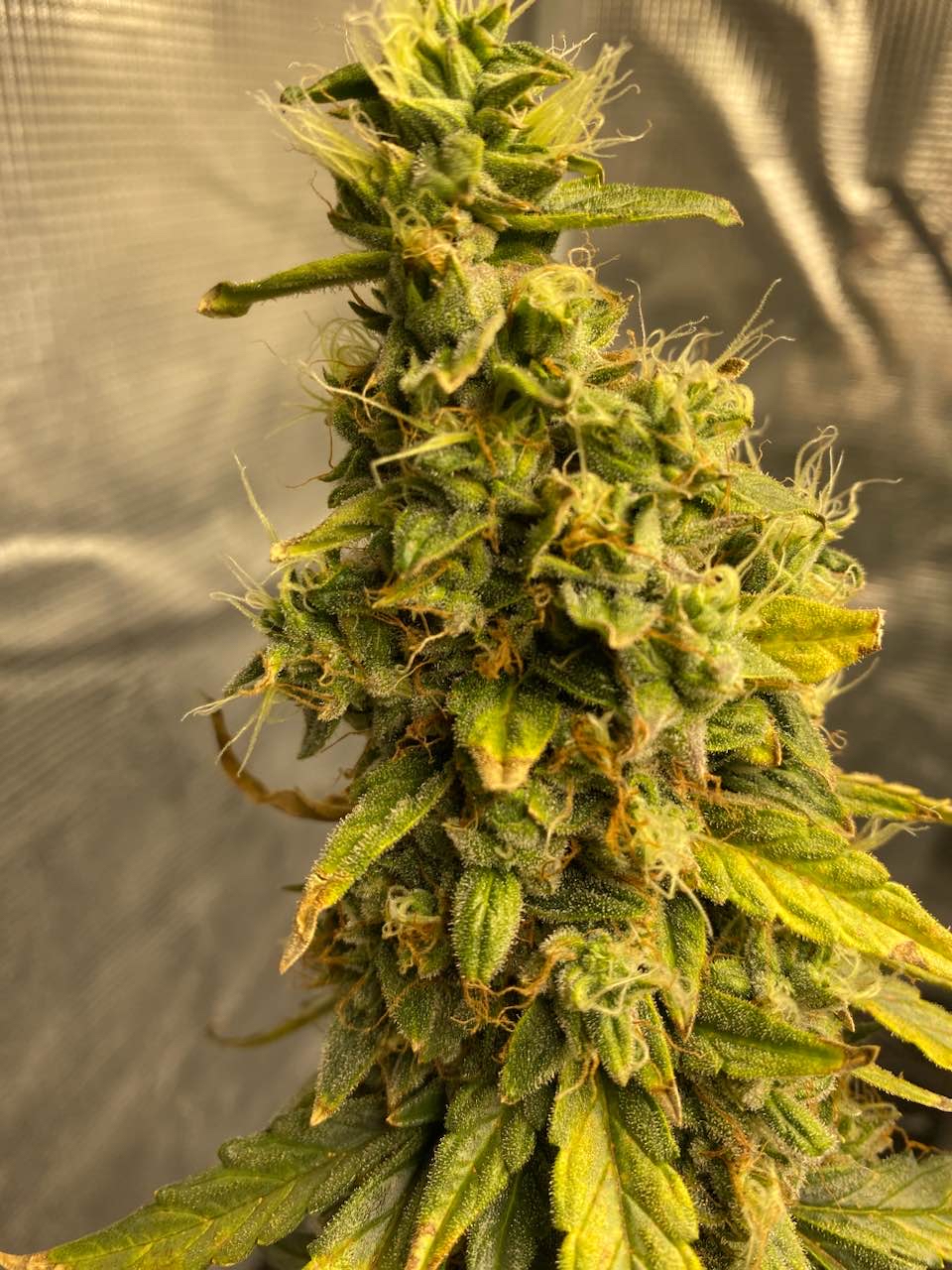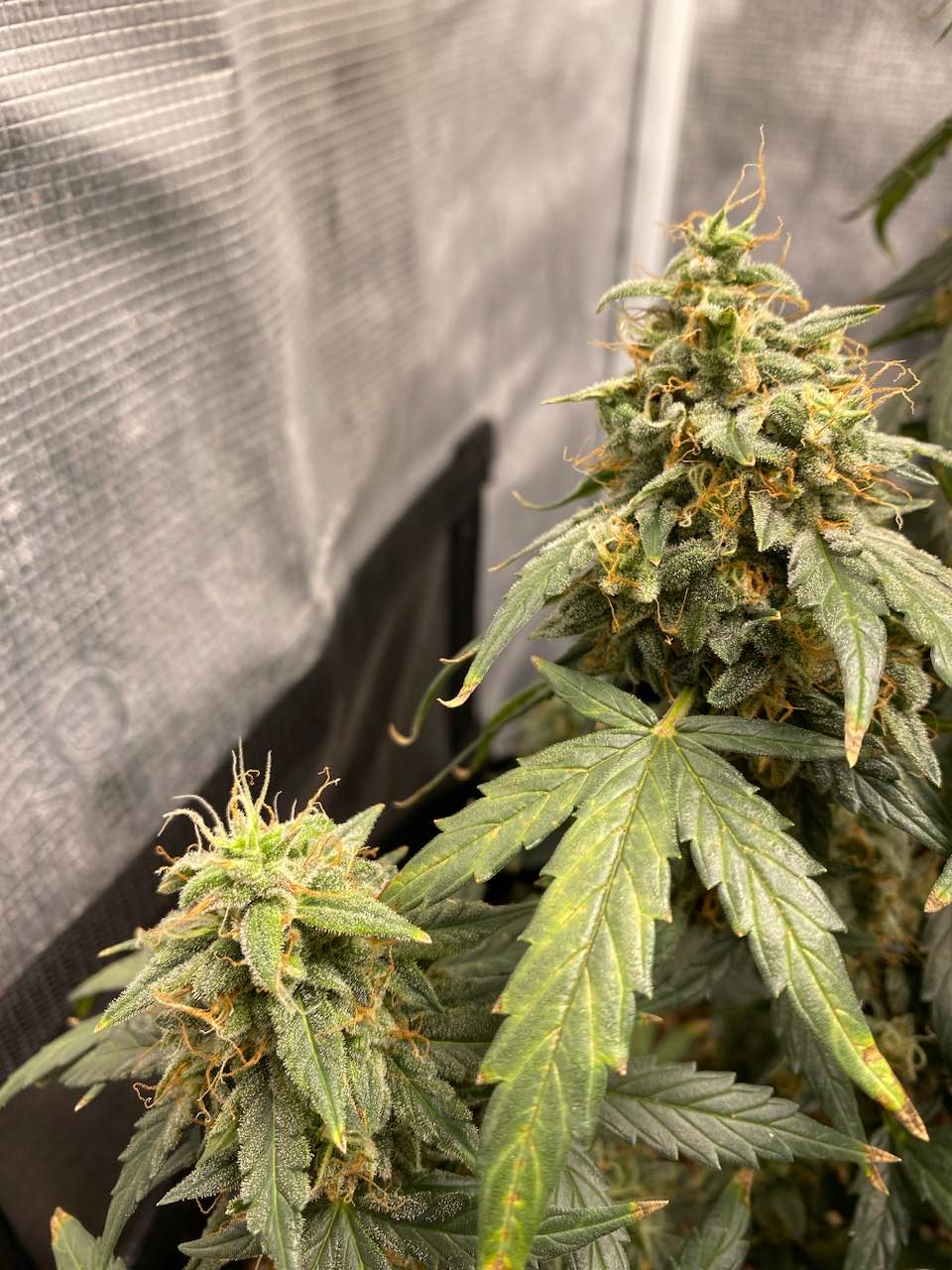 Thoughts on how much longer?
a month ago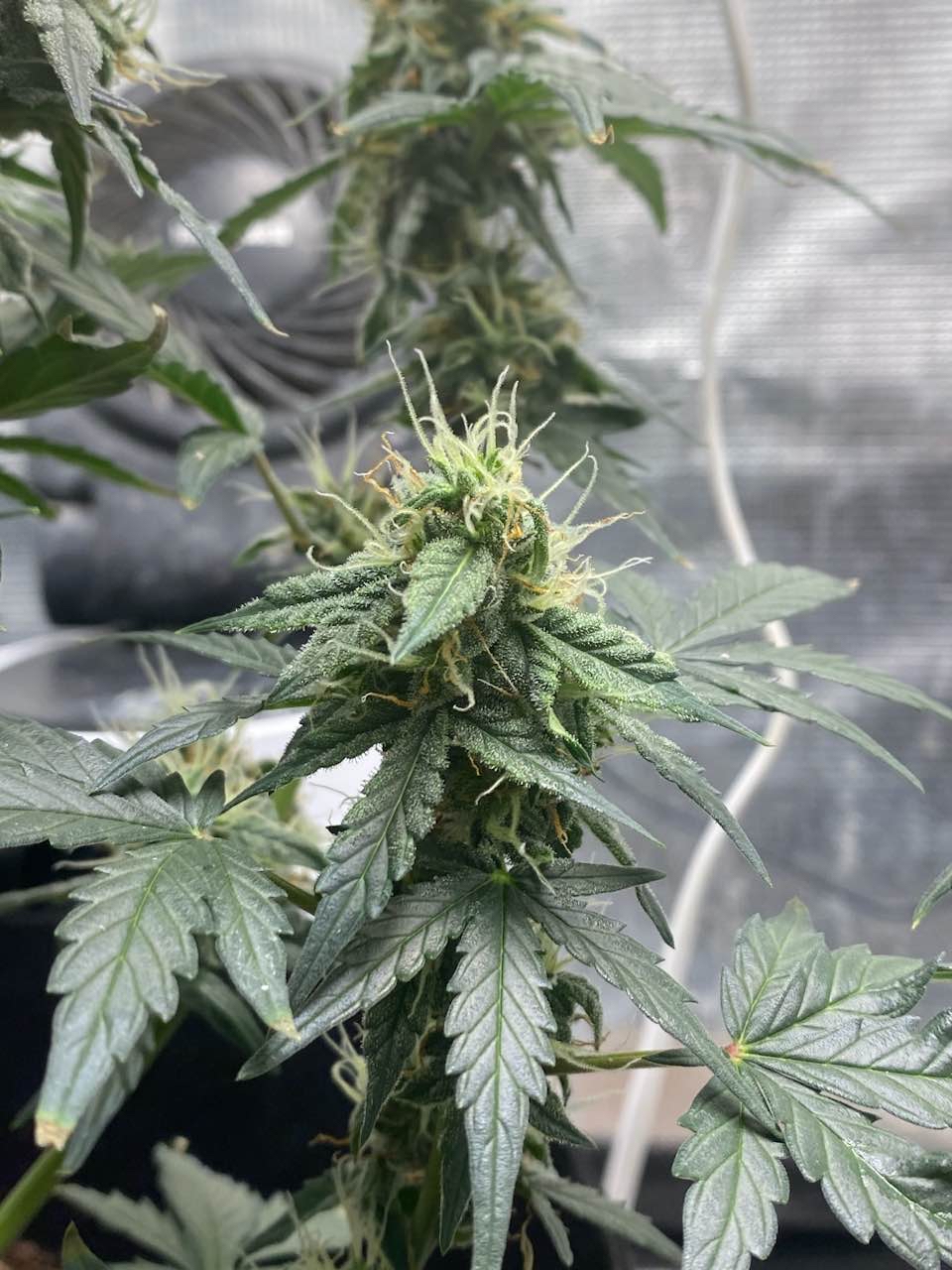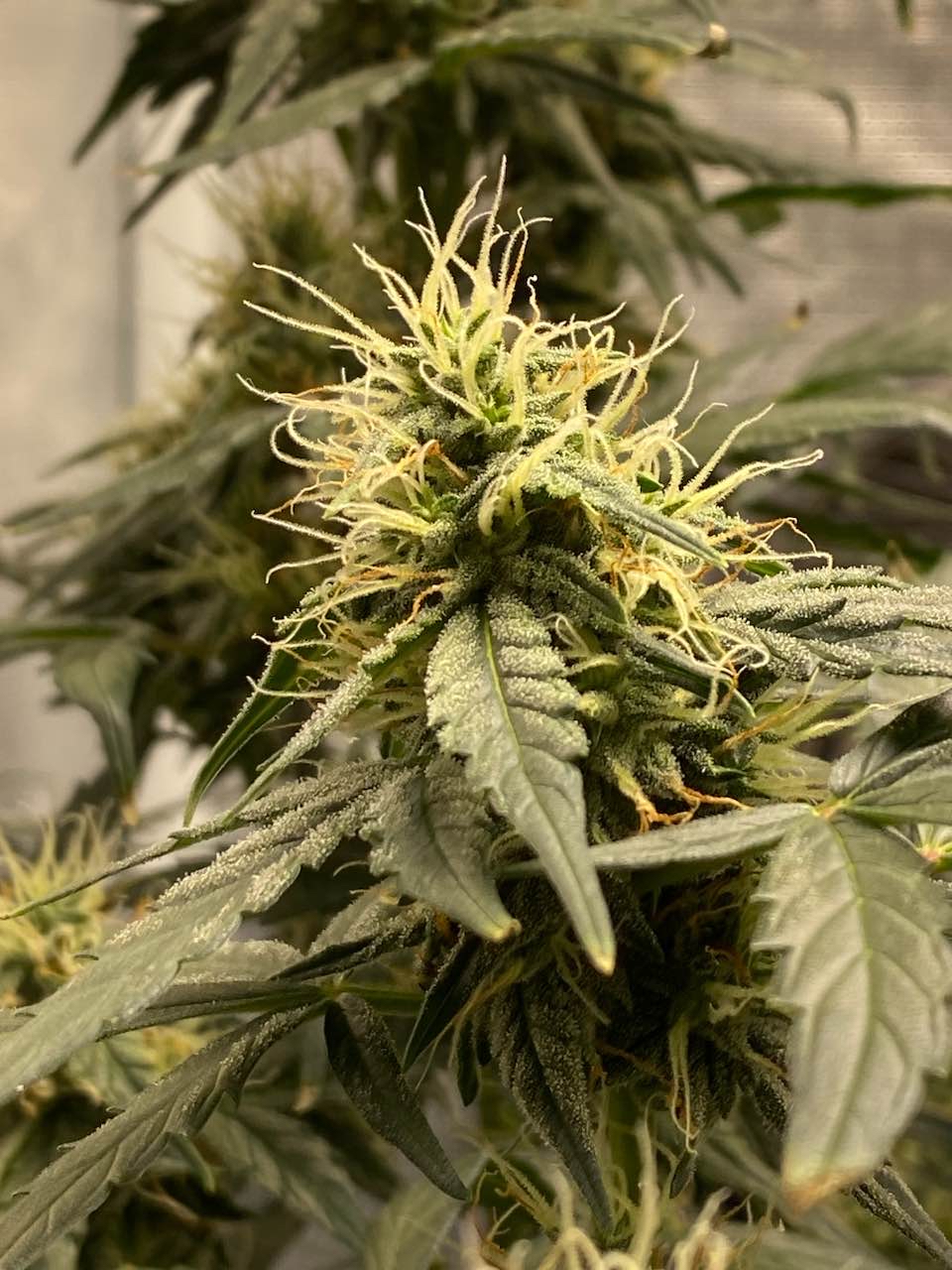 Any thoughts from the community on when I should harvest? Or how much longer I may have?
2 months ago
ChL2E118 Looks identical to mine! It's my first time running a couple autos and good to know we're both at the same stage. I was curious to see if my growth was normal vs photos that I've grown.
View 1 additional comment