quackerjack
Dutch Passion Night Queen
Auto Flower
1 Night Queen plant in a 24x24 tent, 1000W TS LED light, DWC Bucket. Botanicare kind nutrients, ca/mag, hydroguard and bushdoctor root drench
Dutch Passion Night Queen
Harvested on January 24th Keef - 5.9 Grams Shake - 39 Grams Flower 47.1 Grams
3 years ago
T3 Very Nice u gunna make some hash?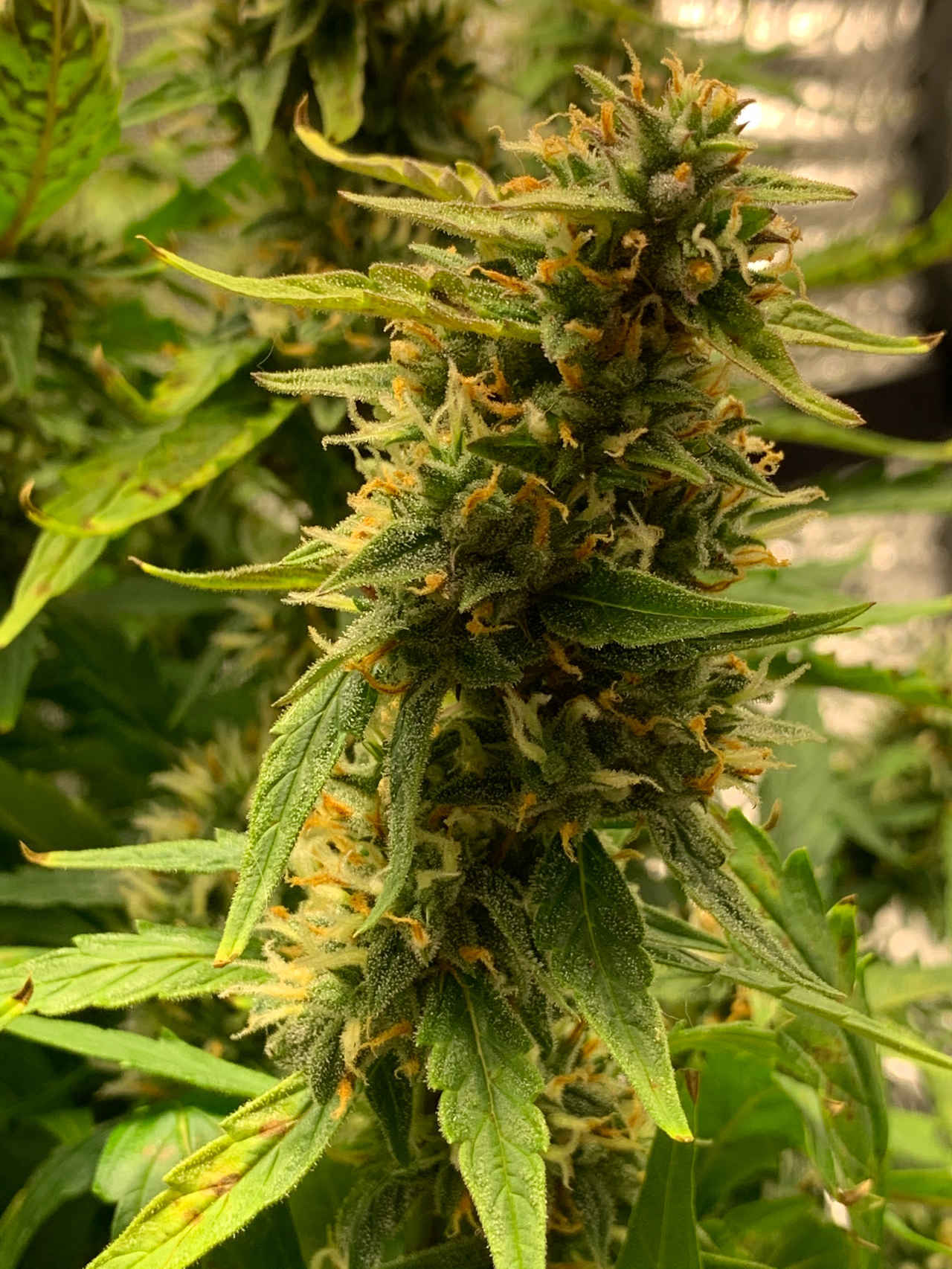 leapietope Amazing buds. Beautiful plant there mate. Do you remeber its yield?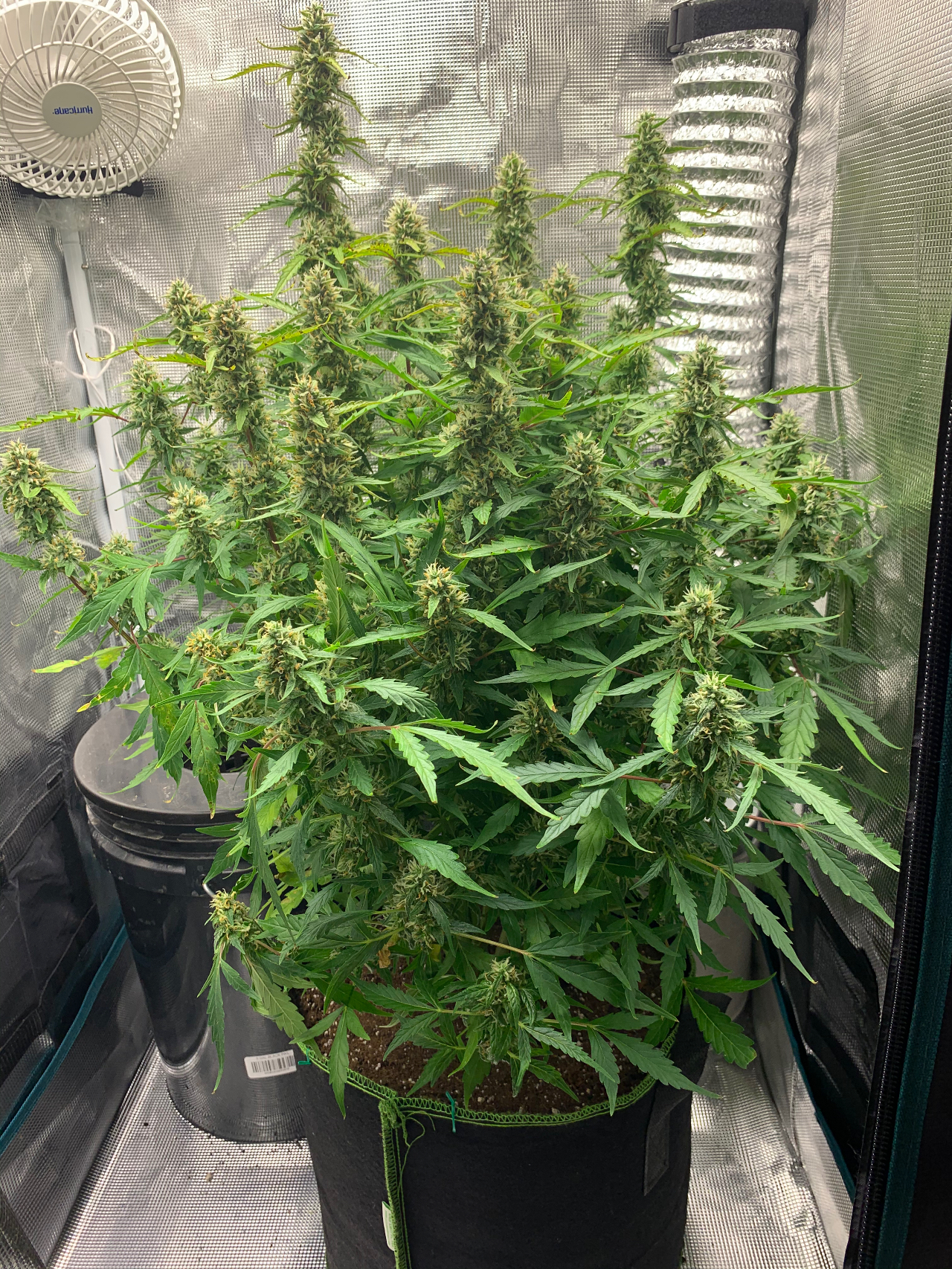 Quackerjack Not even close. I anticipate about 3 more weeks.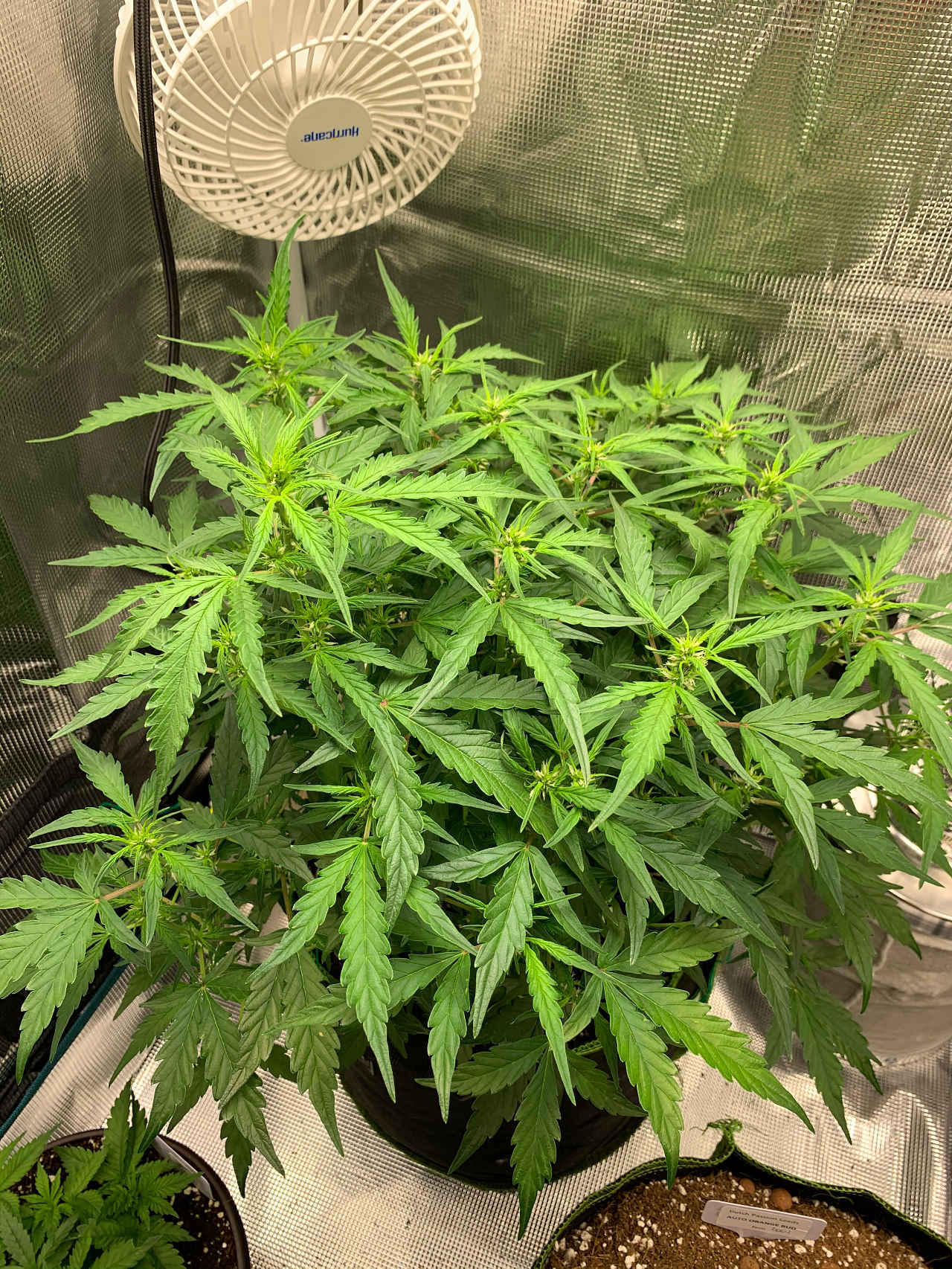 A lot of stretching the past few days.
3 years ago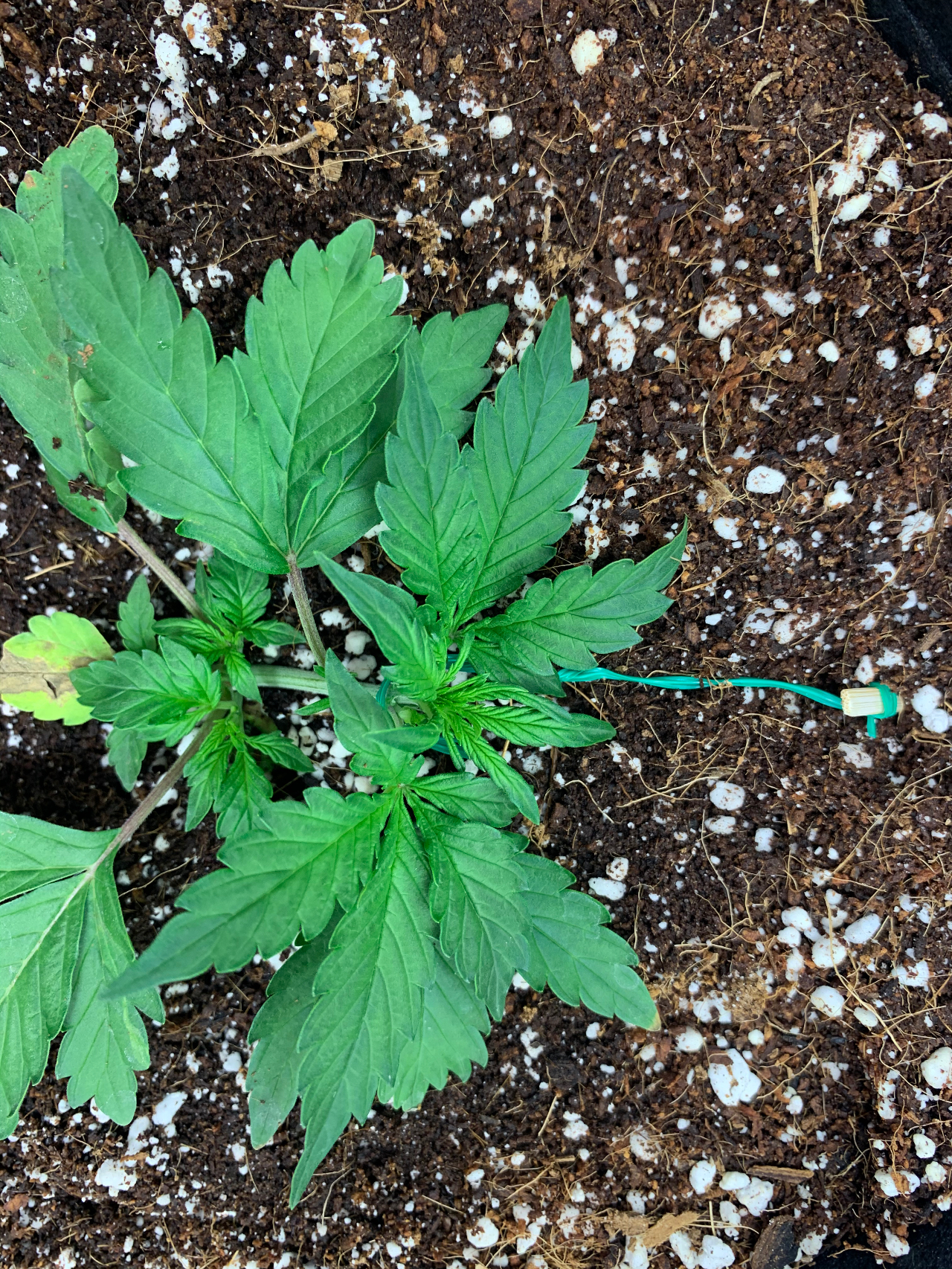 Started a little LST
3 years ago
Ezgerteiy Why is it so small , something to do with its genetics? Or the way you plant it ? Good job by the way
Quackerjack I had early problems and it stressed it out to much a for a few days
Coming along nicely on day 8.
3 years ago
Day 1 Sprouting.
3 years ago
AdamR4665 What type of soil/fertilizer is that in? Never seen green