High Alpine Genetics - Forbidden Valley Kush
High CBD Autoflowers
2 plants freshly sprouted. Super High CBD/CBDV plants.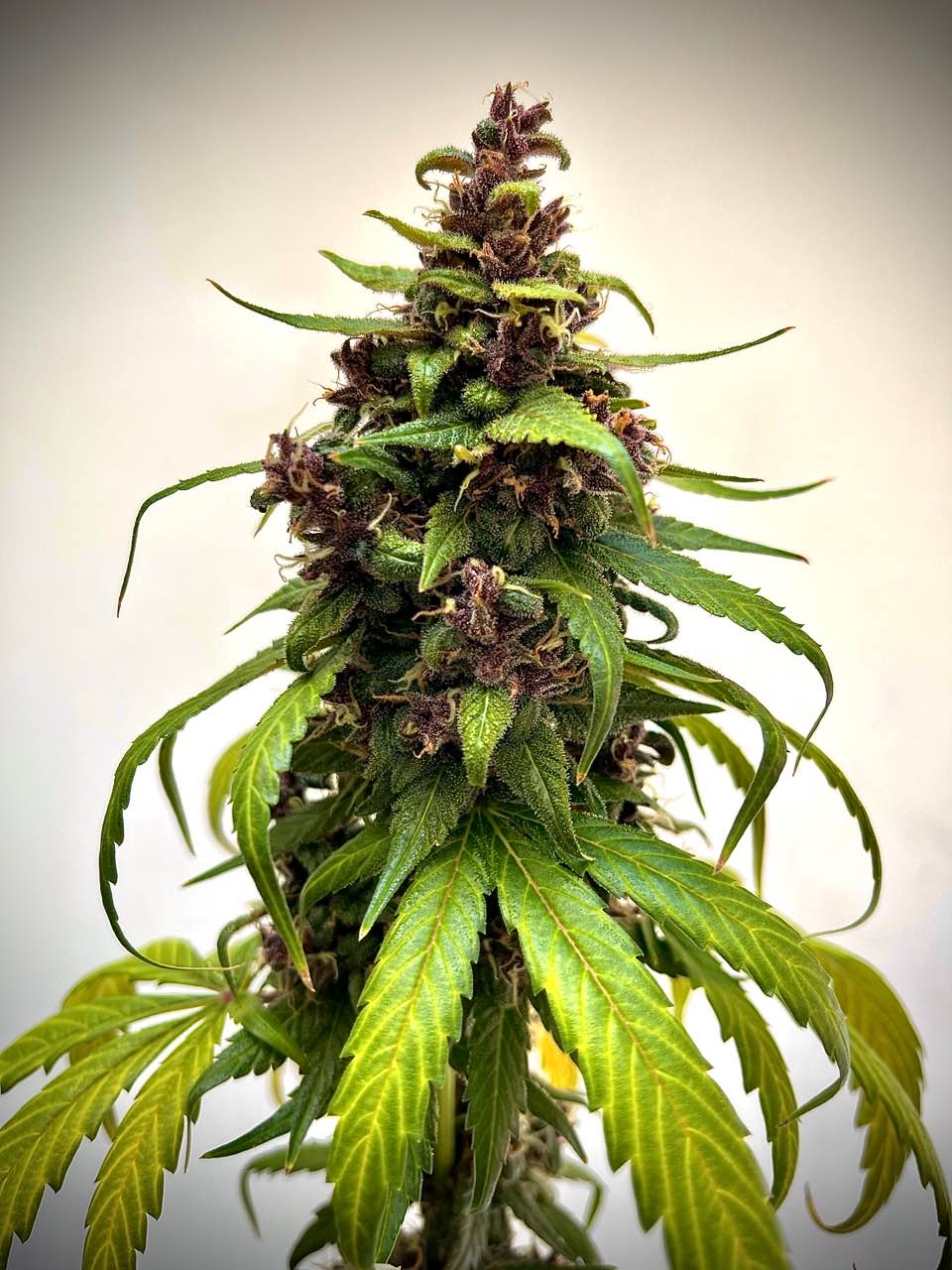 Chopped Today
5 months ago
Quick photo… havent posted her in a while. I was not fully able to solve the clawing. but she is def. lightening up in color from the over saturation of nitrogen. she smells lovely.
5 months ago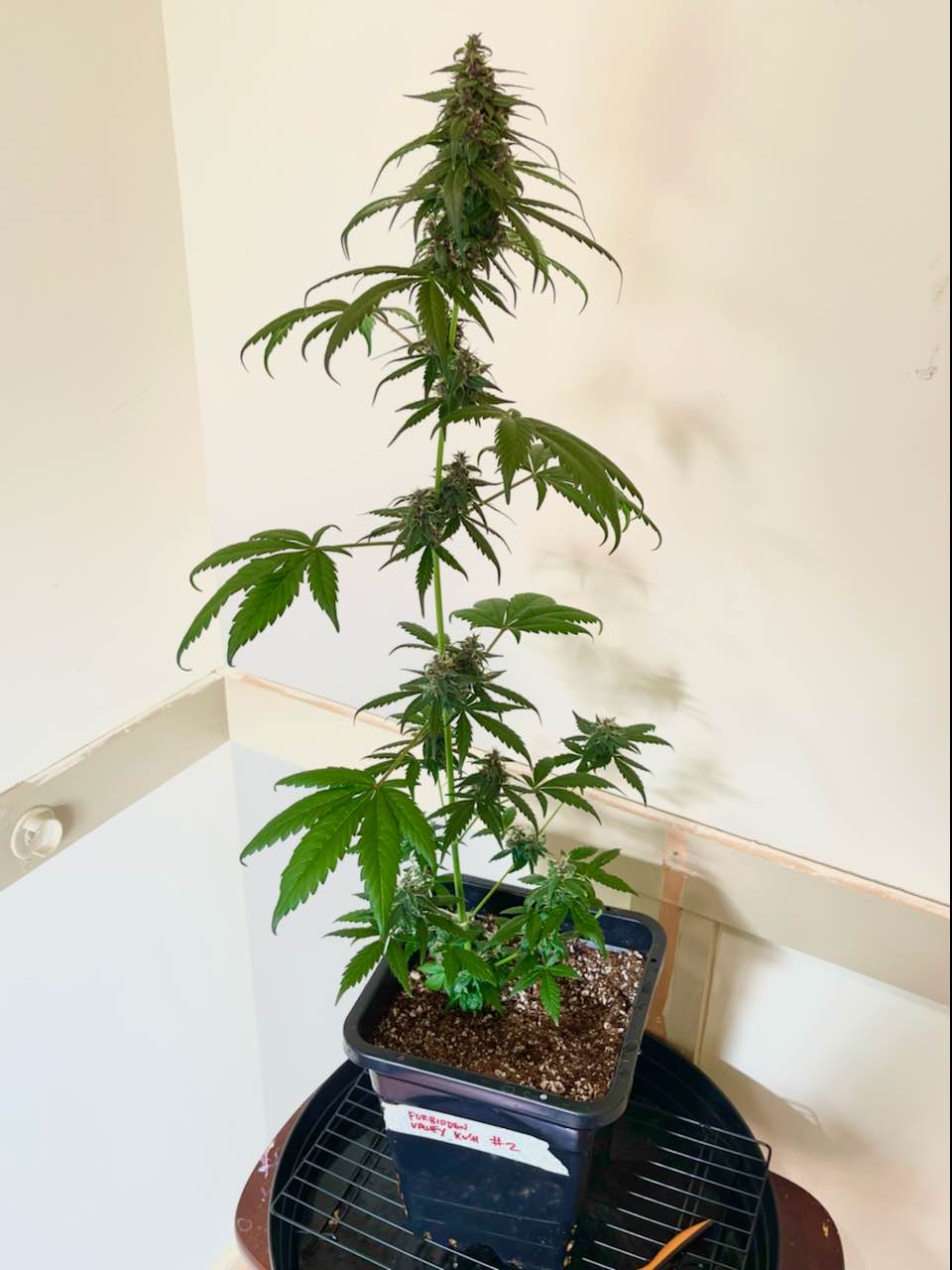 She is showing some great colors, still is clawing pretty good. Only feeding her 25 percent strength.
6 months ago
A bit of clawing going on but seems pretty typical of autos
6 months ago
Looks like she will produce some interesting deep colors… she should finish around day 90
6 months ago
Not sure if she has mutations or a virus. Im letting her grow but if anyone knows whats going on let me know. If its a virus I dont want it spreading.
7 months ago
lmogfl Just did some research on this and it's known as "variegation". Also found that "When the cause is genetic, the plant shows a very distinctive pattern. When the cause is due to a virus, no distinctive pattern can be seen".
Coming along, some strange leaf formations on the right side of the plant.
7 months ago