New Start!!
2021
Just seeing if I have that Cannabis Green thumb!!
Does this mean my plant is dying? If it does is it because of the weather change? It is a outside plant
a year ago
Needs a new pot!!!! 😆😆
a year ago
New Pot!!! Trying to figure out if it's a girl or not👀🤔
a year ago
These are the only 2 leafs with yellow is that going to effect my grow?
a year ago
tyler 710 No that basically means you can start giving your plant nutrients it's normal
juwelboo So are those two just going to eventually fall off?
Peng Yeah those leaves are not useful to the plant after it has a few true leaves, it's the first sign of the stem strengthening
View 2 additional comments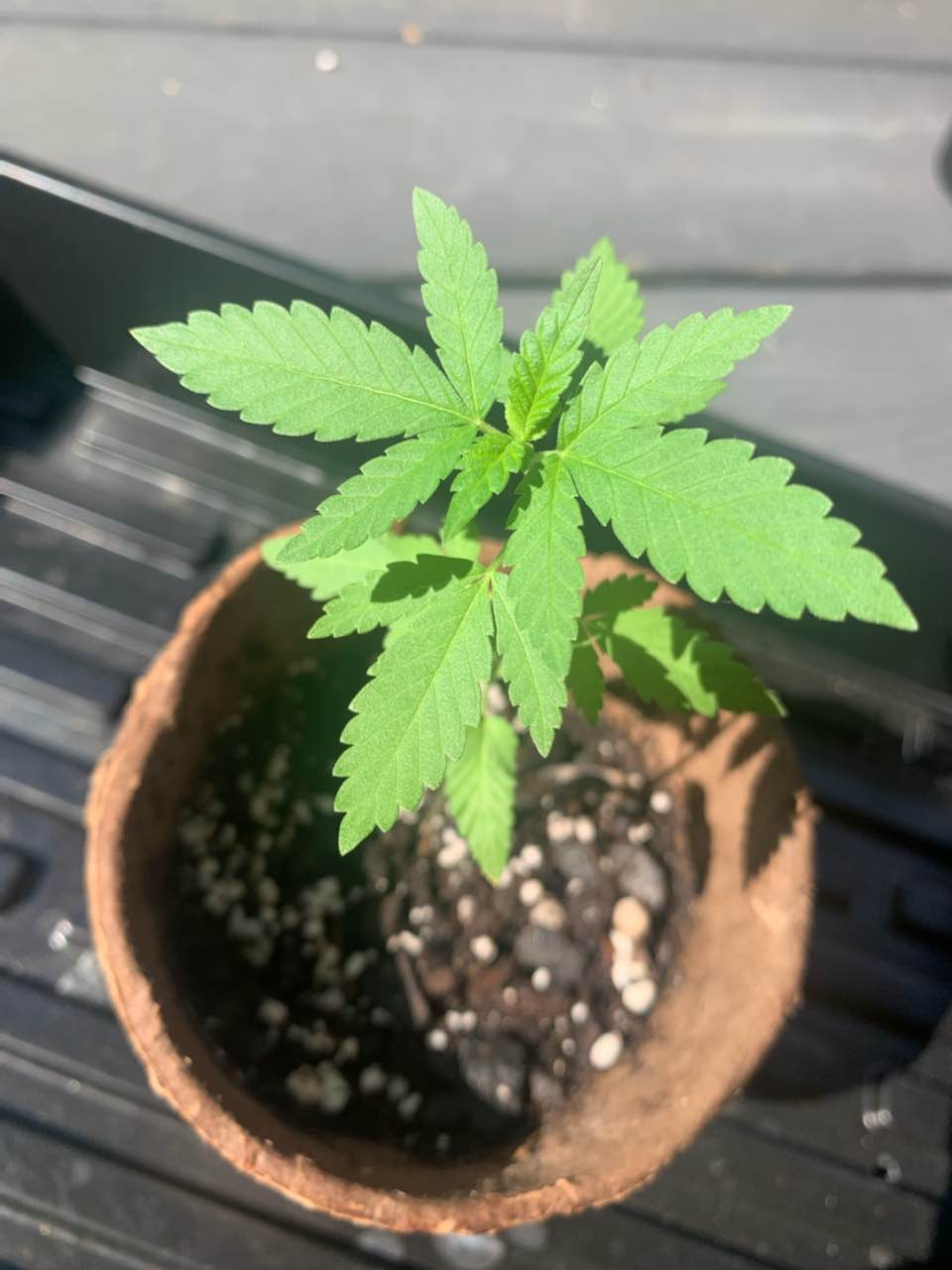 Fresh water this morning, looking good sunbathing almost time for the gender reveal!!!!
a year ago
One more week til I get to know her gender
a year ago
Going to give her some mixed filtered water tomorrow morning.
a year ago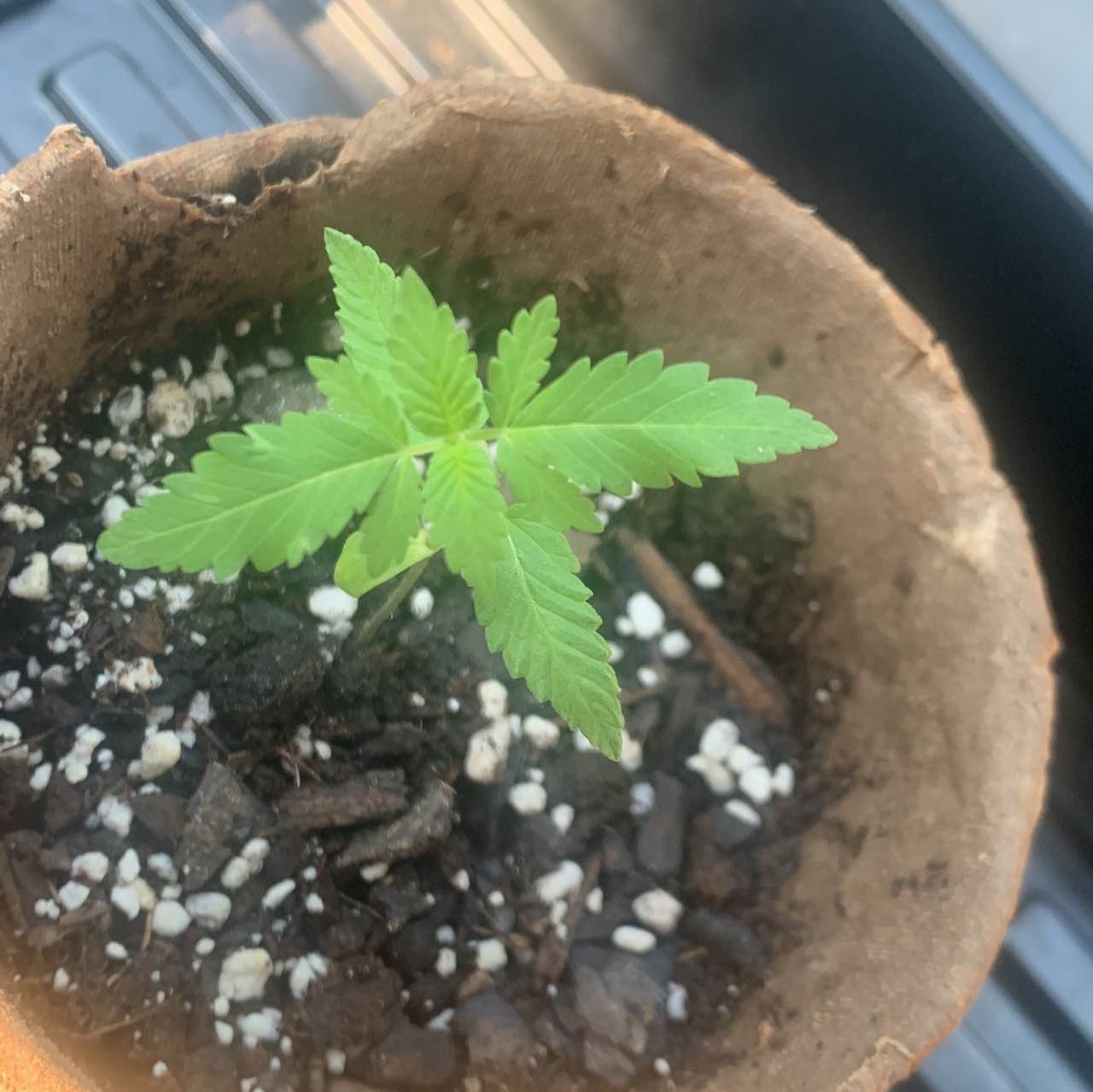 Slowly but surely
a year ago
Fresh filtered water and some sun!! So far so good
a year ago
Enjoying the sun before it starts raining
a year ago
5 days in and looking good so far!!!
a year ago