Donkey Max
February 2023
Donkey Butter x Mac 1
GH early Bloom feed. 1 week down.
2 days ago
Early GH Bloom feed. 2gl.
7 days ago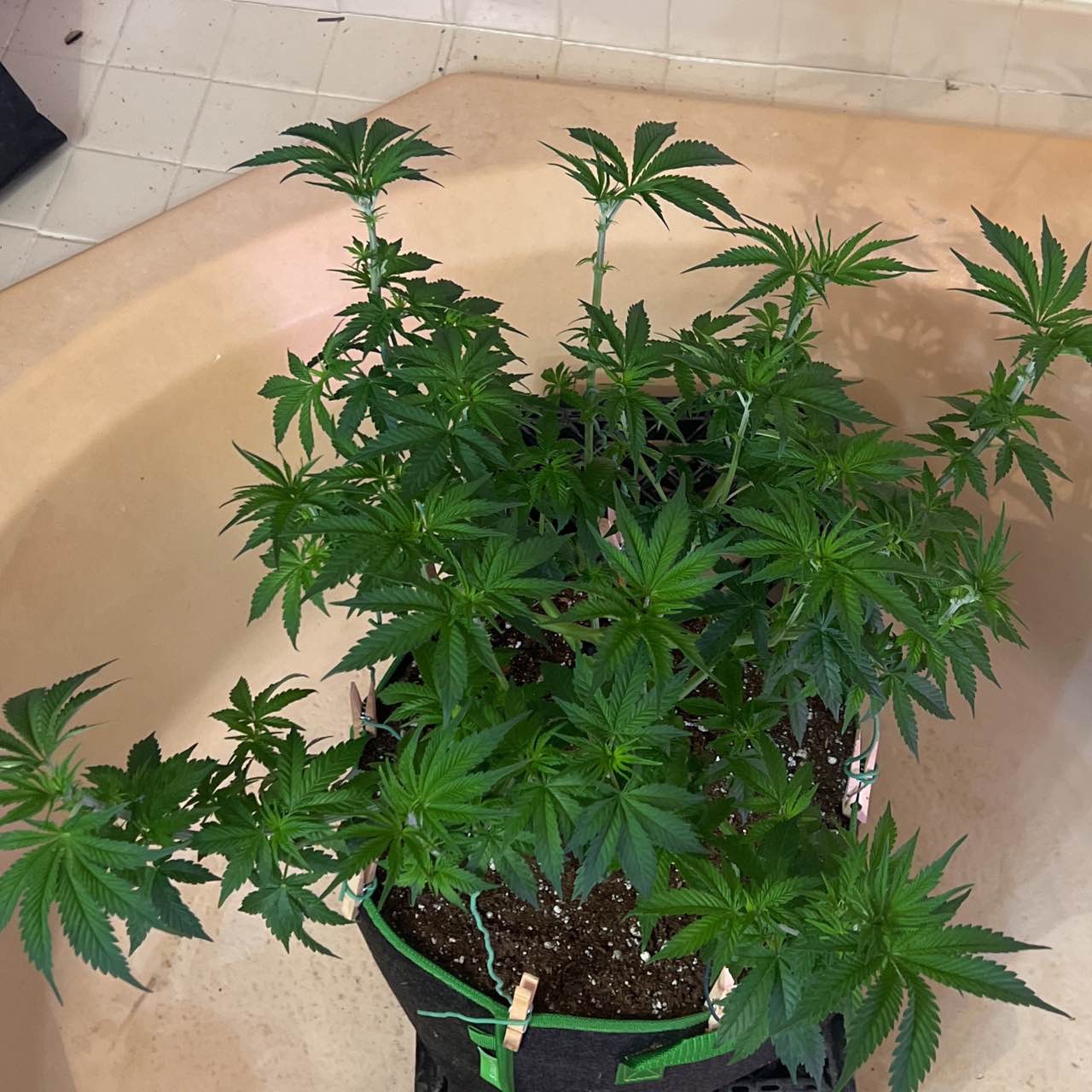 Roots were coming out so put her in a 5g fabric pot. Cleaned up LST and transition feed.
10 days ago
Vgrow 3.5g Menards bucket.
Cleaned up for flip 1g transition feed.
14 days ago
Getting late GH Veg. feed. And a little LST. Will be flipping soon
17 days ago
Transplanted to a 3.5g. Will flip soon. Veg feed
21 days ago
Just GH veg feed. LST. Will up pot soon
24 days ago
Fed LST and will transplant soon.
a month ago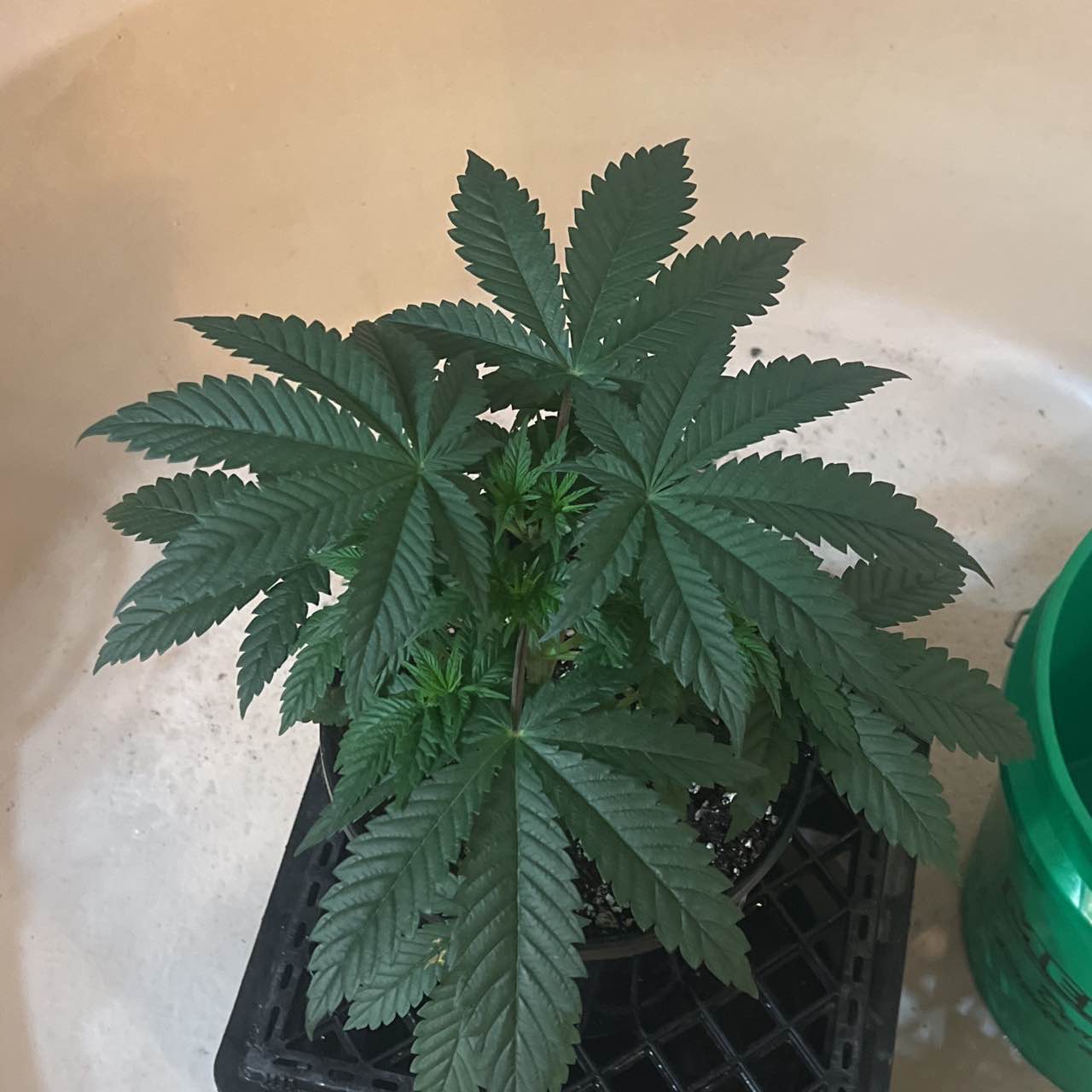 Getting Veg feed
a month ago
Topped at the 5th and veg feed
a month ago
Got 2g and GH veg feed. Will top 2/13
a month ago
She only 1 week into Veg but giving her week 2 feed. Will top and transplant soon.
a month ago