DWC-Flower
Summer 2022
First Hydro Run - RO water + Jack's nutrients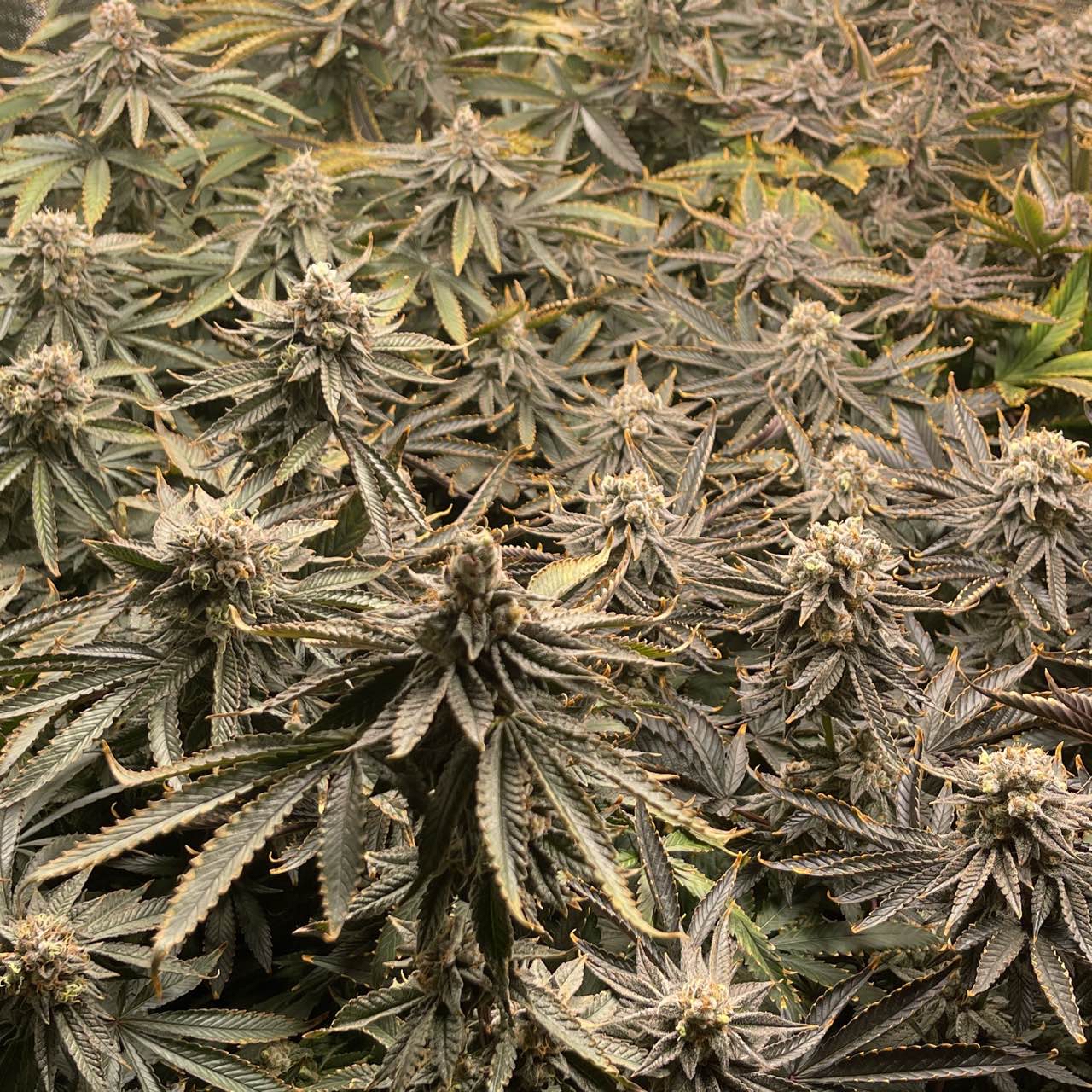 View 5 additional comments
lettuce97 turn down ur light. that looks pretty crispy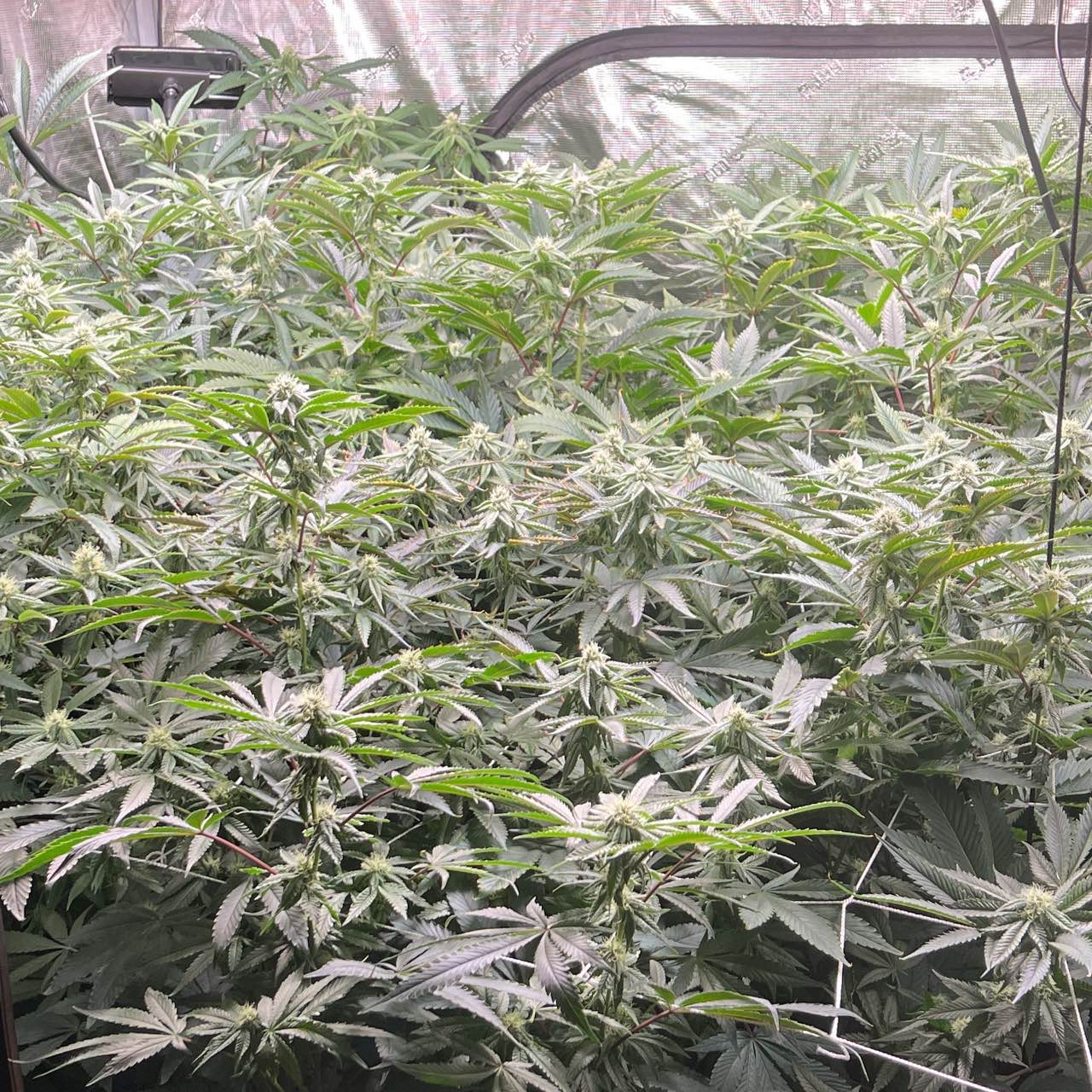 TheMorrisGardener Gorgeous spread man. #goals. How long did they Veg? They look like they've done their pre flower stretch. Did you flip them already? So full and still praying. A+
BlazinVape Thanks Rich! Let me know if you are wanting any DWC advice, I'm just getting started too but I'm loving it! Super low maintenance and no down time due to lockout or pH issues means higher yield! Oh yeah they're flipped Morris! Buds about the size of my last pinky joint are formed all across the canopy, no idea how many colas I'm looking at! Veg was about 70 days.
View 1 additional comment
End of March I set up intake from veg tent to increase humidity and decrease VPD (staying in a range of .9-1.5) I will take off this intake once I need to start keeping humidity <60%
a year ago
Buds developing
a year ago
First day after lollipop, throwing pistils
a year ago
CBoX669 Looks dense in there. What's your RH? Gonna be a jungle of buds for sure!
BlazinVape Running ~65% until I get large buds. I can post my ac infinity chart if you'd like to see 👀
CBoX669 Yea that would be great, thanks. Reason I ask is because this picture gives me anxiety about controlling the RH when budding. Struggling with mine at the moment.